Sometimes liberal Hollywood is the most conservative place on earth.
When Warner Bros. announced last week that it would release all of its 2021 movies on HBO Max the same day they open in theaters, the change drew fear and scorn. Eulogies for the movie business poured in from all corners, as journalists, producers, lawyers and agents predicted the demise of theaters.
Warner Bros.' decision does threaten to forever change the way movies are released. As super producer Jason Blum told me Friday, "There is no putting the toothpaste back in the tube." Good luck telling someone you can watch a big new movie at home right away -- and then later telling them you have to wait four months.
But here's the thing: Even before the pandemic, everyone – and I mean everyone – agreed that the movie business needed to evolve. The average tickets sold per person is at its lowest point in 92 years, as Matthew Ball has chronicled assiduously on social media.
Movies used to be the dominant cultural medium. Even as TV and radio stole attention share, they remained one of the most popular social activities year after year. But movies' hold on the national attention has waned. Before the pandemic, only 11% of the population went to a movie at least once a month.
Overall revenue has still grown because of international markets and higher ticket prices. But movies are now considered a special occasion, much like a concert or sporting event.
Studios still want to release big-budget movies in theaters because they believe the films are more profitable that way. But that is only true if movie theaters are open at full capacity. In what world is that guaranteed for next year, or even likely?
Coronavirus cases are at an all-time high in the U.S. Per a New York Times graphic, there are 31 million people in California who will get a vaccine before I do. There are millions of people who don't trust the vaccine. Is this country going to be fully vaccinated by next summer? Odds are low.
"Based on all the epidemiologists and medical experts we have access to, our view is things don't snap back nearly as quickly as we'd all like," Jason Kilar, WarnerMedia's chief executive officer, told me Thursday.
So Kilar doesn't have the option of showing "Wonder Woman 1984" on thousands of screens come Christmas Day. He may not even have that option with the new "Space Jam" next summer. He can either hold onto these movies indefinitely, or use them to boost his new streaming service.
Warner Bros. is trying to make the best of a bad situation, as is every other studio. Paramount and Sony sold their movies to Netflix, Amazon and Apple. Disney has released some movies on Disney+. 
Netflix, Amazon, Apple and Hulu are already flooding the marketplace with quality movies you can see at home. Their investment has revived genres, like the romantic comedy and adult drama, that were harder and harder to make at traditional studios.
Most movie fans won't be upset with Warner Bros. They now have more films to see. Cinephiles are upset because they don't like change. Theaters are upset because Warner Bros. acted alone. But remember when theaters were livid because Universal decided to offer its movies for rental earlier this year? They threatened to boycott, and then they made a deal that worked for them.
The pandemic has been brutal on the movie business, as it has been on live music, restaurants and retail stores – to say nothing of the actual victims or health workers.
But movies are not dying. They are just changing. – Lucas Shaw
The best of Screentime (and other stuff)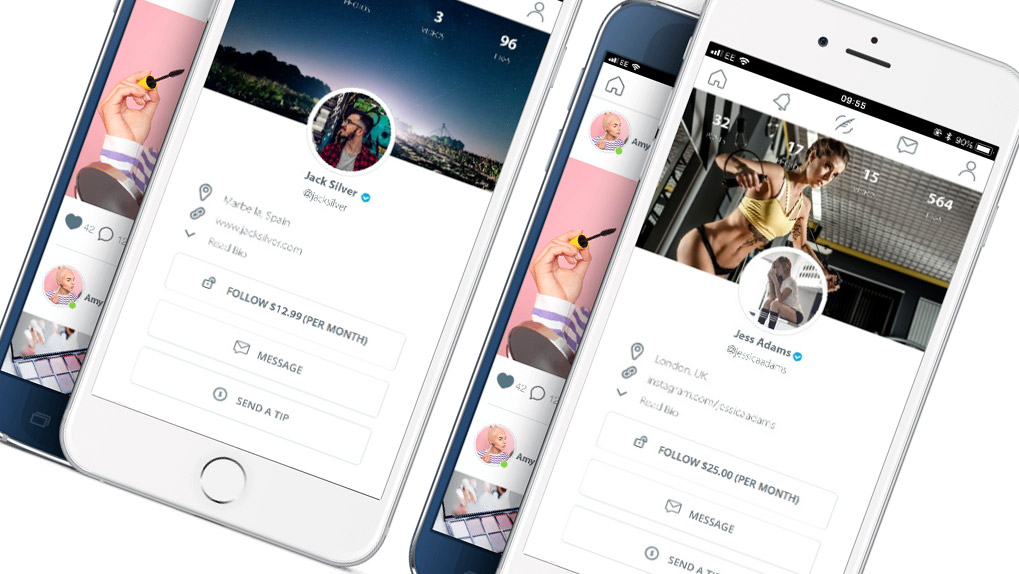 The site wants musicians, gamers and athletes to join adult models in selling subscriptions.
I can't do this story justice. Just read it.
Major insurers won't take the risk that productions will get shut down because of the pandemic.
Partisan websites have grown to fill the void left by the collapse of local newspapers, writes Sarabeth Berman.
Consumer tech investing slowed after the failed bets on virtual reality and blockchain. Now it's coming back, writes Eric Newcomer.
Discovery Enters the Streaming Wars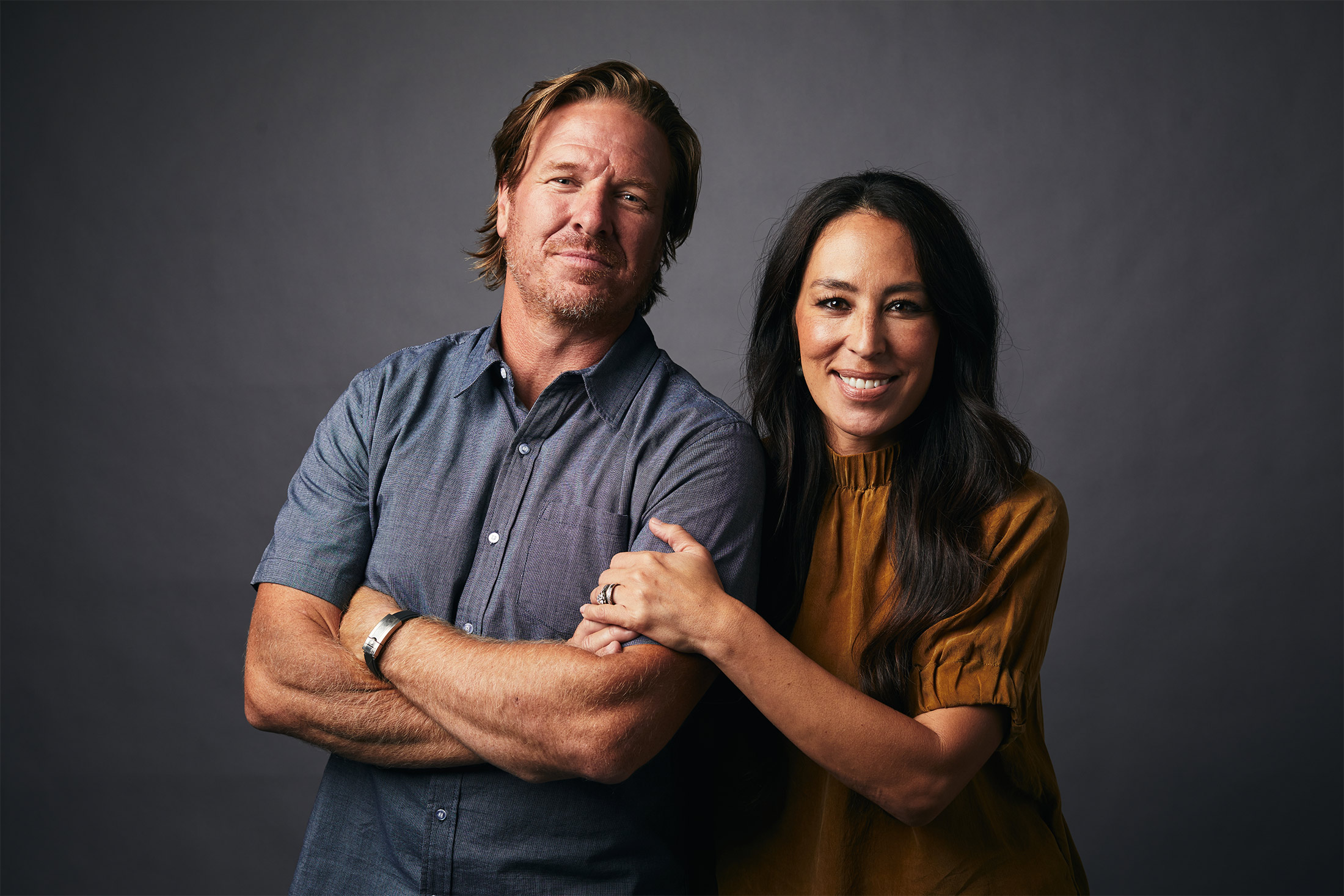 Photographer: Cody Ulrich/Discovery Inc.
The owner of the Discovery Channel and HGTV unveiled a new streaming service this week named Discovery+ — what else? 
Discovery+ will cost $4.99 with ads and $6.99 without, and have thousands of titles at launch, including "Fixer Upper" and "90 Day Fiancé." The service will also include original series.
Discovery's entire business depends on the pay-TV bundle, so this move is both obvious and surprising. The company needs to create a new business line that can grow as pay TV withers. But in doing so, it may accelerate the flight away from cable and satellite. Classic innovator's dilemma.
Most analysts project Discovery+ as sitting somewhere in the third or fourth tier of subscription services. It doesn't have a broad enough catalog to be as popular as Netflix, Amazon or the two Disney services.
Discovery pitched the service as the go-to destination for all manner of unscripted programming. There haven't been many big efforts to get people to pay for that. Netflix, Hulu and Amazon all started with scripted and then added unscripted. Those services now offer enough to satisfy all but the most ardent fans of "90 Day Fiancé" or "Househunters International."
The closest comparison may be CuriosityStream, founded by John Hendricks, who previously started Discovery. That service has had success, but at a much smaller scale. 
Will the Oscars be virtual?
The Oscars haven't decided yet whether to stage an in-person ceremony. Variety reported this week that the Motion Picture Academy had moved the telecast to April 25 with the hope of gathering thousands of people in downtown Hollywood, as is the norm.

But the Hollywood Reporter said no decision has been made. Maybe they can keep delaying the Oscars like they do with all the movies these days.
The Bloomberg 50
The fourth annual list of 50 people who defined the year in business includes Universal Pictures chief Donna Langley, Netflix founder Reed Hastings, "Parasite" director Bong Joon-Ho and musician Billie Eilish. I spoke with music producers Swizz Beats and Timbaland about creating Verzuz, a pop culture phenomenon that marries rap battles, history lessons and live streaming.
South Korea Passes Law Saving BTS
South Korea passed a law that will allow the oldest member of the boy band BTS to delay his military service until the age of 30. Kim Seok-jin, the oldest member of the global K-pop phenomenon BTS, turned 28 Friday, the age at which men in Korea are required to enlist in the army (if they haven't already).
Netflix to Double Spending in Asia
Netflix plans to double its investment in original programming in Asia next year, the company told my colleague Shirley Zhao. One research firm estimated that Netflix would spend at least $1 billion in the world's largest region.
Asia has the fewest customers of any region for Netflix, but it was the fastest-growing area last quarter. The service has grown rapidly in Korea and Japan in the past couple years, adding to its already strong presence in Australia. India remains a bit of a slog.
In brief
Weekly Playlist
Spotify says my top song of the year was Mac Miller's "Good News," my top genre was rap and my top artist was The Beatles. (These all surprised me.) What about you?
Also, check out Waxahatchee, an Americana outfit Rolling Stone describes as a mix of Emmylou Harris and Lucinda Williams.

Like the Screentime newsletter? Get unlimited access to Bloomberg.com, where you'll find trusted, data-based journalism in 120 countries around the world and expert analysis from exclusive daily newsletters.
Before it's here, it's on the Bloomberg Terminal. Find out more about how the Terminal delivers information and analysis that financial professionals can't find anywhere else. Learn more.
You received this message because you are subscribed to Bloomberg's Screentime newsletter.
Unsubscribe | Bloomberg.com | Contact Us
Bloomberg L.P. 731 Lexington, New York, NY, 10022