Next Africa, a weekly newsletter of where the continent stands now — and where it's going next.
The plaudits South Africa won for its swift initial response to the coronavirus in March are a distant memory.
While the U.K., U.S. and Europe plan to roll out vaccines in coming weeks, the most-developed nation in Africa -- and the one hardest hit by Covid-19 -- has yet to say what it plans to do.
Emerging-market peers such as Brazil have reserved enough shots to inoculate their populations. Closer to home, neighboring Botswana stepped ahead of South Africa, having paid a deposit last month for its allocation from Covax, a global initiative to ensure equitable access to the immunizations.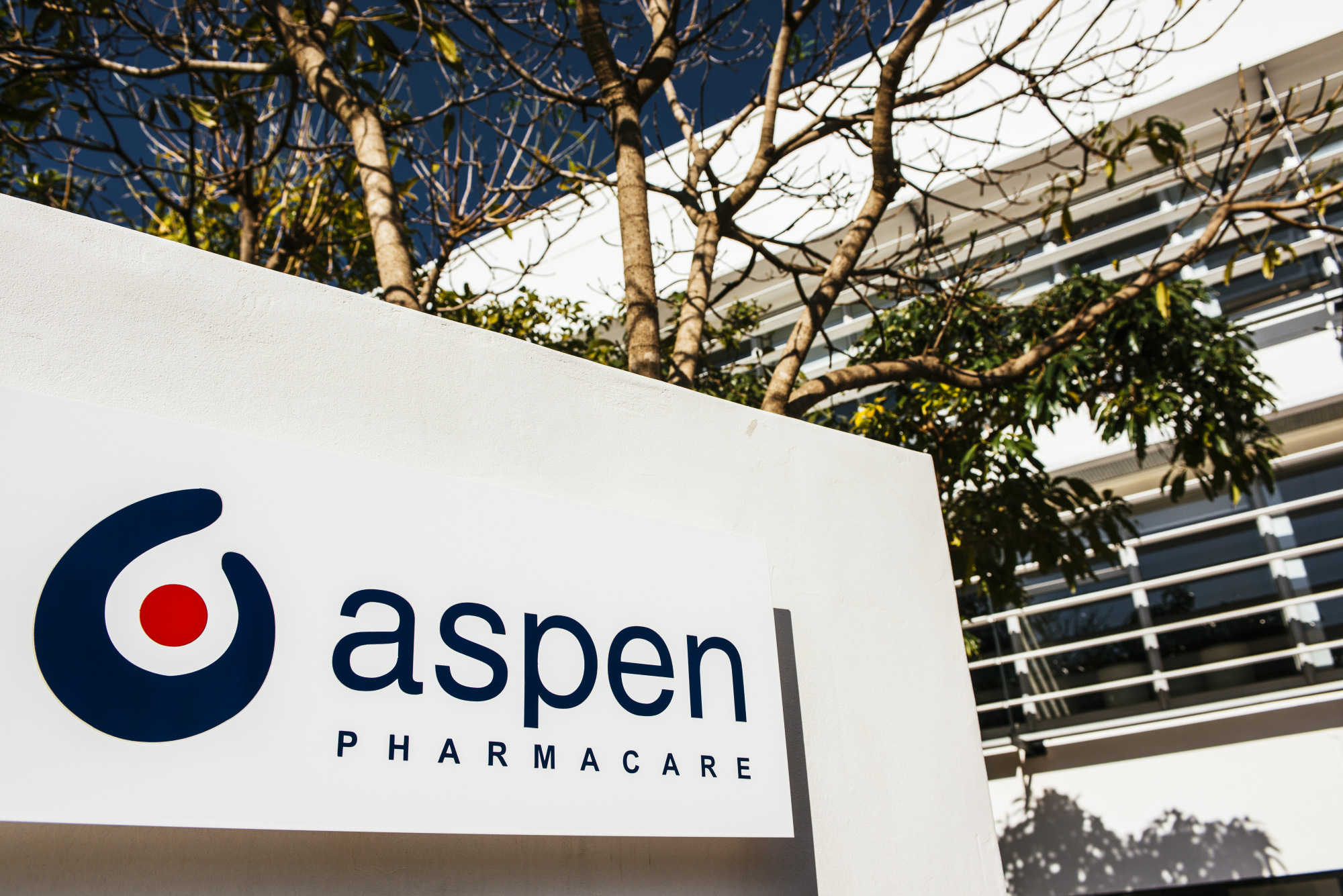 South Africa is only now following suit, and even then its initial access will cover just 3% of its 59 million people.
Three Covid-19 vaccine trials are taking place in South Africa and Aspen Pharmacare has committed to making 300 million doses a year of Johnson & Johnson's shot at a factory in the country, when it's approved.
That should be a testament to the nation's health-care prowess. The government says talks have been held with manufacturers. But no pre-orders have been clinched, even as the pharmaceutical companies say they will provide the shots at cost.
Concern is growing. While infections slowed markedly in recent months, they are beginning to pick up rapidly in two provinces. That's before millions of people travel to those coastal regions for the holiday season.
South Africa's finances are in a dire state, but its government did manage to find 10.5 billion rand ($685 million) to bail out a national airline that several analysts say isn't needed.
Reassuring South Africans that their health is in good hands and getting the nation's economy growing are seen by many as the priorities the government should be pursuing.
News & Opinion
Ethiopia Conflict | Prime Minister Abiy Ahmed is looking to restore normalcy in Tigray after he announced taking full control of the dissident region's capital. Humanitarian agencies are preparing to assist victims of the month-long conflict aimed at ending a regional rebellion. Tigrayan leader Debretsion Gebremichael vowed to continue fighting to defend his territory. Later, the government announced a member of the region's ruling party had surrendered.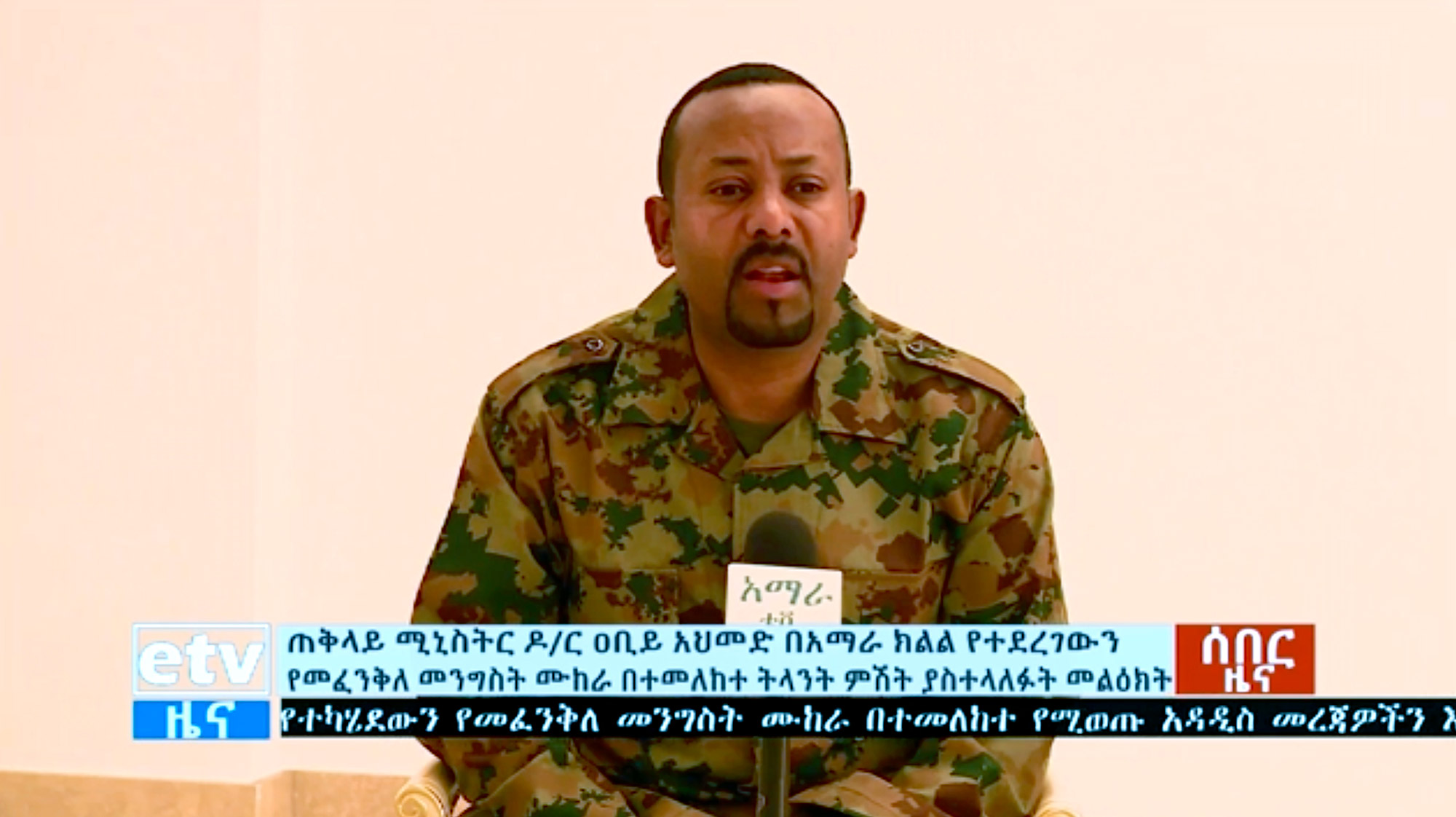 Banking Deal | Nigeria's biggest lender, Access Bank, is in talks to potentially acquire assets of Bob Diamond's Atlas Mara in Botswana, Zimbabwe and Zambia. Atlas Mara is exiting markets or seeking partners in countries where it doesn't see opportunities to bulk up or make money. The company last week agreed to sell its Rwandan and Tanzanian units to Kenya's KCB Group. Deliberations are in preliminary stages and no final decision has been made.
Presidential Pledge | Former Ghanaian President John Mahama said he'll spend $10 billion on infrastructure over the next five years if he defeats the incumbent in elections on Dec. 7. Mahama plans to build roads, dams and schools, and extend an airport and hospital, should he defeat President Nana Akufo-Addo. The West African nation is the world's second-biggest producer of cocoa after Ivory Coast, and Mahama wants half its output to be processed domestically, compared with 38% now.
Revival Plan | South Africa plans to raise about $400 million from the sale of a stake in its bankrupt national airline. The government is banking on South African Airways attracting interest because it holds some lucrative routes and valuable landing slots, such as at London's Heathrow Airport. Ethiopian Airlines Group has said it would consider a deal for SAA, but is not interested in investing capital.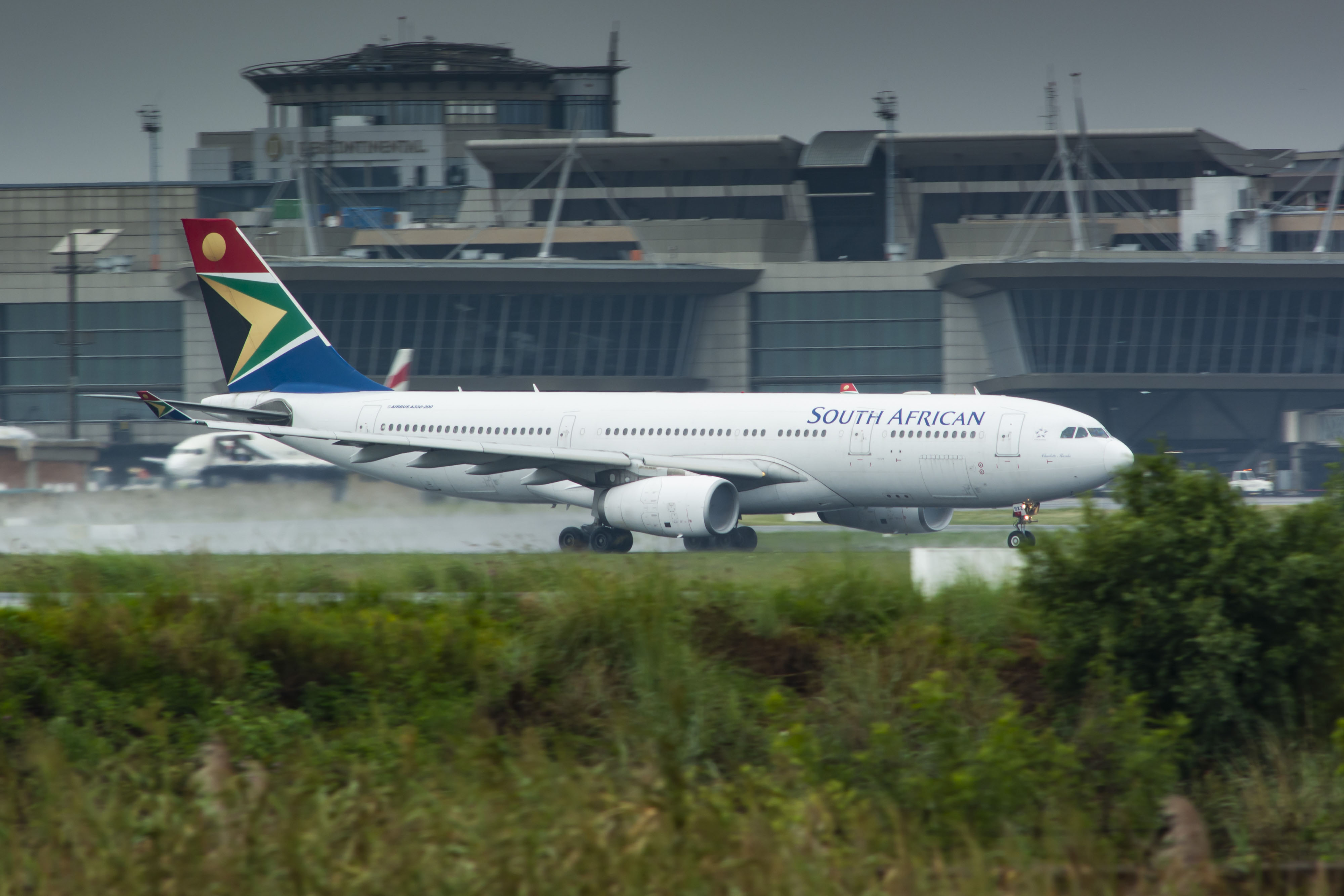 Russian Software | A tiny Russian software company is making inroads in Africa by offering governments a chance to keep their data close to home. That contrasts with tech giants focusing on expanding cloud computing. MyOffice, which offers a suite of productivity software to compete with Microsoft's Office 365, has struck license deals with Cameroon, Burundi, and Congo, and is targeting 23 more countries.
Past & Prologue
Data Watch
South Africa recorded a trade surplus of 36.1 billion rand in October, the nation's sixth straight monthly positive trade balance.
Yields on Nigerian government bonds moved closer to negative after the nation last week sold 111 billion naira ($284 million) of one-year Treasury bills at 0.15%. Investors still tendered three times the amount.
Kenya's shilling recorded its longest losing streak on record, capping five months of declines at end-November.
Coming Up
December 7 Ghana election, South Africa's November gross and net reserves and central bank's government bond holdings, Mauritius inflation and reserves data, Seychelles inflation 
December 8 South Africa 3Q GDP, Tanzania November inflation
December 9 Namibia interest-rate decision, South Africa inflation, business confidence and retail sales data, Ghana November inflation
December 10 South Africa 3Q current-account balance, October manufacturing and mining production data, Rwanda November inflation
Last Word
A cocoa pricing conundrum has thrust the normally secretive machinations of some of the world's biggest chocolate companies, cocoa traders and processors into rare public view. Cocoa market participants see a hefty premium charged by the largest producers -- Ivory Coast and Ghana -- as artificially inflating prices. The two nations argue the premiums are needed as a lifeline for farmers and economies that would otherwise be held hostage to the vagaries of commodities markets. Their governments accused Hershey, maker of chocolate treats including Kisses and Reese candies, of trying to skirt around the $400-a-ton premium. The company in November unexpectedly bought large amounts of cocoa through the futures market, squeezing the New York contract. In retaliation, Ivory Coast and Ghana suspended the company's sustainability programs, a move that could hurt sales to ethically minded purchasers.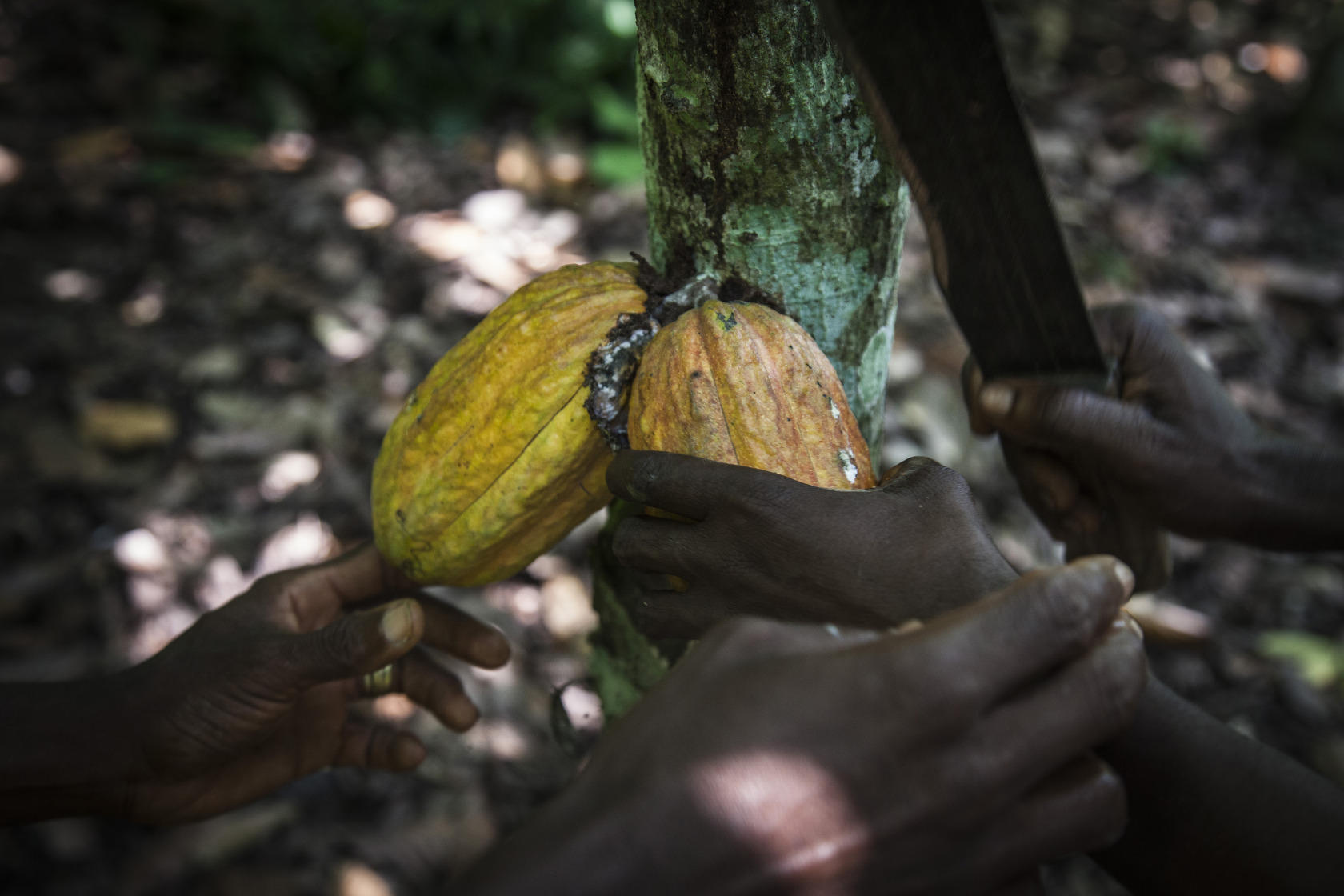 You received this message because you are subscribed to Bloomberg's Next Africa newsletter.
Unsubscribe | Bloomberg.com | Contact Us
Bloomberg L.P. 731 Lexington, New York, NY, 10022