"We can be heroes, just for one day," David Bowie famously sang of Cold War-era Berlin, and in this crazy year of plague and strife, those featured in the ranks of The Bloomberg 50 prove him right.

This week, we've also been reading about other challenges around the world, from tensions with China and the global spread of QAnon to the dangers posed by rusty pilots. We learn about how a new breed of energy giant is helping tackle the climate emergency, and see how China's retail brands have put scandals and consumer bias behind them to stand tall.

And as the weekend beckons, Jamie Oliver shows what can be made from what's already in your cupboard, and we have a great pizza recipe for those with a really hot oven. —Adrian Kennedy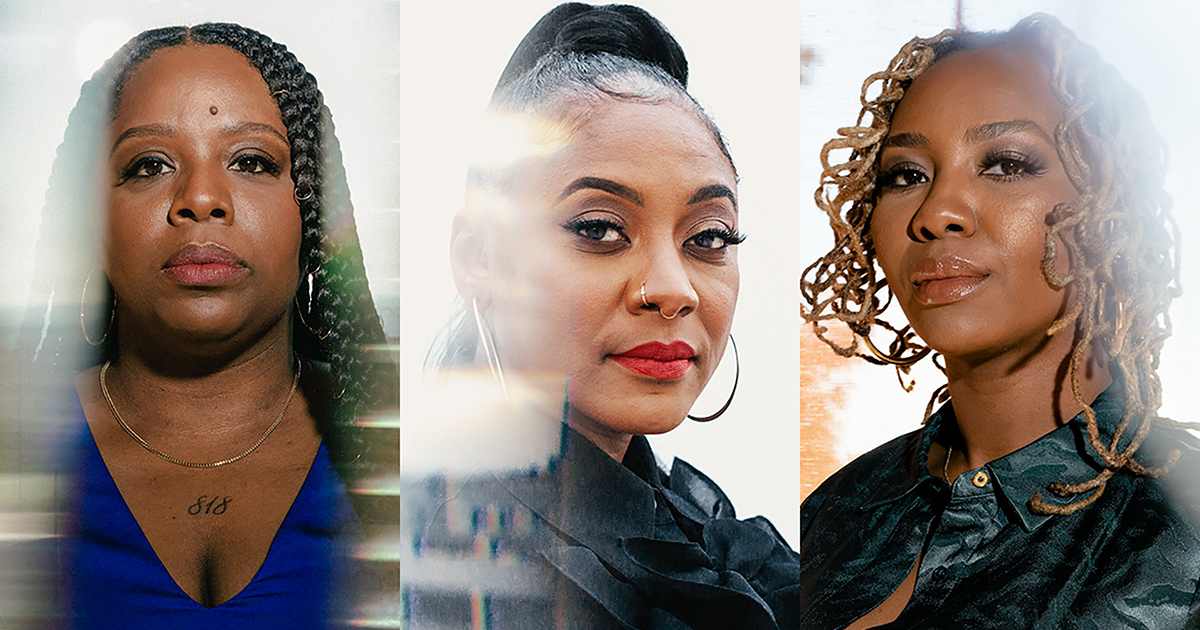 Health-care workers and those in front-line jobs are among the true heroes of 2020, but the fourth annual Bloomberg 50 ranking highlights a wide array of leaders who have made an impact: the co-founders of the Black Lives Matter movement, campaigning footballer Marcus Rashford, the progressive leader of Taiwan, and the reformist head of Sudan, just to name a few.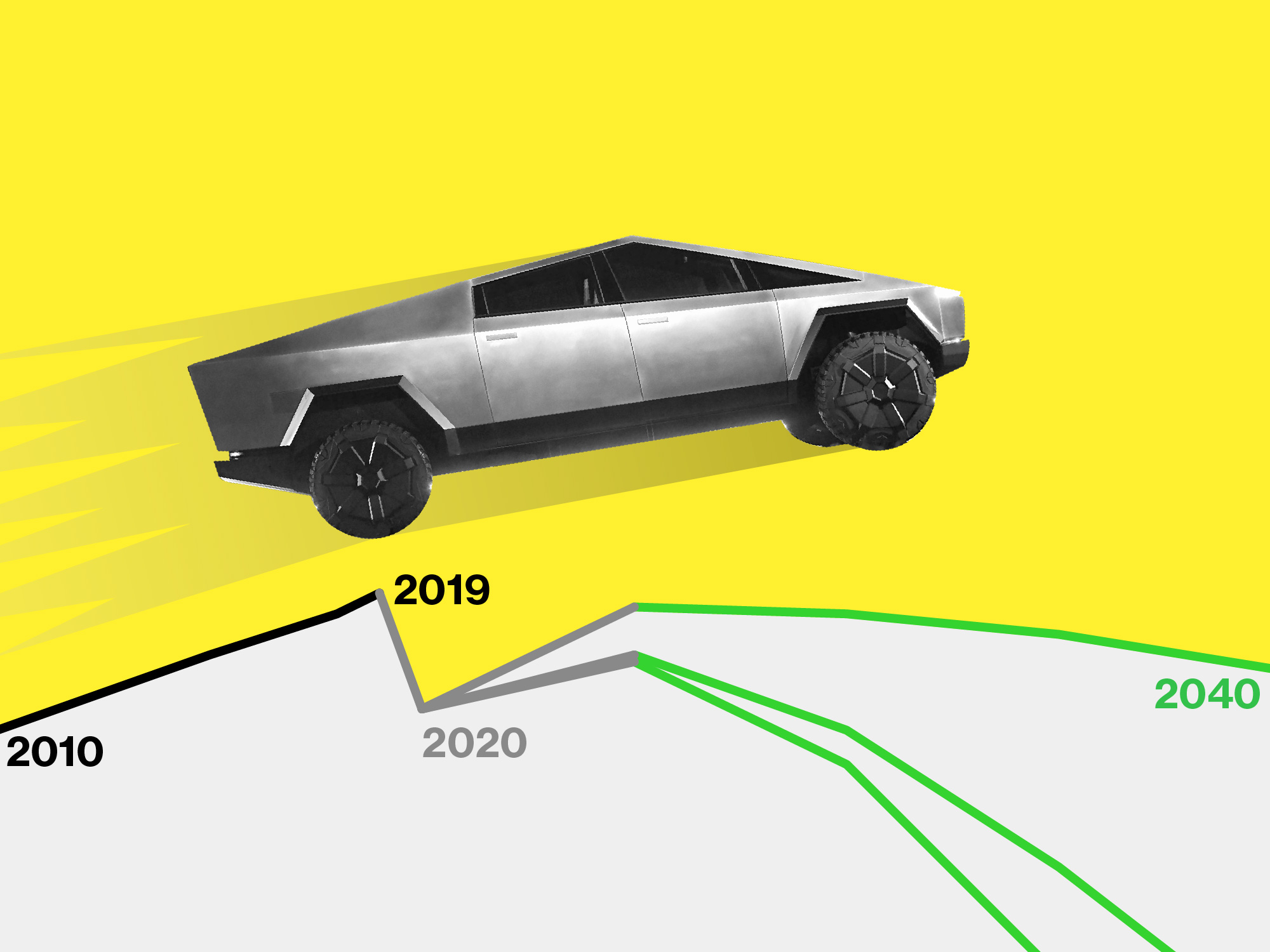 Peak Oil arrived years before it was expected, as the pandemic closed offices and borders, leaving people working from home. A year of hunkering down yielded the sharpest drop in oil consumption in decades, and BP has made the call: Humanity's thirst for oil may never again reach prior levels, making last year the high-water mark in oil history.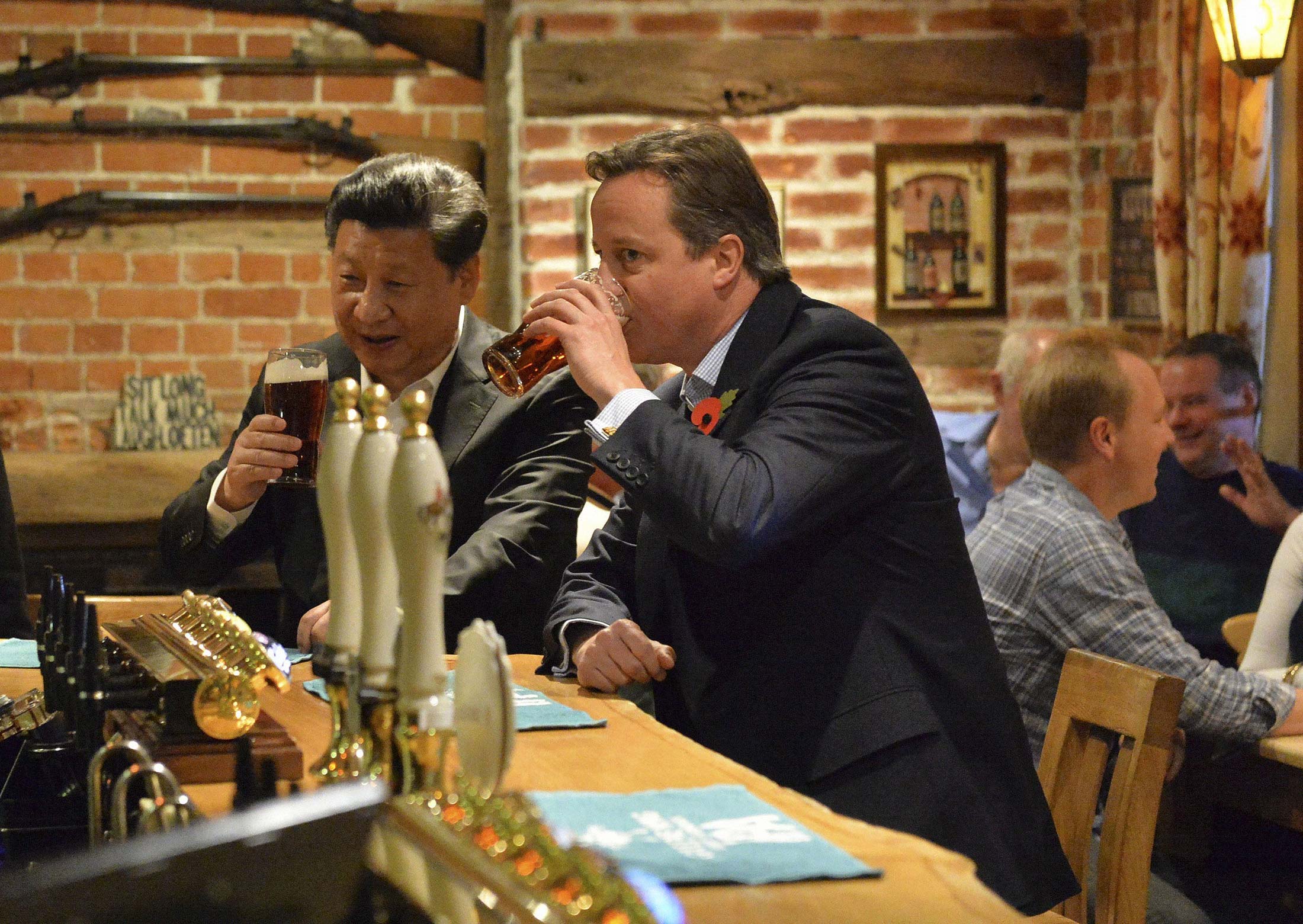 Just five years after Xi Jinping's visit to a very welcoming Britain, relations are on a downward trajectory. That's a headache for the U.K. as it grapples with Covid-19 and its pending exit from EU's common market. Australia, labeled "evil" by Chinese state media, is also being slammed, which analysts say is partly aimed at placating Beijing's growing numbers of nationalists.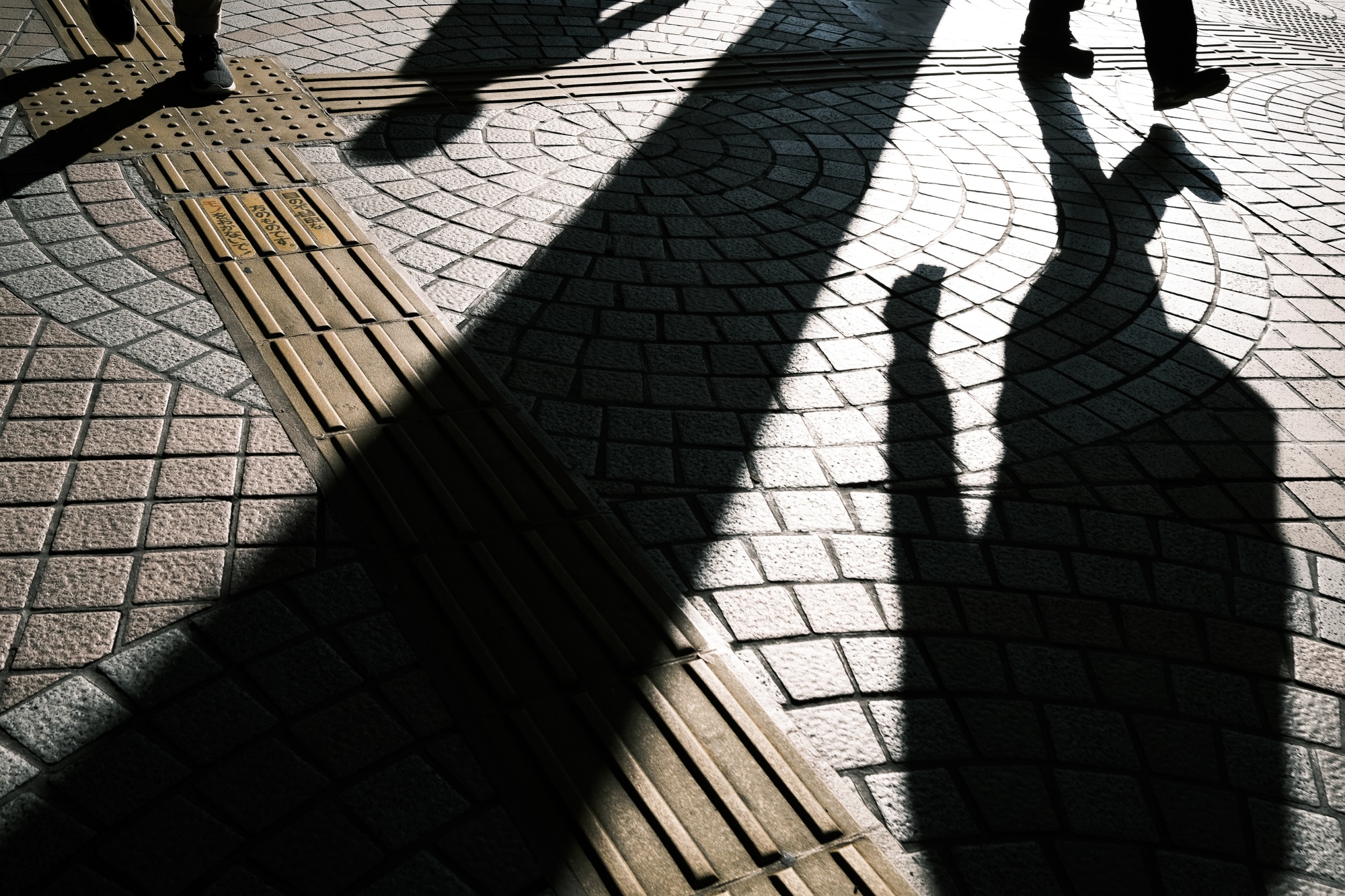 The damage QAnon has imposed on American democracy is well-documented, but the conspiracy theory community is spreading globally, with a significant chapter in Japan that has distinct terminology, influencers and behaviors. That's fueling bizarre and baseless claims of elite, racist cabals, and undermining trust in officials and the media. Experts warn of real-world consequences.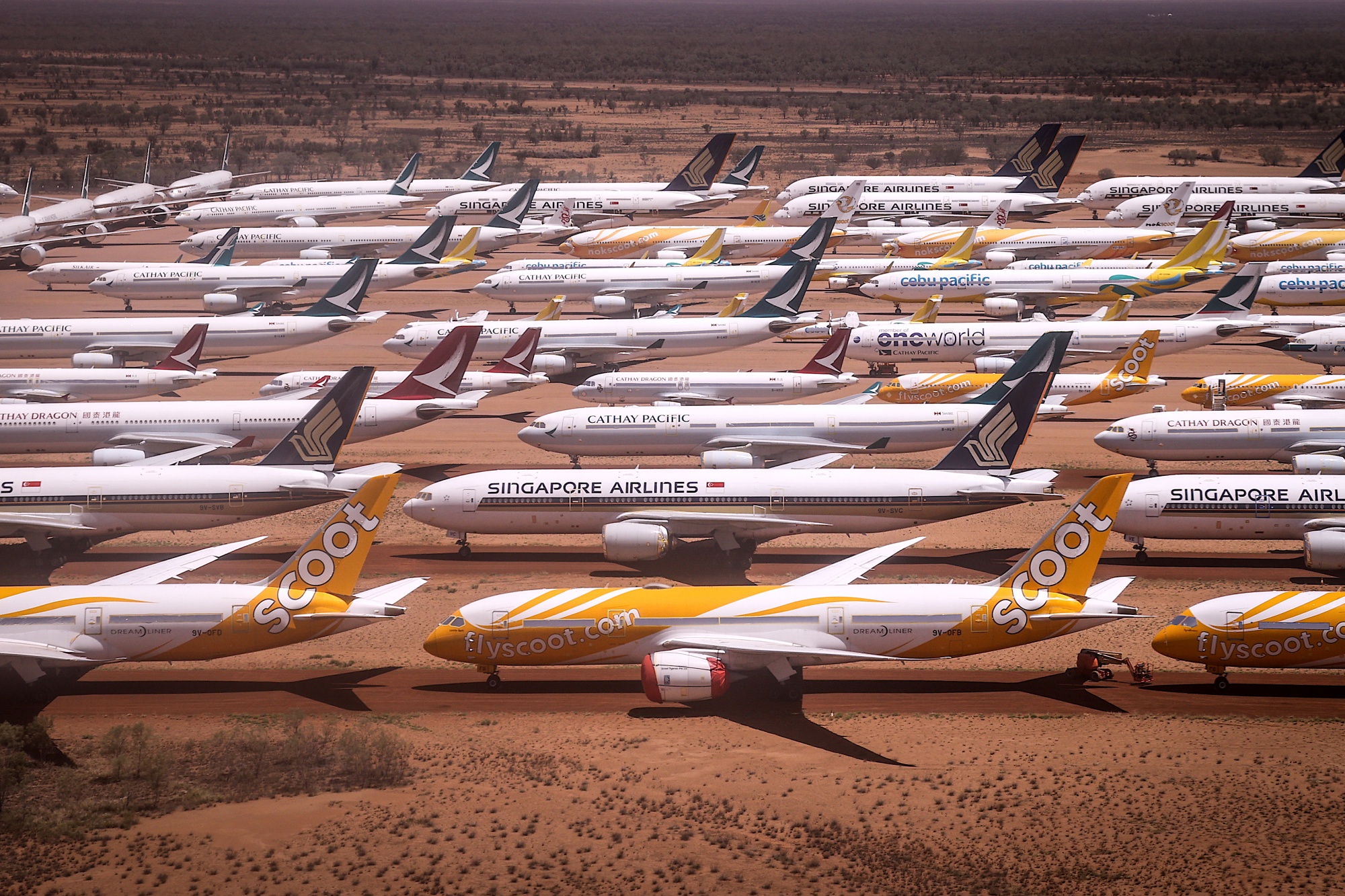 Thousands of planes are lying idle, and so are their pilots. Safety incidents from Indonesia to Pakistan suggest some have seen their skills atrophy over the course of the pandemic, raising questions about safety when air travel does return to more normal levels. The return of Boeing's 737 Max adds a layer of complexity.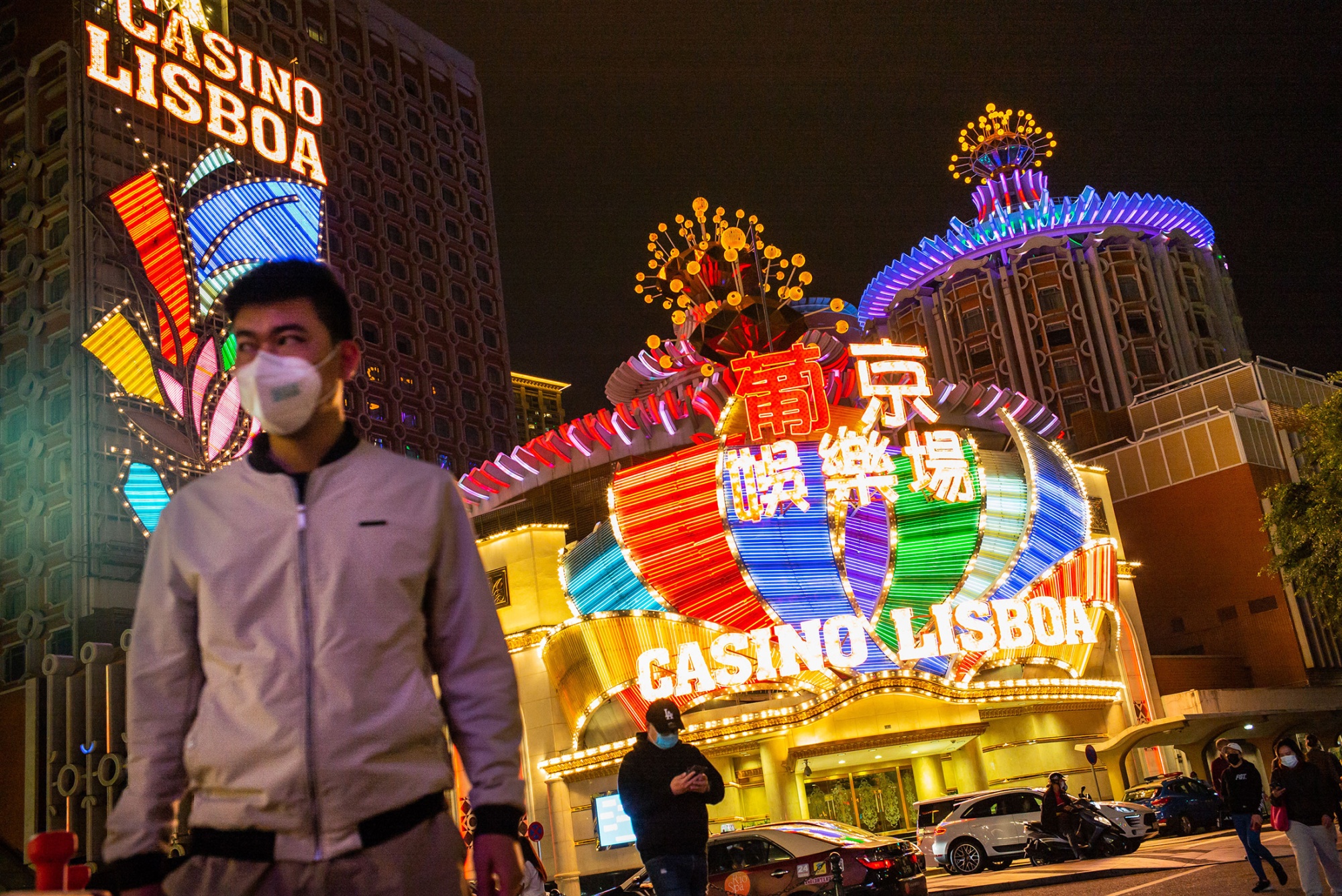 The pandemic wiped $27 billion off Macau's revenue this year. An even bigger threat may be the city's rumored move to adopt China's digital yuan. The businesses that look after Chinese high rollers, who make up half Macau's gaming revenue, say a traceable, state-linked currency would be a death knell for an industry reeling from both the virus and tougher rules on high-stakes bets.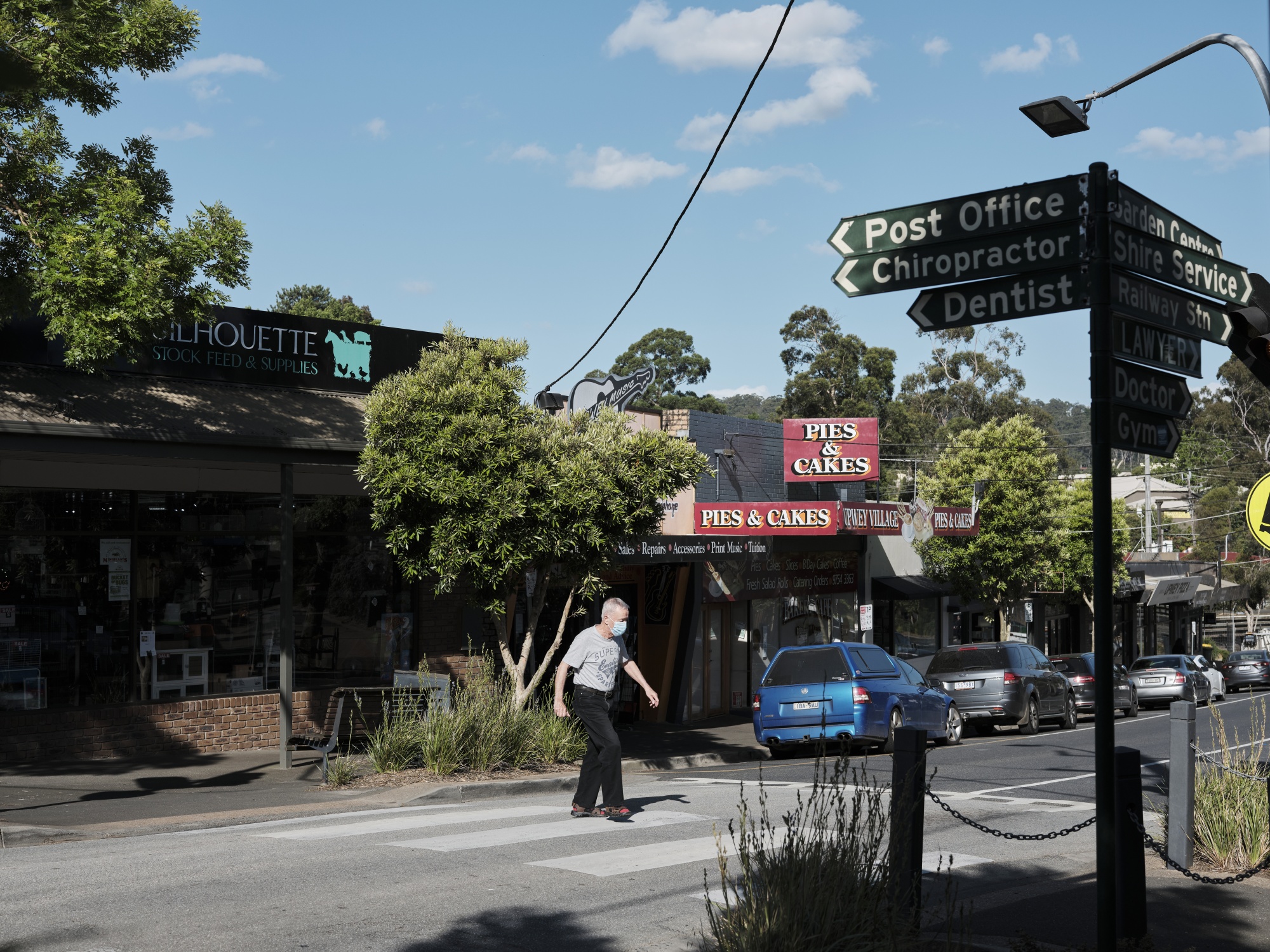 Plenty of city slickers think regular office work may never return, and are consequently snapping up country homes across England and the U.S. (Just this week, Nomura announced it will make flexible work permanent in Japan and Unilever started a four-day working week in New Zealand.) But not all locals are happy about the shift, fearing towns may lose their character and get overwhelmed.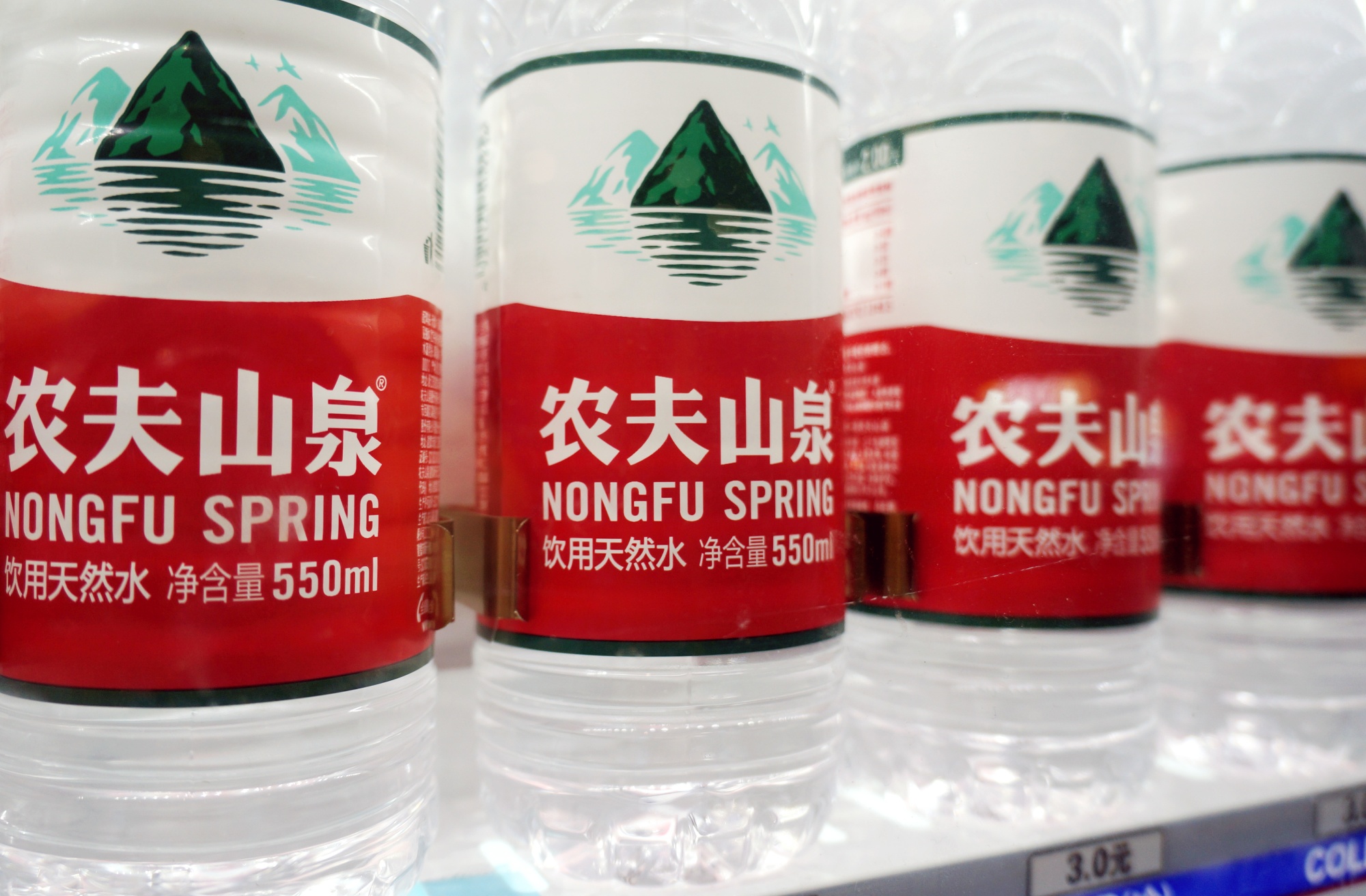 For decades, the "Made in China" label lagged behind foreign rivals in Beijing, which were seen as safer or simply more chic. But the pandemic has shifted how the Chinese see local brands, with their combined value doubling to roughly $3.8 trillion in the past four years. That's putting pressure on global competitors.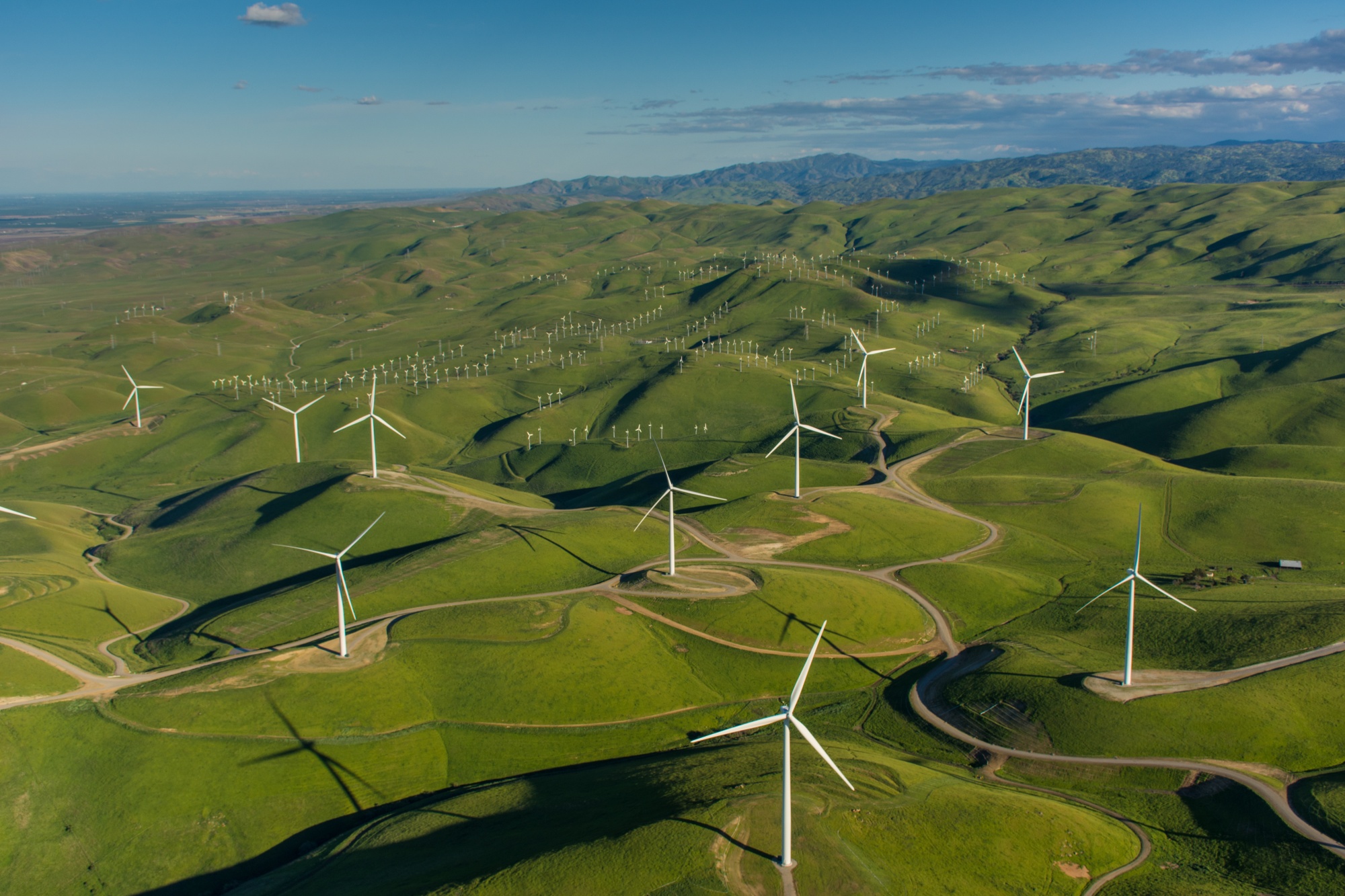 The energy giants that mined and drilled the world for decades are getting edged out by a new breed of supermajors that made early bets on clean, green, electric power. We looked at how some are making big-league breakthroughs as cheaper solar panels and wind turbines upend energy markets.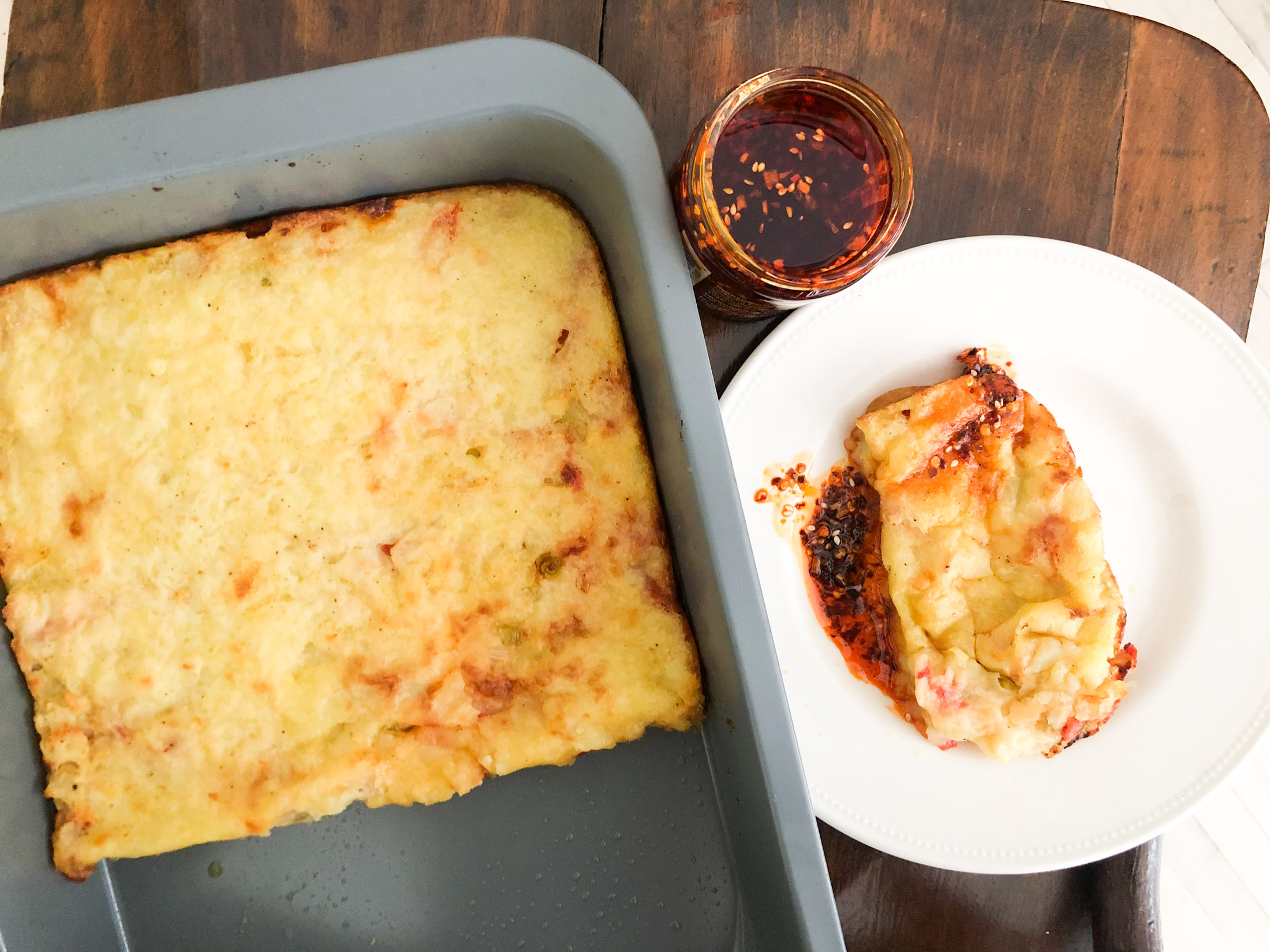 Mashed potatoes are a holiday mainstay, but there's often lots left over. Jamie Oliver suggests pairing them with cheese, tomatoes and spring onions in a savory pie. (There's a whole chapter on spuds in his new book.) And for more comfort food, check out Francesco Mazzei's recipe for pizza margherita.
Like getting The Reading List? Get unlimited access to Bloomberg.com, where you'll find trusted, data-based journalism in 120 countries around the world and expert analysis from exclusive daily newsletters.
You received this message because you are subscribed to Bloomberg's The Reading List newsletter.
Unsubscribe | Bloomberg.com | Contact Us
Bloomberg L.P. 731 Lexington, New York, NY, 10022