At last, there's hope.
This week's approval by U.K. regulators of the Covid-19 vaccine from Pfizer Inc. and BioNTech SE—the first green light for mass use of a vaccine in the West—marks the beginning of the end of a global crisis that has wreaked more human suffering and economic devastation than any since World War II. 
More than that, though, the greatest scientific breakthrough in several decades has demonstrated that humanity is still capable of resolving critical problems at speed and on a planetary scale.
Moreover, it's a shot in the arm (literally) for the idea that cross-border networks of collaboration deliver superior results. The human face of this triumph is a married couple in Germany, both the children of Turkish migrant workers. They have been toiling in a laboratory for years, looking for a way to induce an immune response in the human body, not by injecting viral proteins but by training cells to produce these proteins themselves. 
"Truly, what a moment for the world," writes science commentator Anjana Ahuja in the Financial Times. "The vaccine was developed in Germany by the children of Turkish immigrants; tested in Germany, the U.S., Turkey, South Africa, Brazil and Argentina; manufactured in Belgium and first approved in the U.K."
This week in the New Economy

In this case, the new economy has worked exactly as it should, and if we're capable of defeating a once-in-a-century pathogen, is it too much to expect that we can summon the same collective spirit to conquer other challenges, in areas from medicine to healthcare and education and—above all—address climate change?
Covid-19 was a ruthless attack on our hyper-connected global economy. Like an invisible army, the airborne droplets and particles took over the myriad travel connections between countries and continents. All of these other problems are global, too, and many of the capabilities exist to resolve them at similar scale, if not always at the blistering pace that vaccine makers have set.
One doesn't have to be a techno-utopian to see that foundational technologies, developed in previous decades by unheralded scientists— many of them recent immigrants, and a lot of them women—are starting to deliver applications that could be equally transformative. 
Nuclear fusion, once the stuff of science fiction, is a real prospect; a power plant mimicking the way the sun produces energy could be up and running in the next decade. The era of fully driverless cars is fast approaching: Waymo, Alphabet's autonomous vehicle unit, will soon be offering driverless trips through its ride-hailing service in Phoenix, Arizona. And, while it's only been a few months since doctors' appointments have been routinely booked and conducted online, telemedicine feels as though it's been with us for years.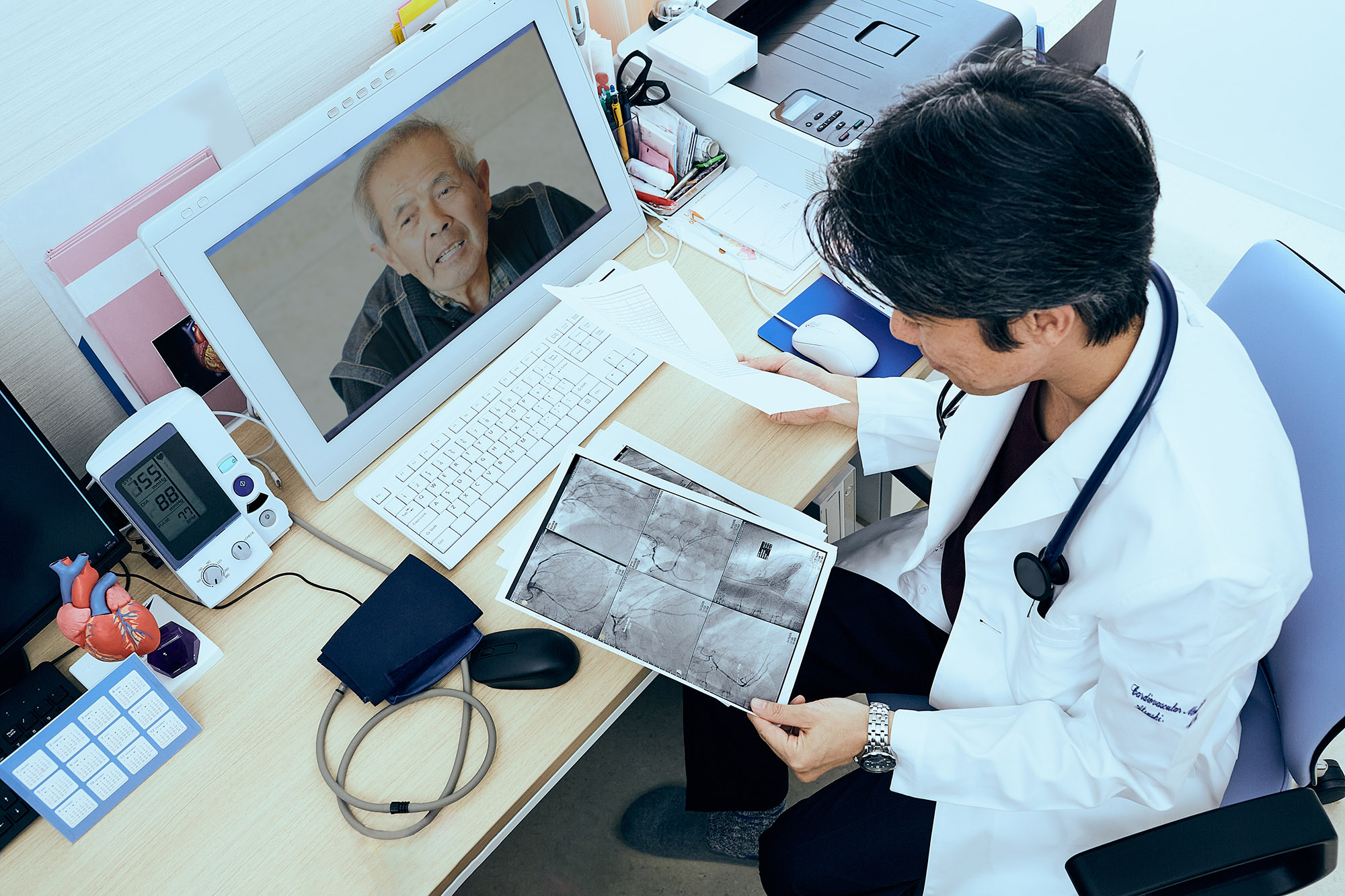 The West, in particular, has grown cynical about the ability of science or research to improve the way we live. This may help to explain the deadly backlash against mask mandates in the U.S. and Europe, and could complicate the roll-out of a Covid-19 vaccine in these places. As many as half of all Americans may refuse to take the shot.
Of course, the pandemic is not over yet. The industrialized world faces a grim winter. And due to the fact that rich countries have locked up vaccine manufacturing capacity, many people in developing countries will have to wait until 2023 or 2024 before they receive protection.
Trade: How Biden May Follow Trump
The outlines of a Biden administration China policy are becoming clearer. Its shape is informed by three big ideas, two of them a continuation in some respects of the Trump approach, and one a decisive break from it.
The first of these is the notion that answering the challenge presented by a more assertive China begins with an American economic revival. "I want to make sure we're going to fight like hell by investing in America first," the president-elect told the New York Times, ticking off energy, biotech, advanced materials and artificial intelligence. 
Second is a much more cautious embrace of globalization, informed by a certain remorse about the impact trade deals have had on American workers, the most important being the deal that brought China into the World Trade Organization in 2001. This isn't the full-on globalization of the Obama era, but neither is it the anti-globalization of the Trump administration. Biden said he would keep Trump's trade tariffs against China, for now at least. His new Treasury Secretary, Janet Yellen, appears to be skeptical about their utility.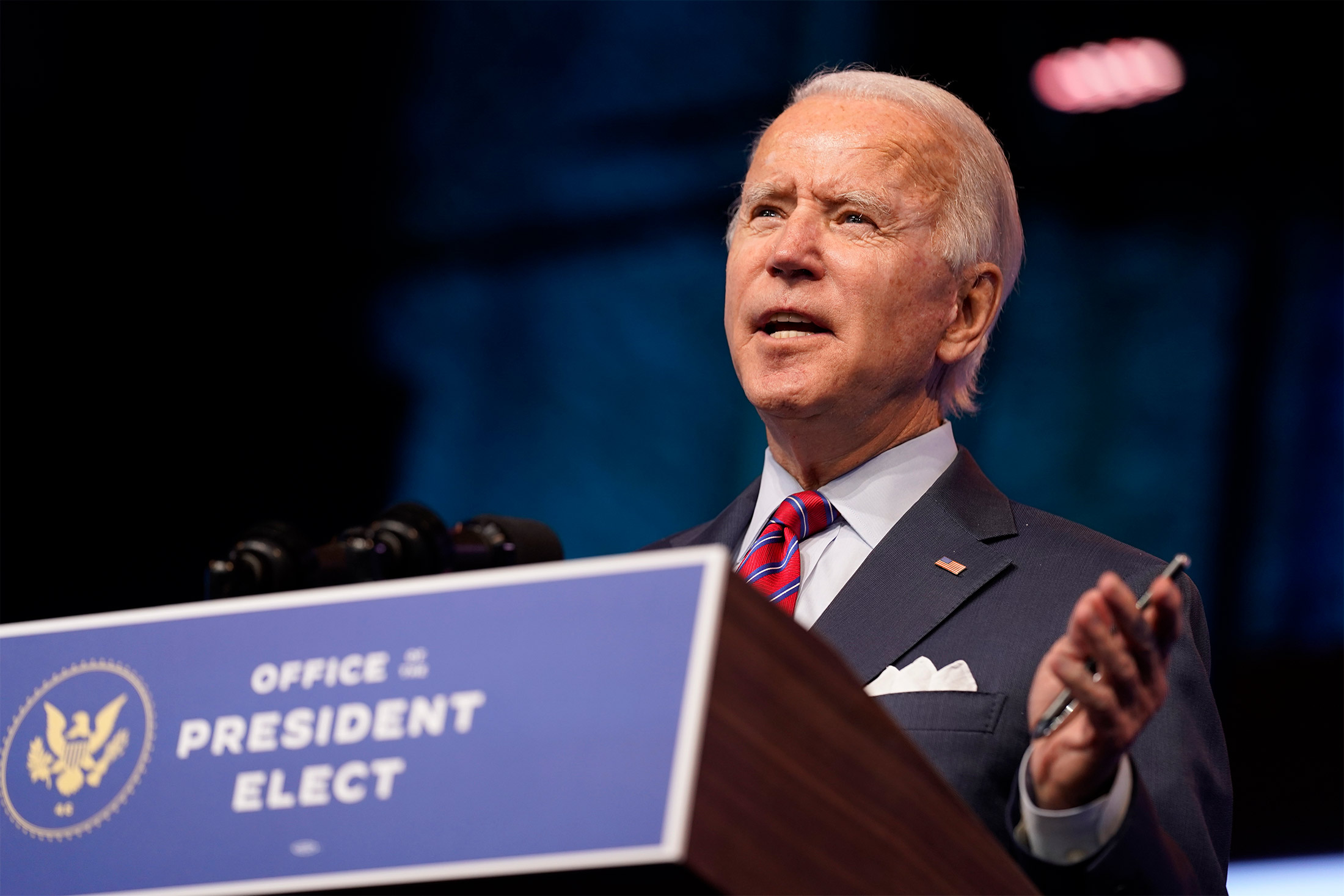 The third idea is that the U.S. can't take on China alone: it needs allies. That's where U.S. policy will do a U-turn, but it's also where a President Joe Biden may encounter his biggest disappointments. 
The "summit of democracies" he has proposed suffers from the problem of how to identify democracies, given the democratic backsliding that's occurred in recent years from Turkey to Hungary. It also assumes that democracies are eager to join an effort to confront China.
Singapore Prime Minister Lee Hsien Loong, for one, doesn't buy the idea of ganging up on China, as he told the Bloomberg New Economy Forum last month. Nor should Biden count on French President Emmanuel Macron, who spoke just last month about the need to prevent a "Chinese-American duopoly" and urged Europe to pursue its own solutions "in order not to depend on American or Chinese technologies." 
__________________________________________________________
For a limited time, get 50% off for a full year of unlimited digital access to Bloomberg's unparalleled, data-driven journalism. For the latest developments in the new economy, turn to the most trusted name in business reporting backed by the biggest global newsroom.
The pandemic has upended business models around the world, and banking is no exception. Join us Dec. 14 for The Year Ahead: Next Generation Banking, where global business leaders discuss what the industry is doing to compete with digital disruptors, manage cybersecurity and reimagine business processes. Sponsored by IBM. Register here.
Download the Bloomberg app: It's available for iOS and Android.
Before it's here, it's on the Bloomberg Terminal. Find out more about how the Terminal delivers information and analysis that financial professionals can't find anywhere else. Learn more.
You received this message because you are subscribed to Bloomberg's Turning Points newsletter.
Unsubscribe | Bloomberg.com | Contact Us
Bloomberg L.P. 731 Lexington, New York, NY, 10022