What if Trump never concedes?
| | |
| --- | --- |
| Follow Us | Get the newsletter |
Greetings Quicktake readers! We have some exciting news. We wanted you to be the first to know about Bloomberg Media's biggest investment to date—the launch of our 24/7 livestream! We heard from you that you wanted more from the news than what you are getting from cable, especially now, so the timing felt right.

At Bloomberg Quicktake, our stories take on tomorrow, today. You can now watch live global news and go deeper with original shows on business, technology, politics, and culture. Early access is on Bloomberg.com and the Bloomberg smart TV app but we are coming to you soon on all your streaming platforms of choice. We'd love to hear from you by replying to this email to let us know what you want to see more (or less) of!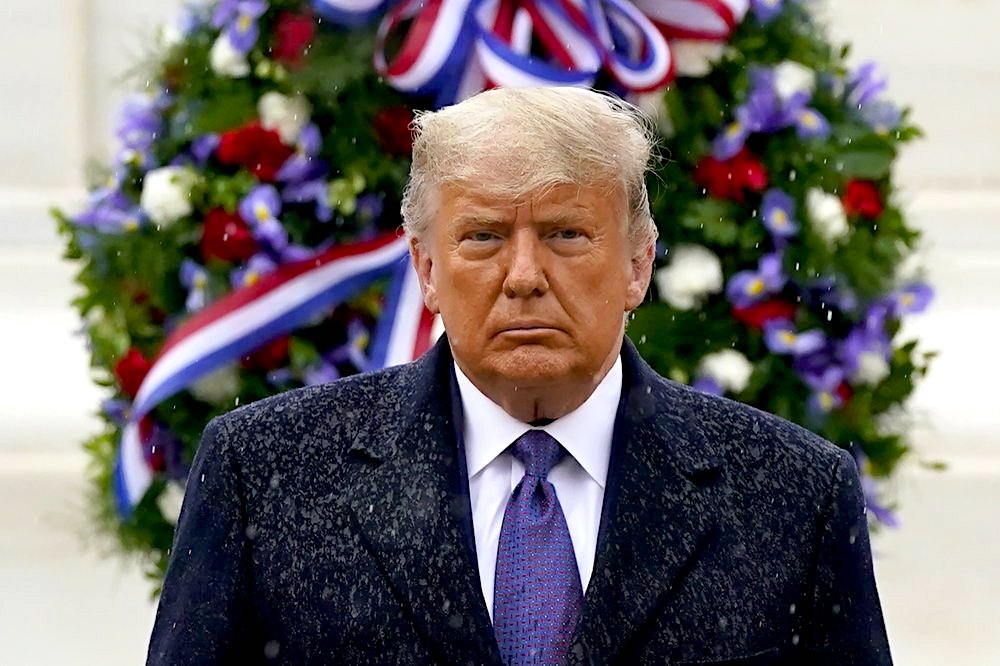 What if Trump never concedes?
President-elect Joe Biden is pressing on with his White House transition even as President Donald Trump refuses to concede the election. A slew of lawsuits led by his campaign has found zero evidence of voter fraud, and a little-known government agency has blocked Biden from classified intelligence briefings and federal funding to smooth the transfer of power.
"It's hard to overstate how dangerous this is for the most fundamental part of our democracy."
Meanwhile, Biden leads Trump in the popular vote by 5 million. "There's no path for Trump to win," Bloomberg's Anna Edgerton told Quicktake anchor, Tim Stenovec on Take Charge. "The GOP end game seems more about generating confusion rather actually than fighting for a second term."
—Andrew Mach
Are you still watching?
Trump's legal blitz isn't contesting enough votes to win. The numbers just aren't there—at least not yet.
Why Trump fears leaving the White House. Without the protection of the presidency, he faces financial and legal danger.
What to watch if
...you're working/parenting/teaching from home. Parents who lost their jobs during the pandemic are driving a surge of discrimination lawsuits. Bloomberg's David Yaffe-Bellany joins Take the Lead.
…traffic jams are cramping your style. Virgin Hyperloop pulled off a human test of the ultra-fast transit system of magnetically levitating pods in a vacuum tube. CEO Jay Walder joins Take a Break.
...you follow the latest fashion drops. VF, the owner of the North Face and Timberland, is buying upmarket streetwear brand Supreme for $2.1 billion. Bloomberg's Jordyn Holman joins Take the Lead.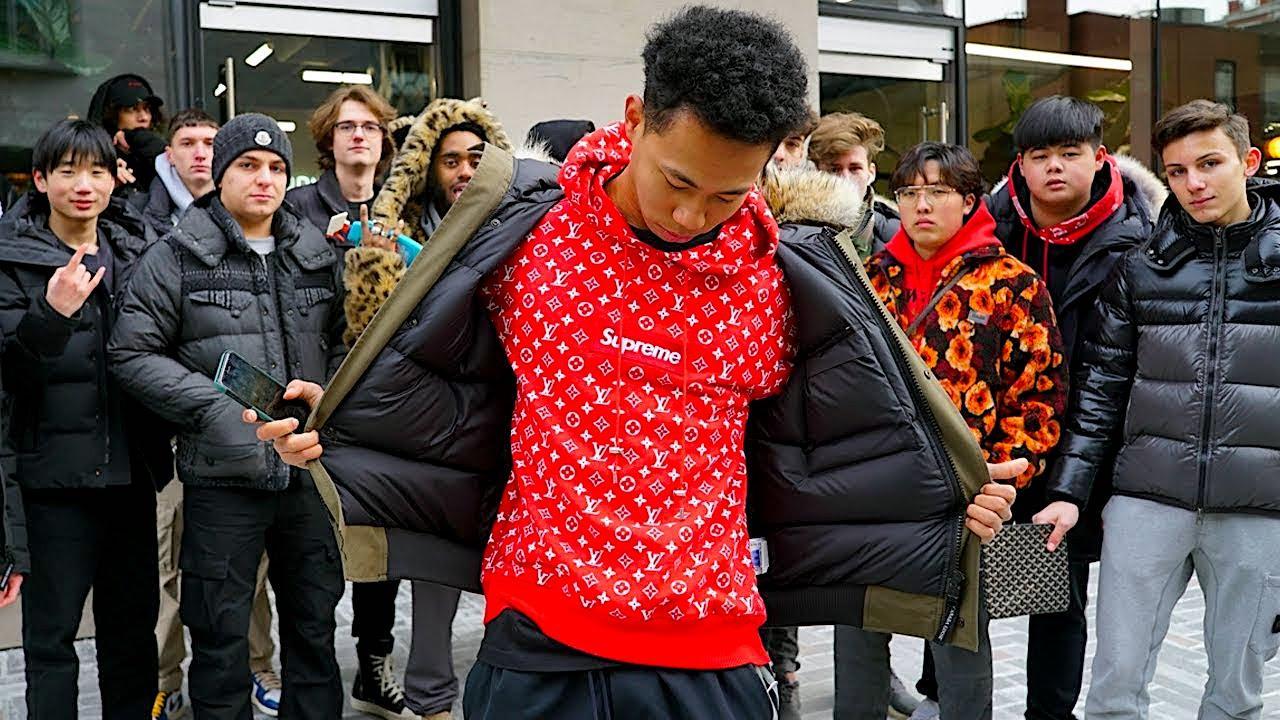 Episodes to binge watch now
One question, answered
Will Pfizer's "extraordinary" vaccine finally get approved? Early data shows it's 90% effective, fueling optimism amid the U.S.'s most sustained uptick in virus cases. Bloomberg's Robert Langreth joins Take the Lead.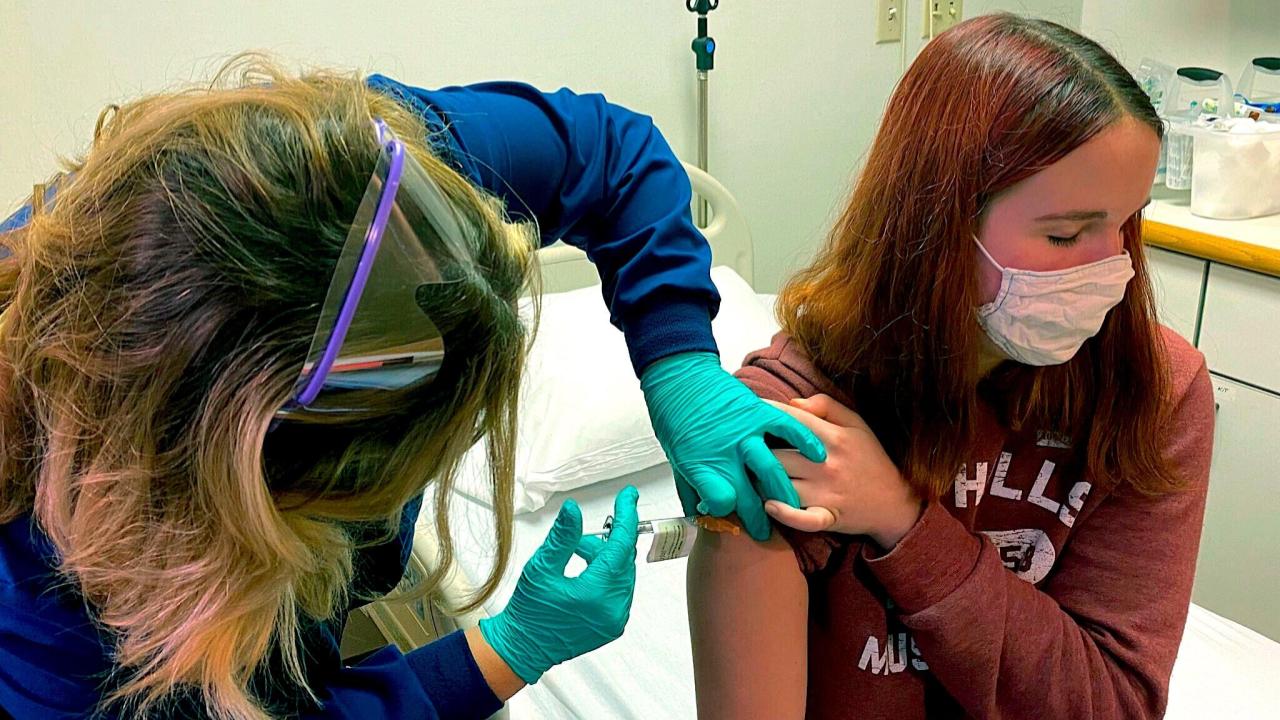 We want to know
Should remote workers be taxed? Deutsche Bank pitched a 5% levy on those who regularly WFH, arguing it would yield $48 billion a year in the U.S. Bloomberg's Madison Mills joins Take the Lead.
What do you think? Watch the video, then comment below.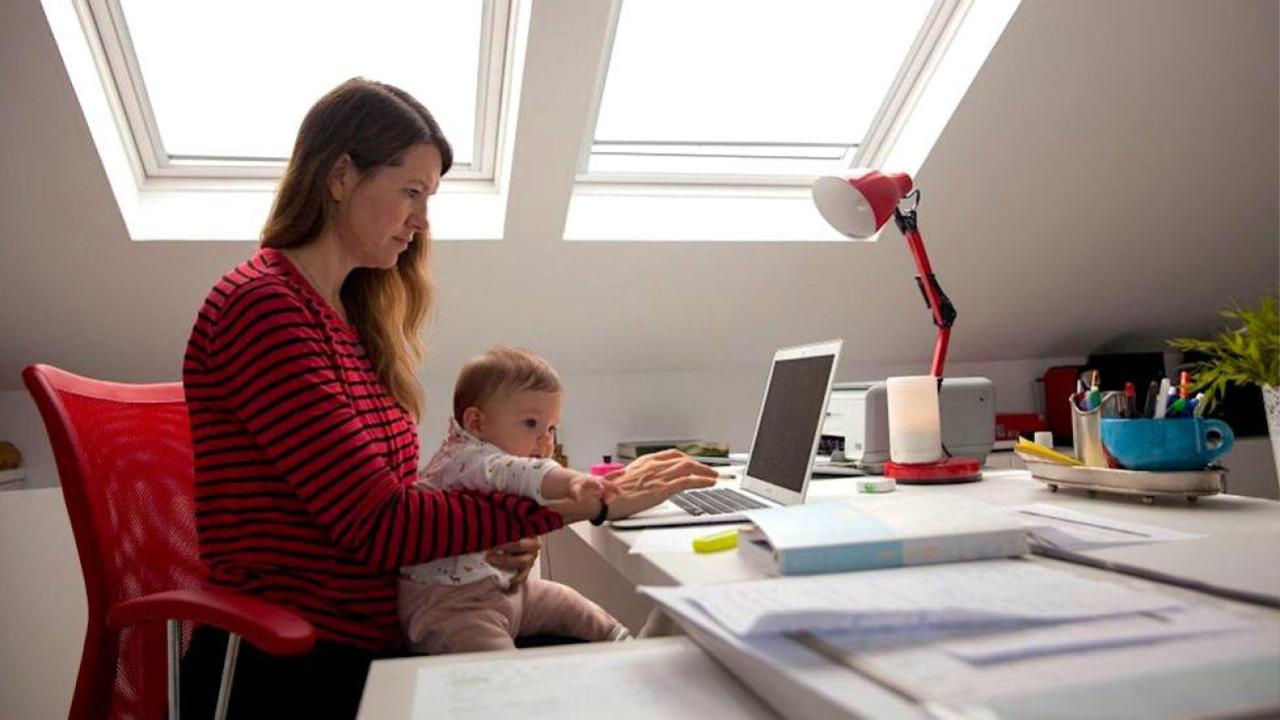 Our favorites of the week
We launched a streaming news network. Make sense of the world's biggest stories with live news on the topics changing your business and your world, powered by 2,700 journalists in 120 countries.
Before it's here, it's on the Bloomberg Terminal. Find out more about how the Terminal delivers information and analysis that financial professionals can't find anywhere else. Learn more.
You received this message because you are subscribed to Bloomberg's Bloomberg Quicktake newsletter.
Unsubscribe | Bloomberg.com | Contact Us
Bloomberg L.P. 731 Lexington, New York, NY, 10022