Two shots at saving the world

The world now has at least two more shots at tackling the coronavirus (pun intended), so this week we take a look at the cutting-edge science behind the new vaccines. Plus, we have some high-level advice for Joe Biden on how to handle China, and a profile of the fortunate few who quit Ant before its IPO was brought to a screeching halt. 

Also this week: Prince Andrew and his questionable taste in friends are in the spotlight. There are hopeful signs a new generation of women will bring both diversity and better governance to the C-suite. Nepal is trying to lure tourists back with the tallest mountain in the world. And India's biggest airline is defying the pandemic.

We've got the recipe for explosively good bang bang chicken, along with almost 100 quirky gift ideas to bring a smile to you or a loved one this holiday season.  —Adrian Kennedy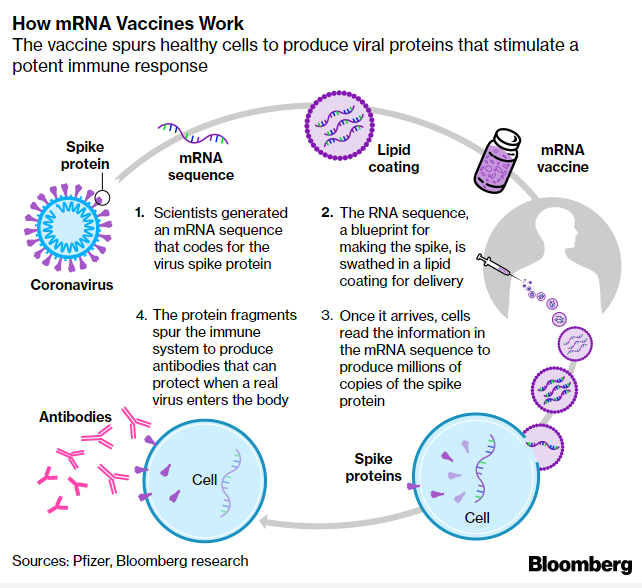 The first two U.S.-based Covid-19 vaccines out of the gate brought hope to markets, medical workers and the masses, though there are still plenty of bureaucratic hurdles to clear. The Pfizer and Moderna shots are both based on groundbreaking mRNA technology to build bodily defenses. Here's a look at how they stack up.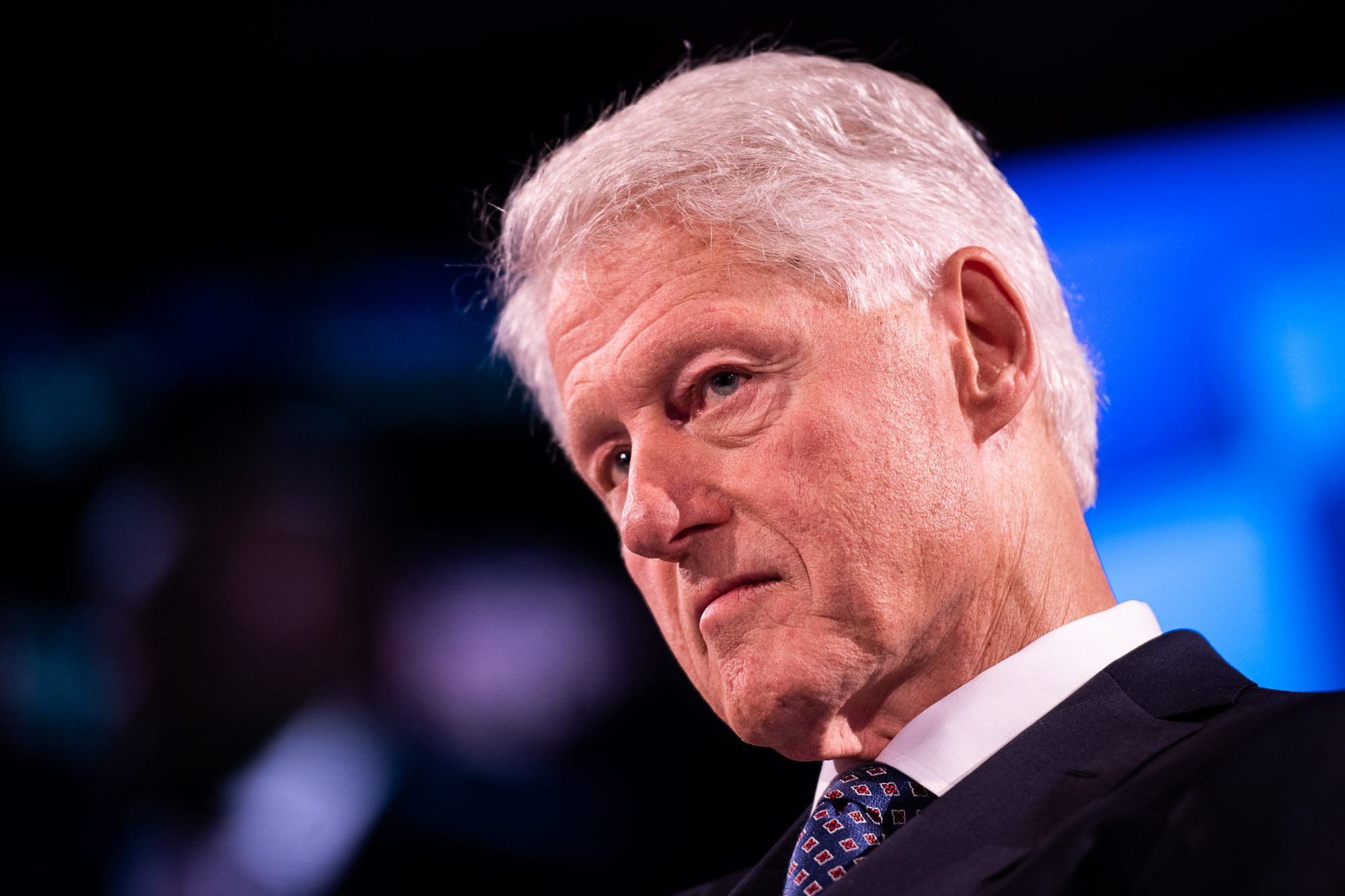 If there's one foreign policy issue at the top of Joe Biden's intray, it's China, where recent crackdowns on everything from fintech to Hong Kong show Xi Jinping is firmly in charge. Old China watchers from Henry Kissinger to Tony Blair had plenty of advice for the president-elect at Bloomberg's New Economy Forum this week, calling for engagement, coordination with allies, and a plan.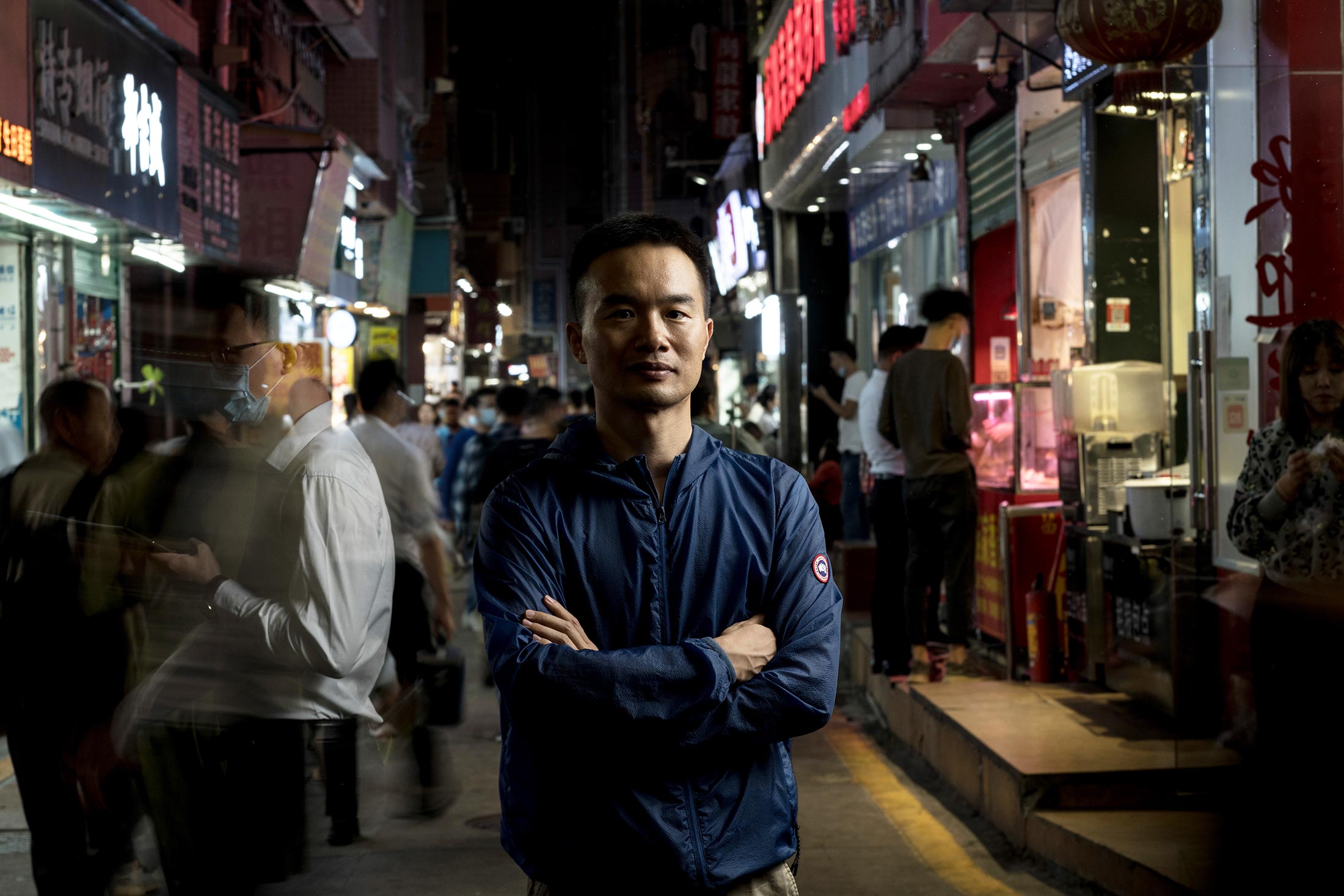 China's last-minute decision to block the Ant IPO shocked markets and stopped what would have been a huge payday for insiders like Jack Ma. So a small cohort of Ant veterans breathed a sigh of relief that they'd already cashed out.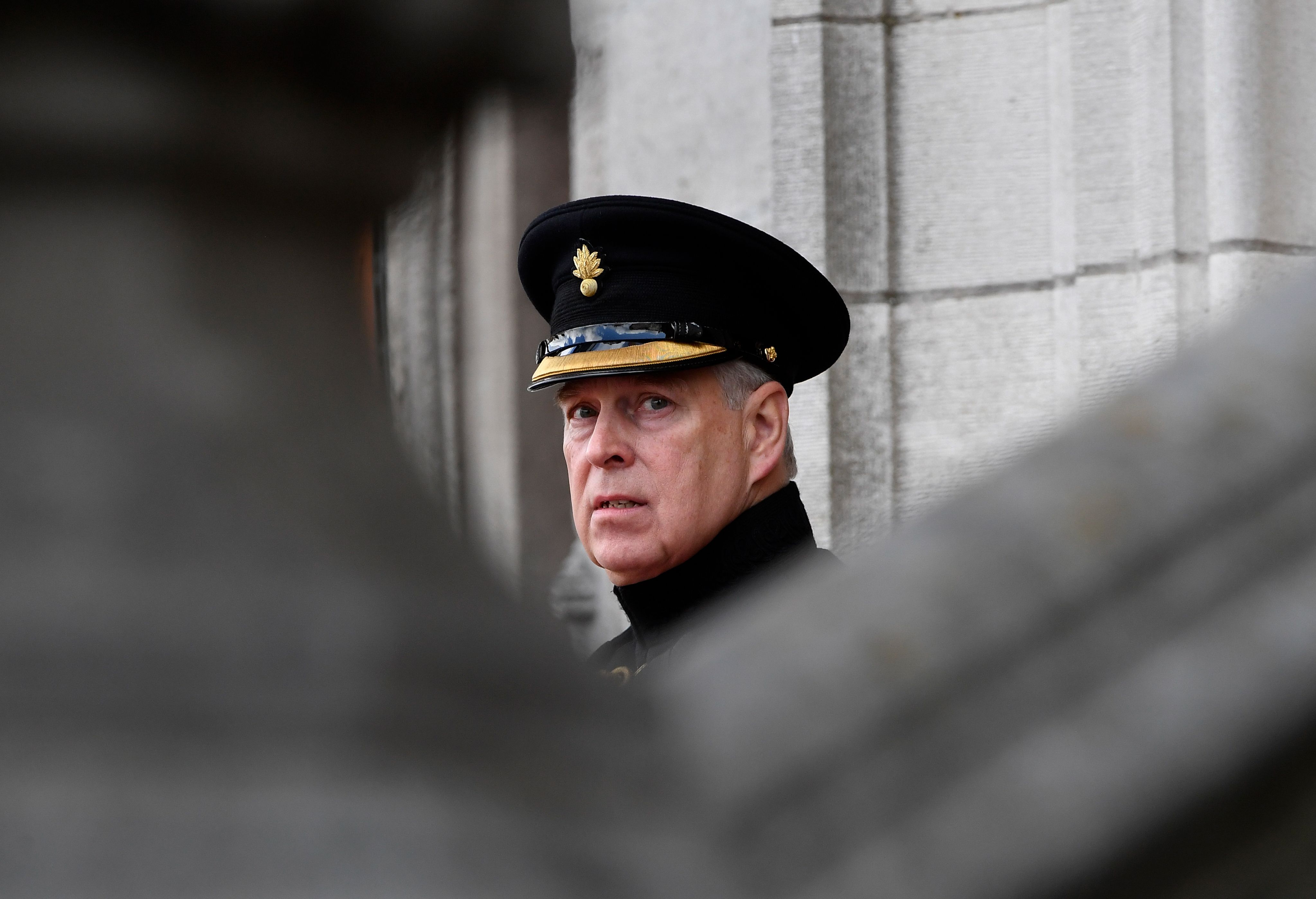 Counting Jeffrey Epstein as a pal would put a dent in any reputation, but it turns out Prince Andrew has another ugly connection. Emails, documents and filings seen by Bloomberg Businessweek show his work as an unofficial door opener for a secretive Luxembourg bank to woo sketchy clients.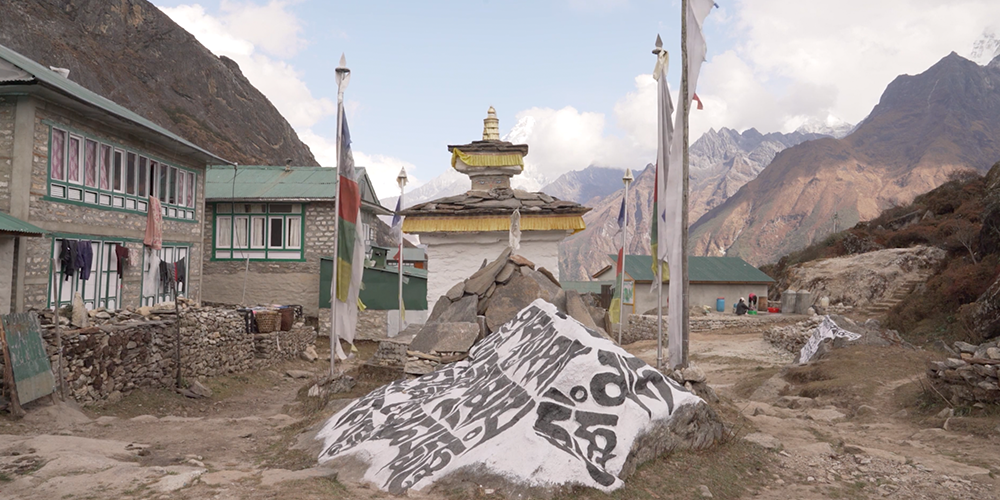 Nepal hoped to welcome 2 million visitors this year — twice last year's number — but the pandemic changed all that. Now, the mountainous nation is trying to restart the tourism economy that revolves around Mount Everest and generates work for thousands of Sherpas. That's proving as hard as a 29,000-foot climb. 
While the number of women on corporate boards or in the C-suite is increasing, they're still wildly underrepresented. So it's a positive sign that the top 20 business schools ranked by Bloomberg Businessweek accepted a record tally of women this year. Still, change is slow, and they remain a long way from hitting parity with men in most elite MBA programs.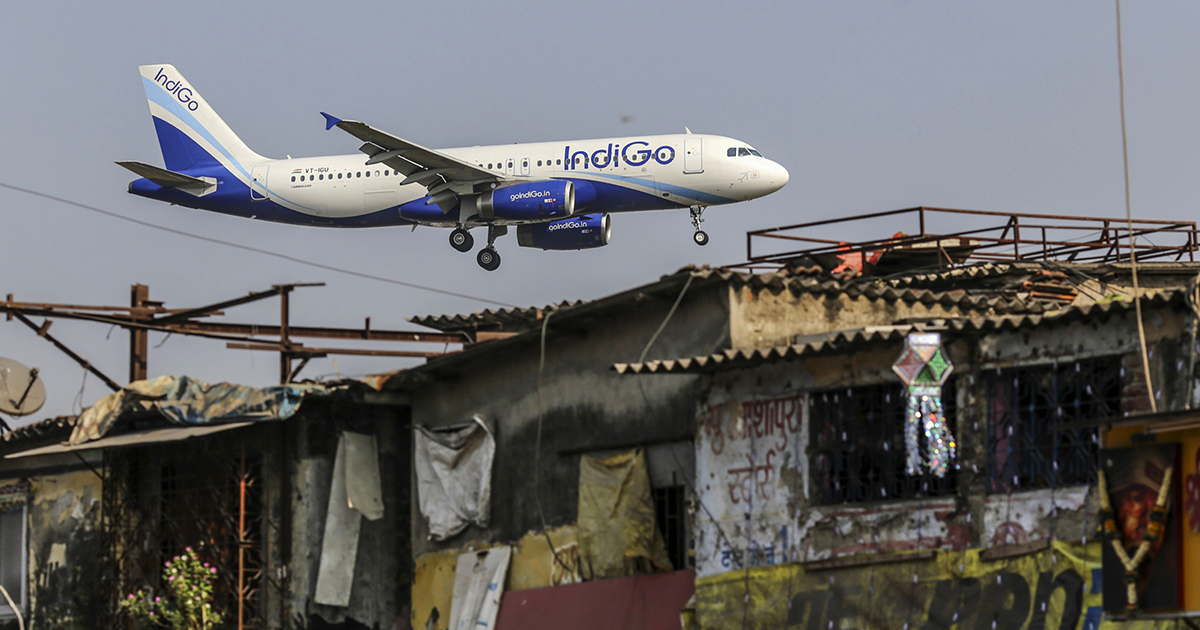 A third of the world's air routes have been lost to the pandemic, along with tens of thousands of jobs, and it's unclear when that course will start to reverse. But one Indian airline is on a $10 billion shopping spree, buying up equipment with the expectation of seeing rapid growth ahead. It's an aggressive strategy that has paid off big before.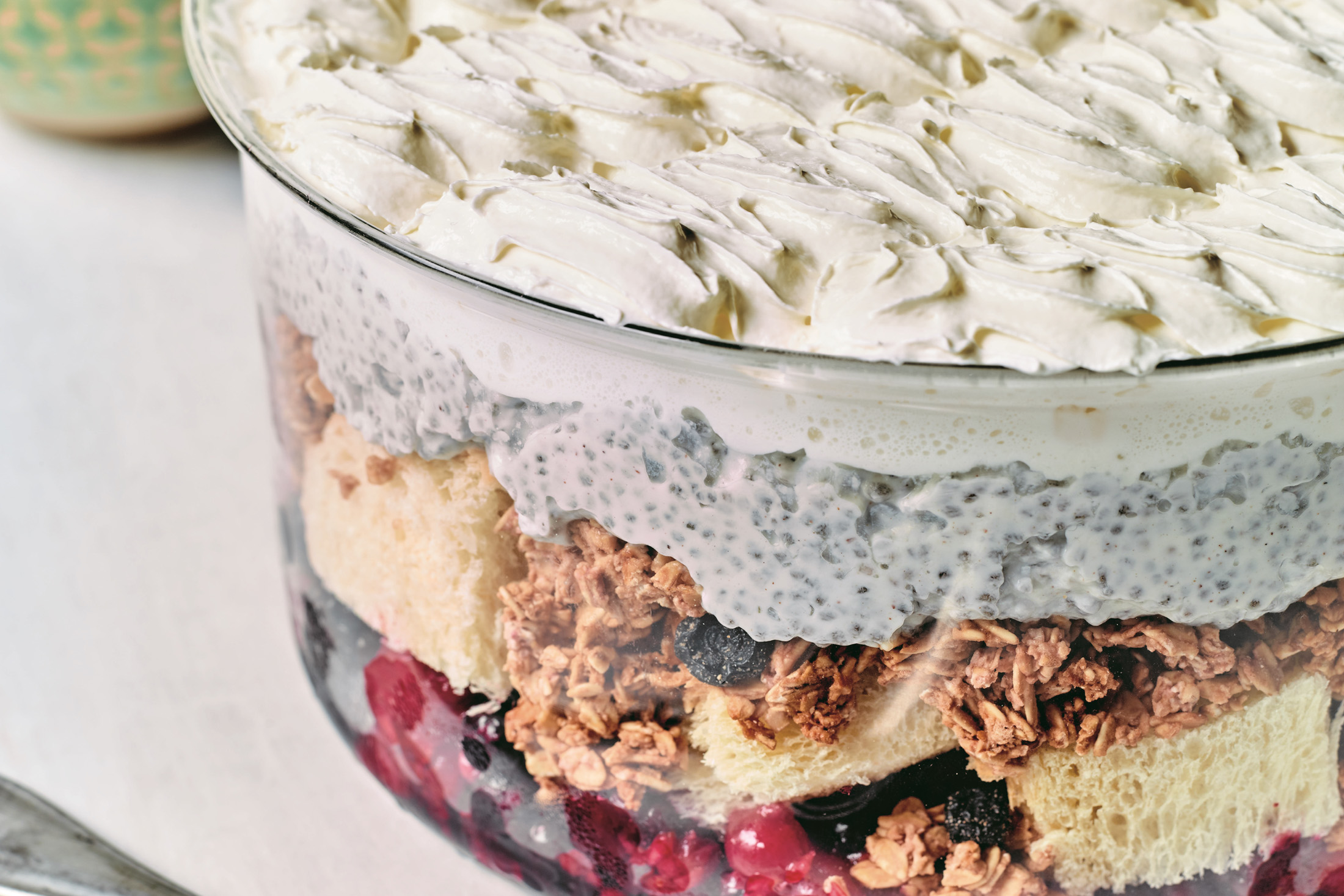 Bengali Bangers and Hash Smash, anyone? The mix of frozen hash browns and sausages is among the fun meals in a new book from Great British Bake Off star Nadiya Hussain, plus a trifle that riffs on the classic (above). The focus is on simple, fast, and tasty food, not showstoppers. If bang bang chicken is more your thing, here's the formula from London's The Ivy, which was met with howls of protest after taking it off the menu.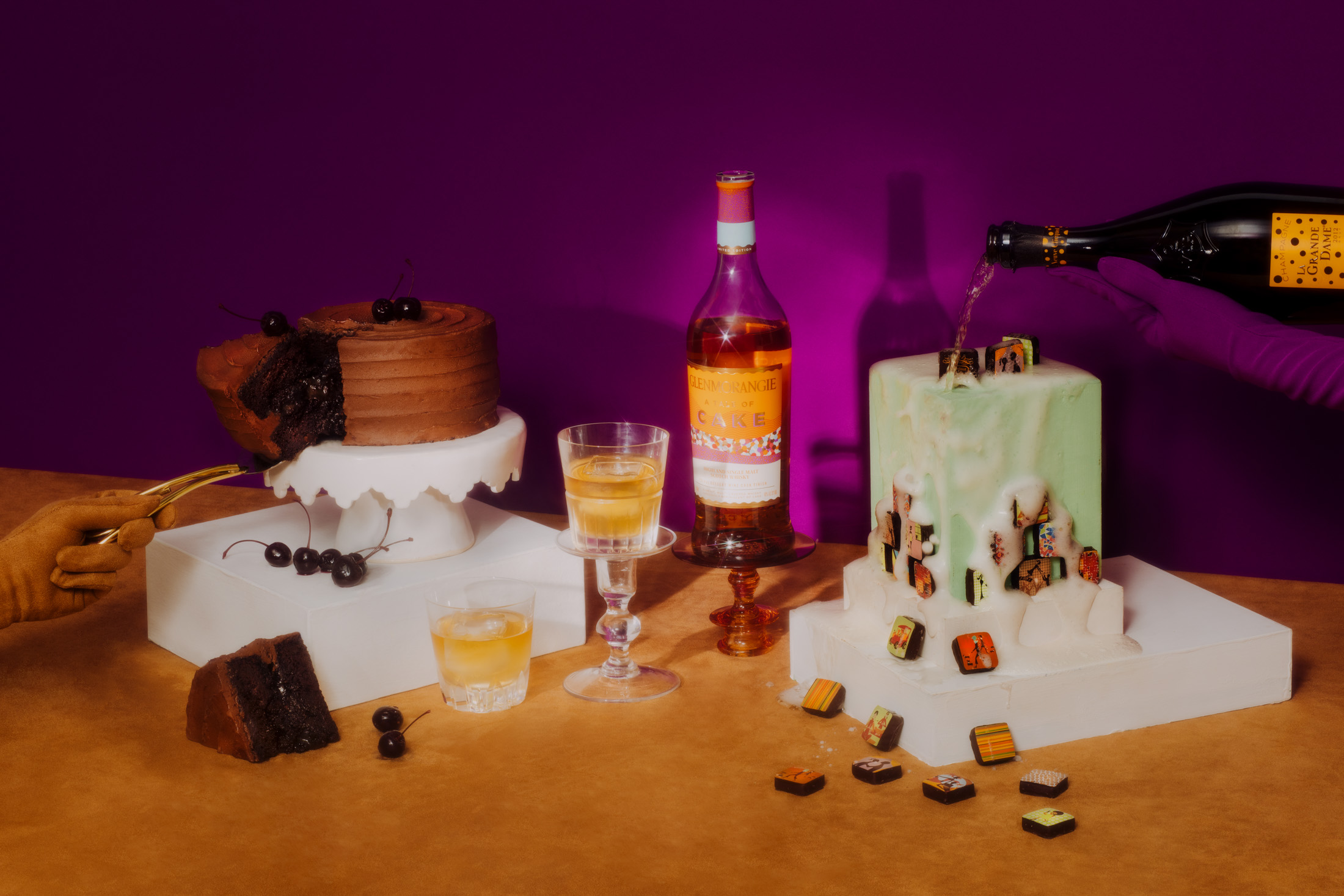 Gatherings might be scaled down this year, but your gift-giving doesn't need to be. From a wabi sabi cake stand to a skin caviar sleep mask, we have 88 ideas for the holiday season. Shearling-lined gloves could keep things warm this winter, though Glenmorangie's cake scotch could do the same. My personal favorite on the list? The Gucci Mane Guide to Greatness.
Like getting The Reading List? Get unlimited access to Bloomberg.com, where you'll find trusted, data-based journalism in 120 countries around the world and expert analysis from exclusive daily newsletters.
You received this message because you are subscribed to Bloomberg's The Reading List newsletter.
Unsubscribe | Bloomberg.com | Contact Us
Bloomberg L.P. 731 Lexington, New York, NY, 10022