Turn and face the strange

Change has been the only constant of 2020, and that's the theme of many stories this week. We look at what may be a gamechanger in the fight against Covid-19, and see the growing pressure on Australia's leader to recognize the threat from climate change.

There's a danger that Britain's decision to leave the single market may unravel a fragile peace in Northern Ireland. Asia-Pacific nations look like taking a big step forward in dismantling economic barriers this weekend, and those same countries will own the future, based on our deep dive into what 2050 will look like. 

We check out Mukesh Ambani's efforts to dethrone Amazon and Flipkart in the rough-and-tumble world of Indian e-commerce. And a 500-year-old business has some lessons on how companies can survive change. If that's not enough, have a go at this week's recipe: east meets west in a hopefully happy fusion. — Adrian Kennedy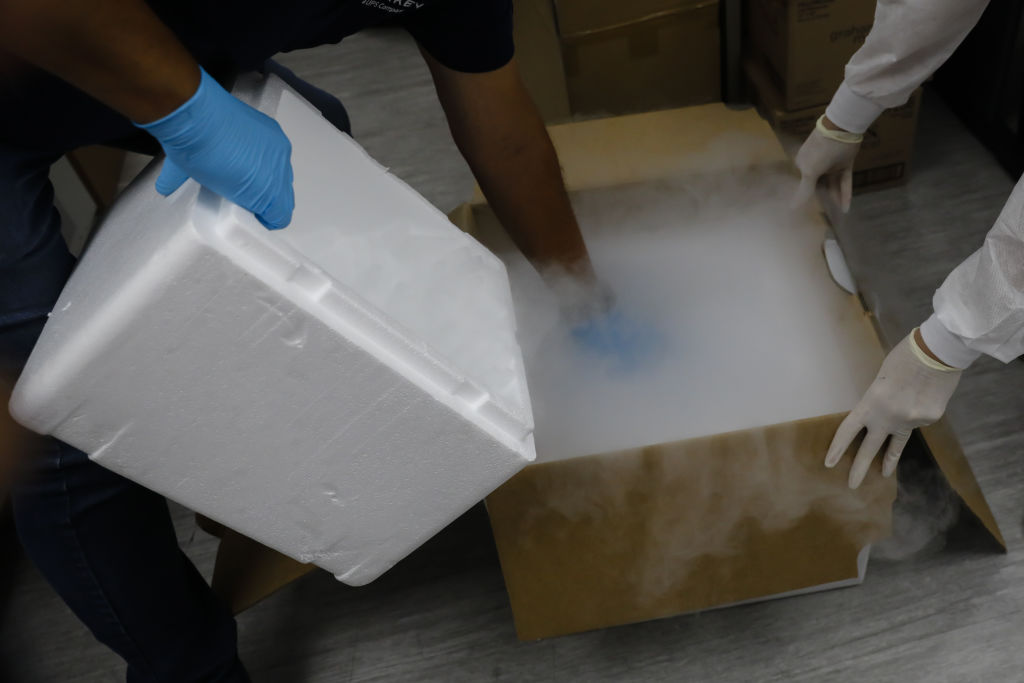 The Pfizer-BioNTech vaccine for Covid-19 looks like a gamechanger, but there's a catch. The shots must be kept at about -70 degrees Celsius while being shipped, and then used within five days of thawing to be effective. The same goes for the required booster shot. That's a logistical challenge that's out of reach for many of the world's poorest countries, meaning this vaccine could be one for the rich.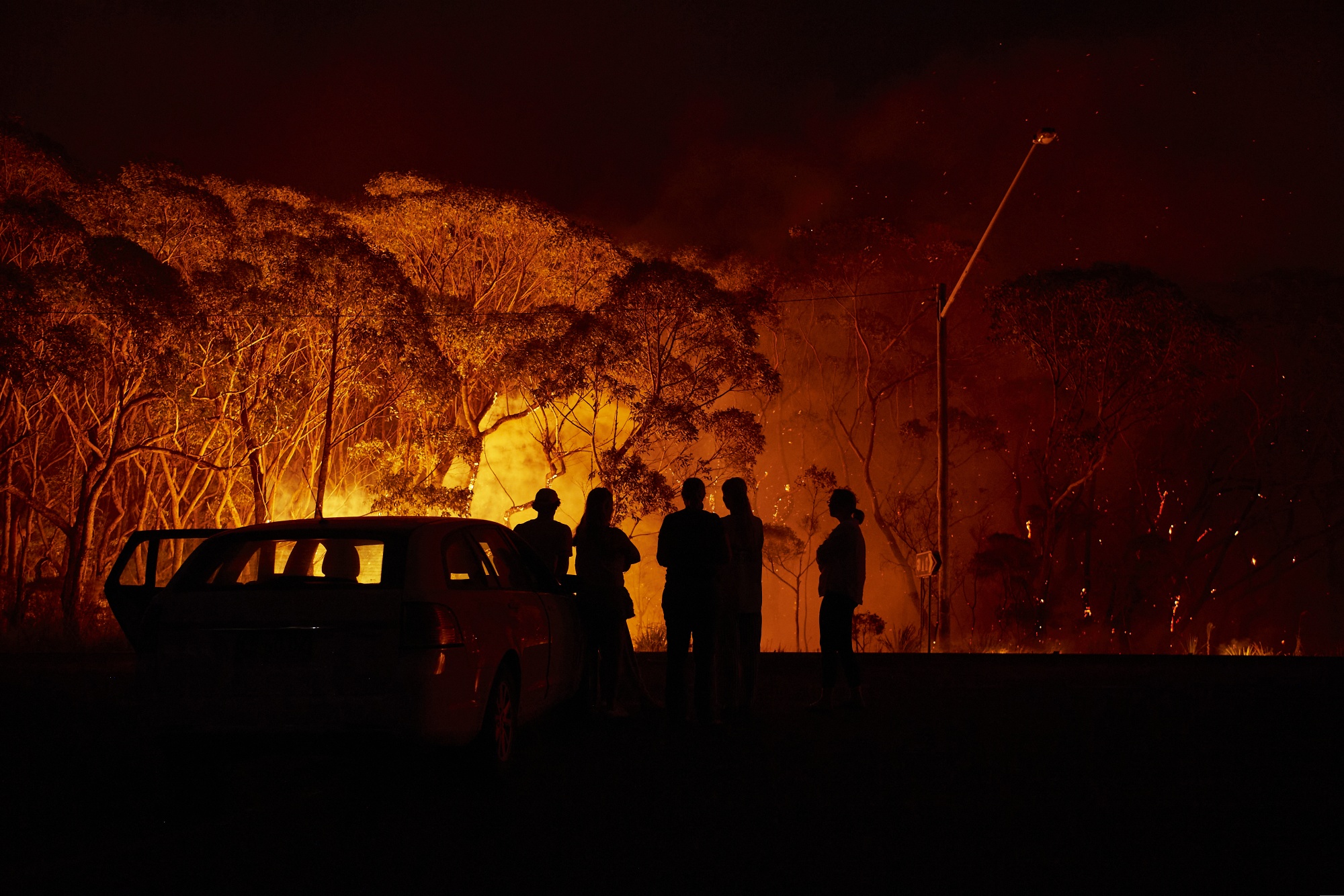 Joe Biden's victory in last week's presidential election means the U.S. will join a growing list of nations making a net-zero emissions pledge. That will leave Australian leader Scott Morrison even more isolated internationally just as he comes under pressure at home, with companies making bigger bets on into renewables and Australians demanding climate action.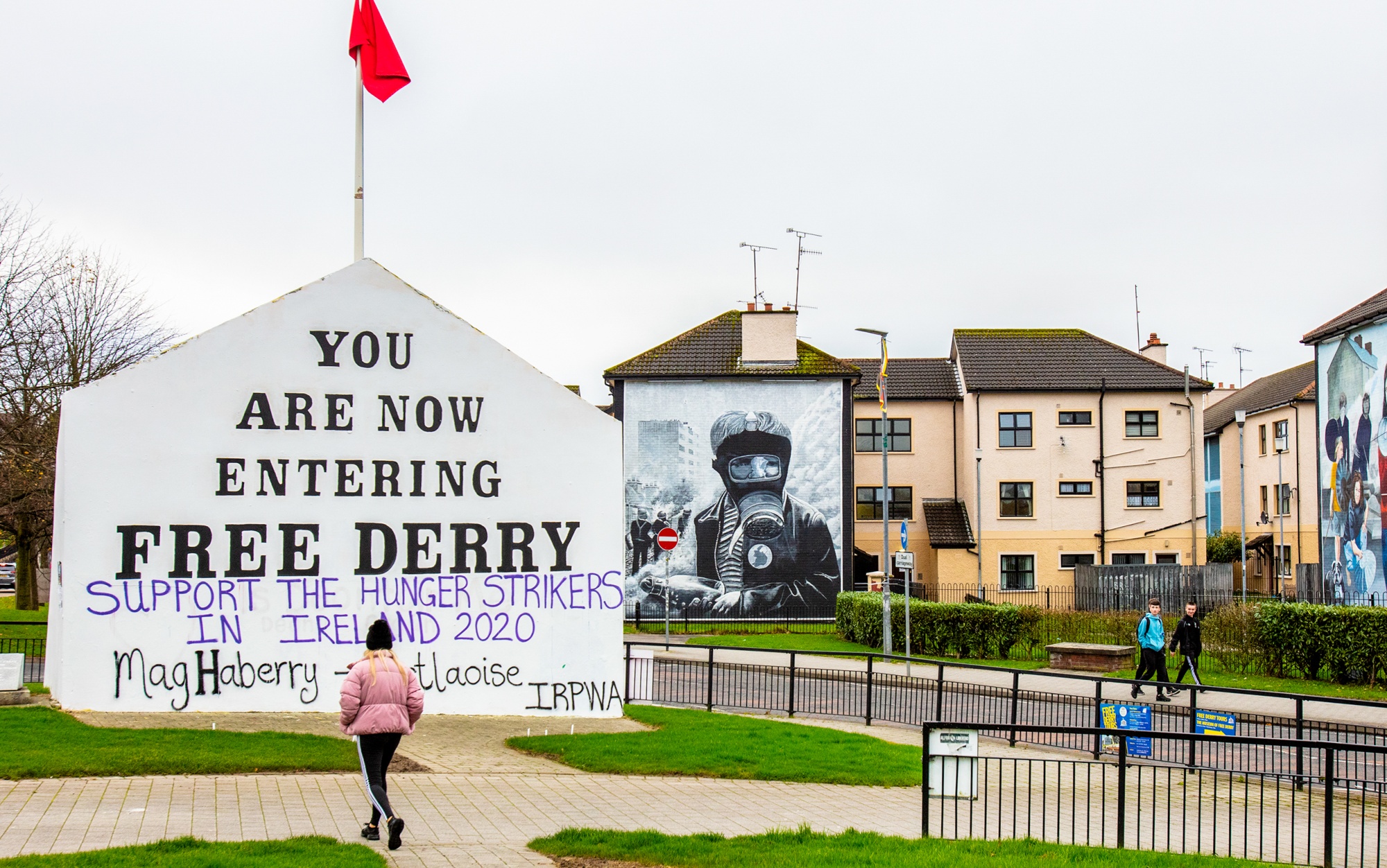 When Biden called Boris Johnson this week, he pointedly underlined the importance of the 1998 Good Friday Agreement that brought peace to Northern Ireland. The reason? Britain and the EU are still at odds over the terms of the U.K.'s departure from the common market, and there are fears a hard exit could revive sectarian violence. Derry, or Londonderry, has most at stake.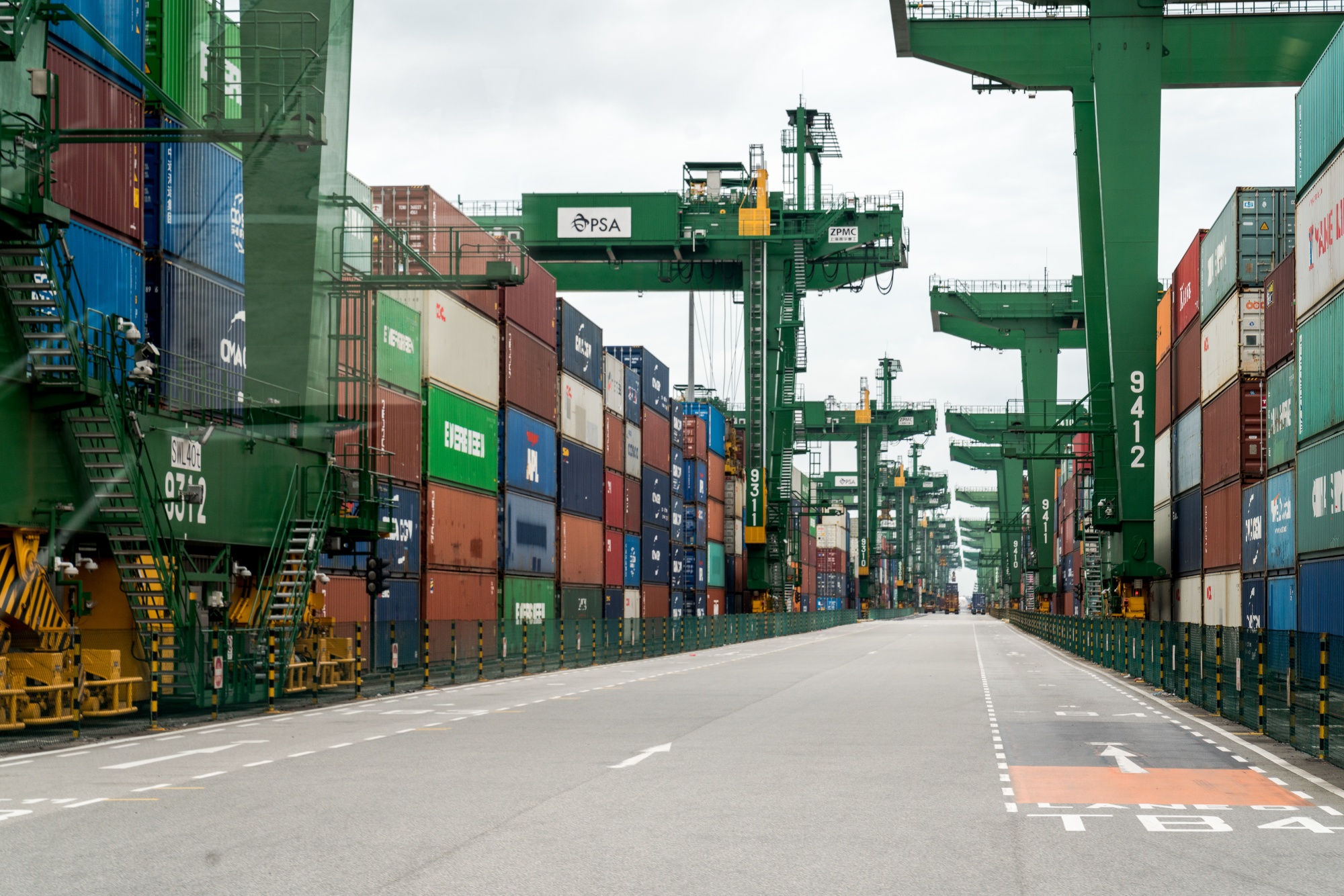 A Brexit trade deal may be elusive, but this weekend may see China, Japan, Australia and a dozen other Asia-Pacific nations sign the world's largest free-trade deal. The Regional Comprehensive Economic Partnership aims to cut tariffs and codify new rules, though it could disadvantage those outside the pact, including the U.S. and India.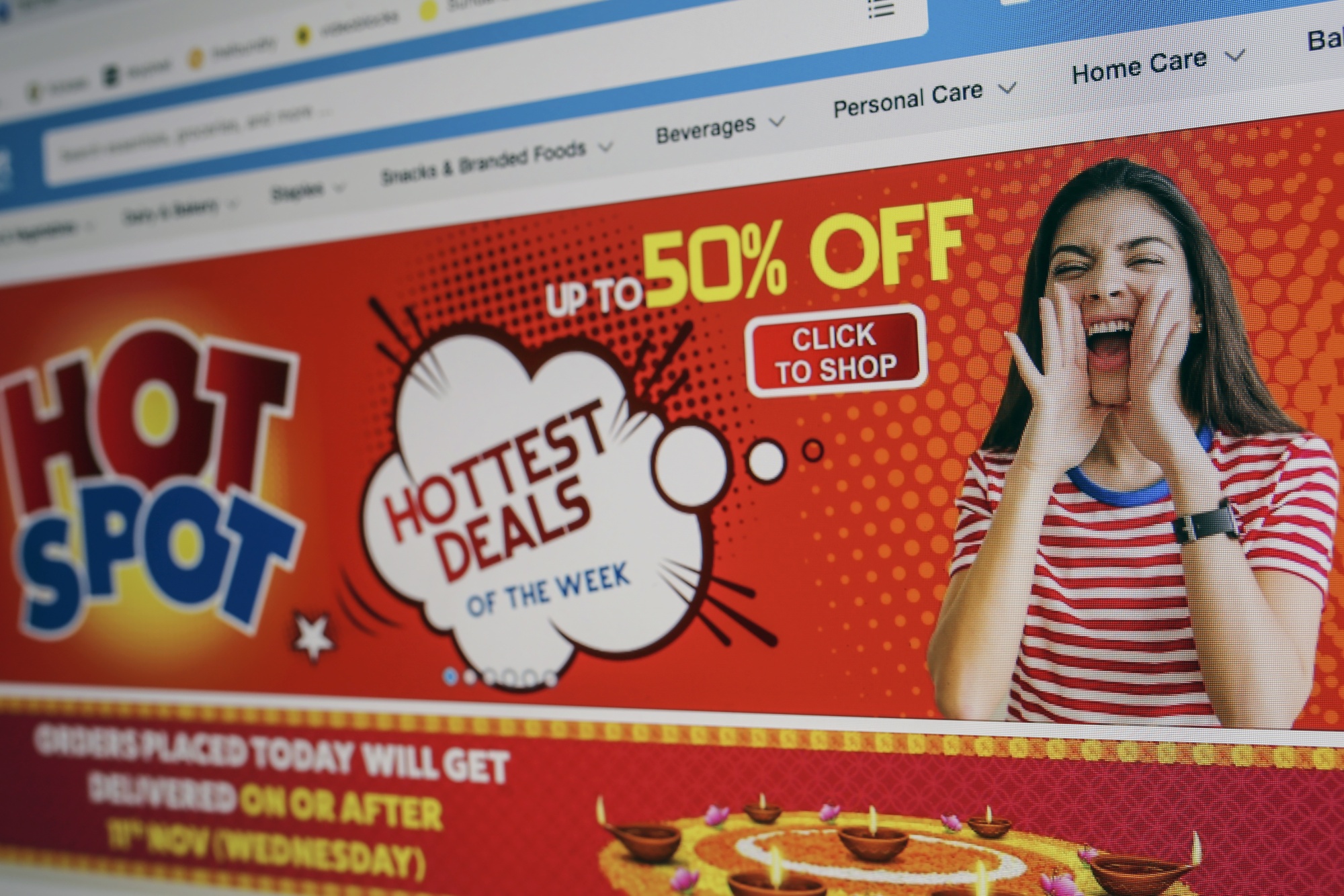 Mukesh Ambani, Asia's richest man, obliterated rivals in India's telecom market with cheap data and free calls. He's now trying to do the same in the country's increasingly competitive e-commerce market, using cutthroat pricing to get a bigger share of a market long dominated by Amazon and Walmart's Flipkart. Watch this space.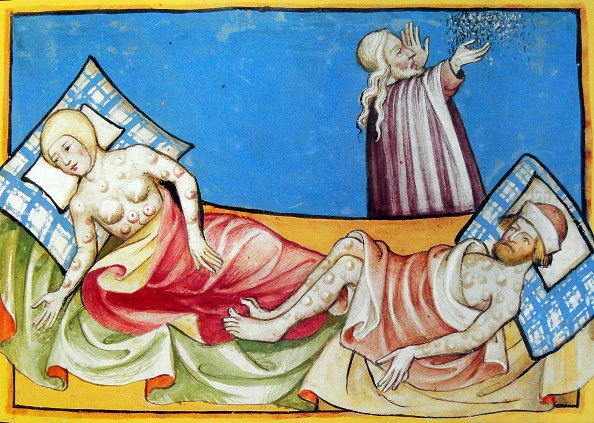 Germany's oldest family-owned company has survived war, the Black Death and the Spanish Flu, so it's taking the current pandemic in its stride. Surface finisher Coatinc is a prime example of the nation's famed "Mittelstand" firms, which helped German output bounce back from a spring lockdown and may have some lessons for the world.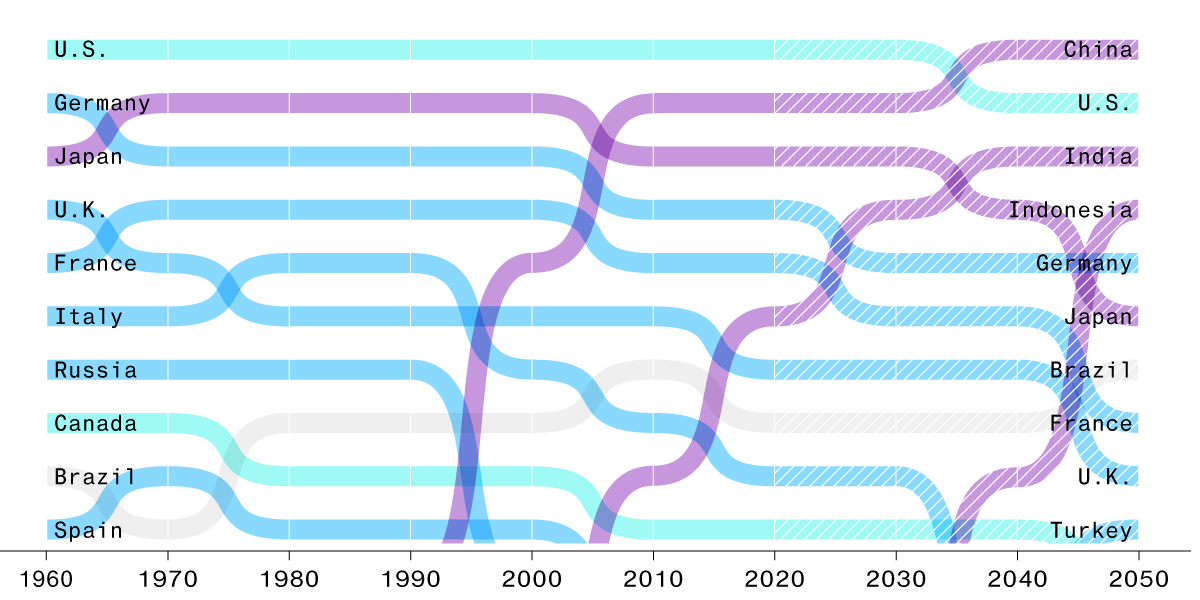 And what will that world look like in 30 years? Bloomberg Economics ran the numbers and found that while China will be the biggest economy, its growth will be outpaced by younger, sprightlier India. The worrying trend is a move away from free markets and free expression, though there's still time for a Goldilocks scenario to emerge.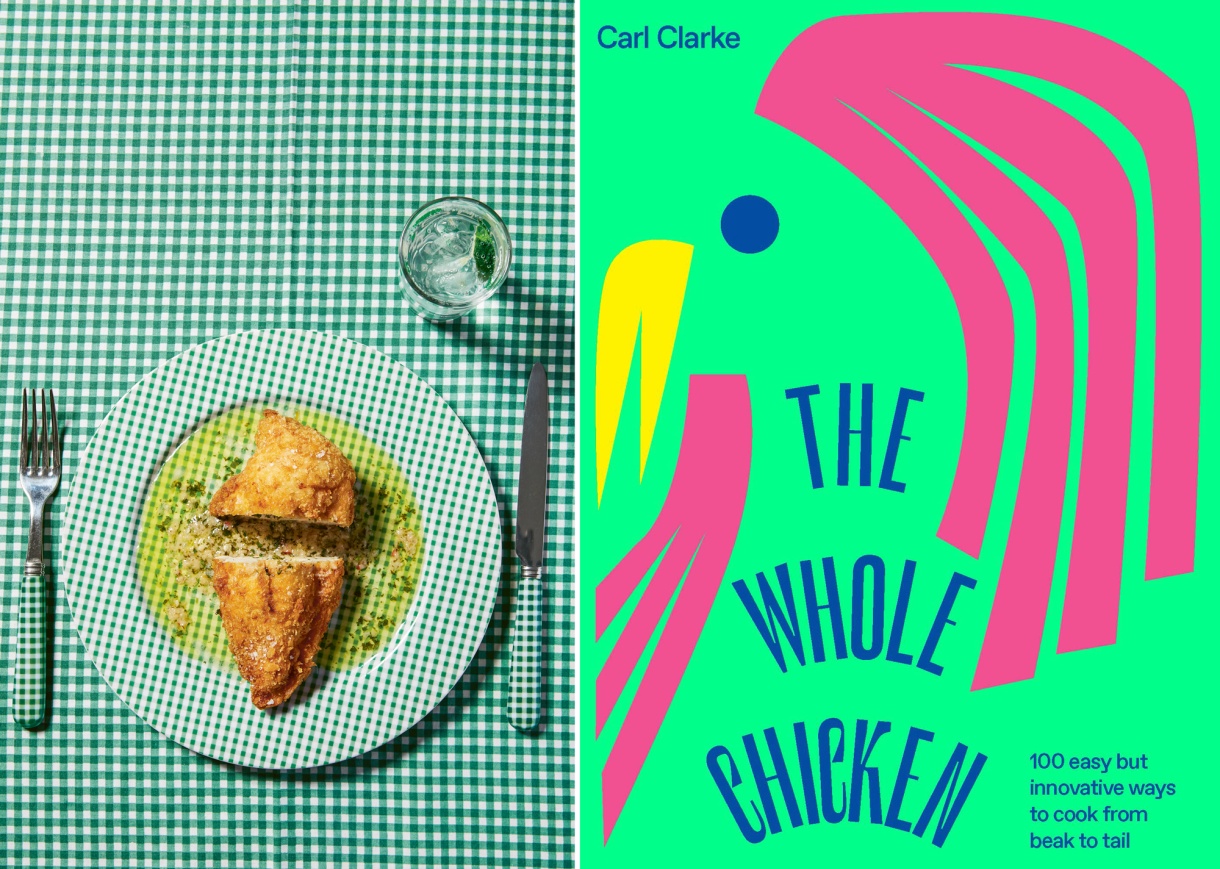 London DJ-turned-chef Carl Clarke has put a Thai spin on a Ukrainian classic, adding shrimp paste, palm sugar, lime juice and chilies to Chicken Kiev. And need a drink pairing? Check out Bob Dylan's Heaven's Door bourbon or one of the growing breed of American single malts, best drunk from a hammered, copper flask. 
 
Like getting The Reading List? Get unlimited access to Bloomberg.com, where you'll find trusted, data-based journalism in 120 countries around the world and expert analysis from exclusive daily newsletters.
You received this message because you are subscribed to Bloomberg's The Reading List newsletter.
Unsubscribe | Bloomberg.com | Contact Us
Bloomberg L.P. 731 Lexington, New York, NY, 10022