Southwest Loves to Suffer Wisely
With Covid turbulence shearing companies apart, Southwest Airlines is throttling up.
Incongruously, the company is tacking on four new destinations this year, including Miami and Colorado's ski country. It has another six new cities on approach for next year, including Chicago's O'Hare, long the power center of United Airlines.
Here's Andrew Watterson, the airline's chief commercial officer, in The Wall Street Journal: "You could wait til COVID is over. But that's far too long."
Southwest certainly isn't immune to Covid carnage. The company has lost $1.7 billion in the past two quarters. It's flying about one-third less than a year ago and revenue in the recent quarter plunged 68%.
The bright side: its rivals are suffering far more. Southwest does little flying abroad, a category that has been crushed by the pandemic. In the recent quarter, it rose to become the No. 2 domestic carrier by traffic. American Airlines, the No. 1, has also been opportunistic in its route strategy.
Business is a boxing match. And when it gets hectic, the victor is often the one best able to weather the blows and attack, rather than save energy and rest up. Cycling is probably an even better metaphor; no one breaks away until the whole peloton is suffering.
Here's Watterson again, sounding every bit like Lance Armstrong circa 2005: "We needed to force a pace."
Southwest made a similar push after 9/11 and the 2008 financial crisis. And it isn't just dabbling in some light 737 R&D. It will have 20 flights a day from O'Hare this winter.
For many companies, the pandemic presents similar opportunities to suffer wisely. Target, for example, is crushing analyst expectations, in part, because it is leaning into categories where it has historically been a lightweight, namely electronics and apparel. General Motors, meanwhile, is using the pandemic to absolutely floor it on electric vehicles -- an afterthought until recently.
Covid may be crushing balance sheets, but it's also engineering a vast buy-low moment. Fortune favors the bold … and the least sick.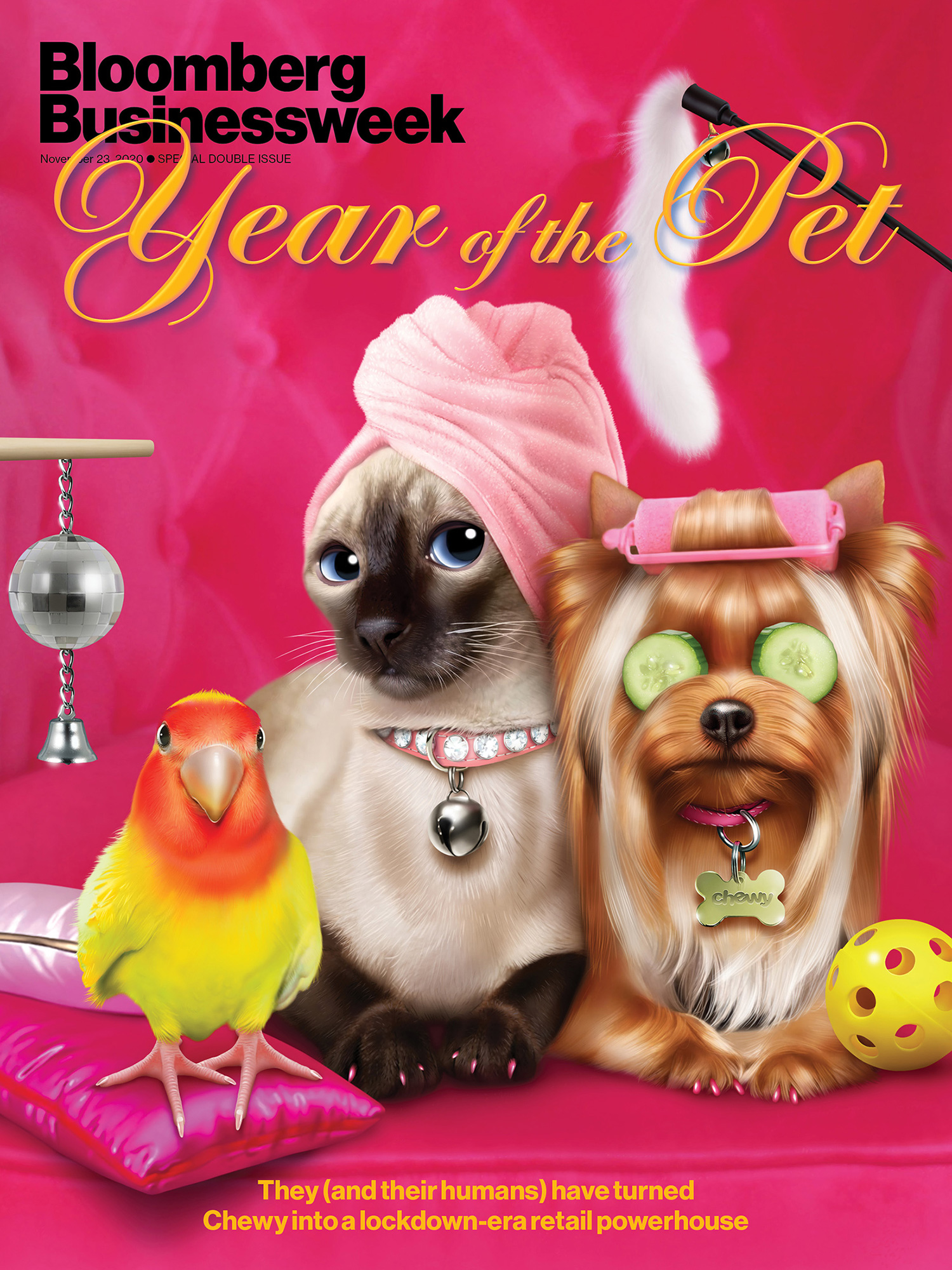 Before it's here, it's on the Bloomberg Terminal. Find out more about how the Terminal delivers information and analysis that financial professionals can't find anywhere else. Learn more.
You received this message because you are subscribed to Bloomberg's Sunday Strategist newsletter.
Unsubscribe | Bloomberg.com | Contact Us
Bloomberg L.P. 731 Lexington, New York, NY, 10022