Seeking a 'just transition'
South Africa built its economy on cheap and abundant coal. Andre de Ruyter, CEO of its power utility Eskom, once said the challenge is to "beat our coal shovels into wind turbines and solar panels."
Surely, no country faces a more wrenching transition. Entire communities outside Johannesburg rely on coal, and national unemployment is already at a shockingly high 42% if you include people who have stopped looking.
Entrenched labor unions have been resistant to Ruyter's suggestion. Yet delaying the transition will only deepen the country's economic woes. Several of its largest coal mines are exhausted, and Eskom's aging fleet of power plants can't keep up with demand. The result is rolling blackouts euphemistically known as "load-shedding," which sounds better but still shutters factories, plunges households into darkness and disrupts mobile phone service.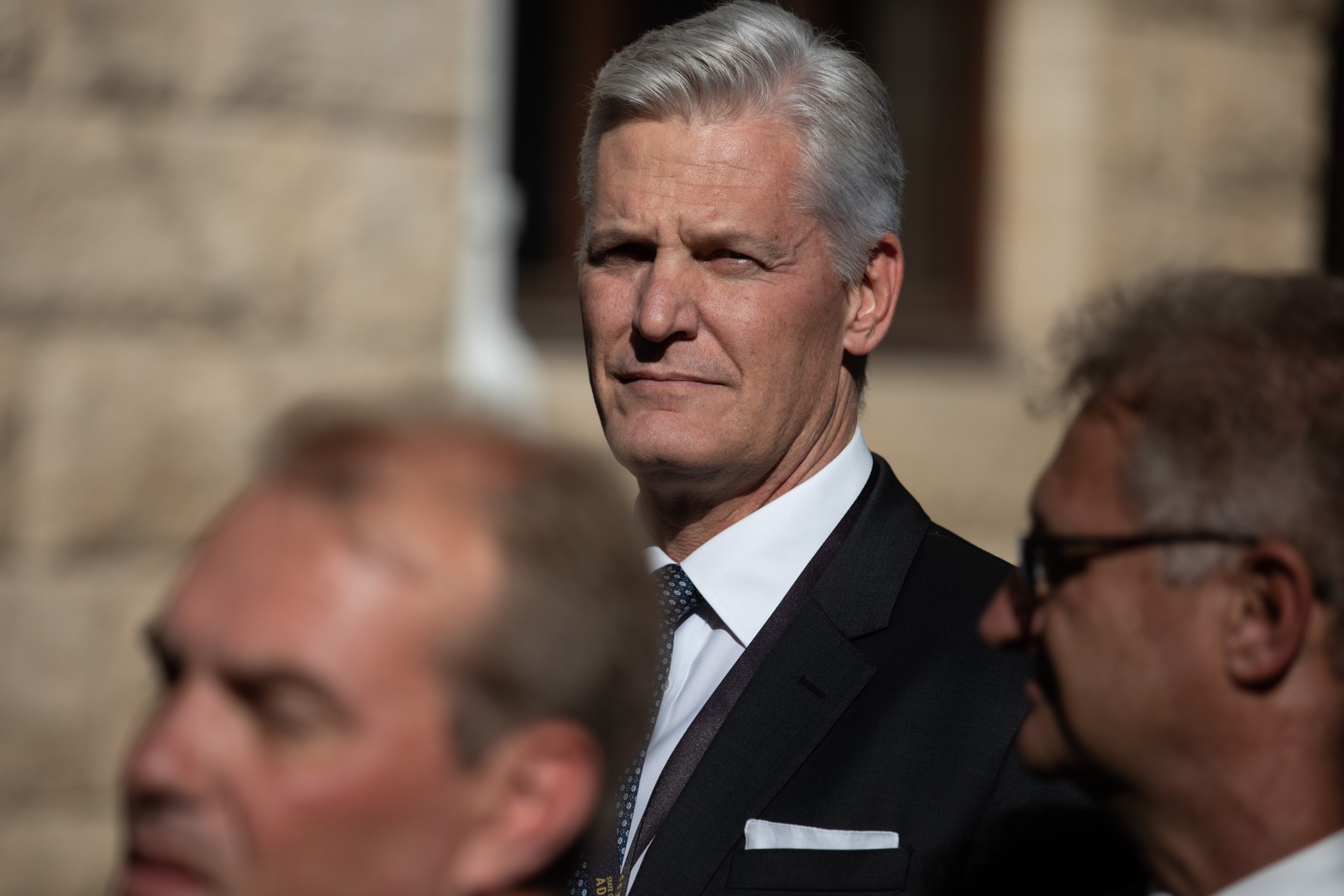 Meanwhile, Eskom is staggering under piles of debt, and it's not at all clear how it can both repay creditors and raise new capital to fund its wind and solar ambitions.
I spoke to de Ruyter about his daunting task—orchestrating a so-called "just transition" for South Africa that shifts to low-carbon growth while leaving nobody behind—in an interview that aired on Wednesday, which was Climate Day at the Bloomberg New Economy Forum. "Just transition" is a simple phrase. It was first coined by labor activists and is now embraced by governments, development agencies, philanthropies and others. The reality in South Africa, however, may end up being more complex.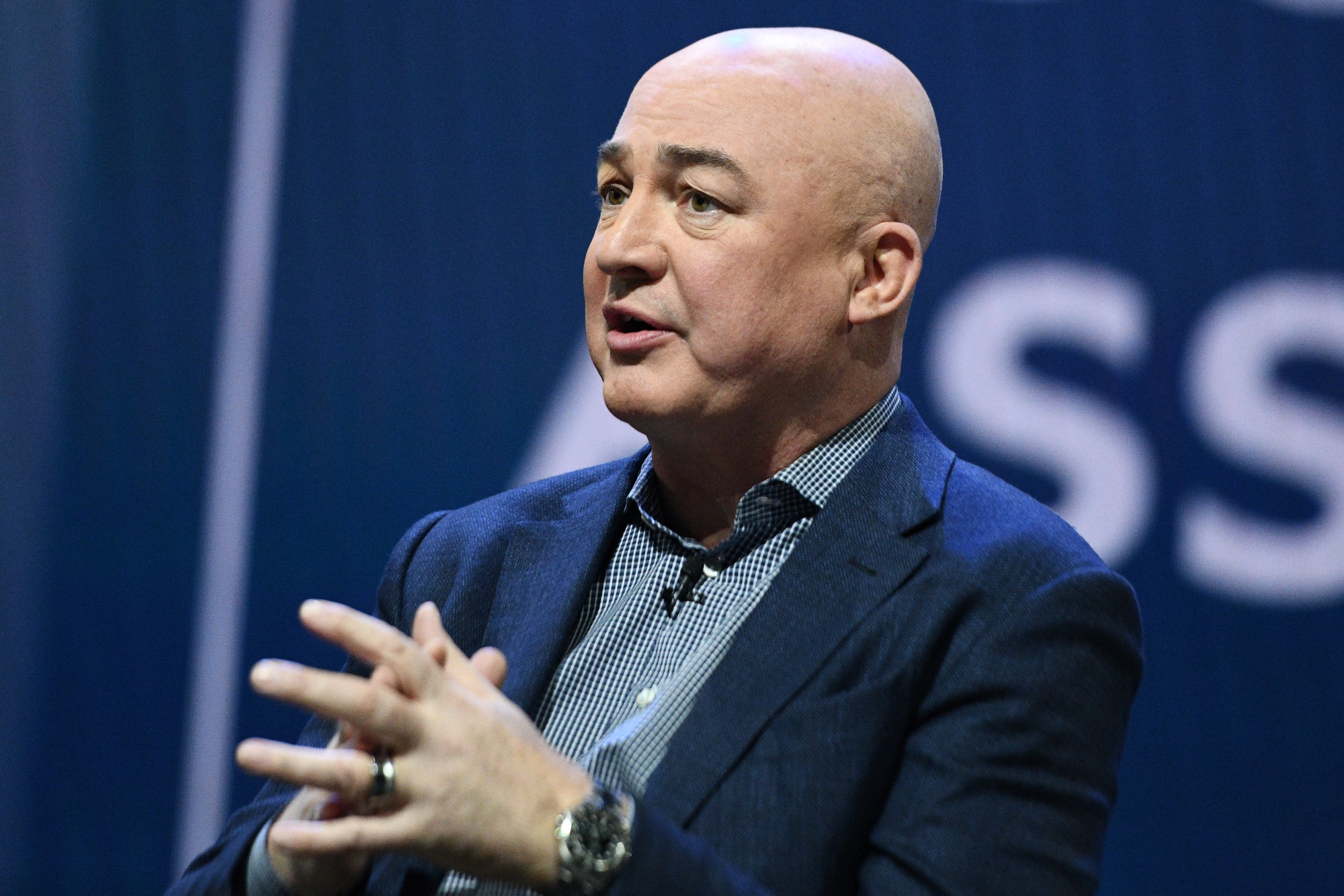 How are shoppers driving the environmental agenda of the world's biggest consumer products companies? Alan Jope, chief executive of Unilever, whose brands range from Dove to Axe and Ben & Jerry's, broke it down by generation.
Baby boomers are uninterested, he said. Members of this aging cohort "don't even pretend that brand choices are driven by sustainability considerations," he contends. Generation X is hypocritical, Jope said. They talk up environmental awareness but "don't really change [their] behavior." Millennials are on the fence: On the whole, Jope argued they are "very interested but don't want to pay more."
And then there's Generation Z. The executive said they are all-in. "Almost the only thing that's driving their brand choices is the positions of the companies and the brands on environmental and social issues."
Jope wants it to be known, however, that he remains a big fan of plastics, even as the world turns against the stuff. It's a "fantastic material," Jope explained. "A world without plastic is not a good world."
What does he mean? Governments around the world are banning single-use plastics like shopping bags, straws and stirrers. Unilever itself has pledged to make plastic packaging 100% reusable, recyclable or compostable.
Jope makes a distinction between plastics that pollute the oceans and plastics that have industrial applications. "Anyone who's had the misfortune of going to the hospital thanks to Covid will be very grateful that we have plastic," he said. "The problem is too much ends up in the environment, so we need to find a way of keeping plastic in the economy and out the environment." —Andrew Browne and Katharine Gemmell
BlackRock Chief Executive Officer Larry Fink contends the way in which companies approach environmental, social and governance issues has become a defining factor for investors.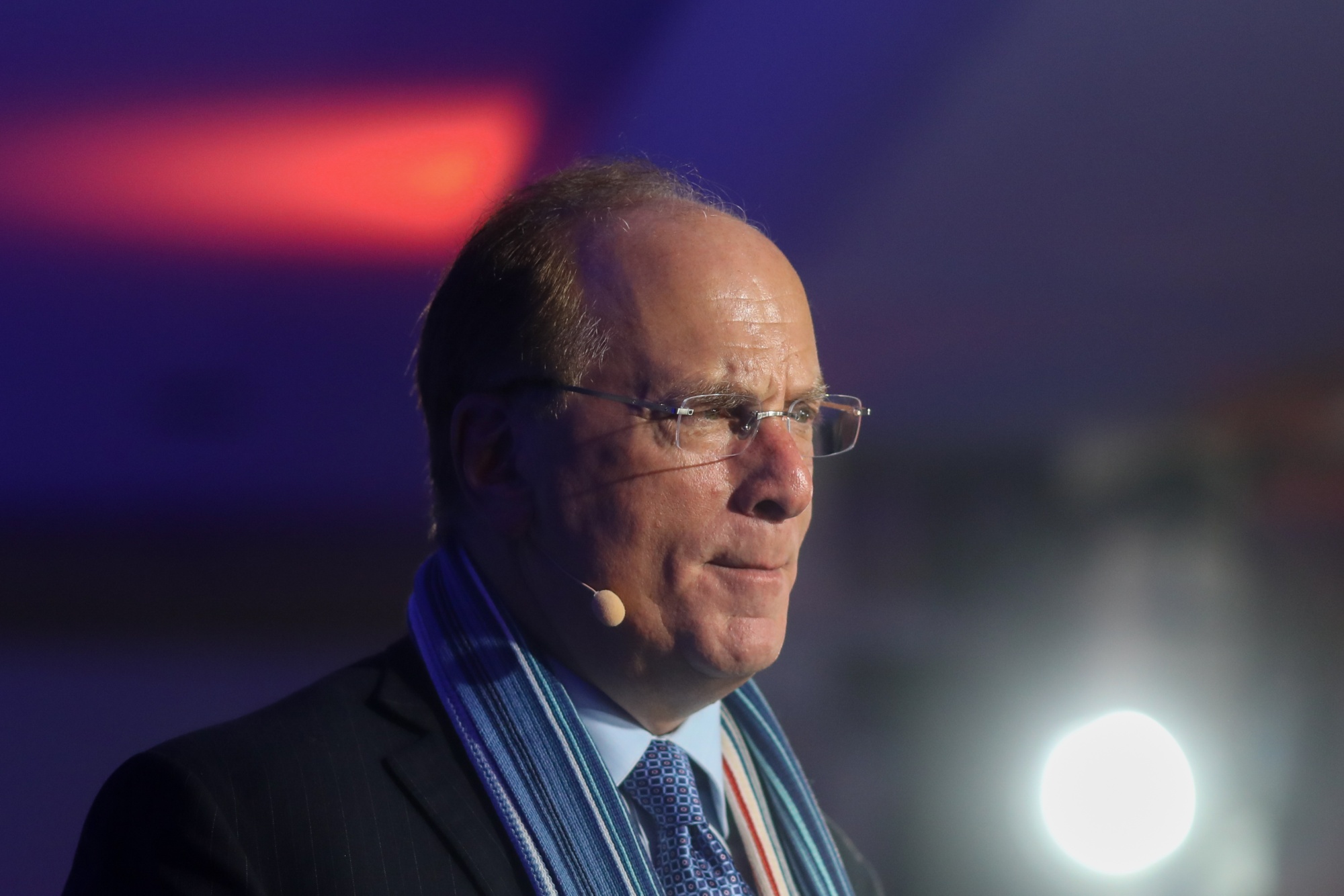 | | |
| --- | --- |
| | U.S. President-elect Joe Biden's victory over President Donald Trump is positive for companies committed to fighting the climate crisis, Unilever Chief Executive Officer Alan Jope said at the New Economy Forum. |
| | |
| --- | --- |
| | Indonesian Finance Minister Sri Mulyani Indrawati discusses how the coronavirus pandemic is affecting the economy.  |
| | |
| --- | --- |
| | Prime Minister Scott Morrison pledged not to compromise his country's national security or sovereignty as Beijing ramped up its criticism. |
| | |
| --- | --- |
| | Former Secretary of State Hillary Clinton said the initial rescue package hasn't reached those in greatest need. |
Wild animals host thousands of viruses, some with the potential to infect humans. On the final day of the Bloomberg New Economy Forum, the focus is health as we speak with scientists studying zoonotic pathogens on how to stop the next Covid-19. 8:10 a.m. EST
The pandemic has compressed into a few months what may have been a 10-year adoption curve for digital medicine. How can the world scale up the digital migration of every aspect of healthcare? Join Lauren Gardner of the Johns Hopkins Whiting School of Engineering, Nandan Nilekani, chairman of Infosys, and Mike Wells, group chief executive of Prudential for some answers. 9:15 a.m. EST
Rebuilding a shattered global economy begins by acknowledging that public health is the foundation of global prosperity and security. No country can be safe until all are safe. How can we restore trust in multilateral institutions? Michael Bloomberg, founder of Bloomberg LP, Kristalina Georgieva, managing director of the International Monetary Fund, and Ruth Porat, chief financial officer of Google, share their thoughts in our closing session. 10:45 a.m. EST
For a limited time, get 50% off for a full year of unlimited digital access to Bloomberg's unparalleled, data-driven journalism. For the latest developments in the new economy, turn to the most trusted name in business reporting backed by the biggest global newsroom. See Bloomberg's coverage of the new economy here.
What are the ways in which you're living a climate-friendly life? Submit your photos, videos or ideas. Where is the first place you'll visit when you decide it's safe to travel again? And how will your travel habits change in a post-Covid world? Submit your photos, videos or ideas. Participants may get the chance to be featured in a Bloomberg @neweconforum video.
You received this message because you are subscribed to Bloomberg's NEF Pop Up newsletter.
Unsubscribe | Bloomberg.com | Contact Us
Bloomberg L.P. 731 Lexington, New York, NY, 10022