Next Africa, a weekly newsletter of where the continent stands now — and where it's going next.
When Ethiopia's Nobel Peace Prize-winning prime minister, Abiy Ahmed, launched an attack on the country's northern Tigray region he spoke of a swift, surgical operation. The intention was to neutralize the main challengers to his dream of running Africa's second-most populous nation from a strengthened government in Addis Ababa.
Three weeks later, Ethiopia is embroiled in a brutal civil war.
Abiy's forces have bombed Tigrayan towns and tens of thousands of refugees have fled across the Sudanese border. International news reports include harrowing accounts of civilians being hacked to death. The situation only looks like getting worse after Abiy on Thursday ordered the army to move on the Tigrayan capital, Mekelle.
Tigrayan militia are in turn accused of slaughtering 600 people from different ethnic groups and the province's government has launched missiles at the capital of neighboring Eritrea, which it accuses of supporting Ethiopian national forces.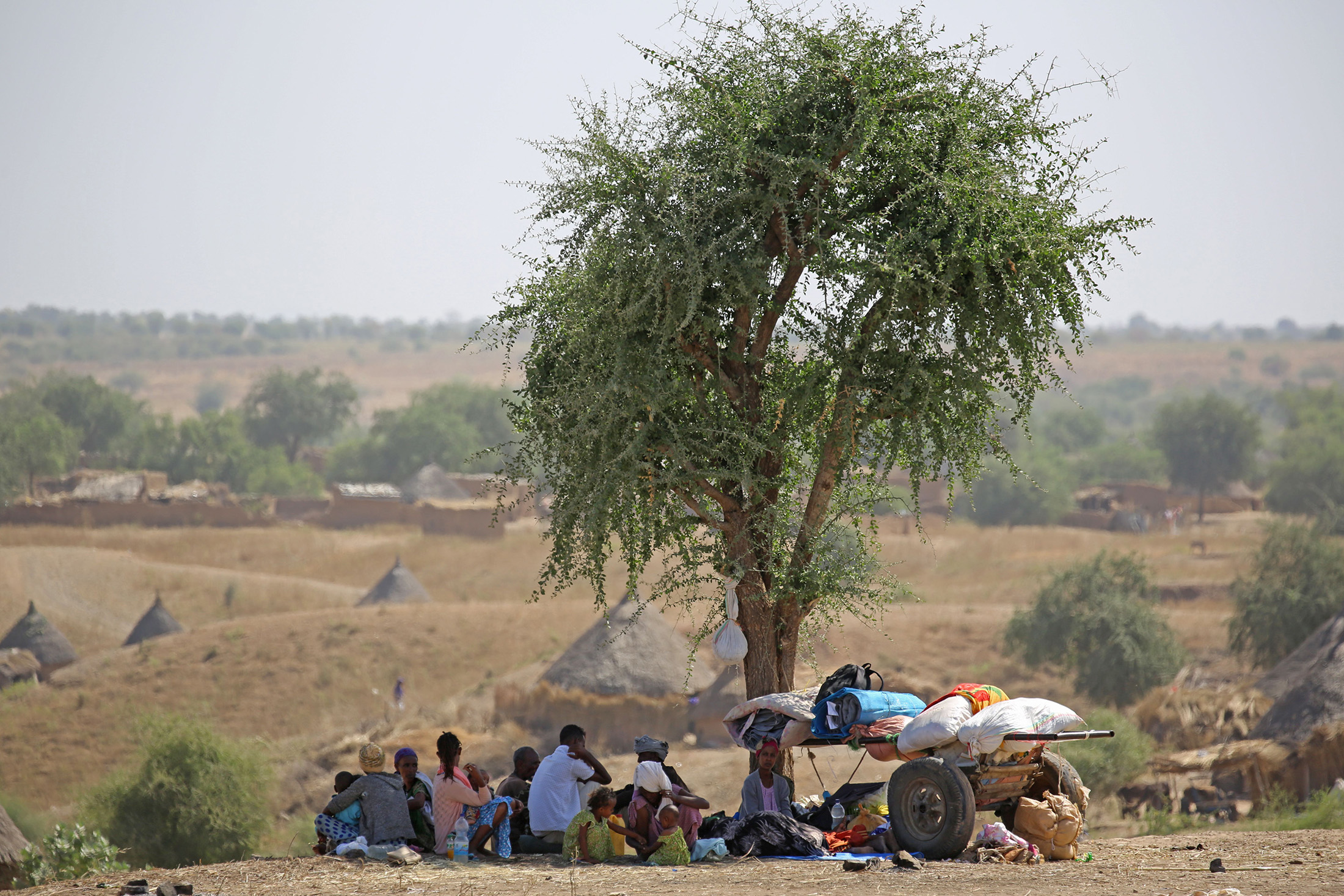 Photographer: Ashraf Shazly/AFP/Getty Images
Africa's youngest leader is the target of growing criticism from the United Nations, European Union and other international groups, which are all calling for a peaceful end to the conflict.
There are economic consequences too. MTN and Vodacom, Africa's biggest mobile-phone companies, have expressed concern about taking part in an ongoing privatization process and Kenya's biggest bank has paused its plans to expand into Ethiopia. That's a blow to the leader's strategy of attracting foreign investment to fuel growth.
Abiy could also find his attempts to remove a dissident regional authority has created an enemy that will dog the rest of his time in power. Tigrayan rebels fought against Ethiopia's communist Derg regime for almost two decades before marching on the capital and installing themselves as national leaders.
They may not be easily defeated.
News & Opinion
Nigeria Recession | Africa's largest economy slumped into a recession in the third quarter as oil production dropped to a four-year low. While crude contributes less than 10% to Nigeria's GDP, it accounts for about 90% of foreign-exchange earnings and half of government revenue, meaning a plunge in prices has a big impact on finances. The central bank went on to hold its interest rate, saying the contraction should be short lived.
Insurgent Battle | Tanzania and Mozambique agreed to launch joint operations against fighters linked to Islamic State, whose three-year insurgency has spilled over the border between the two countries. Militants based in Mozambique's gas-rich northern Cabo Delgado province have killed more than 2,300 people and displaced 500,000 others, and the U.S., France and Portugal are among nations to have offered assistance.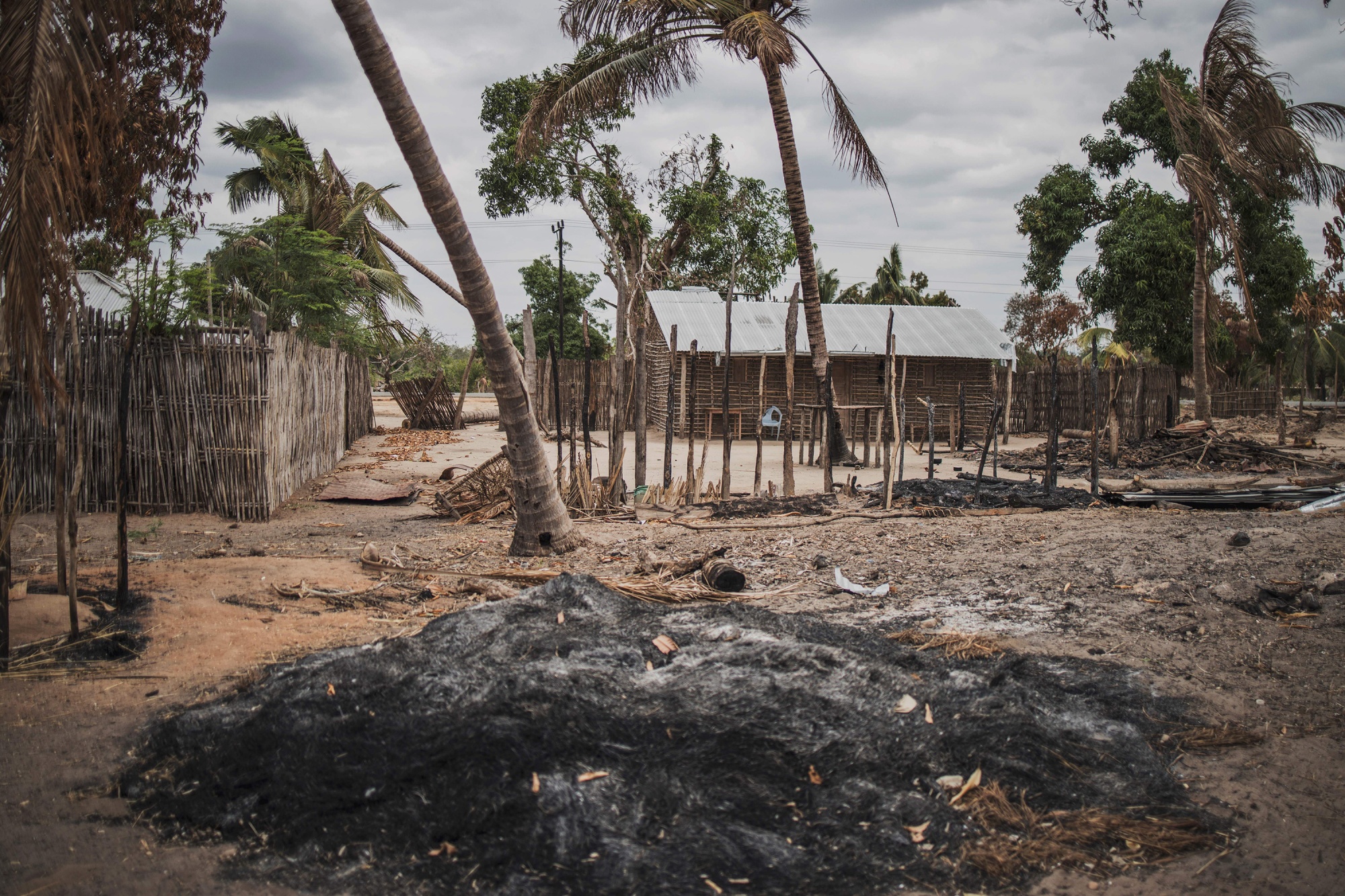 Photographer: Marco Longari/AFP/Getty Images
Silver Linings | When all is said and done, Africa will probably have outperformed the rest of the world during the coronavirus pandemic, writes Matthew Winkler for Bloomberg Opinion. The continent's 54 countries include seven of the globe's 10 fastest-growing economies, in part because the virus may have improved their competitive advantage as they transform from exporters of natural resources to hubs of wireless, remotely engaged commerce.
Recovery Boost | Kenya is seeking a loan of as much as $2.3 billion from the International Monetary Fund in part to support the country's response to the Covid-19 pandemic. Funding constraints have forced the government to scale back on some projects to boost housing, manufacturing, health care and farming. An additional two million people in Kenya have been pushed into deprivation by the coronavirus, according to the World Bank.
Privatization Plan | Angola plans a partial disposal of national oil company Sonangol and diamond firm Endiama by early 2022, possibly through initial public offerings. The sale is part of a push by Africa's second-biggest oil producer to raise cash and jump-start a moribund economy. Angola has so far sold 30 companies through the program. In South Africa, Finance Minister Tito Mboweni said the government could sell shares in a restructured national airline to the public.
Past & Prologue
Data Watch
The one-year rand-dollar basis-swap spread, which reflects the cost of borrowing the South African currency in the local market to buy greenbacks, climbed to a record this week. That suggests banks are flush with dollars following large inflows, while a decline in imports reduced demand for the U.S. currency.
Coming Up
November 30 Kenya and Uganda inflation, South Africa M3 money supply and credit, trade balance and budget balance
December 1 South Africa manufacturing PMI and vehicle sales, Nampak earnings
December 3 Botswana interest-rate decision, PMI for Uganda, Mozambique, South Africa, Kenya, Zambia, Nigeria and Ghana, South Africa electricity production and consumption, Alexander Forbes earnings
Last Word
Eighteen months ago, Kopano Mofokeng began supplying cooking oil to street-food vendors in Soweto, guaranteeing delivery within the hour. Then the coronavirus hit and South Africa was shut down, leading the businessman to fear the worst. Then he realized that government orders to stop traveling were triggering a surge in demand for local food.  Today, his company is thriving: He's switched to chicken, charcoal and polystyrene fast-food boxes and works seven days a week. While lengthy lockdown regulations have slammed South Africa's economy, the densely populated townships on the outskirts of Johannesburg have quickly sprung back to life, accelerating the growth of local and small-scale businesses.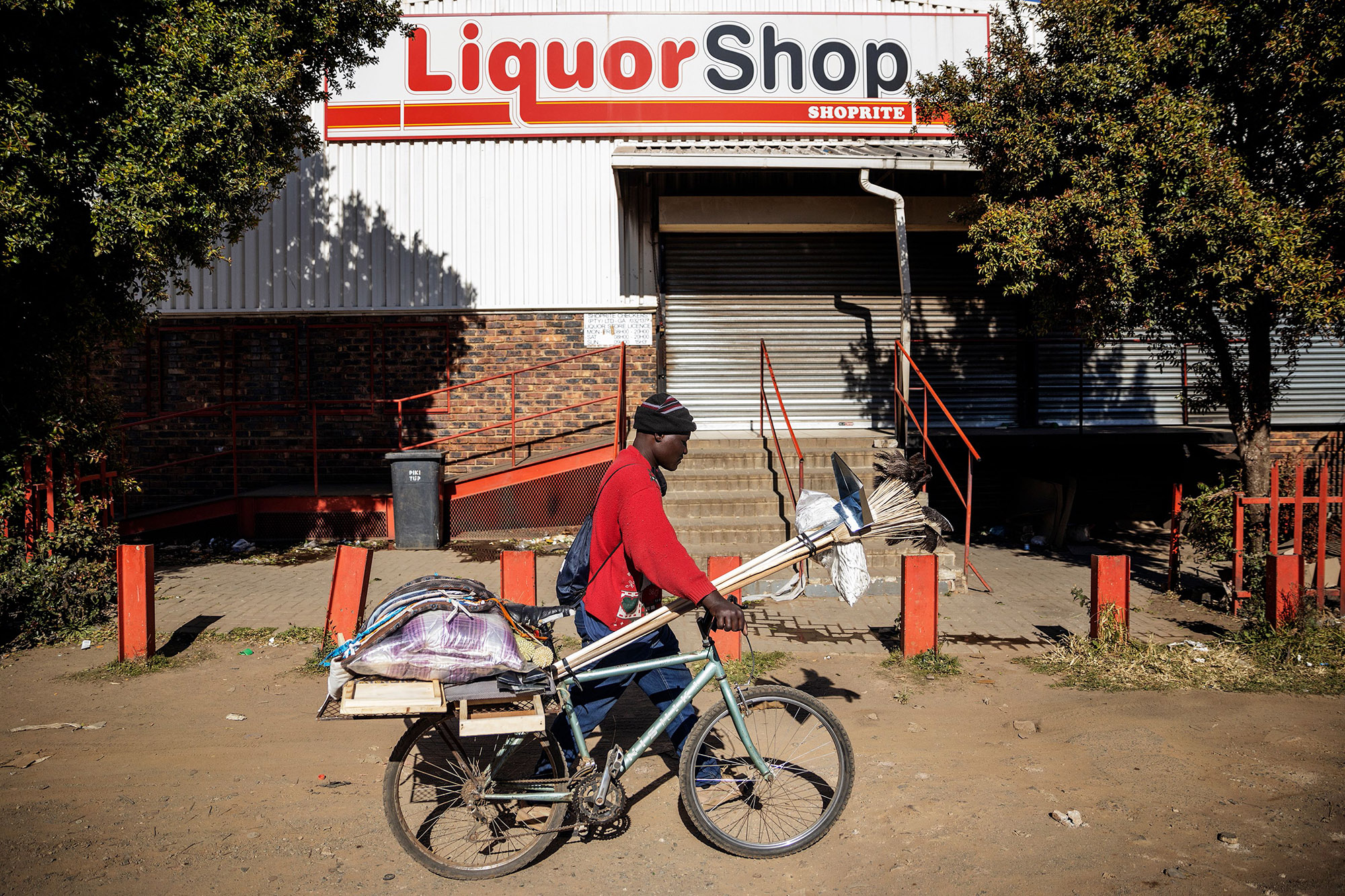 Photographer: Michele Spatarii/AFP/Getty Images
Like Next Africa?
Don't keep it to yourself.  Colleagues and friends can sign up here
For even more: Subscribe to Bloomberg All Access for full global news coverage and two in-depth daily newsletters, The Bloomberg Open and The Bloomberg Close.
How are we doing?   We want to hear what you think about this newsletter. Let our editors know.
You received this message because you are subscribed to Bloomberg's Next Africa newsletter.
Unsubscribe | Bloomberg.com | Contact Us
Bloomberg L.P. 731 Lexington, New York, NY, 10022