Donald Trump has given Joe Biden much-needed access to major U.S. government departments, including top-secret briefings. But he's still laying landmines for the incoming president, and he has another two months to do so.
Trump's daily schedule is often pretty bare. His legal challenges to his election loss are dwindling. He is spending time as usual at his golf course.
Even so, a series of administration actions suggest he's trying to bake policies in before Biden formally takes over in January, making it harder for his successor to undo them.
That's especially true in foreign policy, where Biden is set to change tack on a number of issues.
In recent weeks the U.S. has sanctioned Russian and Chinese companies for dealing with Iran, plus more Iranian officials, North Korean companies and others.
Trump officials plan further visits to Taiwan — a move sure to irk China. The White House is warning that more as-yet unspecified action against China is possible, after months of tit-for-tat penalties over trade, Xinjiang and Hong Kong.
The biggest question remains Iran, as Biden may re-engage Tehran after Trump withdrew from the 2015 nuclear deal. Trump worked to build an alliance against Iran in the Middle East, something he worries Biden might unpick.
There are reports Israel told its military to prepare for a possible U.S. strike on Iran, though the potential for action is remote (it could struggle to gain support from the Pentagon, would make Saudi Arabia worry about being hit in retaliation, and Europe would be furious).
Yet there is a palpable sense of unease about Trump, and what a man with his tendency for impulsiveness might attempt before he leaves. — Rosalind Mathieson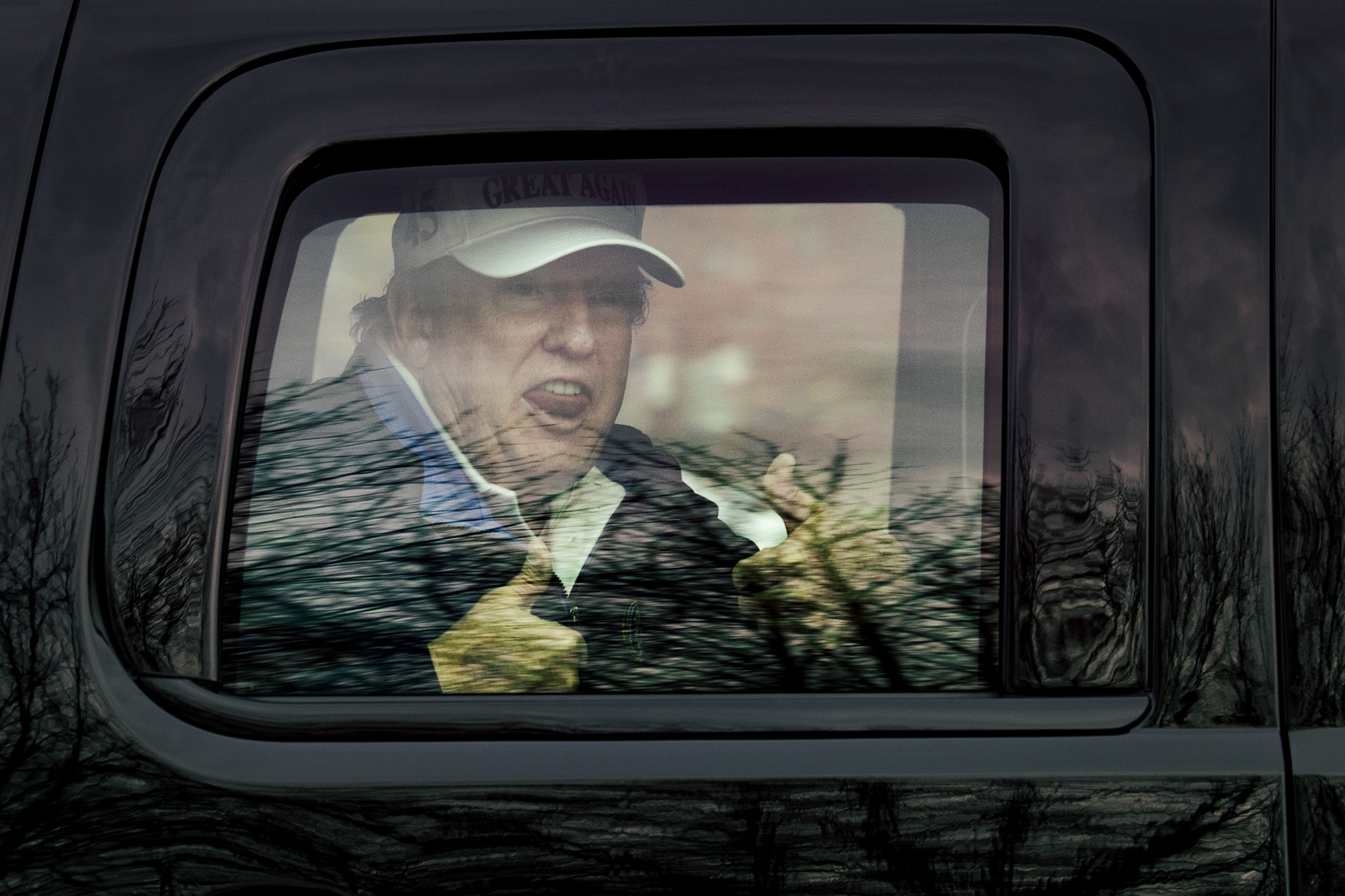 Photographer: Tasos Katopodis/Getty Images North America
Click here for more on Trump's decision to pardon former National Security Advisor Michael Flynn.

Tell us how we're doing or what we're missing at balancepower@bloomberg.net.
Tactical measure | The U.K. government's move to cut its foreign aid budget opened a new rift within the ruling Conservative Party. While the sum involved is small, it masks a key political objective for Prime Minister Boris Johnson. Showing his spending priorities are with the needy at home helps Johnson with Brexit-backing working-class voters in the poorer North who switched to him from the Labour Party at the last election.
Burning bridges | China's efforts to lobby British lawmakers are increasingly falling flat as ties sour between the countries. As Alberto Nardelli, Kitty Donaldson and Peter Martin report, many Conservative Members of Parliament are pressing Johnson's government to curb what they see as China's creeping state-backed influence in critical areas of British life from energy to finance and technology.
Prime Minister Scott Morrison said he's appointed his "best people" to work on breaking a stalemate that's seen more than 50 ships laden with Australian coal stranded off Chinese ports.
New Spain | Prime Minister Pedro Sanchez's willingness to cut deals with the far left and regional nationalists may have brought some stability to Spain, but it's outraged his right-wing opponents. Yet, however fragile the governing alliance, the premier now has his own budget in place for the first time since taking power in 2018 and the high bar for no-confidence votes means he's likely to survive at least until the next election due in 2023.
Economic wreckage | Even if Biden rejoins the nuclear deal with Iran, it's going to take a long time to repair the Islamic Republic's economy. Golnar Motevalli explains the challenges ahead for Tehran as it faces the fallout from sanctions, an economic slump fueled by declining oil exports and the worst coronavirus outbreak in the Middle East.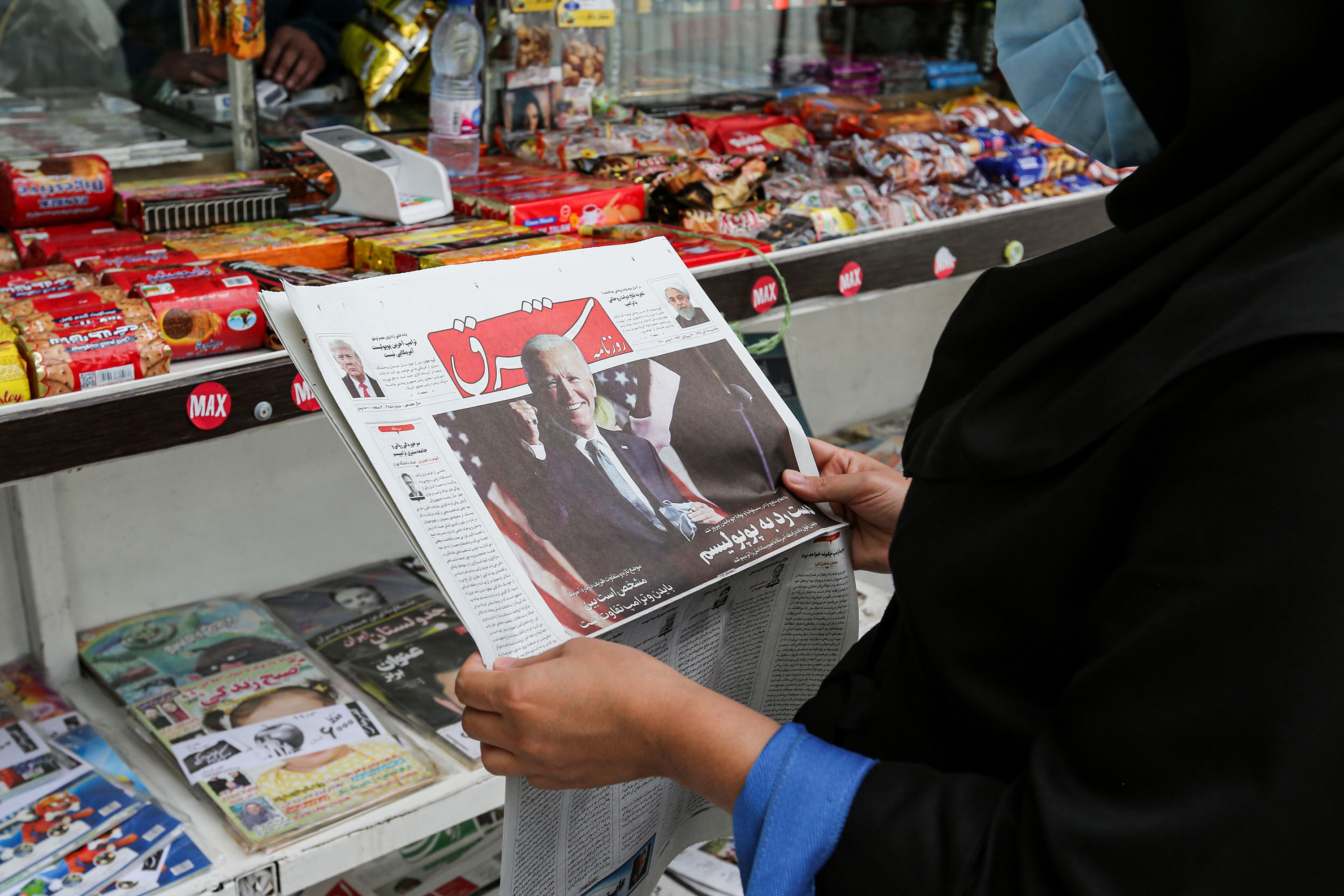 Photographer: Atta Kenare/AFP via Getty Images
Final offensive | Ethiopian Prime Minister Abiy Ahmed ordered the army to begin an assault on the capital of the dissident Tigray region, as fears mount that the expected shelling of the city of 500,000 people could take a heavy civilian toll. United Nations Secretary-General Antonio Guterres called for an end to the violence and for humanitarian access to the region where food and fuel are running out.
What to Watch
Italian Prime Minister Giuseppe Conte's closest aide says the European Central Bank should consider wiping out or holding forever the government debt it buys during the current crisis to help nations recover.
The leaders of Poland and Hungary are meeting as pressure builds on them to relent on their effective veto of the European Union's $2 trillion spending package because they oppose tying funding to upholding the rule of law.
Lithuania was the EU's worst-hit economy in the wake of the global financial crisis, but now is looking like the bloc's least affected during the pandemic.
And finally ... Many of the largest cluster Covid-19 outbreaks in the U.S. have been in prisons, prompting doctors and researchers to push for urgent changes in the criminal justice system. That includes drawing on successes elsewhere. When three inmates were infected in South Korea early last spring, the response was swift: "Walk-thru" testing booths were installed in compounds, masks universally distributed and visits curtailed. Nine months on, it has reported only one other virus jail cluster.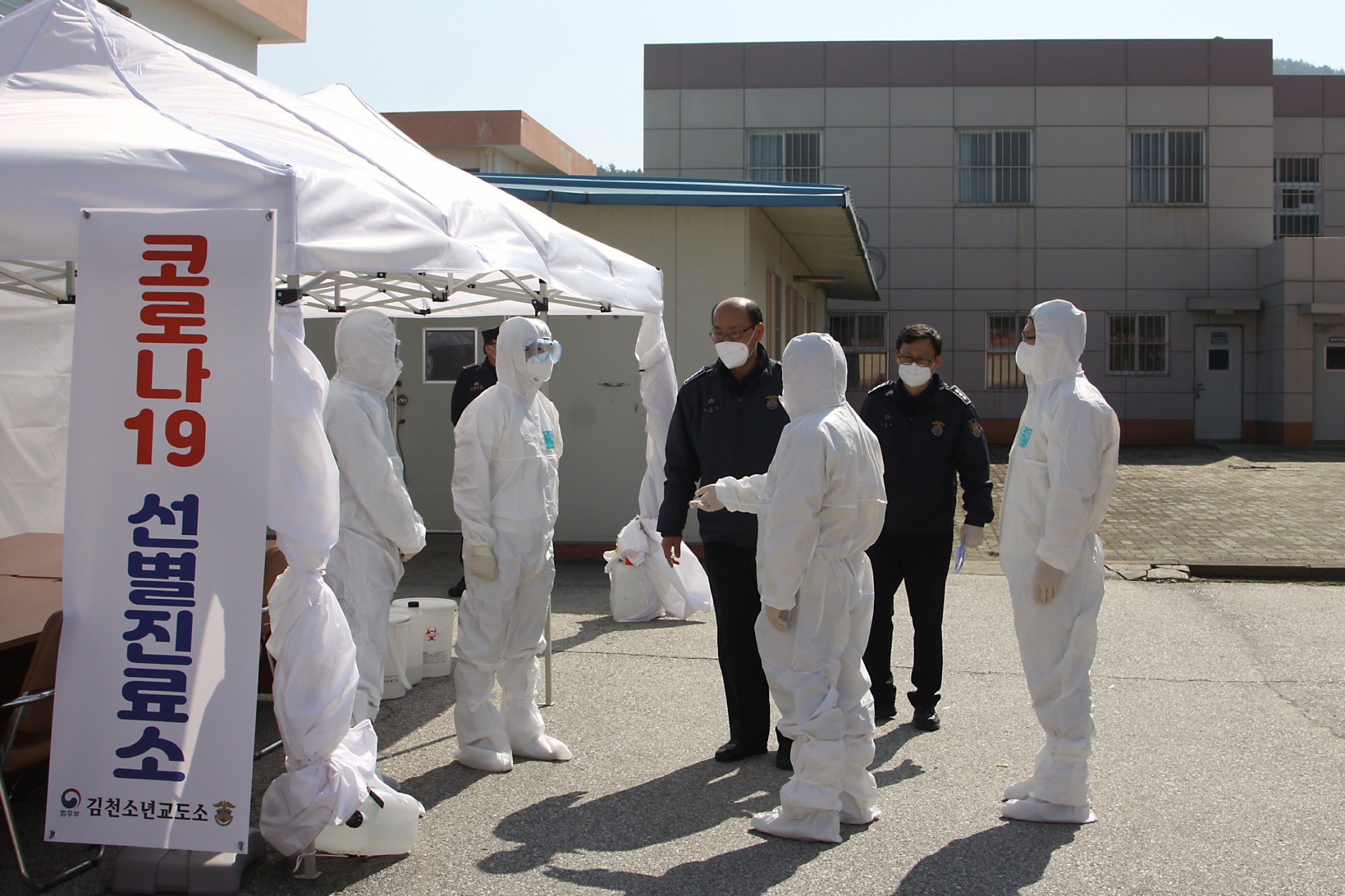 Source: Korea Disease Control & Prevention Agency
Like Balance of Power? Get unlimited access to Bloomberg.com, where you'll find trusted, data-based journalism in 120 countries around the world and expert analysis from exclusive daily newsletters.
You received this message because you are subscribed to Bloomberg's Balance of Power newsletter.
Unsubscribe | Bloomberg.com | Contact Us
Bloomberg L.P. 731 Lexington, New York, NY, 10022