Great CEOs often aren't insiders or outsiders, they're both
There hasn't been much time for Jim Farley to show the world he'll be a great Ford Motor CEO; he's been in the job just a month. Perhaps the best case he's made is calling out a personal bugaboo: the company's warranty costs are "unacceptably high." 
Only an executive with deep knowledge of the auto industry would laser in on such a wonky topic. And only an executive who hasn't been a Ford lifer would be comfortable throwing such cold shade on product quality. In a swift shimmy of public relations, Farley cast himself as both an insider and an outsider, often a magic combination in a top boss. 
 Ford has swung from one extreme to the other since it set out to replace the legendary Alan Mulally in the summer of 2014. First, it tapped Mark Fields, who had been bouncing around the "blue oval" for 25 years. Three years later, it cast well clear of the 313 to hire Jim Hackett. CEO of office furniture-maker Steelcase. Both men calmly steered the company down a fairly steep and steady decline in market value. 
Farley, meanwhile, has a CV more in common with Mulally, who was fresh to Ford but well-versed in manufacturing after almost 40 years at Boeing. As our recent profile makes clear, he is a bona fide car person, like his General Motors rival Mary Barra. Though he's been at Ford 13 years, he made much of his wake in almost two decades at Toyota (hence the personal capital to take a dig at Ford's reliability). 
In his new role, Farley has been seeking advice from JPMorgan CEO Jamie Dimon, IBM Executive Chairman Ginni Rometty, as well as the dudes on the assembly line and an unnamed staffer deep in the junior ranks of Ford's customer experience department. Say what you will, he's putting in the work.  
Historically, outsiders in the C-suite perform about as well as insiders (though they generally are paid more). The fresh perspective and willingness to skewer sacred cows (and longtime employees) are offset by a lack of institutional knowledge and industry connections. 
Outsiders tend to do better at companies that are struggling and when they are given carte blanch to clean house in senior ranks. Oddly, outsiders also excel when they roll out strategic changes slowly. 
However, the best combination is arguably what Harvard Professor Joseph Bower has dubbed the "inside outsider." At Ford, that's Farley -- a guy who helped build Lexus, yet races a vintage GT40, the most iconic Ford ever made, a Mustang evangelist who also fought to put the "Mustang" brand on the company's first moonshot electric vehicle.
Since Farley took the wheel, Ford shares are up about 15%, including a tidy bump Wednesday when the company announced a boffo quarter and an expected profit for the year. He also happens to be a wizard at Twitter, which unfortunately, is part of the job description these days.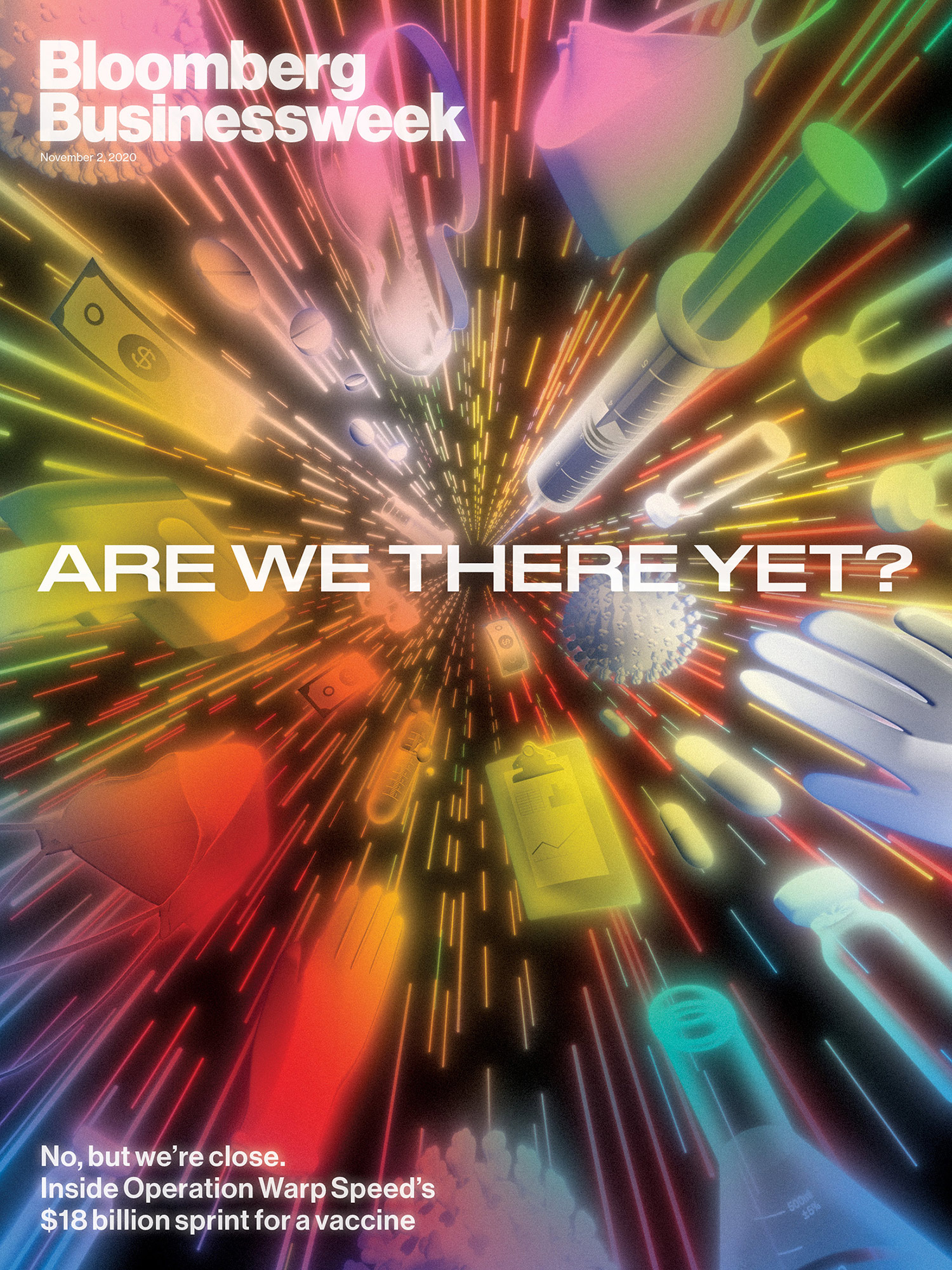 Before it's here, it's on the Bloomberg Terminal. Find out more about how the Terminal delivers information and analysis that financial professionals can't find anywhere else. Learn more.
You received this message because you are subscribed to Bloomberg's Sunday Strategist newsletter.
Unsubscribe | Bloomberg.com | Contact Us
Bloomberg L.P. 731 Lexington, New York, NY, 10022