Covid vaccines still face a few hurdles
Covid vaccines still face a few hurdles
Pfizer Inc. and BioNTech SE now have the data they need and requested emergency authorization for their Covid vaccine on Friday that could lead to the shot's use by mid-December.
The race isn't over yet, though. It could take at least three weeks for a U.S. Food and Drug Administration decision as the trial data is probed by agency staff and outside advisers
The next key step is a meeting of FDA staff and outside advisers to sort through the data, and there are two key moments to watch. The first comes two days before the advisers meet, when the FDA typically releases its staff report on the clinical trial data. This will offer some insight into whether the agency is leaning toward authorizing the vaccine. The second is at the end of the meeting, when it will take a non-binding vote on whether FDA should clear the shot for public use.
The FDA staff will be combing through Pfizer's raw data, which the public doesn't have access to, rather than relying on the company's own results to determine the safety and efficacy of the vaccine. The agency and Pfizer will each summarize their findings for the advisory panel.
Moderna Inc. has also released positive interim results from a final-stage trial and has said it's close to seeking emergency authorization of its Covid-19 vaccine. It's unclear whether the shot could be considered alongside Pfizer's during the advisory committee meeting.
Emergency authorization allows drugs and vaccines targeting Covid-19 to reach Americans much faster than through standard approval channels. The FDA review process normally takes about six to 10 months, depending on the candidate's priority status.
And the FDA isn't the only U.S. agency that needs to consider the vaccines. Another group of advisers for the Centers for Disease Control and Prevention also must meet on the vaccine and make recommendations as to who should be first in line to get it. The timing of this meeting is unclear.
Following those steps, the vaccine can start rolling out. Pfizer and federal and state government officials are preparing to help distribute the vaccine within days of an FDA emergency authorization. Help will be on its way.--Anna Edney
Restaurants across the country have been building and using outdoor dining spaces since the summer. But as winter approaches, many establishments are converting them into sheds or tents to help keep customers warm. We wondered how safe they really are for patrons.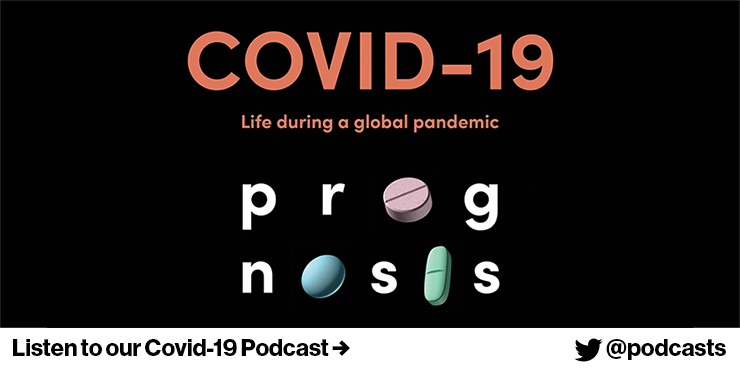 Photographer: Patricia Suzara
Stores are building up internet businesses to stave off Amazon.com.
Inflation will be key to the precious metal's outlook, just like in 2011.
Pig prices in Germany are at their lowest since 2016.
Companies may be exempt from paying income tax for up to six years.
The tourism campaign will be put on hold in virus hotspots.
You received this message because you are subscribed to Bloomberg's Coronavirus Daily newsletter.
Unsubscribe | Bloomberg.com | Contact Us
Bloomberg L.P. 731 Lexington, New York, NY, 10022