Bloomberg Australia: Hot property
Welcome to our weekly newsletter — a fresh, global perspective on the stories that matter for Australian business and politics. This week: Another casualty of China-Australia tensions, booming housing markets and high-intensity saving.
Alex Wu is struggling to sleep at night.
The Sydney-based wine exporter has had half a dozen orders from China canceled, costing him as much as A$300,000, and another 28,000 bottles are waiting on ships to clear customs. It should be the peak selling season. Instead, stockpiles are mounting in Australian warehouses as relations between Canberra and Beijing worsen.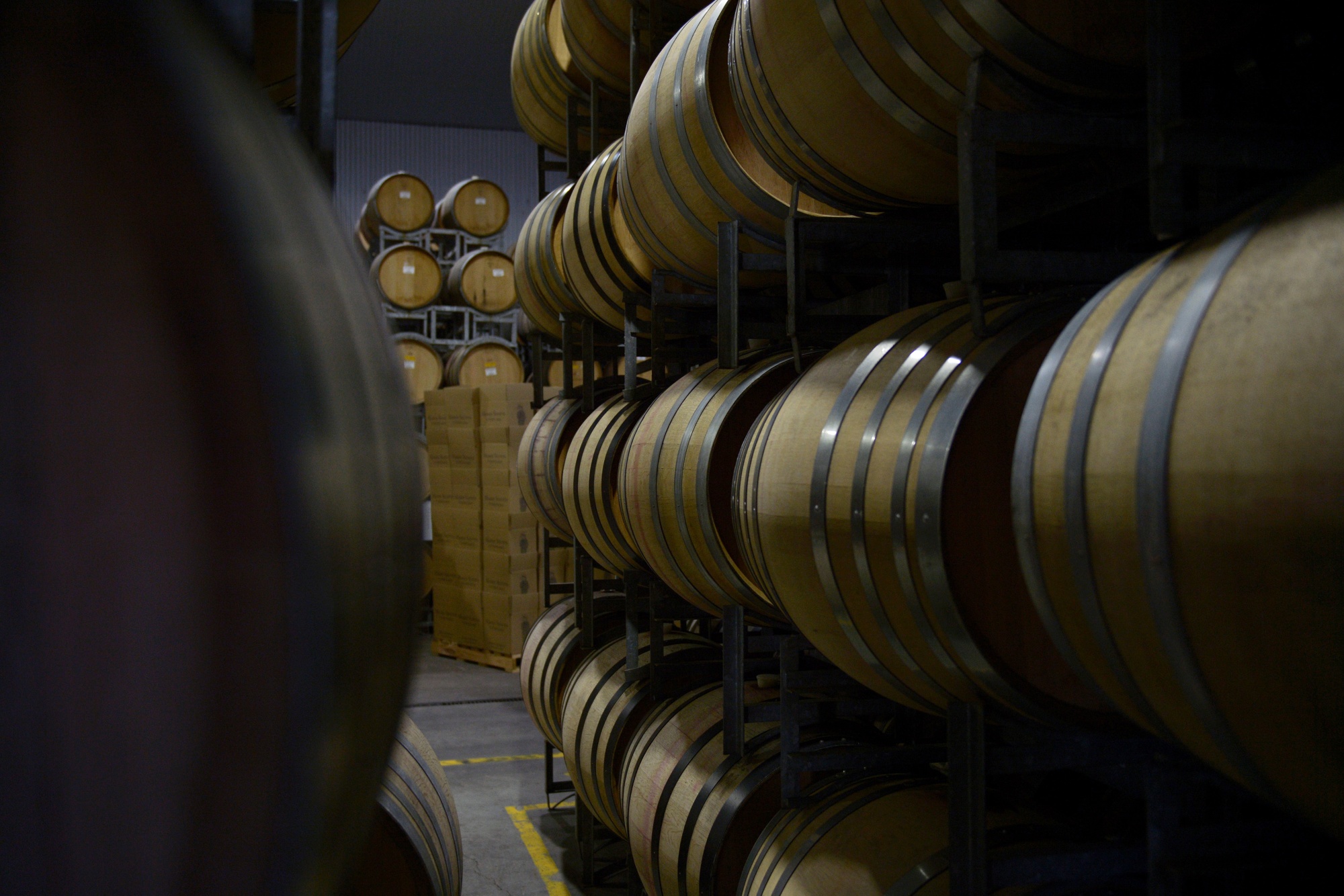 Photographer: Carla Gottgens/Bloomberg
Diplomatic niceties are now long forgotten — with the daily thrust and parry playing out in the media. The Chinese embassy in Canberra handed Australian journalists a list of 14 grievances and accused the nation of poisoning bilateral relations. Prime Minister Scott Morrison took to the airwaves, saying Australian values are "not up for trade." Australia's stance has won plaudits from the U.S. National Security Council, which waded into the debate on Twitter.
"The Chinese Communist Party used to be more subtle in its attempts to interfere in the internal affairs of nations," the NSC tweeted. "Their 'Wolf Warrior' diplomacy is backfiring; more and more nations worldwide have Australia's back."
Amid such a downward spiral, it's hard to see how things can get back on track.
Housing Boom
New Zealand has just suffered its biggest economic slump since the Great Depression, its border is closed and unemployment is rising. But the housing market is booming.
Buoyed by record-low borrowing costs, average house prices surged an annual 8% in October. It's a dynamic that's emerging in other countries — even those that are yet to get the pandemic under control. U.K. prices hit a record even as it braced for new restrictions. In the U.S., house prices posted the biggest annual jump in seven years in the third quarter. Meanwhile in Australia, home prices rose for the first time in six months in October. 
High-Intensity Saving
South Australia is in the midst of one of the world's strictest lockdowns, with even outdoor exercise and dog-walking barred. But there is a potential upside.

Research in the U.S. and U.K. has shown that with bars, restaurants and shops closed, stay-at-home orders provide a chance to practice high-intensity saving. British households saved an average of 17.3 billion pounds per month between March and June, according to the Bank of England.

"As with dieting, a short sharp shock can deliver fast results," said Laith Khalaf, a financial analyst at AJ Bell, a Manchester-based digital brokerage. Here's how some consumers are building wealth under lockdown.
What We're Reading 
A few things from around the world that caught our attention:
You received this message because you are subscribed to Bloomberg's Bloomberg Australia newsletter.
Unsubscribe | Bloomberg.com | Contact Us
Bloomberg L.P. 731 Lexington, New York, NY, 10022