A vaccine in 300 days
In early January, about the only thing the world's scientists knew for sure about the novel coronavirus was its genetic profile. Now, some 300 days later, vaccine developers are on the brink of a major victory against a pathogen that's inflicted untold personal and economic damage.
Pfizer said on Wednesday that a final analysis of clinical-trial data showed its vaccine was 95% effective, paving the way for the company to apply for the first U.S. regulatory authorization for a coronavirus shot within days. The news is fueling optimism for the quest to halt a disease that's killed more than 1.3 million people and continues to run rampant.
Bringing a conventional vaccine from inception to market takes more than a decade on average, and less than one in five that enters human trials gets to the finish line. Work on Covid-19 vaccines began Jan. 11, when researchers in China published the genome of the coronavirus later known as SARS-CoV-2. That same Saturday, researchers at the U.S. National Institutes of Health began the first steps of laying out a vaccine program that became Operation Warp Speed.
Moderna, working with the NIH, and Pfizer along with collaborator BioNTech, used the genome sequence to design a molecule called messenger RNA. When injected into cells, the mRNA instructs them to make SARS-CoV-2's spike protein, which the virus normally uses to invade cells. That key protein induces an immune response from the body.
Vaccines using mRNA have never been licensed for use in humans, but were pressed into service because of the speed with which they can be made. Researchers already had mRNA vaccine technology platforms, eliminating the need to create a new manufacturing process from scratch.
There are still many questions to be answered, including how long protection from the vaccines will last and how they'll hold up under the scrutiny of regulators. They must be manufactured and distributed to billions of people, in some cases under extreme storage conditions.
In the meantime, the central question—can vaccines be designed and tested against a novel virus in a year—is on the cusp of being answered in the affirmative. Faith in science's ability to answer that question was why Yasir Batalvi, a Massachusetts political strategist, volunteered for Moderna's phase 3 trial, which has also released interim results.
"The researchers just want the truth, and I trust the science," he said.—James Paton and Robert Langreth
A number of hurdles still need to be cleared, and testing that was halted on other promising candidates highlights the uncertainties and risks that developers face. With the best hopes for ending the pandemic resting on the global deployment of an effective vaccine, the stakes are immense. Get the details here.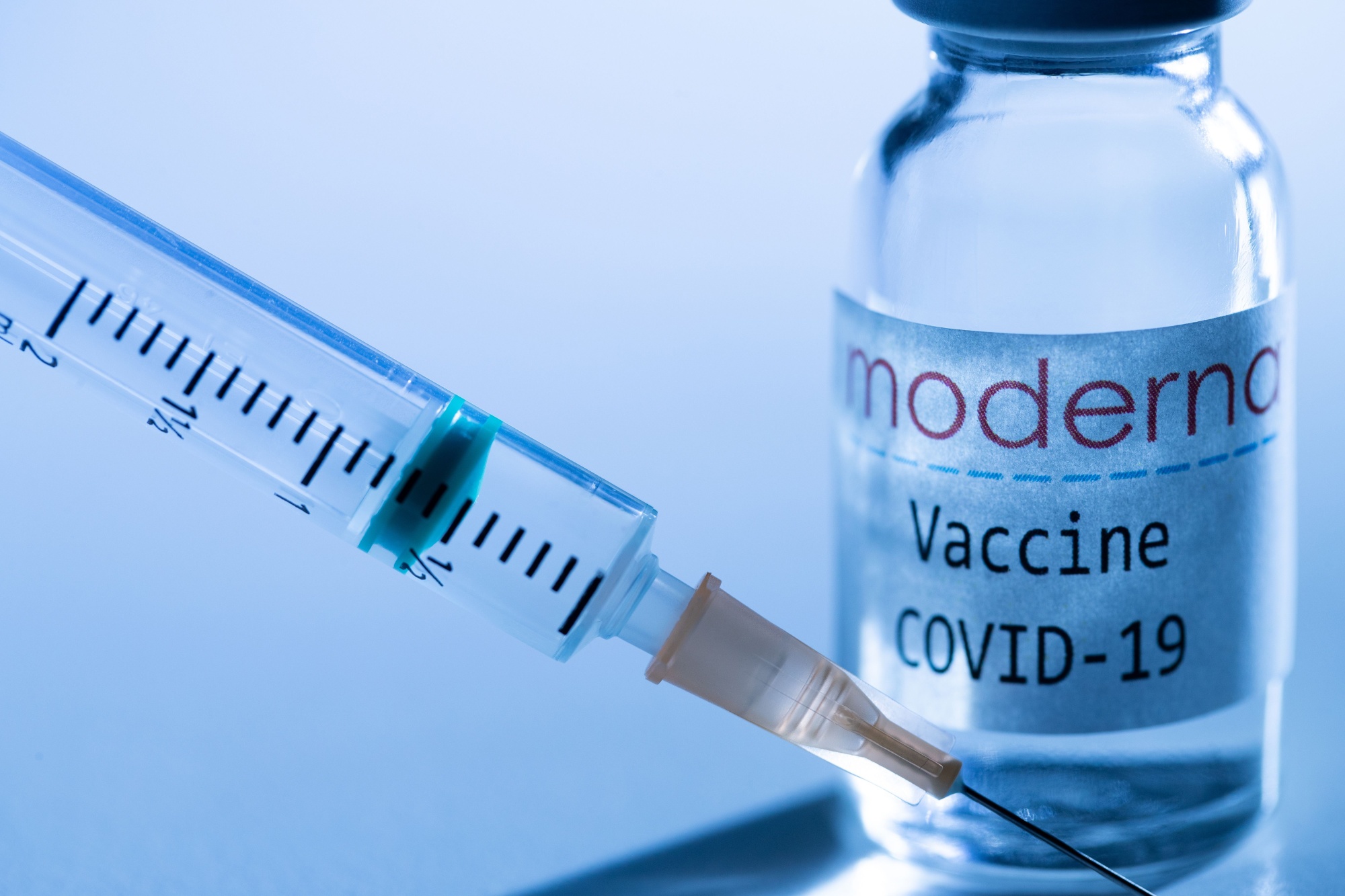 Photographer: JOEL SAGET/AFP
Patriotism, haste, alphabet stew of regulators to raise prospects of chaos.
His $3.6 billion verges on becoming Poland's richest person.
Unicef, already top buyer of shots, talked with carriers to plan global airlift. 
Private schools are using a shared video assessment during the pandemic.
Covid causes "perfect storm" of housebound kids being radicalized online.
You received this message because you are subscribed to Bloomberg's Coronavirus Daily newsletter.
Unsubscribe | Bloomberg.com | Contact Us
Bloomberg L.P. 731 Lexington, New York, NY, 10022