A transition without precedent
Two months out from the next presidential inauguration, the U.S. is in uncharted territory.
Business groups are on edge over Donald Trump's refusal to concede. The 2012 Republican presidential nominee, Mitt Romney, has said it's "difficult to imagine a worse, more undemocratic action by a sitting president." President-elect Joe Biden calls it "outrageous" and hard to fathom.
Yet Trump stands by his unfounded claims that widespread fraud invalidates the election and insists he will prevail, as he blocks Biden's efforts to build an administration.
Trump has quietly invited the Republican leaders of the Michigan legislature to the White House today, suggesting he may be exploring a legally questionable approach put forward by some allies: Persuade Republican-controlled legislatures in several states where he's contesting the results to overturn the vote — in his favor.
His campaign has also revised its lawsuit seeking to block the certification of results in Pennsylvania, adding a proposal that the Republican-controlled legislature choose the winner instead of voters.
The moves come amid setbacks for Trump in two other states where Biden edged him out. Georgia officials completed a recount that showed Biden keeping a decisive lead. And an Arizona judge dismissed a Republican lawsuit seeking to force the state's biggest county to re-do a hand recount of some votes.
With the coronavirus raging to fresh heights in the U.S., calls to allow Biden's transition team access to money and government officials are gaining urgency.
And while it's increasingly clear who will be in the White House as of Jan. 20, uncertainly over the state of America when that day arrives is intensifying. — Kathleen Hunter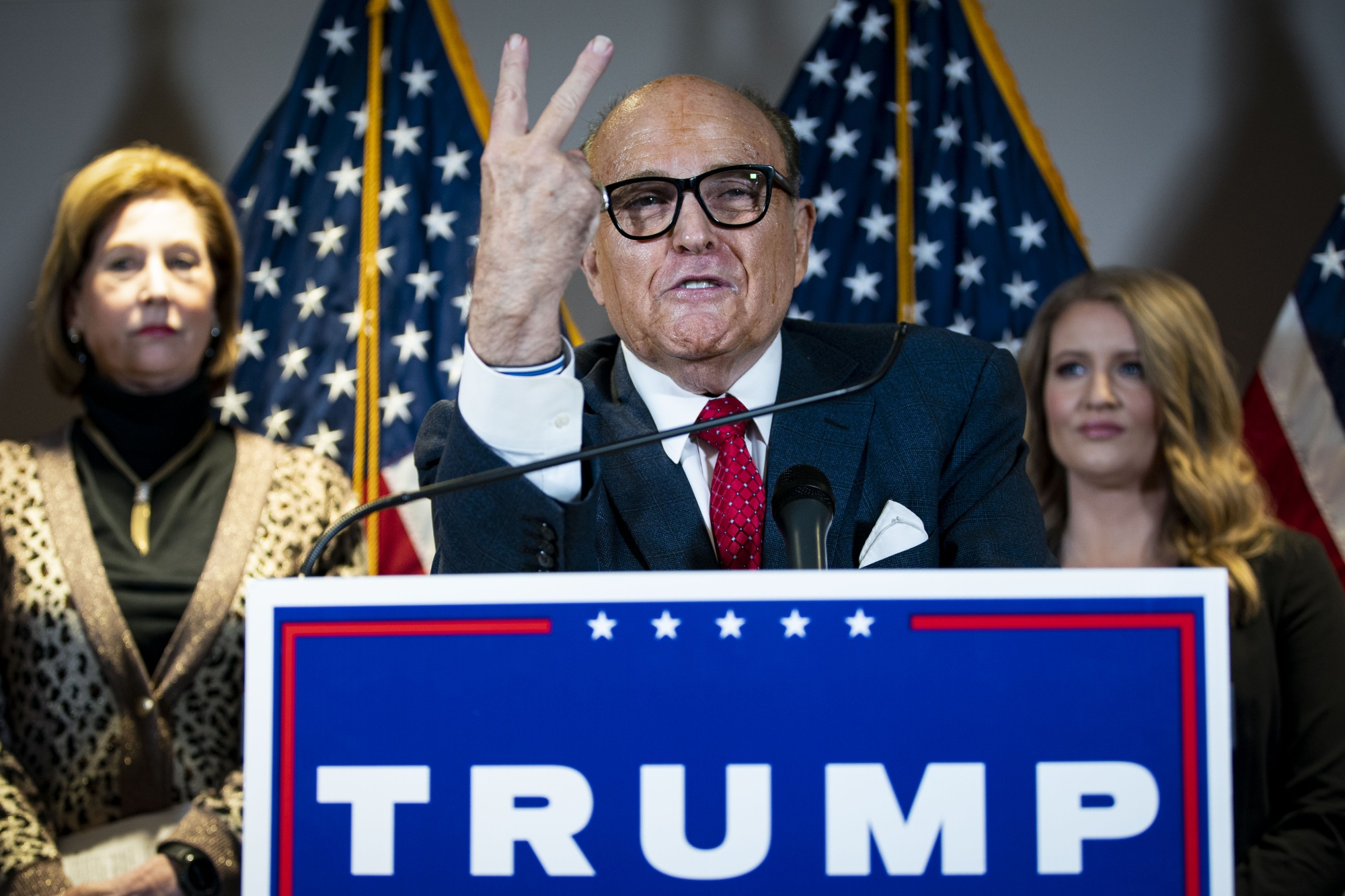 Photographer: Al Drago/Bloomberg
Click here for more about how Black financial executives are mobilizing against progressive Democrats' demand that Biden exclude anyone with corporate ties from his administration. Also, look here for this week's most compelling political images, and tell us how we're doing or what we're missing at balancepower@bloomberg.net.
Public spat | A rare moment of discord has emerged between Treasury Secretary Steven Mnuchin and Federal Reserve Chair Jerome Powell. The top economic policymakers clashed over whether to preserve emergency lending programs designed to support the economy, as the risk grows of a fresh downturn spurred by the resurgent coronavirus.
Brexit brinkmanship | Deadlines in the U.K.'s talks on reaching an amicable divorce with the European Union have come and gone, and just six weeks before Britain's departure, negotiators still don't know when they'll be out of time. As Ian Wishart explains, both camps are guilty of taking negotiations as close to the wire as possible to force last-minute concessions from the other.
The leaders of France and Belgium urged the EU to step up preparations for a no-deal Brexit.
Quick pivot | Under Trump, Saudi Arabia got all the attention it could have wanted from the U.S. — and more. But, as Nick Wadhams and Vivian Nereim explain, while a Biden presidency looks set to end the love-fest, the kingdom may not mind so much.
Saudi Arabia gets a fresh chance to burnish its bona fides this weekend when it hosts a virtual summit of Group of 20 nations; it's unclear whether Trump will join.
G-20 states are arguing before the summit even begins about the wording around climate change in their meeting communique.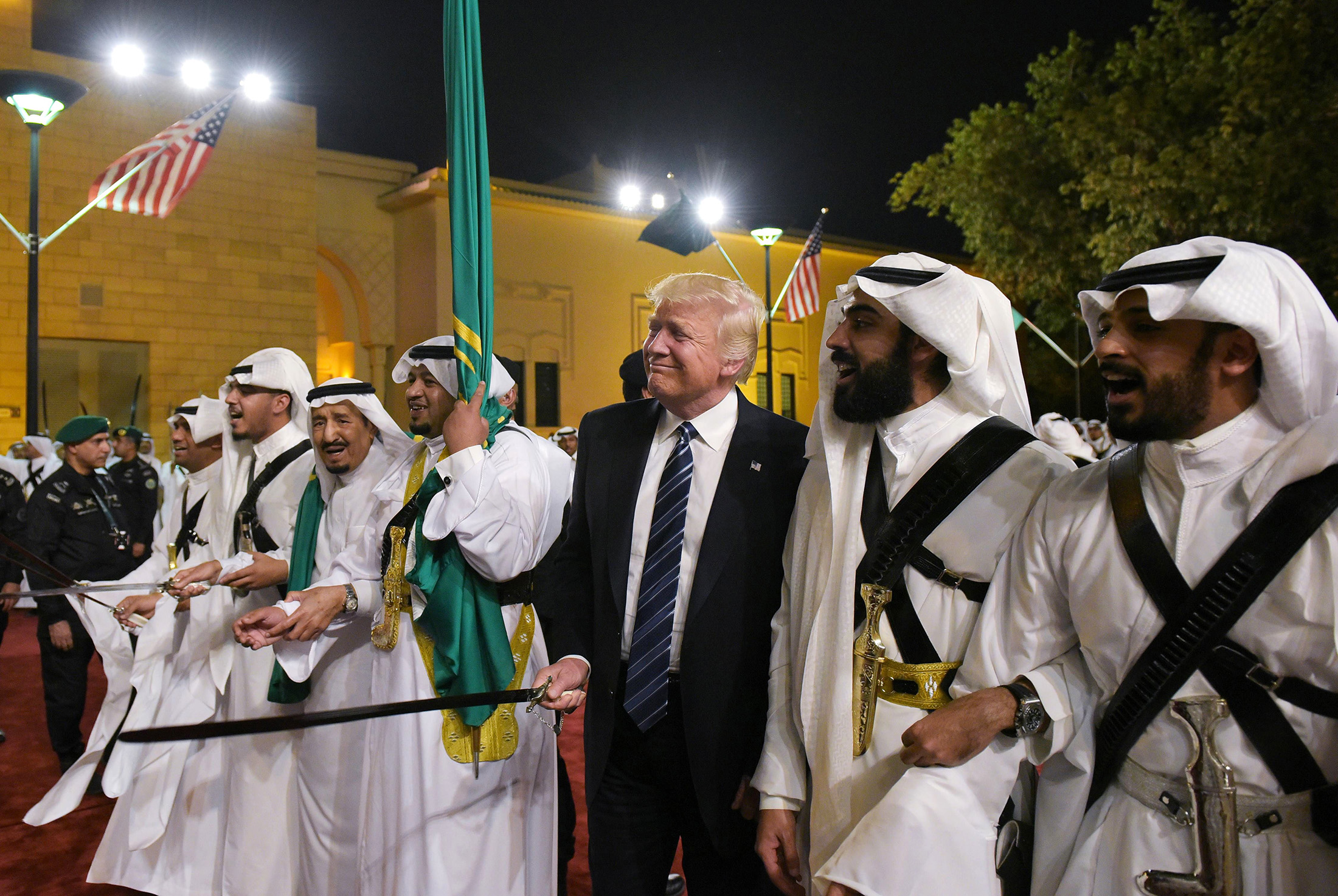 Photographer: Mandel Ngan/AFP via Getty Images
Questionable testing | India's daily coronavirus infections have been cut in half since a peak of more than 97,000 in mid-September, but its heavy reliance on less accurate tests has raised questions about the true state of the South Asian nation's epidemic, which today crossed the 9 million mark. Health experts fear new infection waves as the wedding and Hindu festival seasons kick off amid a smoggy winter in the densely populated north.
Campus probe | Hong Kong police are investigating a campus protest over suspected violations of a security law imposed by Beijing, fueling concerns about curbs on freedom of expression in the Asian financial center. The force's newly established national security department has begun probing reports that protesters advocated independence from China yesterday at the Chinese University of Hong Kong.
What to Watch
Pop quiz, readers (no cheating!). Which country just had its third president in a week? Send us your answers to balancepower@bloomberg.net.
And finally ... After mocking him for his theories on how Covid-19 spread, the world has come to recognize the effectiveness of Japanese scientist Hitoshi Oshitani's "Three Cs" approach: avoid closed spaces, crowded places and close contact situations where the virus thrives. It's helped Japan avoid thousands of deaths without a lockdown but it's now being challenged with infections spiking as cold weather sets in. As Lisa Du reports, Oshitani fears the nation may not be ready.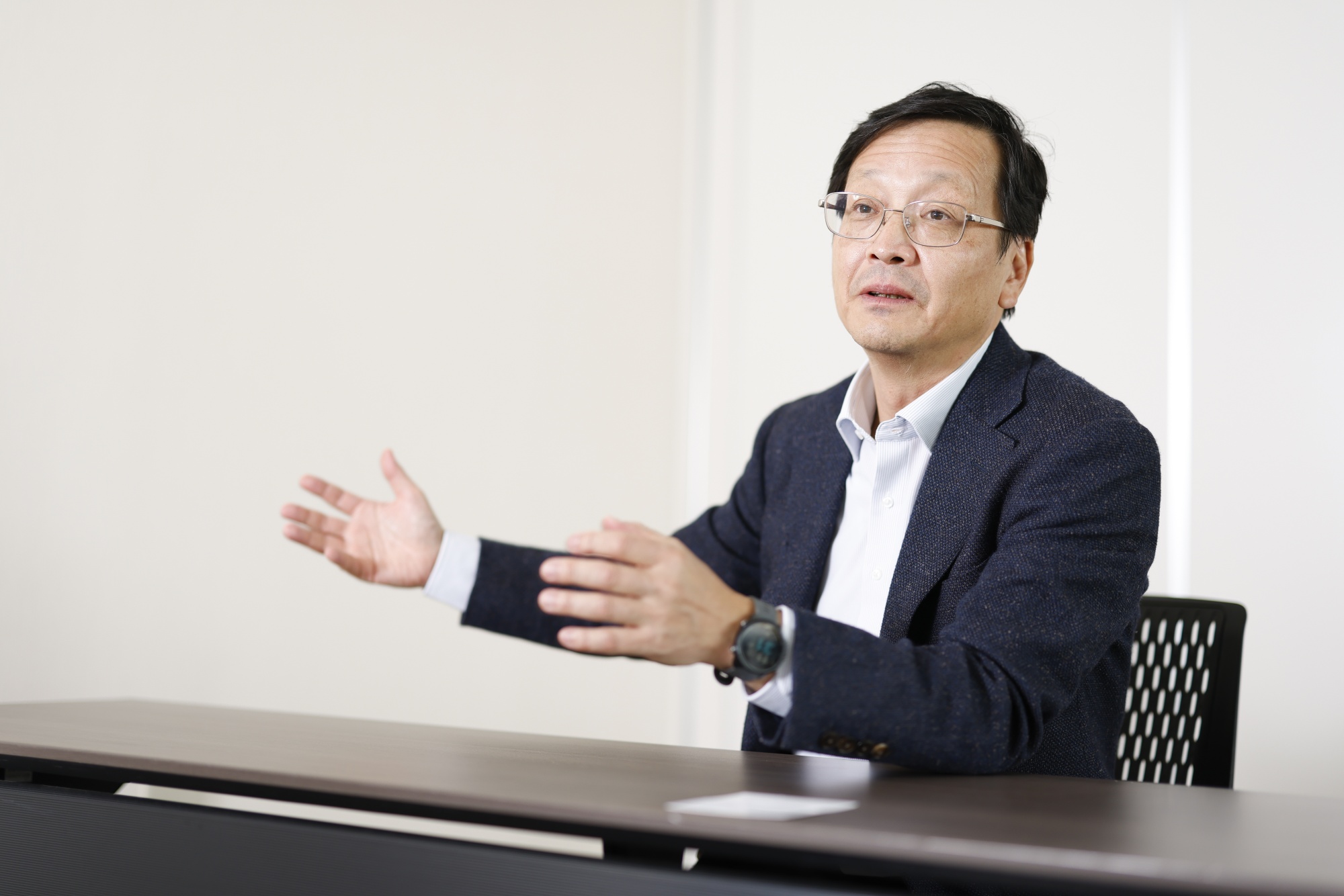 Photographer: Shoko Takayasu/Bloomberg
Like Balance of Power? Get unlimited access to Bloomberg.com, where you'll find trusted, data-based journalism in 120 countries around the world and expert analysis from exclusive daily newsletters.
You received this message because you are subscribed to Bloomberg's Balance of Power newsletter.
Unsubscribe | Bloomberg.com | Contact Us
Bloomberg L.P. 731 Lexington, New York, NY, 10022