A lesson in history
Ireland is offering Boris Johnson's Brexit Britain some hard lessons in soft power.
Johnson's dream of a trade deal with the U.S. underpinning the U.K.'s pivot away from the European Union won enthusiastic support from Donald Trump. But President-elect Joe Biden is looking at another aspect of the divorce: the Good Friday peace agreement on Northern Ireland.
Biden, who'll enter the White House in January as the most Irish president since John. F. Kennedy, has it made clear the pact can't become a "casualty of Brexit." And as Dara Doyle and Billy House report, a trade deal with the U.S. may now depend on the outcome of talks with the EU, which is obliged to protect member Ireland's interests.
Just as it has in Brussels, Dublin has repeatedly leveraged its influence in Washington to outflank the more powerful U.K. It relies on U.S. lawmakers across the political divide whose family histories are often rooted in Ireland's troubled past with Britain. Many are veterans of the peace process that ended three decades of violence in Northern Ireland.
Britain remains a vital U.S. ally and Johnson was the first leader in Europe that Biden spoke to after winning the election. Still, Biden told Irish Prime Minister Micheal Martin that he'd impressed on Johnson the importance of the Good Friday Agreement.
The British "don't realize the impact of the U.S.," said Congressman Peter King, the Republican co-chair of the Congressional Friends of Ireland Caucus. Biden will be a "very aggressive progressive protector of Ireland." — Anthony Halpin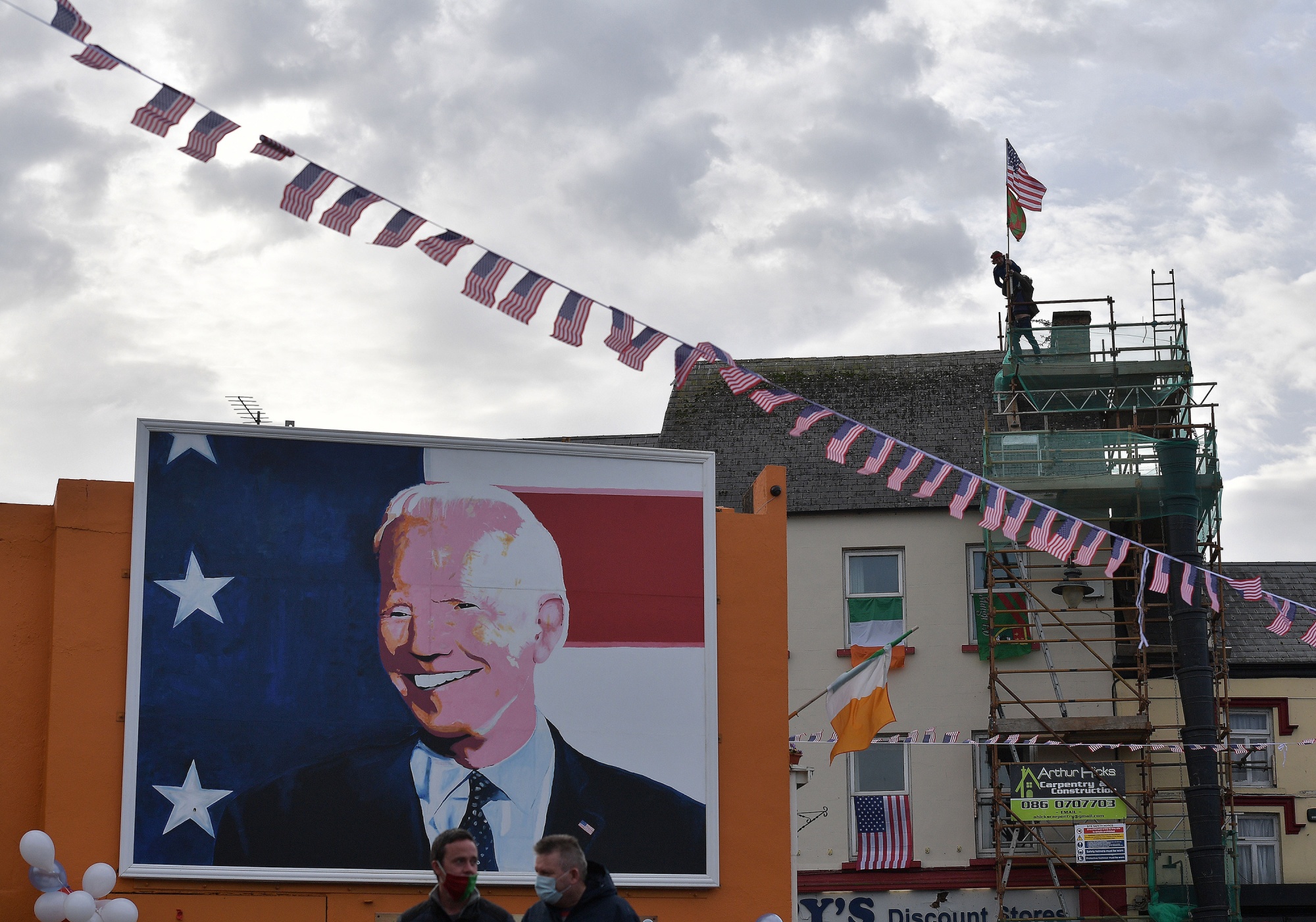 Photographer: Charles McQuillan/Getty Images Europe
Correction: In yesterday's Balance of Power we wrongly stated that China's target date for a carbon-neutral economy is by 2050. The correct year is 2060. Tell us how we're doing or what we're missing at balancepower@bloomberg.net.
Hospital crunch? | The Trump administration has assured states they will have enough hospital beds and equipment to handle the alarming nationwide surge in coronavirus cases. But it isn't proposing for additional measures to slow the virus's spread and continues to shut out Biden's advisers, even as the election's outcome becomes ever clearer.
Gregory Korte explains how Trump's unexpectedly strong election showing is reviving the notion of the so-called "shy Trump voter."

A campaign to pressure Biden to put Representative Deb Haaland in charge of the Interior Department — and make her the first American Indian cabinet secretary — is gaining ground.
New deal | The U.K. and Canada are poised to announce a new trade agreement to replace the existing one Britain has through EU membership in the coming days. A deal would be a major boost to Johnson's plan for Britain to become a global trading nation, and without it, the two countries would face tariffs on trade from Jan. 1 when the U.K. will drop out of the EU-Canada pact that came into force in 2017.
Staying engaged | President Xi Jinping pledged that China won't engage in decoupling just days after the region inaugurated the world's largest free-trade agreement. Xi's speech during today's Asia-Pacific Economic Cooperation summits came as he — and the world — await clues on how Biden will approach trade with the region after four years of bruising spats with Trump.
Cash clash | The prospect of bailing out more companies battered by the coronavirus pandemic is opening a divide in the German government, with free marketeers resisting a push for increased state intervention. Birgit Jennen, William Wilkes and Richard Weiss report that the clash in Chancellor Angela Merkel's administration shows how the virus has ended decades of light-touch government and could signal a more assertive state presence in Europe's economic powerhouse for years to come.
Big plans | Thai anti-government activists are planning to expand their demands after generating significant support for a movement that's broken long-held taboos about publicly criticizing the monarchy. Following four months of protests, the demonstrators will also take on issues like changes in the crown property laws and recognition of same-sex marriage, while keeping the resignation of Prime Minister Prayuth Chan-Ocha at the top of their agenda.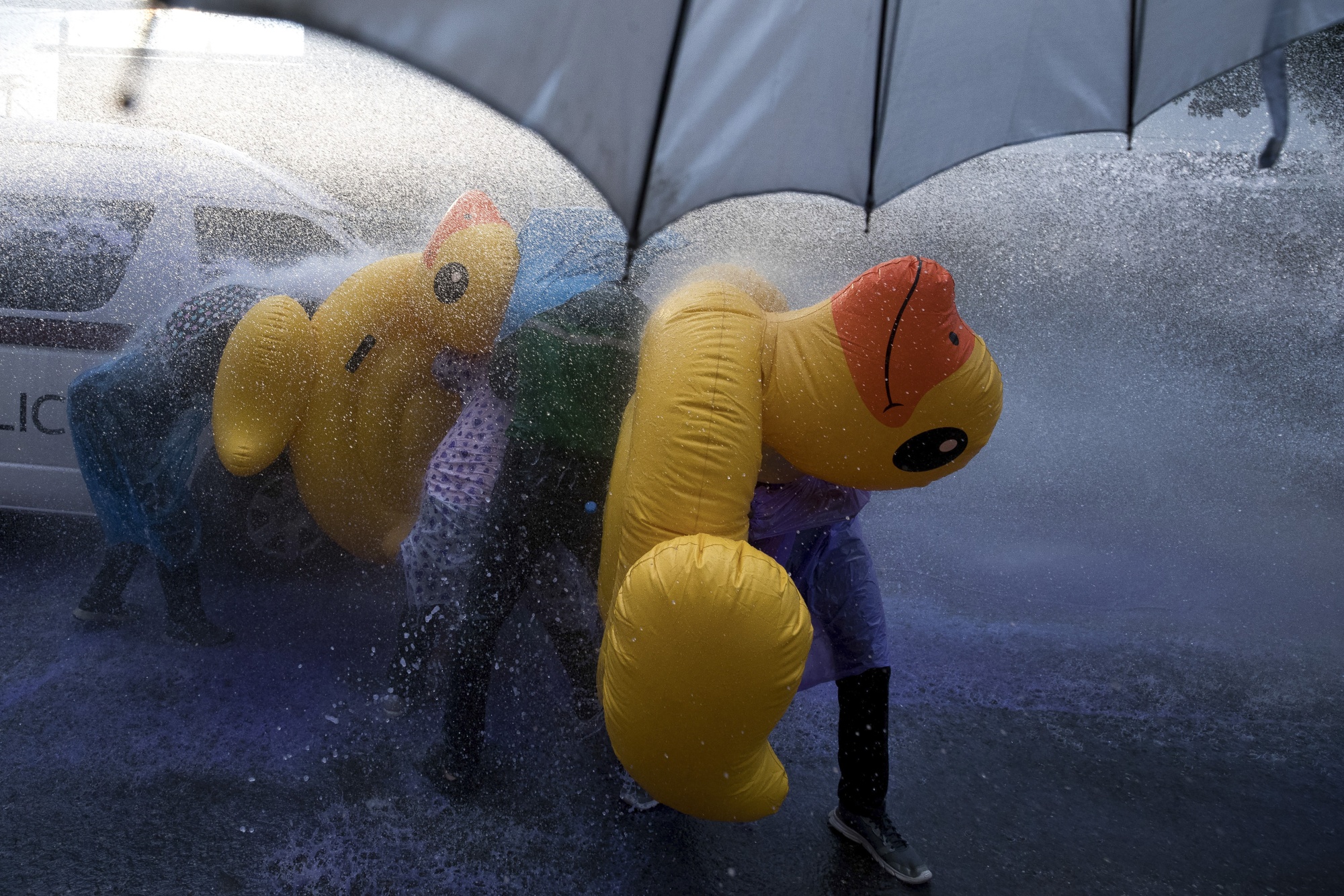 Photographer: Wason Wanichakorn/AP Photo
What to Watch
And finally … It isn't much fun being Prince Andrew these days. The eighth in line to the British throne, who was grounded by his mother, the Queen, last year after a disastrous TV interview about his links to the late convicted pedophile and money manager Jeffrey Epstein, has ties to a secretive bank that wooed clients from the ranks of the world's dictators and kleptocrats. Gavin Finch and Harry Wilson report that for years Andrew acted as an unofficial door opener for David Rowland and his private bank in Luxembourg, Banque Havilland.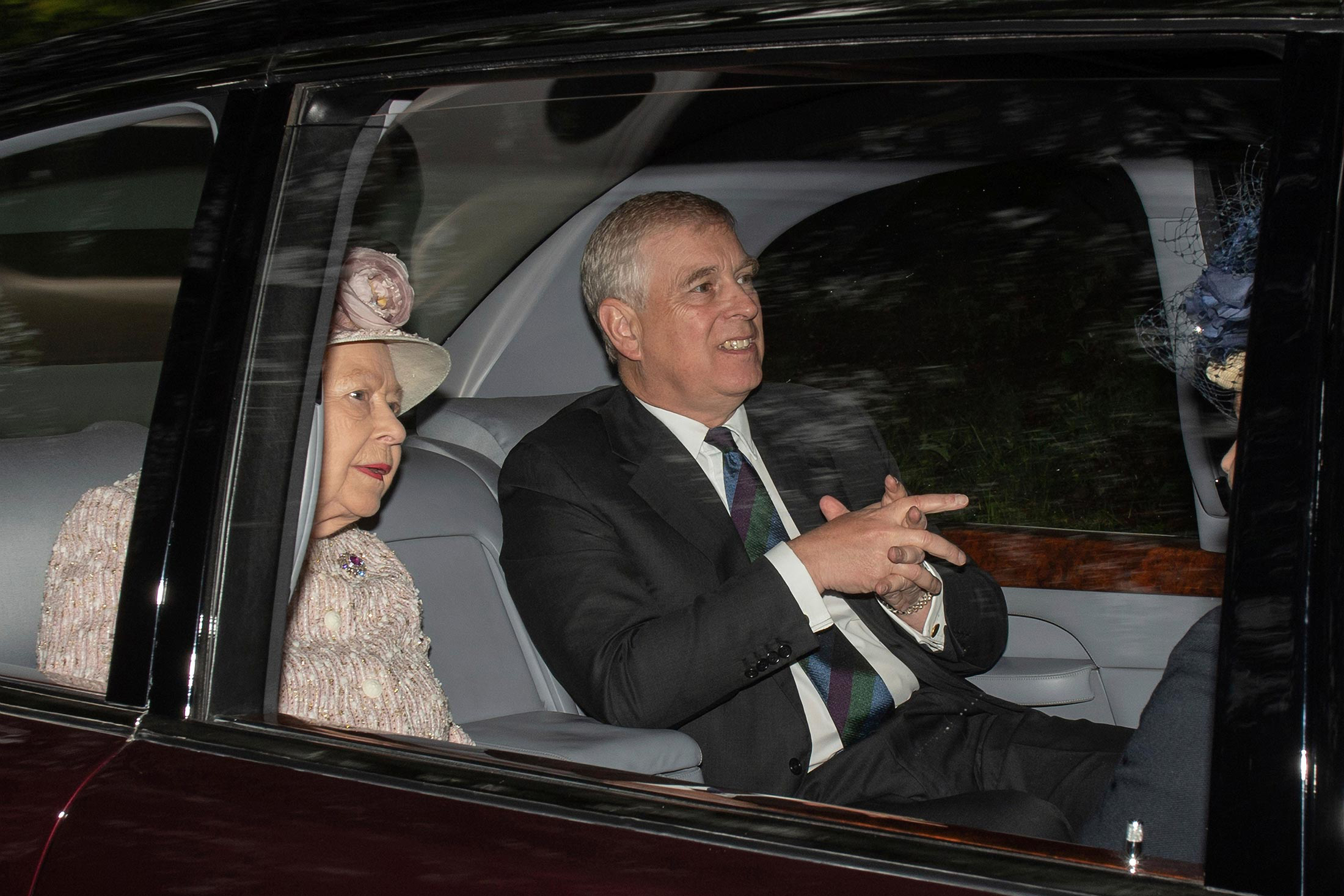 Like Balance of Power? Get unlimited access to Bloomberg.com, where you'll find trusted, data-based journalism in 120 countries around the world and expert analysis from exclusive daily newsletters.
You received this message because you are subscribed to Bloomberg's Balance of Power newsletter.
Unsubscribe | Bloomberg.com | Contact Us
Bloomberg L.P. 731 Lexington, New York, NY, 10022