The week started with news that Kim Jong Un built a huge missile that could carry multiple North Korean nukes to America. Xi Jinping visited Shenzhen, laying out a vision for China to take the global lead in tech and for Hong Kong youth to move to mainland China, in contrast to his tougher line on Taiwan.

Then the agency behind K-pop's BTS, Big Hit Entertainment, surged on its debut in Seoul, earning millions more for the fresh-cheeked stars of the world-famous boyband. And good news for if you're starved for travel in Hong Kong or Singapore: the two agreed to a travel bubble.

Below, we check out what's hot this winter, learn how solving "the winner's curse'' landed two economists the Nobel Prize, and meet a high school dropout-turned-entrepreneur with a very unique management approach. Hong Kong bankers are losing out to their mainland Chinese counterparts, and New Zealand voters may say no to legalizing marijuana. For those with the munchies: may we suggest exorbitantly expensive takeout from one of the world's best restaurants, or chef Yotam Ottolenghi's fresh take on an old favorite.  —Adrian Kennedy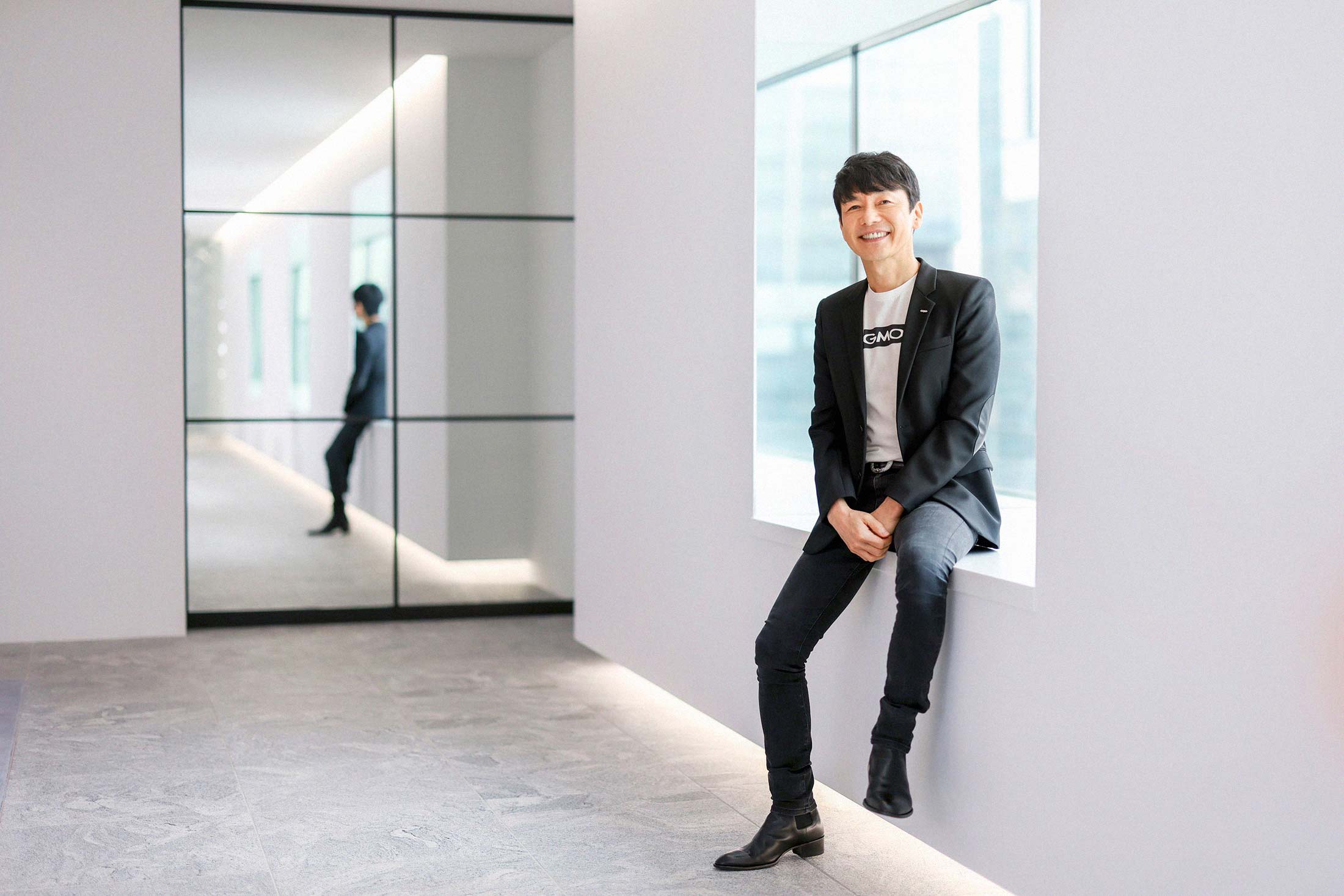 Masatoshi Kumagai was a high school dropout, and now he presides over 102 companies as the king of cloud computing in Japan. He runs his empire with a private creed he calls GMO-ism. "It's like a religion," Kumagai says. "The heads of each business are the priests. And in that example, I guess I'm Jesus Christ."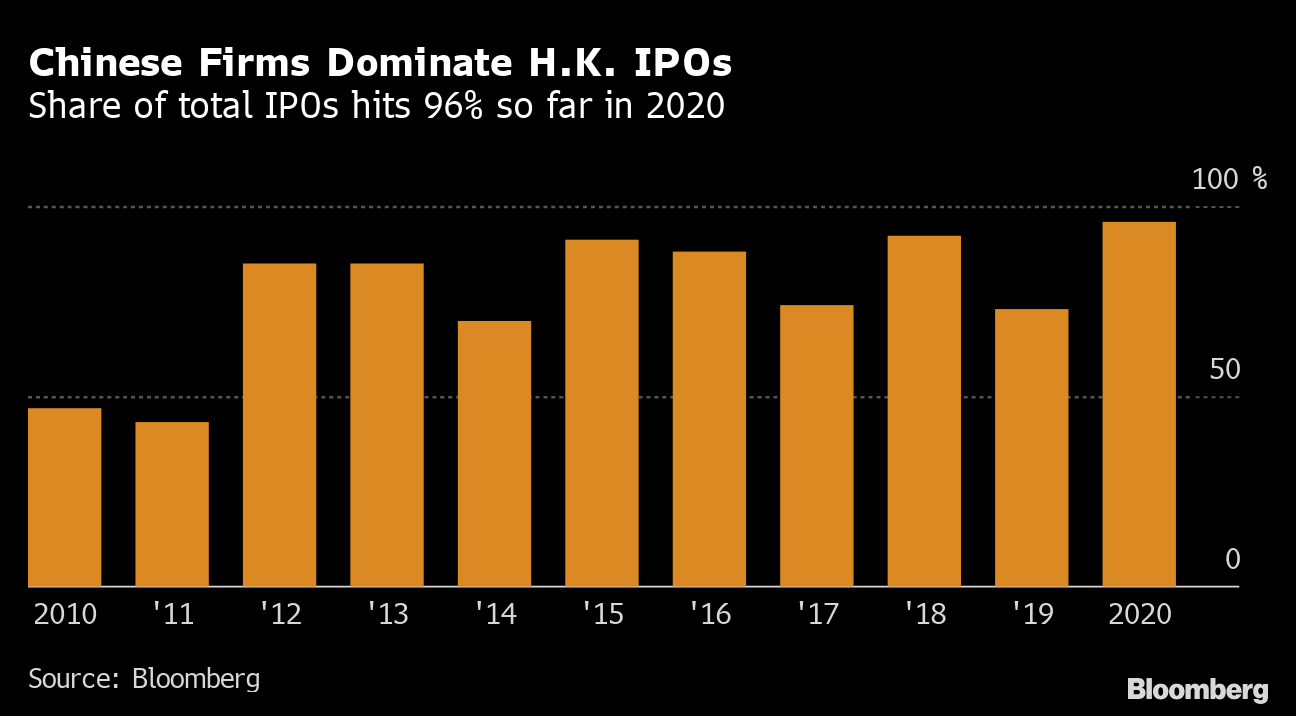 Hong Kong has long been the go-to place for deals with China, but locals now hold just 30% of investment banking jobs in the city — half the proportion held by mainland Chinese bankers. Veterans say Chinese securities firms don't want to hire or promote Hongkongers following last year's anti-government protests.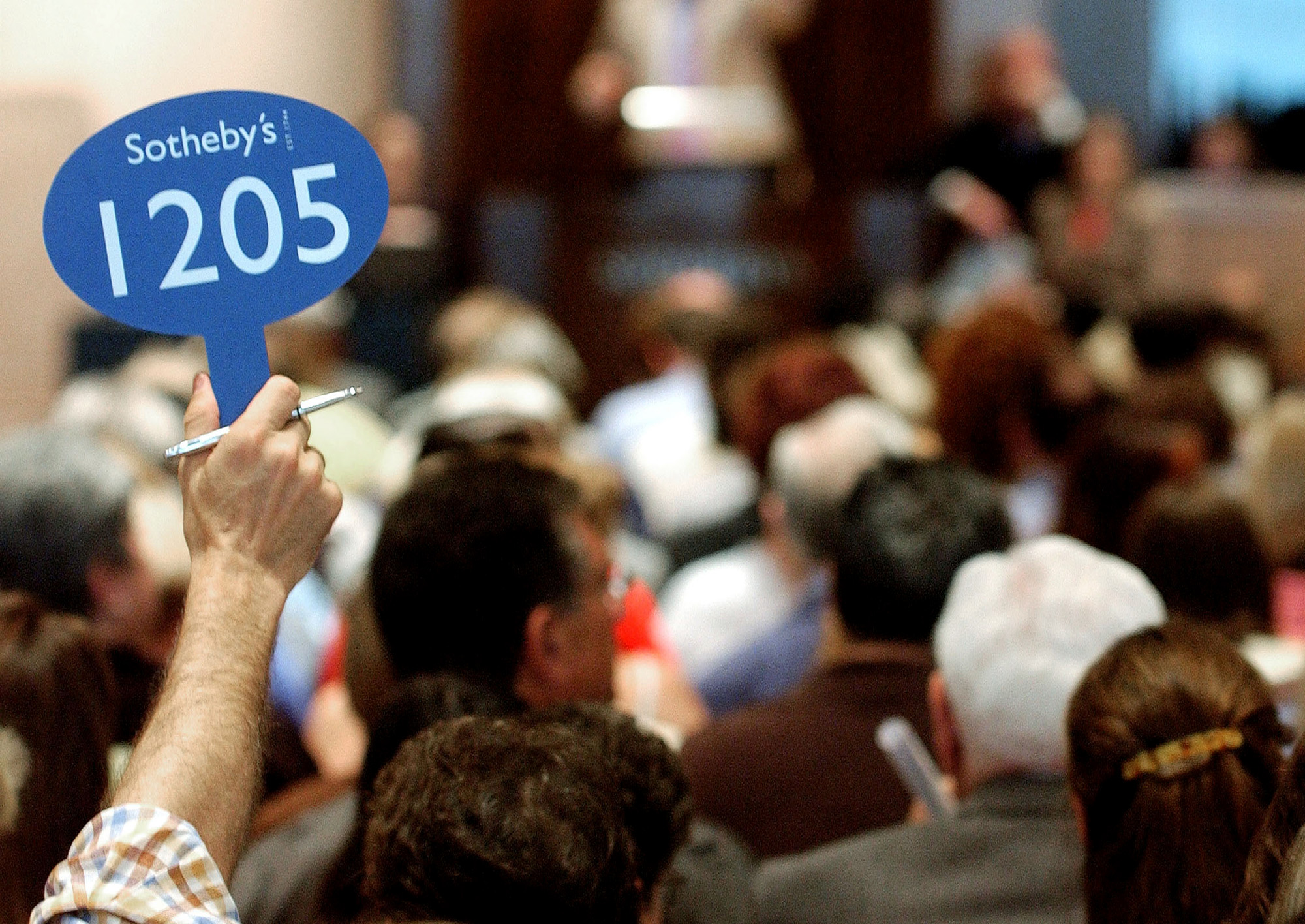 The feeling of elation after winning an auction is often followed by a sinking feeling that you overpaid. Robert Wilson and Paul Milgrom came up with a way to avoid the so-called winner's curse and won the Nobel Prize in Economics for it. Their theories helped the U.S. raise over $120 billion selling wireless frequencies and have been widely praised.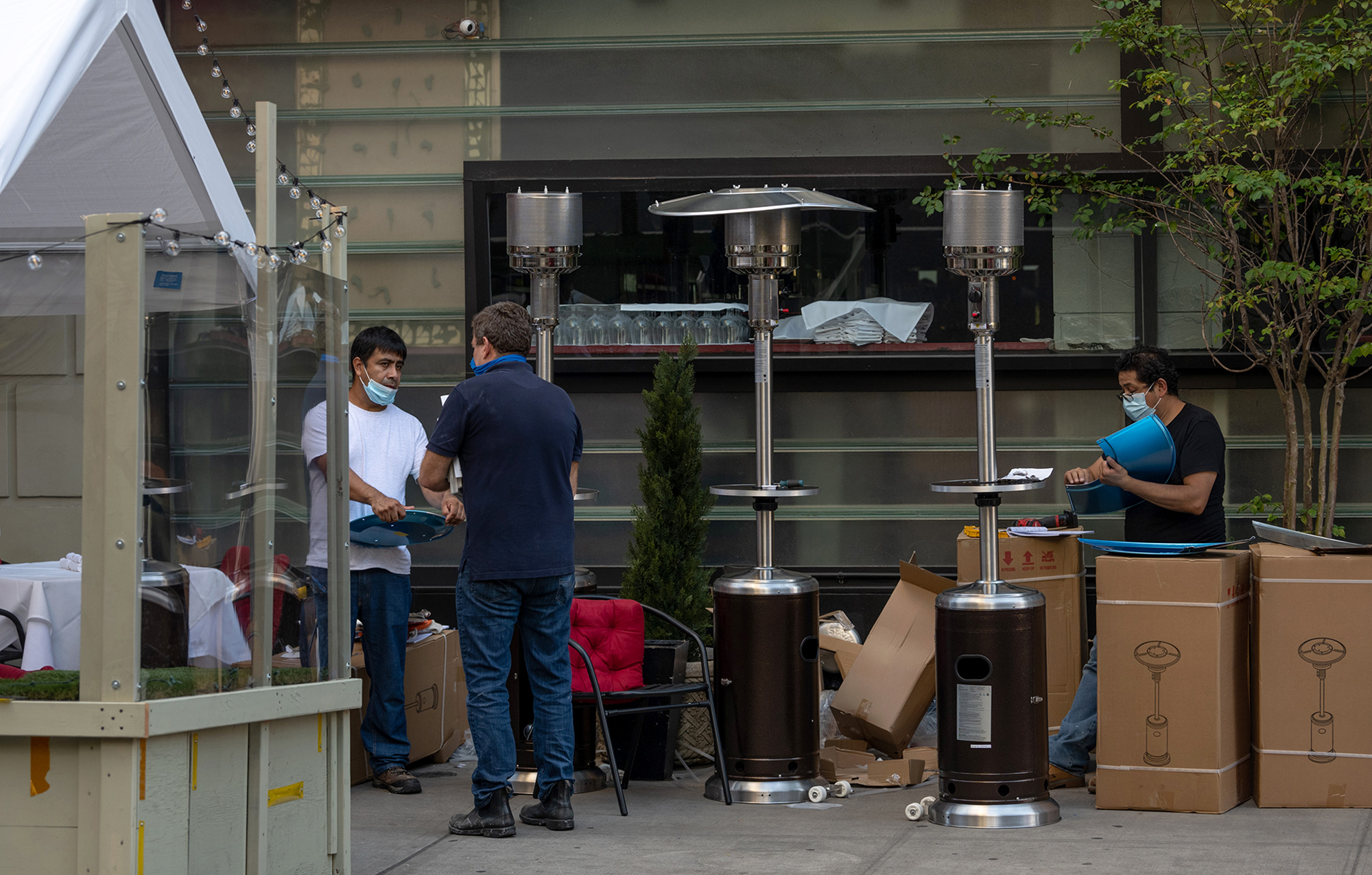 The global economy is in the doldrums, so energy demand will be weak, right? Not quite. The millions still working from home will need warming up in the northern hemisphere this winter even as many offices remain open, creating a "double-heating" effect.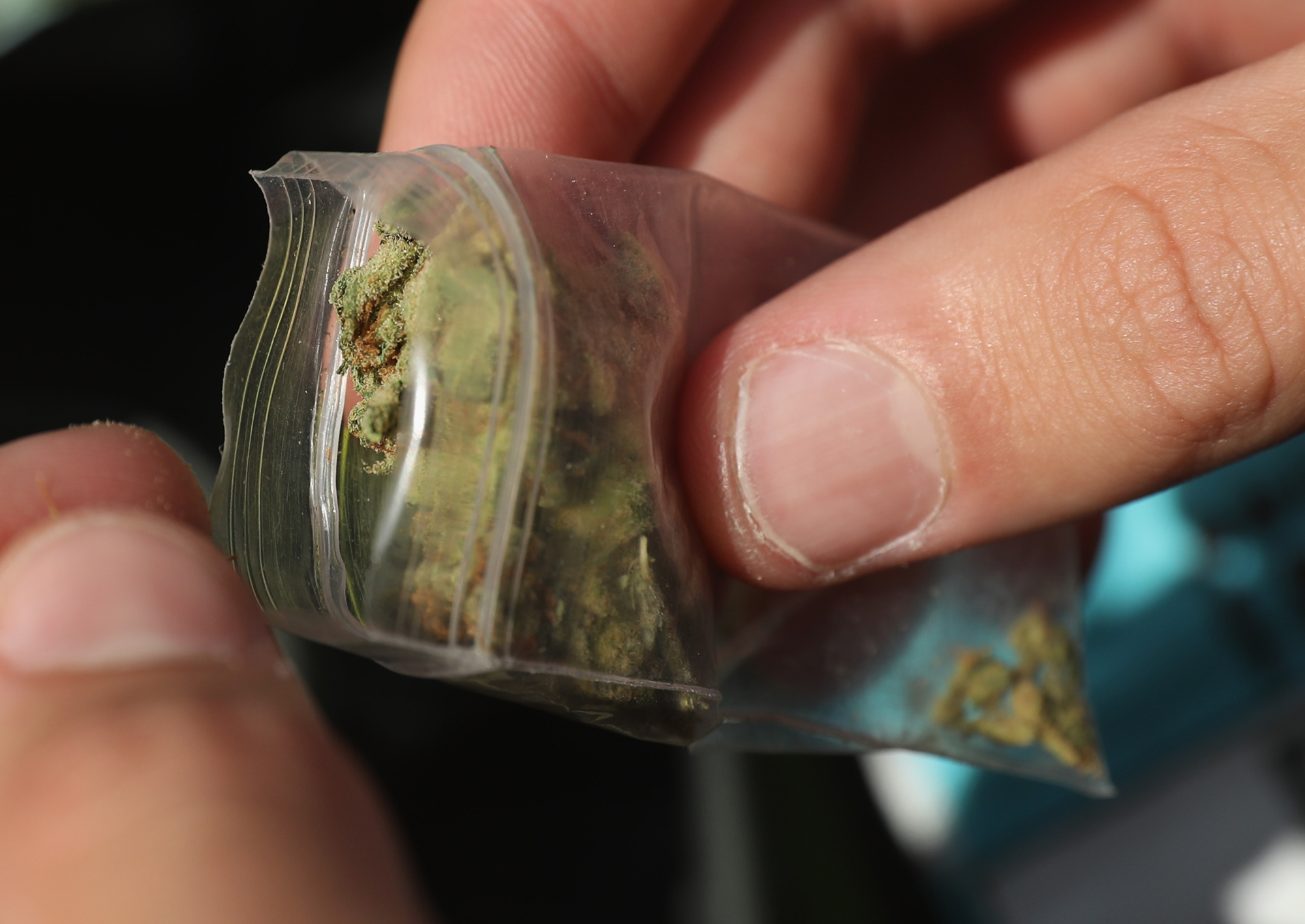 New Zealand stocks have hit record highs and property is booming, with investors cheered by a likely clear-cut win for Prime Minister Jacinda Ardern in Saturday's election. A euthanasia referendum looks likely to pass, but a vote on legalizing cannabis is on a knife edge. If Ardern is re-elected, one priority will be cleaning up the nation's heavily polluted rivers and lakes, making them suitable for swimming for the first time in a generation.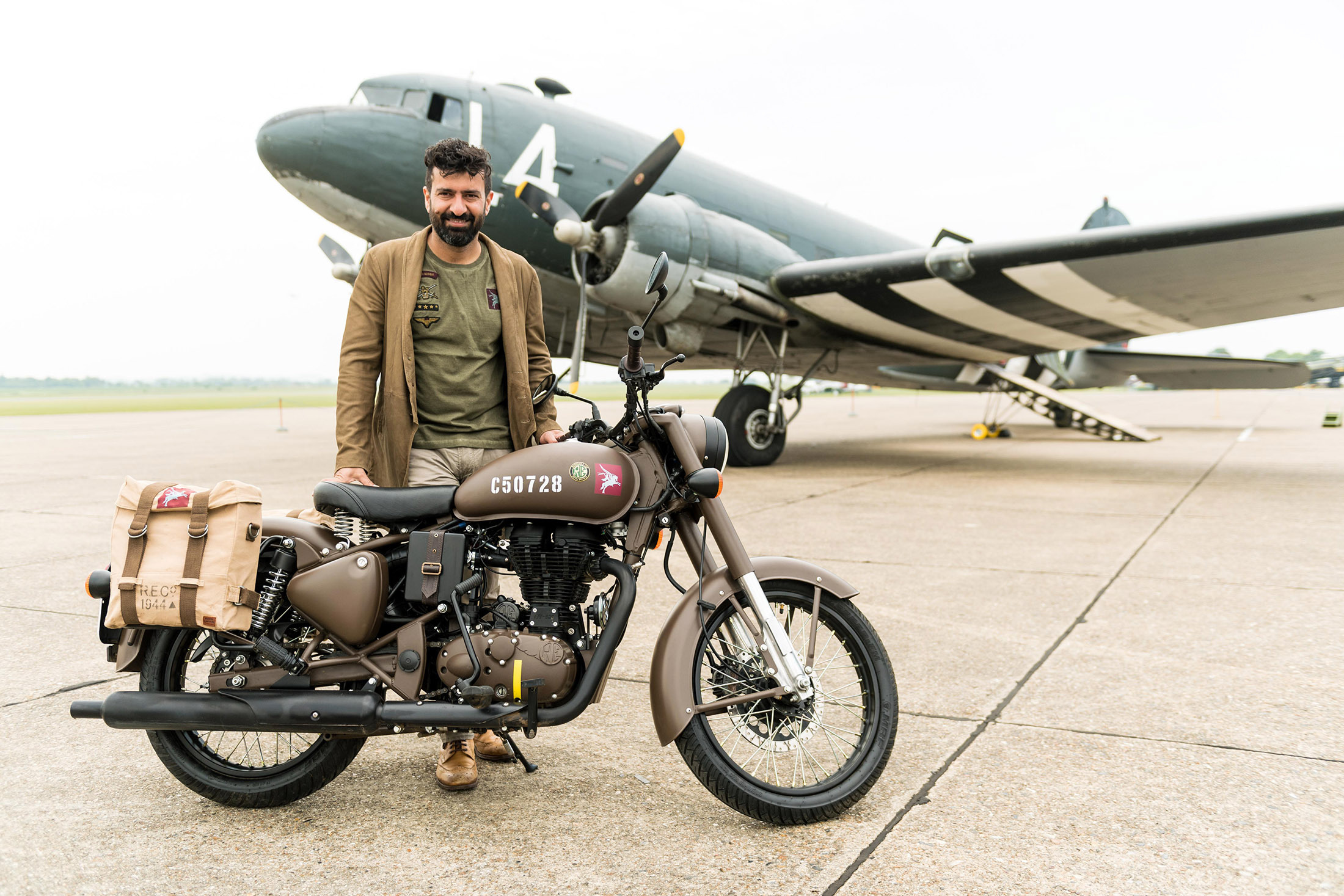 When Britain's storied Royal Enfield closed in the 1970s, its Indian unit kept chugging along making retro-style motorbikes. Last year the firm sold 650,000 of its thoroughly modernized bikes in India alone, a volume equivalent to the entire U.S. market. Sales are up in Brazil and Indonesia, and CEO Siddhartha Lai has America and Europe in his sights.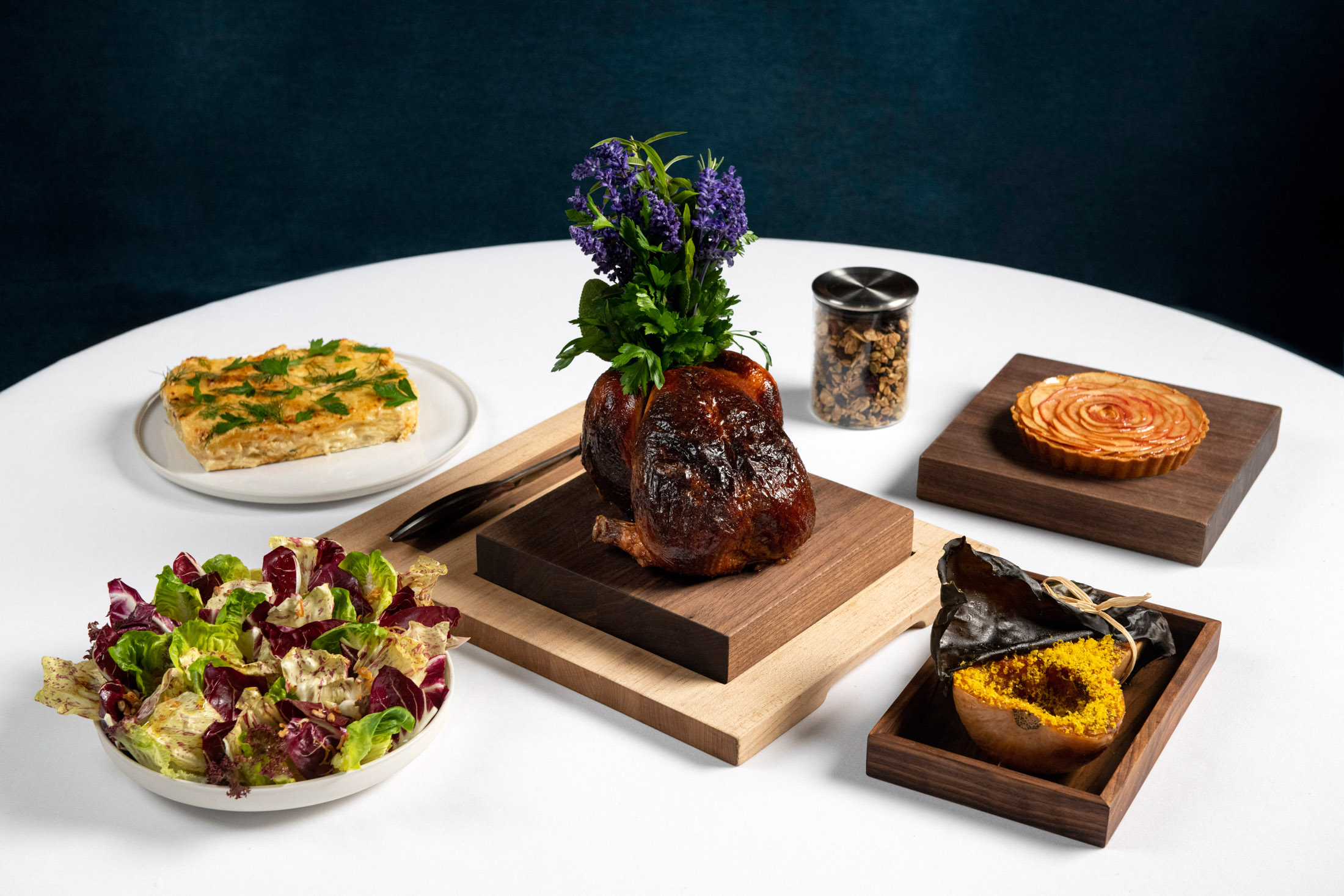 Paying $275 for a chicken you have to cook yourself may not seem like much of a bargain. But the DIY takeout pack from Eleven Madison Park in New York City does also include top-of-the-line starters and desserts, and provides 10 meals to people in need for each one sold. If you fancy something simpler, check out Yotam Ottolenghi's take on cacio e pepe, one of the many vegetable-focused recipes in his new cookbook.   
 
Like getting The Reading List? Get unlimited access to Bloomberg.com, where you'll find trusted, data-based journalism in 120 countries around the world and expert analysis from exclusive daily newsletters.
You received this message because you are subscribed to Bloomberg's The Reading List newsletter.
Unsubscribe | Bloomberg.com | Contact Us
Bloomberg L.P. 731 Lexington, New York, NY, 10022