Thursday, 15 October 2020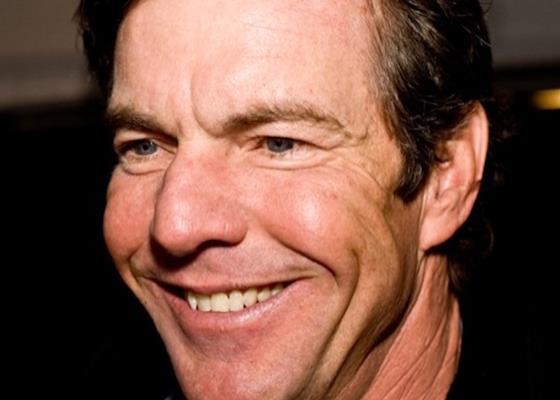 Company to launch official sales at the virtual AFM next month.
"Many of these companies will not survive."
"The stage is set for a return – not to business-as-usual but to the 'best-progress possible'".
Bookmark this page for all the latest international feature submissions.
101 has also recorded sales on another Rourke title, 'Take Back'.
Media Business Insight, Zetland House, 5-25 Zetland House, London EC2A 4HJ