Uni int'l marketing head to depart; 'Soul' goes to Disney+; US cinema lobbyist warns situation "as urgent as it gets"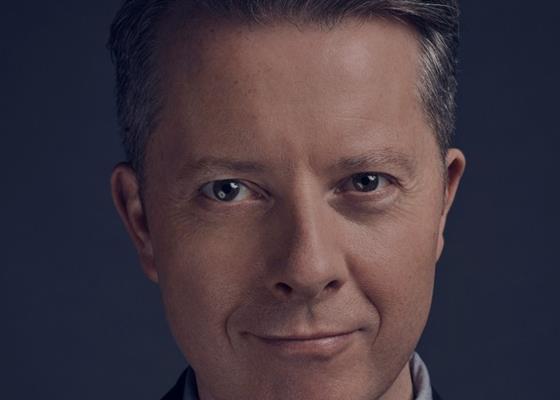 Executive expected to stay with the studio until summer 2021, assist in transition.
Studio to announce international theatrical release dates in due course.
"The exhibition industry… will thrive again, but theatres and their employees need a bridge."
CEO Justin Rebelo leads company.
Simon West (Con Air, Lara Croft: Tomb Raider) directed.
Media Business Insight, Zetland House, 5-25 Zetland House, London EC2A 4HJ