The $16 trillion pandemic
The Covid-19 pandemic will exact a $16 trillion toll on the U.S., which is four times the cost of the Great Recession, according to former U.S. Treasury Secretary Lawrence Summers and fellow Harvard University economist David Cutler. This is how it all adds up. —David E. Rovella
Bloomberg is mapping the pandemic globally and across America. For the latest news, sign up for our Covid-19 podcast and daily newsletter.
Here are today's top stories
U.S. stocks climbed to an almost six-week high amid a rally in some of the world's largest technology companies. The S&P 500 extended gains into a fourth day and the Nasdaq 100 posted its biggest advance since April after surging as much as 4.1%, perhaps with the help of some day-trader options action. Meanwhile, here are all the ways Wall Street is telling investors to trade on the coming election.
Apollo Global Management co-founder Leon Black expressed his regret at being involved with Jeffrey Epstein.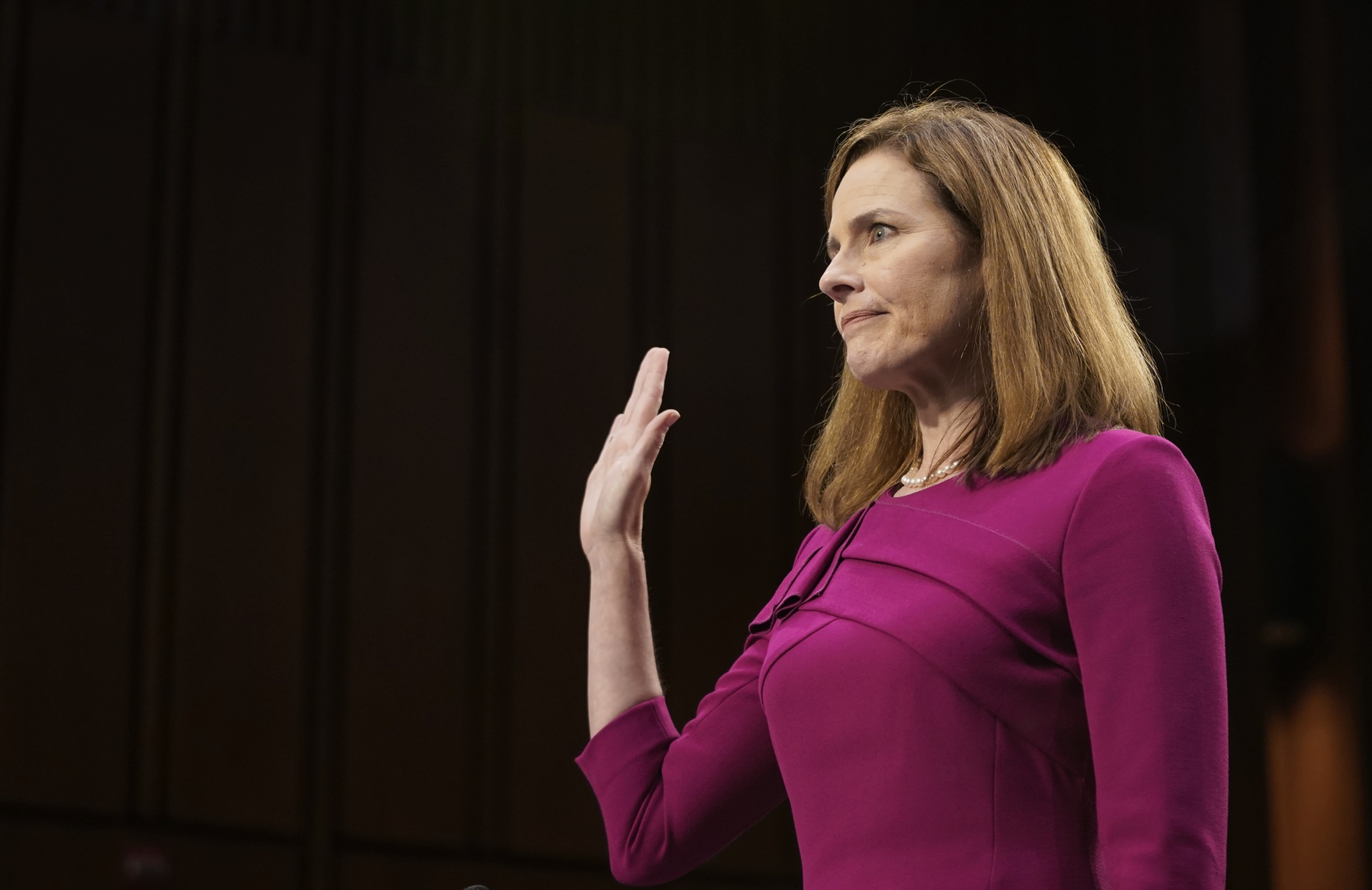 Photographer: Alex Edelman/AFP
Democrats warned that Supreme Court nominee Amy Coney Barrett would, in the words of Senator Patrick Leahy, help "take the courts from being independent to making them instead an arm of the far right." The federal appeals court judge, who critics warn will speed the roll back of reproductive rights and the Affordable Care Act, said in her opening statement that Americans "deserve an independent Supreme Court that interprets our constitution and laws as they are written." 
Three weeks from Election Day, Covid-19's sweep across the Midwest and West is pounding several Republican strongholds and the key swing state of Wisconsin. The hardest-hit states include North Dakota, South Dakota, Montana and Utah.
Former Vice President Joe Biden has widened his lead in the presidential race while President Donald Trump is returning to the campaign trail despite his recent infection with the coronavirus.
The virus may remain infectious for weeks on dollar bills, glass and other common surfaces, according to new research that highlights risks from paper currency, touchscreens and grab handles and rails. Among developed nations, the worst Covid-19 death rate belongs to America, where at least 215,000 have perished. Here is the latest on the pandemic.
What's Joe Weisenthal thinking about? The Bloomberg news director says many observers once warned that the U.S. risked becoming the next Greece by dint of its high public sector borrowing. The fear was that owners of U.S. debt would eventually go on strike, forcing Washington into a policy of crippling austerity. Economist Michael Hudson, who has done significant work on the history of debt, has a different argument about how the U.S. could go down the same route as Greece. He makes the case that ballooning private debt burdens over time have the effect of diminishing demand, consumption and ultimately investment, essentially creating a de facto austerity. 
What you'll need to know tomorrow
What you'll want to read in Bloomberg Green
You may not know it, but the savings sitting in your bank account are likely contributing to the climate crisis, since major financial institutions regularly extend financing to fossil-fuel companies and other polluting industries. But two former executives say they have found an easy way for you to redirect a small amount of assets to protect the planet instead.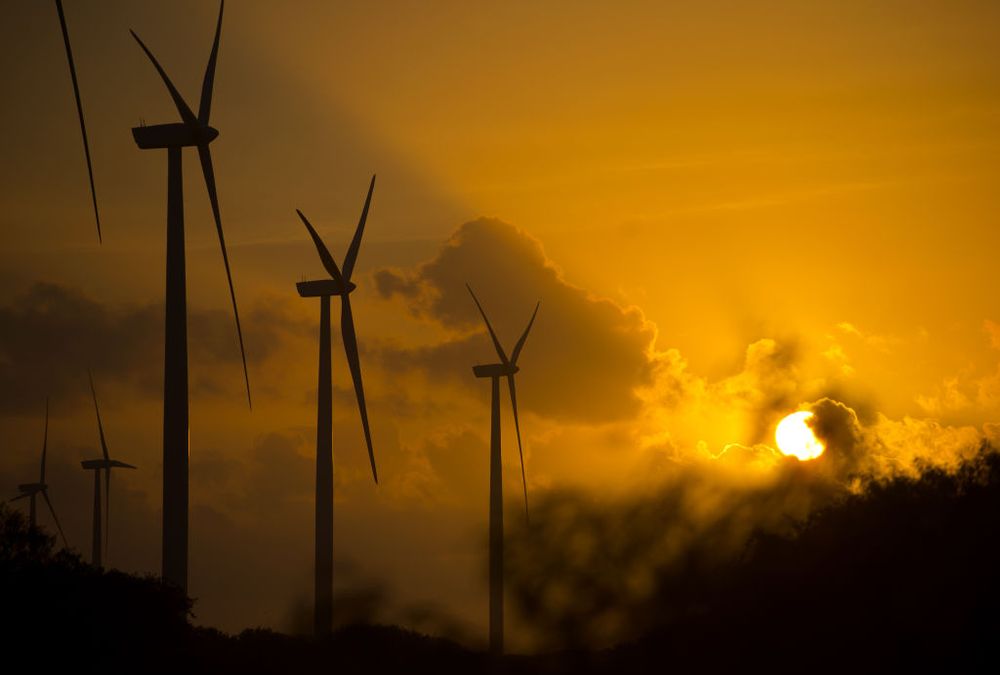 Like Bloomberg's Evening Briefing? Subscribe to Bloomberg All Access and get much, much more. You'll receive our unmatched global news coverage and two in-depth daily newsletters, The Bloomberg Open and The Bloomberg Close.
Covid-19 Exposed—The Quest for Equity. The coronavirus has unmasked hard truths about society. Marginalized communities are more susceptible to the pandemic due to unequal treatment when it comes to environmental issues such as air pollution, which is connected to more severe health outcomes. What policies and programs are critical to reversing such disparities? What are the innovative solutions to turn things around? Join Bloomberg Equality on Oct. 16 as we bring together leaders on the front lines of the environment, housing and wealth creation to discuss solutions. Register here.
Download the Bloomberg app: It's available for iOS and Android.
Before it's here, it's on the Bloomberg Terminal. Find out more about how the Terminal delivers information and analysis that financial professionals can't find anywhere else. Learn more.
You received this message because you are subscribed to Bloomberg's Evening Briefing newsletter.
Unsubscribe | Bloomberg.com | Contact Us
Bloomberg L.P. 731 Lexington, New York, NY, 10022