Next Africa: South Africa faces labor test
Welcome to Next Africa, a weekly newsletter of where the continent stands now — and where it's going next.
South Africa's plan to tame runaway debt is fraught with risks.
This week's
budget update
sees surging liabilities stabilizing in five years, but
that relies almost solely on a three-year pay freeze for 1.3 million state workers.
Labor unions
 who backed President Cyril Ramaphosa's rise to power oppose the plan.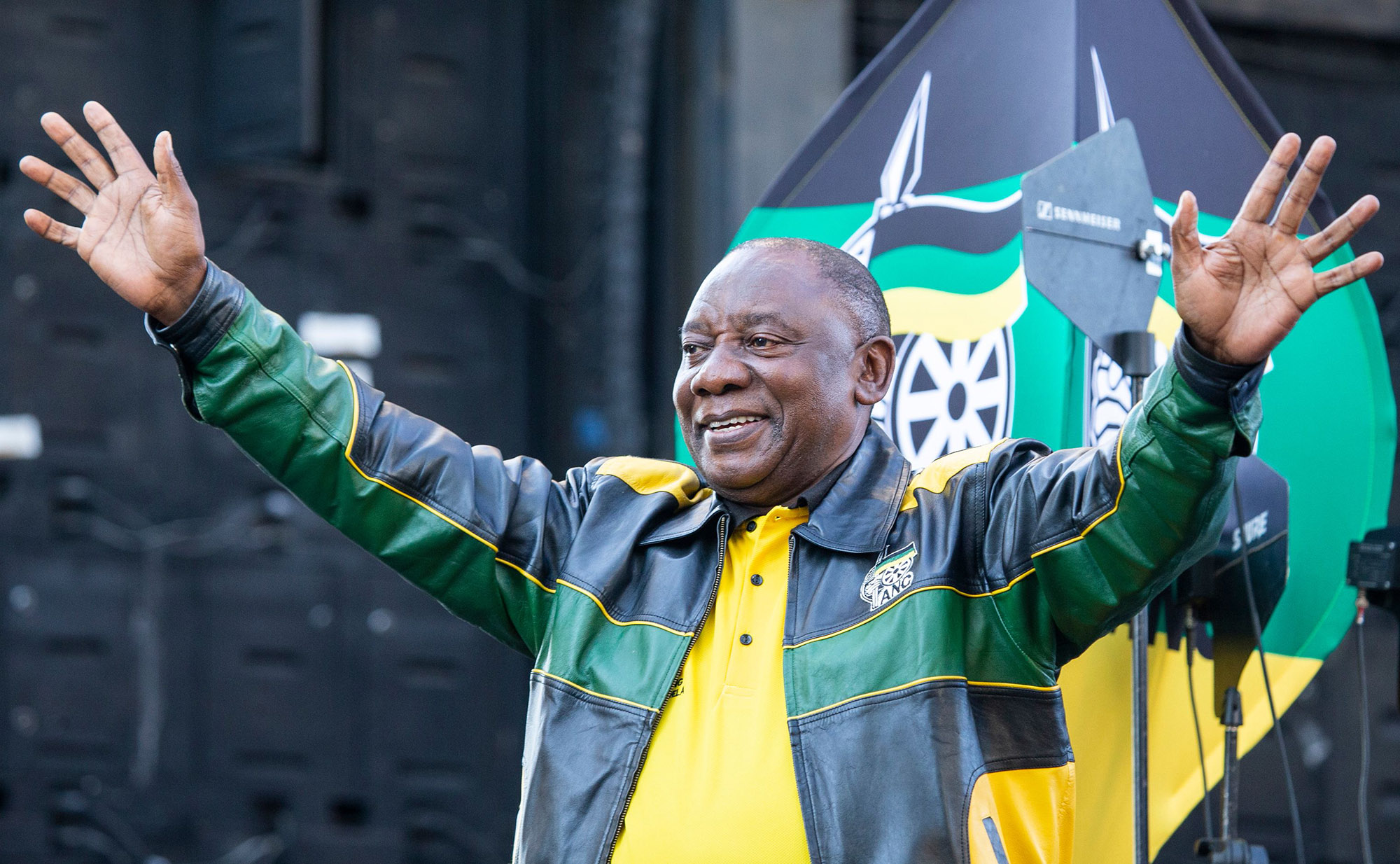 That the wage bill needs to be curbed is clear -- it's jumped 51% since 2008 and now takes up 41% of all revenue the state brings in. Staff numbers have been largely static, so the rising costs come mostly from inflation-beating increases to civil servants.
Except the unions don't see it that way. They've already taken the government to court after it tried to back-pedal on previously agreed raises, and have pledged to fight the new pay proposals every step of the way. The government has repeatedly given in to labor demands in the past after strikes, or threat of protests.
With the Treasury expecting the economy to shrink 7.8% this year because of the coronavirus, the last thing the country needs is for mines, factories and schools to be shuttered by labor unrest.
The unions are a political force. The Congress of South African Trade Unions, the biggest labor group, has helped rally support for the ruling African National Congress since it took power in 1994. It's now threatened to withdraw from that alliance if workers are short-changed.
Finance Minister Tito Mboweni warned that the country is headed toward a sovereign debt crisis if it doesn't stick to the plan to tame debt. The credibility of the budget and the country's fiscal stability are at stake.
News & Opinion
Elections Week | Tanzanians cast ballots on Wednesday, with President John Magufuli and his party set to win. The opposition said the election was rigged and called for protests. In West Africa, Ivory Coast President Alassane Ouattara faces a candidate who managed just 4% in the last elections, as stronger rivals boycott the Oct. 31 contest in an attempt to deny it legitimacy. In Kenya, the nation is gearing up for a possible referendum, seeking to expand the executive to try and end a winner-take-all electoral system that's been blamed for vote-related clashes in the past.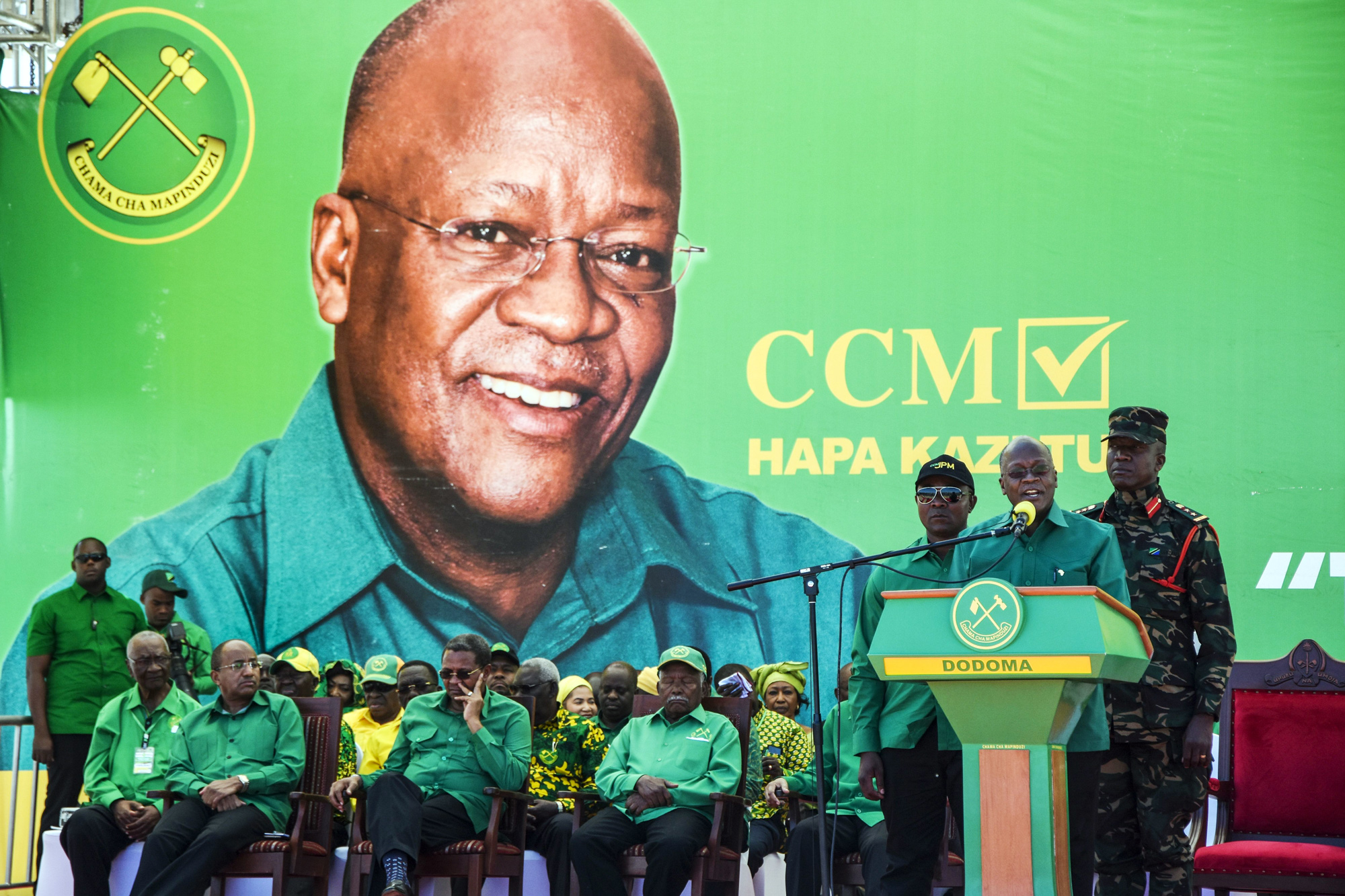 Debt Deal | Zambia won some debt-servicing relief from China Development Bank, putting pressure on private bondholders to follow suit and help the country avoid default. The government has until a Nov. 13 vote to convince holders of its $3 billion of Eurobonds to accept an interest-payment holiday. In South Africa, the government continues to negotiate with the World Bank on a loan. The government said earlier it was seeking $2 billion from the lender.
U.S. Veto | An opportunity for the first African to lead the World Trade Organization hit a hurdle after U.S. President Donald Trump's administration blocked the appointment of Ngozi Okonjo-Iweala. Nigeria's former finance minister had moved a step closer to becoming the WTO's first female director-general after securing the support of the European Union, Japan, and much of Africa and Latin America. U.S. Trade Representative Robert Lighthizer pushed for South Korea's candidate, Yoo Myung-hee, even though Okonjo-Iweala gained U.S. citizenship in 2019.
Share Purchase | Prosus plans to buy back $5 billion of shares in the global e-commerce giant and its South African parent Naspers. The move is designed to boost shareholder value and narrow a discount between the company and its stake in WeChat-creator Tencent Holdings. The group seeks to pick up $1.37 billion of its own stock and $3.63 billion of Naspers.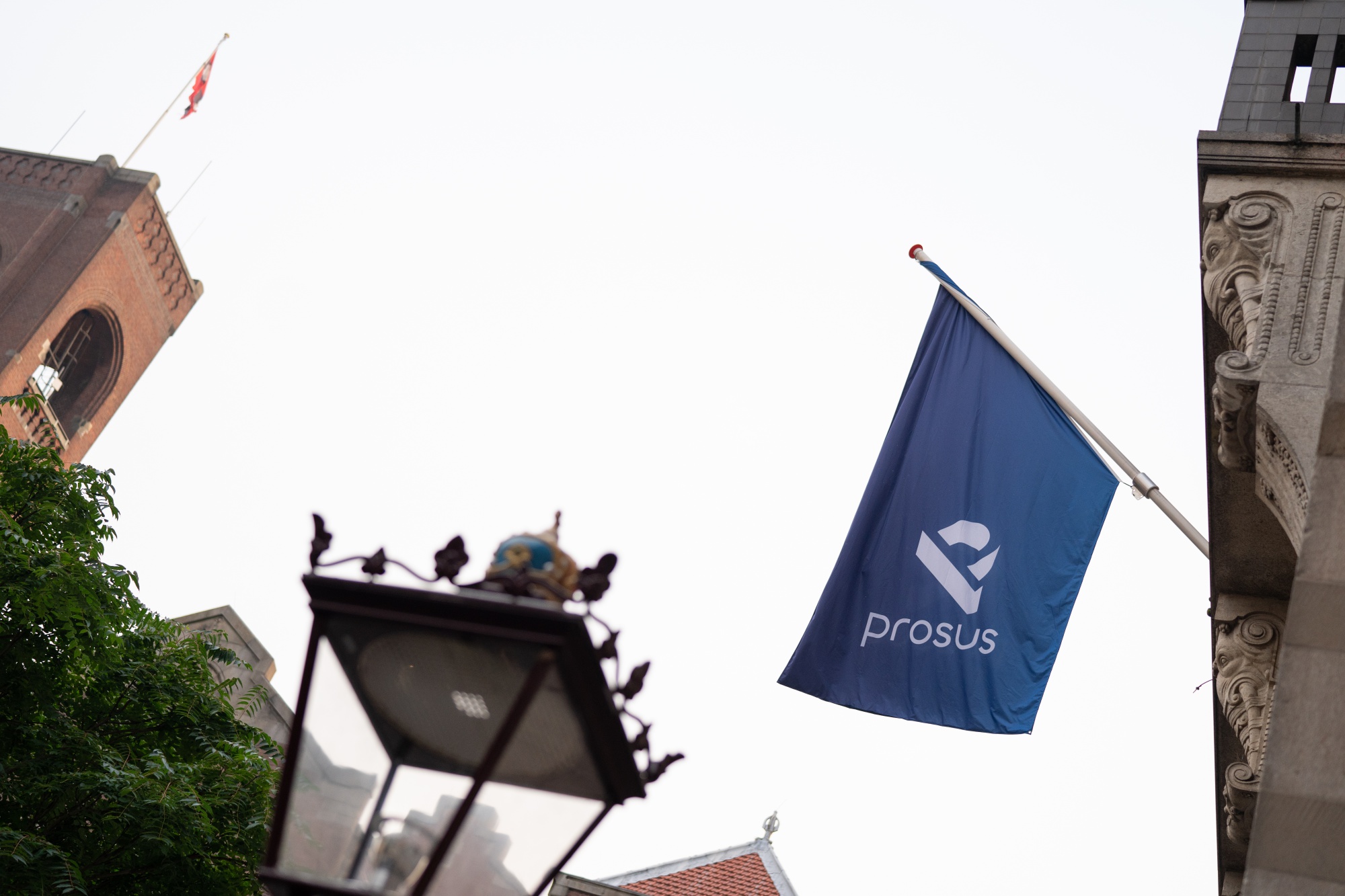 Dam Feud | Egypt and Sudan agreed to finalize a time-line for talks with Ethiopia over a disputed dam it's building on a tributary of the Nile river. Negotiations on the longstanding row resumed on Oct. 27, days after U.S. President Trump suggested Egypt could blow up the multi-billion dollar structure. The nations have previously failed to agree on how quickly Ethiopia can fill the reservoir, with its neighbors concerned about the impact on the flow of water downstream.
Past & Prologue
Data Watch
South African inflation slowed for the second month, reaching 3% in September compared with 3.1% in August. The drop may provide room for the central bank to ease policy further in November.
Zambian consumer prices rose 16% in October from a year earlier, compared with 15.6% in September due to higher food costs.
Coming Up
November 2 South Africa manufacturing PMI and new-vehicle sales data for October
November 4 PMIs for Uganda, Mozambique, South Africa, Kenya, Zambia and Ghana for October
November 6 South Africa reserves data, central bank bond purchases for October, Mauritius reserves for October
Last Word
Protests in Nigeria that provoked a violent response from the military were followed by a looting spree, highlighting the divide between the nation's rulers and its poverty-stricken citizens. Demonstrations were triggered by a video on social media on Oct. 5 purportedly showing the police killing a civilian. At least 69 people died in the ensuing violence. Stores owned by Spar International and South Africa's Shoprite Holdings were among those targeted, along with warehouses used by the government to store aid for those most-hit by the coronavirus pandemic. Fault lines were evident before the discord with about half of the 200 million people in Nigeria, Africa's largest oil producer, living on less than $2 a day. Meanwhile, the elites live in opulence and educate their children at top schools abroad. Some lawmakers earn more than $1 million a year.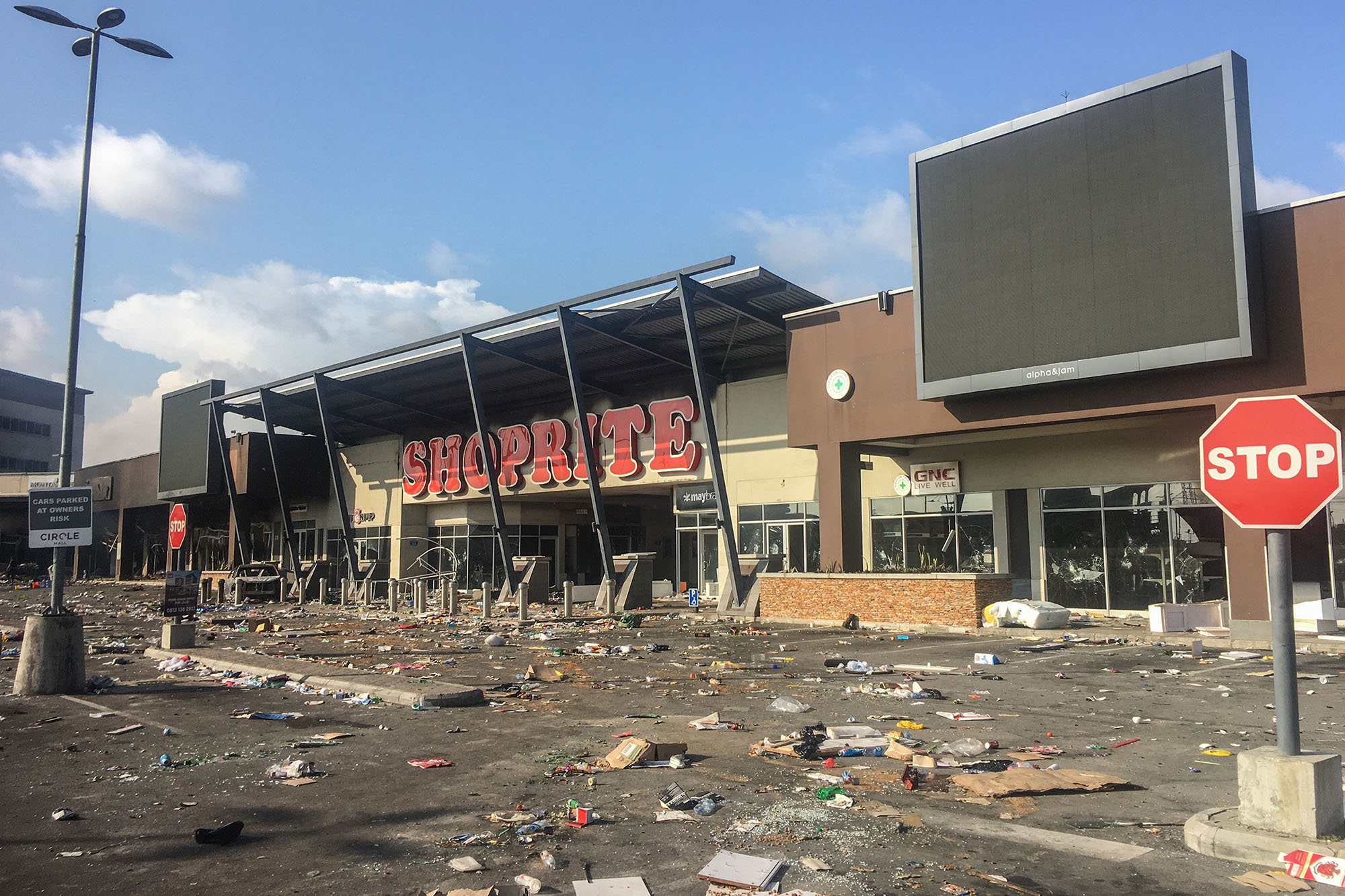 You received this message because you are subscribed to Bloomberg's Next Africa newsletter.
Unsubscribe | Bloomberg.com | Contact Us
Bloomberg L.P. 731 Lexington, New York, NY, 10022