Netflix is no longer Hollywood's biggest spender. Cue outrage!
When Netflix announced this week that it was canceling "GLOW," the award-winning show about a women's wrestling league, the outrage machine whipped into high gear.
The story was unfinished! The show is so good! Netflix had promised a fourth season! None of these arguments, though true, mattered to the company when weighed against the financial realities; filming during the pandemic costs millions of dollars more than it did before.
Netflix isn't the only company canceling shows it had previously approved – a term The Hollywood Reporter's Lesley Goldberg has dubbed "unrenewing." Showtime did the same with "On Becoming a God in Central Florida." But the streaming service is canceling more than its peers because it has the most shows. 
This cycle of recrimination and outrage is common for Netflix, which angers a small but vocal group of fans on a near-monthly basis. Last year, following the cancellation of "Tuca & Bertie," "The OA" and "One Day at a Time," fans circulated petitions to save the shows. Industry indsiders claimed Netflix never let a show live past the third season.
The data show that Netflix doesn't cancel shows sooner than other networks, though the average length of a scripted, English-language Netflix original has shrunk by almost a full season between 2015 and 2018.
Shows that debuted in 2015 lasted an average of 2.8 seasons. Since then:
2016: 2.47 seasons
2017: 2.27 seasons
2018: 1.89 seasons
But the notion that broadcast networks let shows live forever is an illusion. Most shows die after just a season or two, and many good shows don't make money. "Freaks and Geeks," an influential comedy, lasted just one season.
So why are people so mad at Netflix? While creative people have always had to accomodate their vision to the financial imperatives of Hollywood studios, this wasn't always the reality at Netflix. In the early days, the streaming service behaved as if money grew on trees. If you were a director, writer or actor of any renown, you could get seemingly unlimited budgets and creative freedom for an idea you had while tripping acid in Joshua Tree.
Netflix committed to two seasons of "House of Cards" without a single frame shot – an unheard of idea in a town of where studios are supposed to shoot pilots. It gave stand-up comedians tens of millions of dollars for a single special, which its rivals dismissed as irrational. And it gave Baz Luhrmann $120 million to make a series about teenage romance set in 1970s New York. (There was no second season.)
But now that Netflix has transitioned from the upstart to the established power, it's exercising more control over spending and behaving more like a traditional network. Studio chiefs, producers and agents all say Netflix is routinely outbid by Apple, Amazon and HBO Max.
Some will say this is a sign of a new day at Netflix – an era of fiscal responsibility. That is partially true. Netflix will still spend big for the projects it really, really wants. (It just spent $30 million on a movie that cost almost nothing to make.) But it doesn't need to spend big for every project any more.
Early on, Netflix needed to overspend to win over people working with HBO, Showtime or FX. Now HBO Max, Apple and Amazon are the ones overspending. Netflix may miss out on some projects, but it isn't exactly starving for fresh material.
While strategically this makes sense for Netflix, there is an argument to be made that it could hurt the company's reputation. Every week I hear people talk about how the town is getting tired of the company, which is more of a factory than a studio. Executives are impersonal. Shows get lost in the crowd. Netflix doesn't market anything. Netflix is no longer anyone's first choice. 
Netflix started as a data-driven technology company, and that approach is baked into its DNA. It's not going to spend as much on traditional marketing and it's not going to deviate too much from its models. 
In the days of yore, HBO might have committed to the fourth season of "GLOW," regardless of cost, to maintain its reputation as the artist-friendly enclave. The good press and awards justified the cost.
But Netflix is, for the most part, no longer competing with HBO to program shows for audiences in Los Angeles and New York. It's the first global broadcast network, looking for franchises that speak to a wide swath of viewers across the U.S., as well as subscribers in Spain, India and Brazil. Netflix has the largest audience of any network, and needs shows to reach more people than ever before.
The most popular TV shows and movies are often not the best ones, and the companies aiming for mass audiences (like CBS and Disney) have never been known as the best place for artists with a capital A. They do, however, provide big budgets for the right projects and deliver big hits.
This will lead to lots of unhappy writers, and a lot of media think pieces. Whether it will actually hurt Netflix with most viewers – or cost it business – remains to be seen. Last year, Norman Lear was livid with Netflix when it canceled "One Day at a Time." A few ago, Lear sold Netflix a TV show. Never forget the first rule of Hollywood: money (almost) always wins. – Lucas Shaw
The best of Screentime (and other stuff)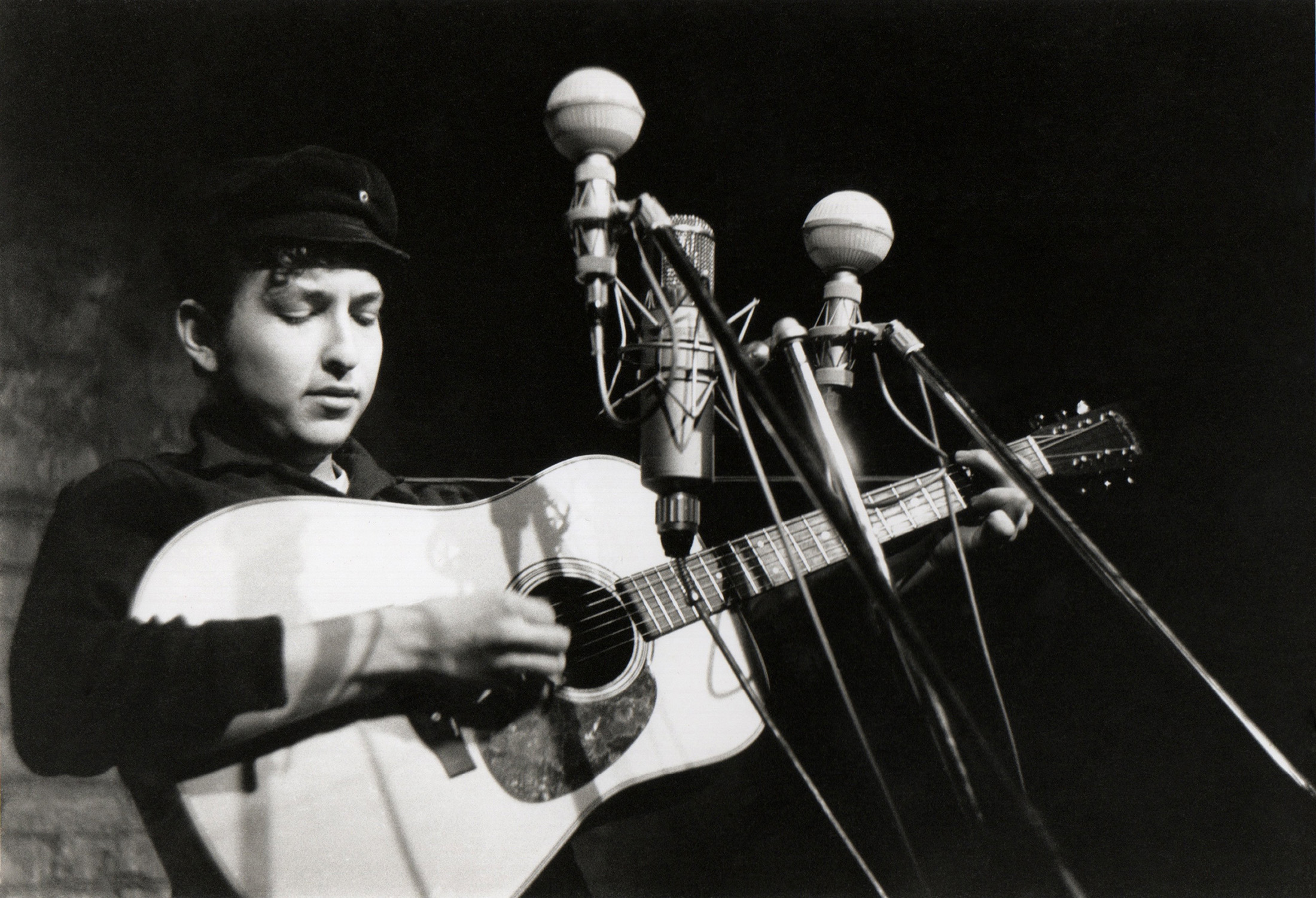 Photographer: Sigmund Goode/Michael Ochs Archives
From casinos to theme parks, attractions that rely on crowds are being crushed by Covid-19.
Hundreds of clubs have already gone out of business while politicians debate a new coronavirus recovery package.
The short-form video app is spending millions to lure creators over from TikTok.
When journeyman poker player Mike Postle started winning at unprecedented rates, his fellow players accused him of cheating.
The rapper has collaborated with McDonald's, Nike and Fortnite so far this year.
Billionaires are tired of losing money on Media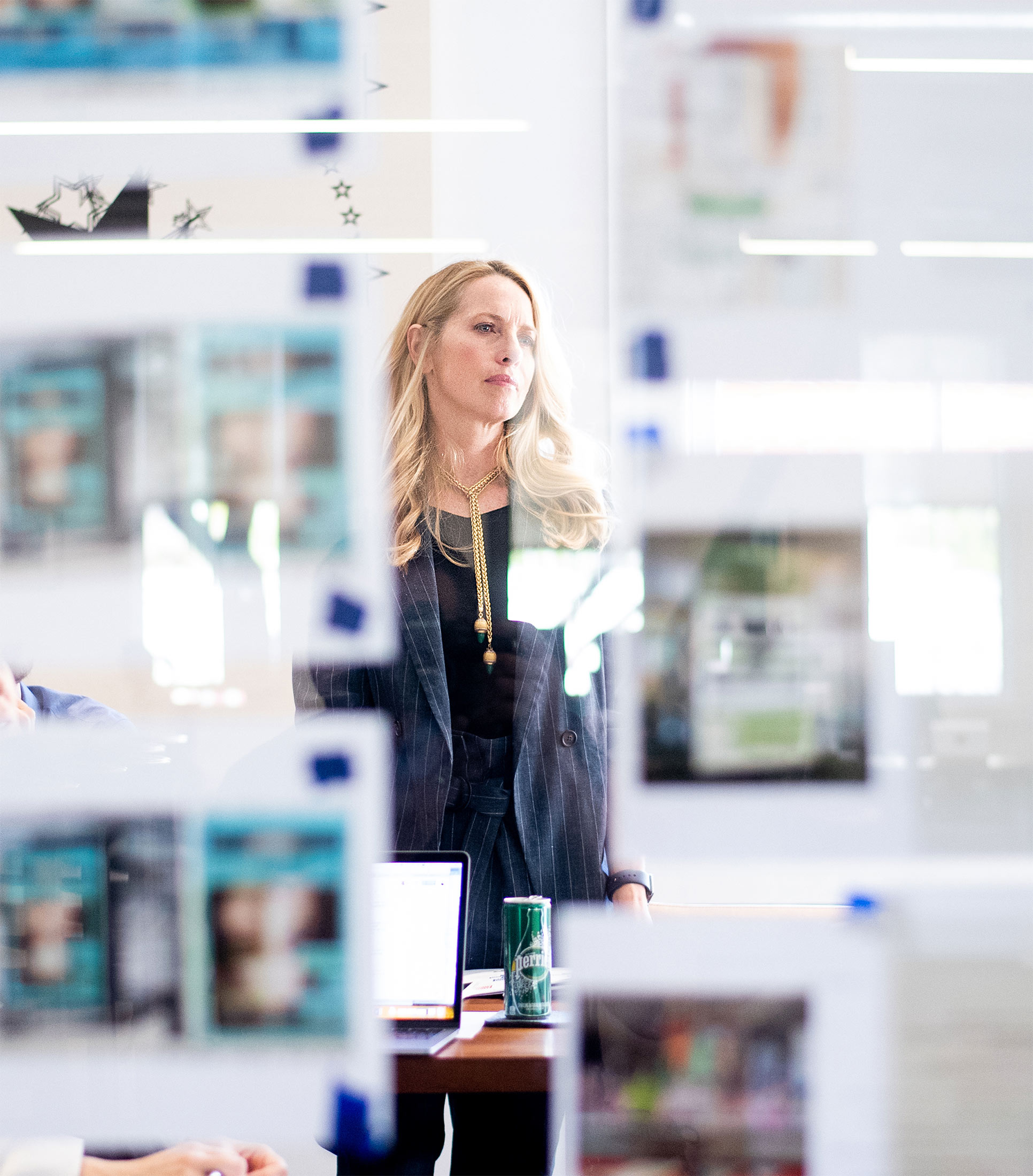 Photographer: Noah Berger/The Washington Post/Getty Images
Emerson Collective, an investment fund founded by billionaire Laurene Powell Jobs, has severed ties with Pop-Up Magazine and California Sunday Magazine, the award-winning publications it acquired just two years ago.
California Sunday operated a small staff that published deeply reported pieces – a hard business model in the best of times. Pop-Up was an event-driven company – a hard business model during a pandemic.
Powell Jobs, who also owns a majority stake in the Atlantic, said just last month that she hasn't invested in media to turn a profit. But she doesn't seem to want to lose money either.
The same could be said of Patrick Soon-Shiong, the billionaire who bought the Los Angeles Times. Soon-Shiong pumped money into the paper for a hiring spree, promising to revitalize a paper that has suffered through bad ownership for more than two decades.
But Soon-Shiong was displeased with the results on the business side, and enacted cost cuts during the pandemic earlier this year.
While nobody has to lose money on an investment, I am curious: Why does a billionaire with little to no background in journalism buy a media company? Is it to make money? Or is it to support an organization they deem valuable to their city, to impress their friends and to earn themselves favorable coverage?
Movie theaters take another hit
Disney will release "Soul" on its streaming service Disney+ in time for Christmas. That should give families a reason to use the app over the holidays, but it's another bad omen for movie theaters. "Soul" was one of the only movies left on the calendar this year.
Howard Stern's new deal
The shock jock is in talks to renew his deal with SiriusXM, the leading satellite radio operator in the U.S. Stern is looking to get paid as much as $120 million a year in his new deal, an upgrade from the $100 million analysts estimate he nets under his current plan. For all the fuss about podcasts, Stern will get paid more over the course of this deal than Spotify has paid any talent (or company).
YouTube wants to sell you clothes
The world's largest video site recently started asking creators to use YouTube software to tag and track products featured in their clips. The data will then be linked to analytics and shopping tools from parent Google.
The goal is to convert YouTube's bounty of videos into a vast catalog of items that viewers can peruse, click on and buy directly.
WarnerMedia plans more cuts
The owner of HBO and Warner Bros. is trying to cut costs by as much as 20%, per a report this week in the Wall Street Journal. The pandemic is giving legacy media companies cover to make cuts at their movie studios and cable networks as they reorient their businesses around streaming. 
Chart of the week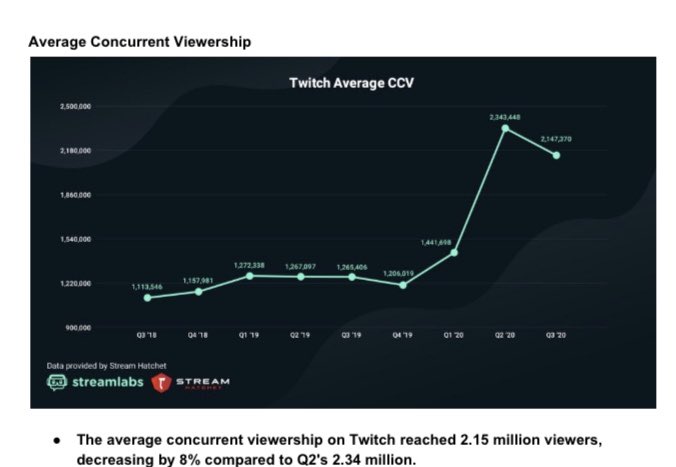 About 2.7 million people are streaming Twitch live at any given moment. That's more than all but four cable networks in the U.S., though it is a global number.
Weekly playlist
There is a new record from Future Islands, the rock band with the most entertaining lead singer working today. Beyond new music, I want to recommend a new-ish feature to all Spotify users. Time Capsule, a playlist that recommends some of your favorite songs from the past. This is one of several personalized playlists available via Spotify right now that really hit the spot.
Also, check out Jeff Pearlman's new book about the Shaq-Kobe lakers.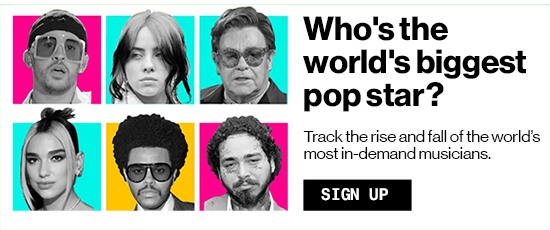 Like the Screentime newsletter? Get unlimited access to Bloomberg.com, where you'll find trusted, data-based journalism in 120 countries around the world and expert analysis from exclusive daily newsletters.
Before it's here, it's on the Bloomberg Terminal. Find out more about how the Terminal delivers information and analysis that financial professionals can't find anywhere else. Learn more.
You received this message because you are subscribed to Bloomberg's Screentime newsletter.
Unsubscribe | Bloomberg.com | Contact Us
Bloomberg L.P. 731 Lexington, New York, NY, 10022