Navigator: Remember when voting used to be fun?
My mail-in ballot arrived this week, and to my disappointment it didn't come with an "I voted" sticker, the quintessential Election Day swag that gives people bragging rights for doing their civic duty. With the pandemic making in-person voting risky, millions of Americans are expected to vote by mail this year, even as President Donald Trump continues to tout false claims about its legitimacy. That means for many like myself, voting for the next president will be a solo event.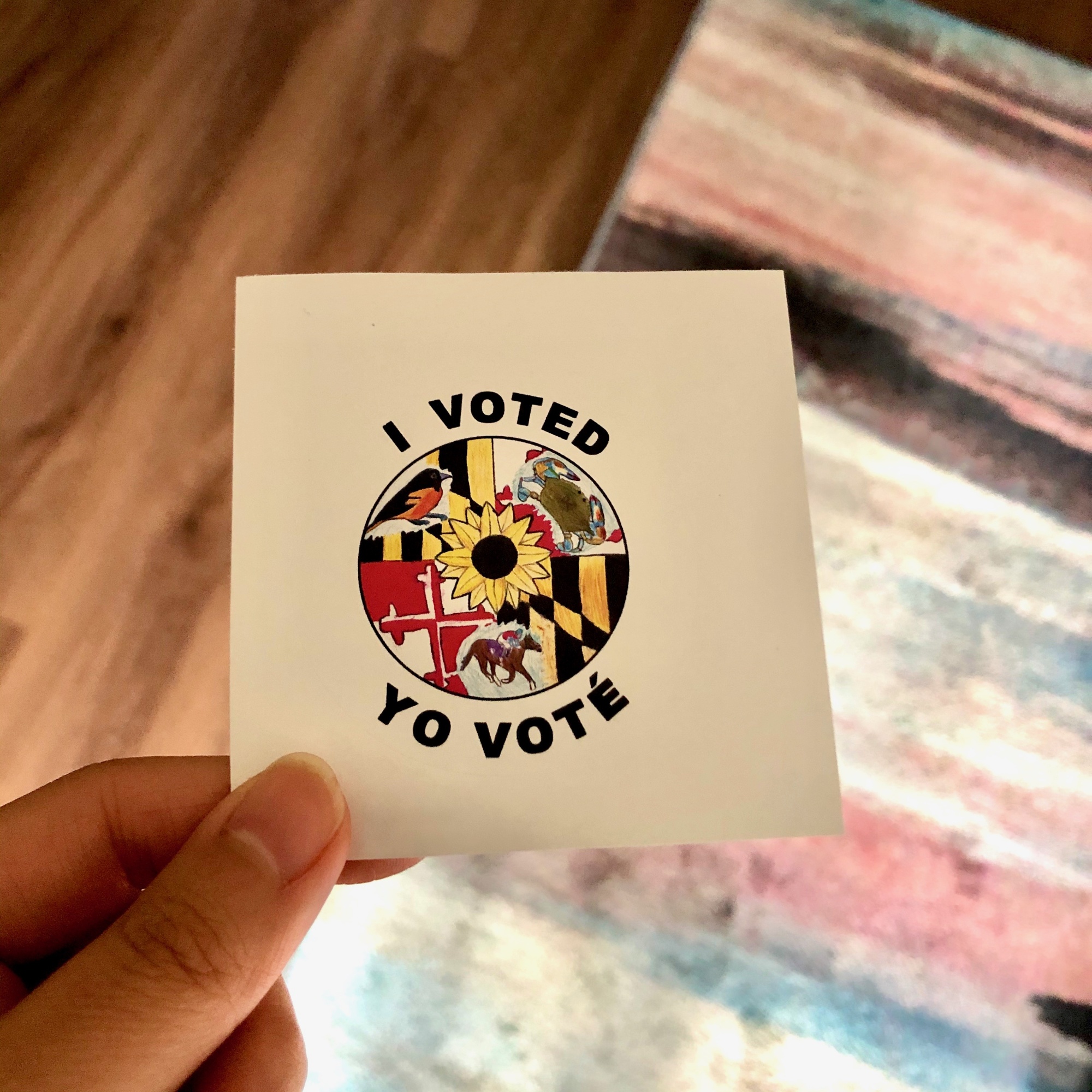 There is something to be missed about voting in person. Elections have historically been communal events for most voters. In the weeks leading up to November 3, camaraderie could be found in bars with strangers gathered to watch presidential debates together, or at a friend's watch party. On Election Day, standing in line with dozens of your neighbors can also ignite a sense of community pride in fighting for the future together, even if you were voting for different candidates.
Elections even used to be fun, as Eric Liu of the the civic engagement group Citizen University pointed out in an 2015 article for The Atlantic. Parades, raucous street theater, festivals and bonfires were all part of the "participatory culture" of voting in the U.S., he recalls — before TVs came along.
Of course, even if these efforts were aimed at making elections a more joyous occasion, they've never been that way for everybody, between low voter turn-out and numerous obstacles to a fair voting process. 
But whatever clouds loomed over voting in the past, they are almost certainly darker this year. It's not just the absence of physical gathering spaces. With new obstacles to democracy and a president who's called for his supporters to become unofficial poll-watchers, the mood going into the polls isn't one of enthusiasm or excitement, but of anxiety, unease and confusion.
States have made significant changes to the traditional voting process because of the pandemic, as concerns and questions about mail-in voting grow. Trump's recent positive Covid-19 result throws yet another wrench into an already complex election year.
Still, for all the same reasons, voting this year might be viewed as a particularly momentous achievement. So read up on your local rules and prepare to exercise the right if you have it. To answer your questions, my colleagues at Bloomberg have put together an extensive guide on how to vote this year, state by state. 
-Linda Poon
What we're writing:
What we're reading
Views from the ground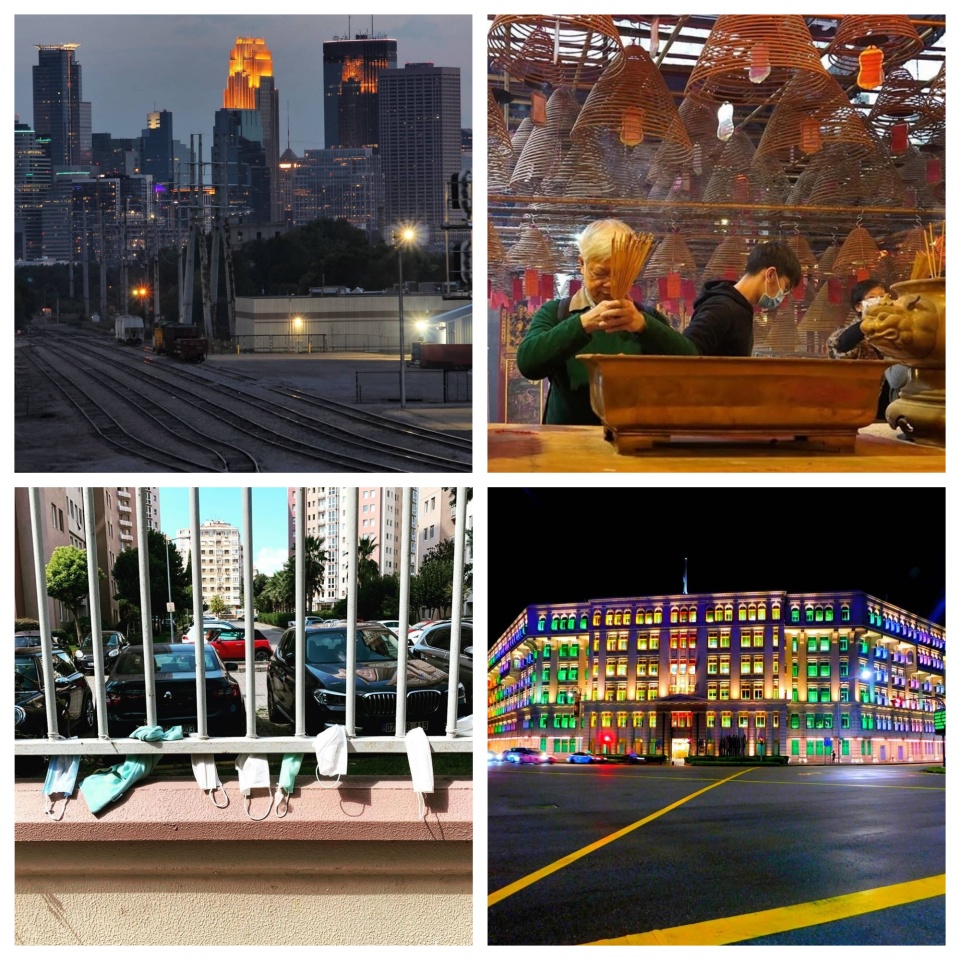 Showcase your photos with the hashtag #citylabontheground and we'll feature it on CityLab's Instagram page or pull them together for the next edition of Navigator.
| | |
| --- | --- |
| Follow Us | Get the newsletter |
You received this message because you are subscribed to Bloomberg's CityLab Daily newsletter.
Unsubscribe | Bloomberg.com | Contact Us
Bloomberg L.P. 731 Lexington, New York, NY, 10022