Navigator: The ballot of the damned
Normally around this time, the spookiest things include sugar-craved kids threatening tricks and coworkers in poorly executed costumes. But this year, a pandemic threatens to cancel Halloween, right before we enter a contentious election deciding the future of America. To help bring back the spirit of the holiday, here's a tale from our resident scary storyteller, Kriston Capps:
Vero had a bad feeling as she opened her mailbox. Junk, junk, campaign flyer, Us Weekly — where was it? With less than a week until the election, Vero's ballot was nowhere to be found. Turns out it had been lying on her counter all along. The envelope was black, with thin white letters in a gothic typeface that simply read: "Your Ballot." She smelled the envelope before she noticed it. It smelled like a fireplace. A sound of bees filled her ears. Was someone speaking Latin?
As she opened the envelope, the television flickered and the cable went out. She pulled out the document; there were forms inside written in English, Spanish, Amharic, Vietnamese and the Black Speech of Barad-dûr — though Vero didn't know quite how she recognized the last one, since she was pretty sure no such language existed.
President — not even a question! Triumphantly she ticked off one of the available boxes. Same with her principled votes for candidates for the Senate and House. When she got to the ballot measures, she found the initiatives she recognized from so many campaign flyers and Twitter debates. She ticked off boxes for proposals on increasing transit, enabling greater housing density and enacting police reforms.
"Too many normal functions of democratic governance have been relegated to ballot measures, especially when it comes to issues of collective necessity surrounding land use and property taxation," said her partner Aaron, who was playing Among Us on his phone.
As she scrolled down her ballot, Vero realized there were many more initiatives to go. For a moment, the ballot appeared to her as an ancient scroll, illuminated by one-thousand candles imported from a land not charted on any map. Vero blinked. This election really was like no other, she shrugged.
"Okay, here we go. PROPOSITION J," Vero read. "On the last night of the tenth month of the decennial, the citizens shall choose one among them to serve as the Midnight Tribute." It sounded like a census questionnaire, but spooky. Vero hovered over the box for No. "Actually lotteries are a regressive form of taxation," said Aaron. Vero rolled her eyes.
"PROPOSITION K," Vero read. "The choice does not belong to any mortal." She paused. Would a No here register as a double negative? This question hadn't come up in the official voter guide. It seemed like a mixed message for participatory government.
Vero asked Aaron if he'd received his mail-in ballot yet. Aaron said that he enjoyed the ritual of voting in person — Covid be damned — as he flossed for a TikTok video.
"PROPOSITION L: Would you like to play a game?" Vero considered marking the bubble for Yes but thought better of it. "PROPOSITION M," Vero read. There was no text written down. Instead she heard a whisper that echoed in her head: "Seven days."
"There's something wrong with my ballot!" Vero cried out, throwing down her pen. "I don't think I support governance by popular initiative!"
Suddenly her apartment began to shake. Vero's ballot leapt out of her fingers. The paper danced in the air in front of her, wreathed in fire. Ink from the ballot measures streamed into a dark halo circling around the ballot. Then, with a pop of brimstone, the ballot vanished.
"What the hell," said Aaron, arriving from the couch. "No sticker?"
Mailbag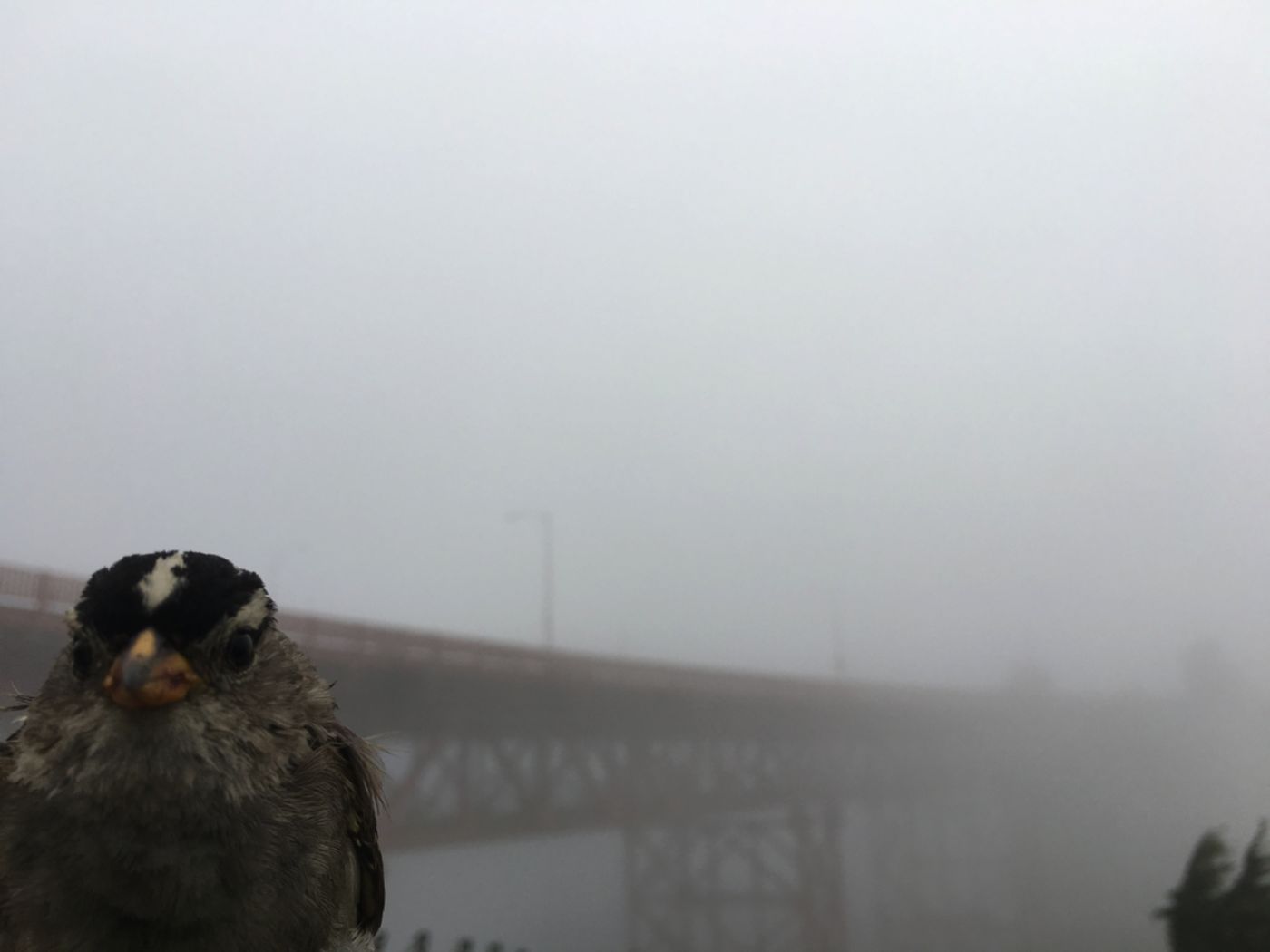 In our last edition, Sarah Holder wrote about how birds were singing louder, but softer, after the the pandemic quieted the sounds of traffic. We asked you to pay attention to how nature around you has changed. 
From Diane in Phoenix, Arizona 
"At our condominium the Canadian geese was relaxing beside our built in swimming pool. This was in the middle of March. I don't recall seeing them ever passing through in the classic V shape."
And Richard in Houston, Texas 
"I live about 10 miles north of Interstate 10, near Highway 6. Typically I would see and/or hear mourning doves, mocking birds, hawks and others birds year round — but especially in the spring — in large numbers. The last dove that I remember seeing was around April. Since then, none of the birds mentioned above have been seen in this area; only blue jays and a few migrating finches appear in my backyard occasionally. Here in the Copperfield area, the only common denominator that seems related to the disappearance of birds is the pandemic."
What we're writing
What we're following
View from the ground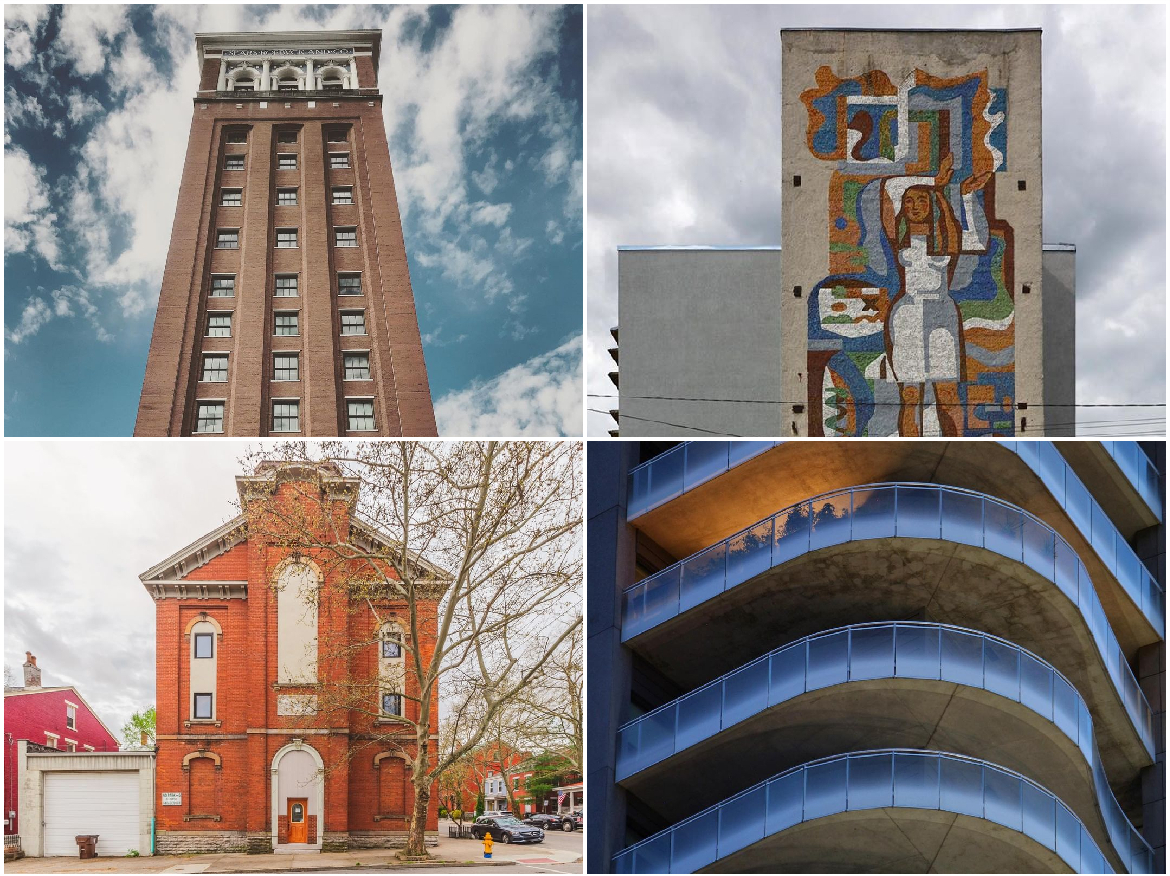 Showcase your photos with the hashtag #citylabontheground and we'll feature it on CityLab's Instagram page or pull them together for the next edition of Navigator.
| | |
| --- | --- |
| Follow Us | Get the newsletter |
You received this message because you are subscribed to Bloomberg's CityLab Daily newsletter.
Unsubscribe | Bloomberg.com | Contact Us
Bloomberg L.P. 731 Lexington, New York, NY, 10022