FilmNation sells Almodóvar's 'Madres Paralelas'; Slamdance 2021 goes hybrid; 'Greenland' to bypass US theatrical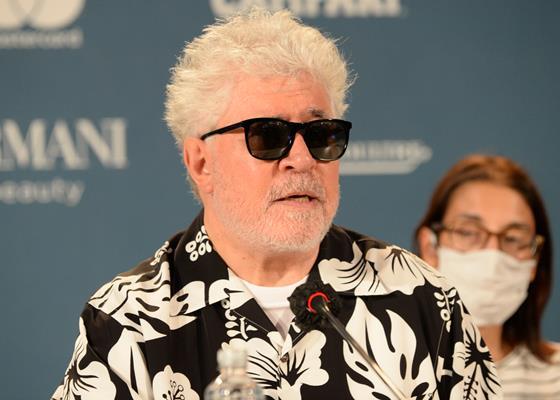 Sony Pictures Classics acquires film for Australia, New Zealand.
"Slamdance '21 isn't about compromise because of the pandemic. It's about community, accessibility and growth."
"[Theatres] are, and will continue to be, our critical partners."
Mockumentary could figure prominently in awards season.
Media Business Insight, Zetland House, 5-25 Zetland House, London EC2A 4HJ