"Drink less but drink better" is hard to live by in 2020
The infection of Donald Trump and others who attended a ceremony in the White House's Rose Garden shows that Covid-19 doesn't care about party affiliation or claims that masks and social-distancing are over-the-top.

So it was nice to see recognition for scientists working on health solutions. Jennifer Doudna and Emmanuelle Charpentier won the Nobel Prize in Chemistry for developing the gene-editing tool Crispr, and the trio who discovered Hepatitis C were awarded the Nobel for Medicine. Famed physicist Roger Penrose shared the Physics prize with two others for their research into some of the darkest corners of the universe. 

This week we shine a light on the sprawling empire and ambitions of SoftBank CEO Masayoshi Son, consider what would happen if China invaded Taiwan, and see how one of the world's biggest slums overcame Covid-19. We'll also take you a ride on Japan's empty bullet trains and share some recipes for weekend cooking, like sausage rolls and something to replace that stale banana bread. —Adrian Kennedy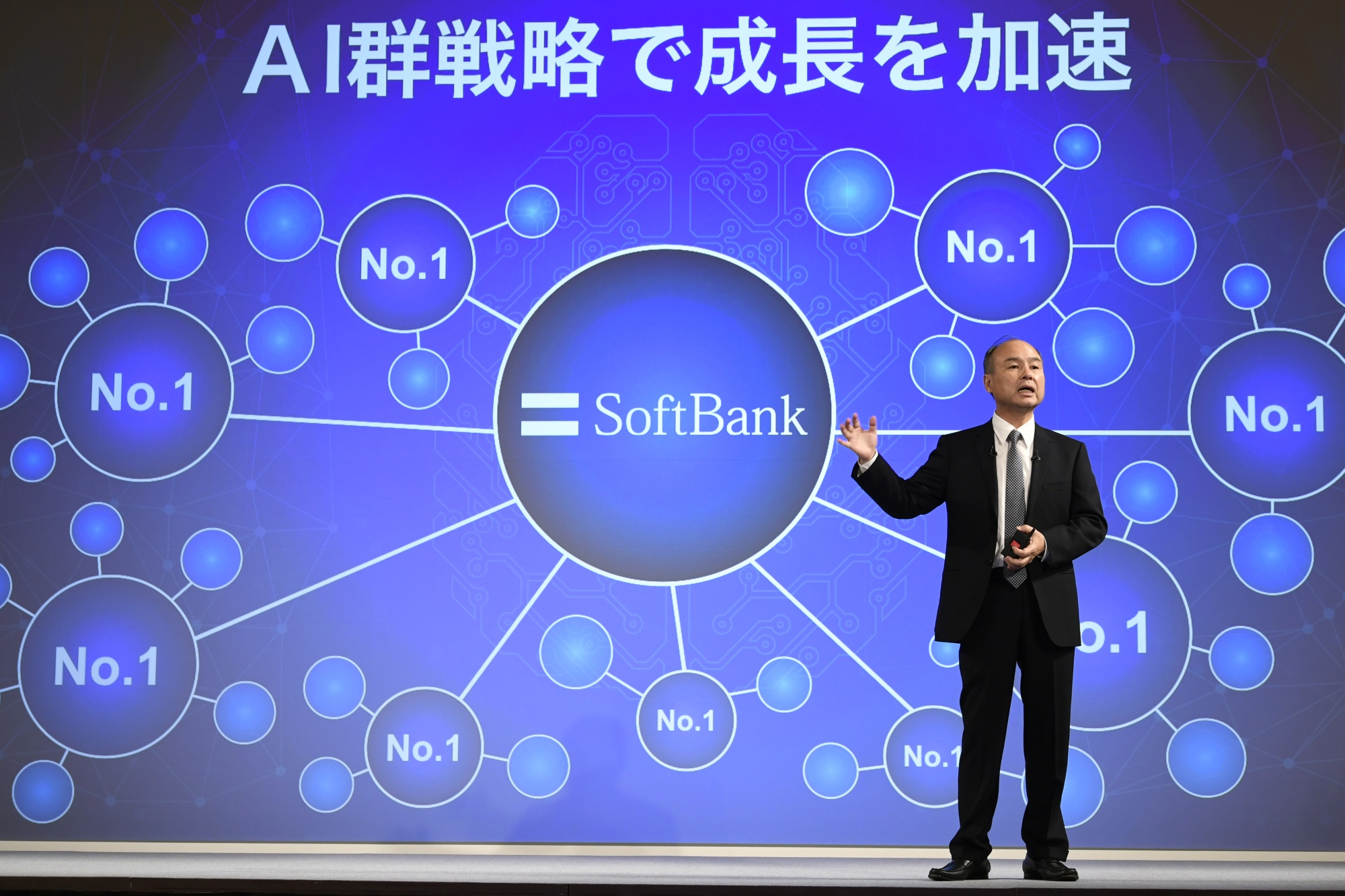 Almost everyone at mega-investment firm SoftBank sees going private as a bad idea — except for founder Masayoshi Son. The idiosyncratic tycoon has recently presided over a series of asset sales that have given him money to burn, but which have also driven SoftBank's value up to almost $140 billion, making any buyout that much more expensive.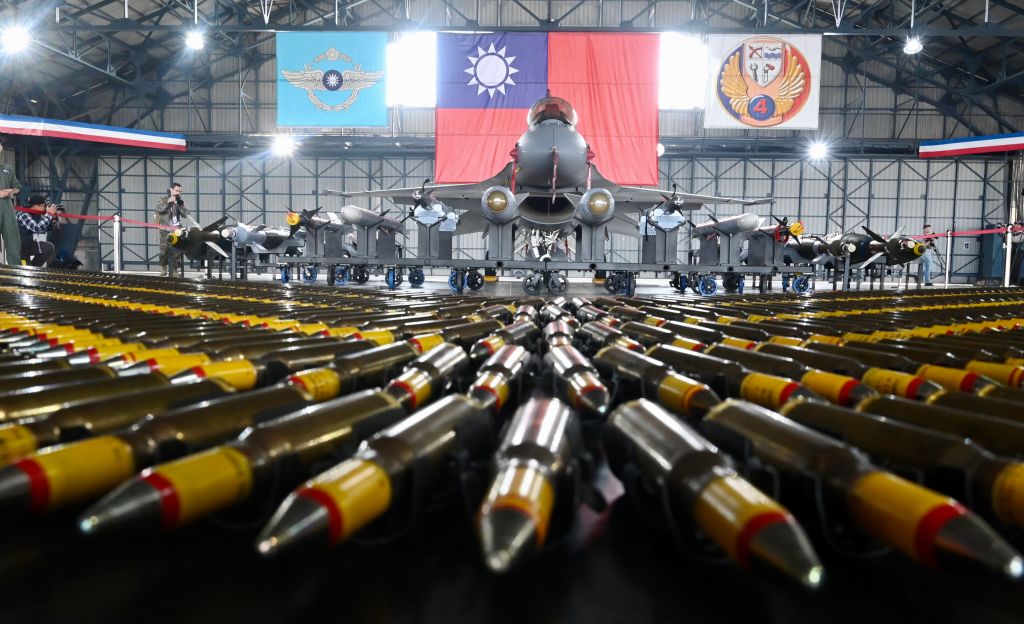 China has threatened to invade Taiwan for over 70 years, and fears are growing that it may finally follow through. The self-governed, democratic island is outgunned but enjoys strategic advantages and plenty of support in Congress. America should beef up its ability to respond to China, while avoiding provocation, Bloomberg's Editorial Board writes.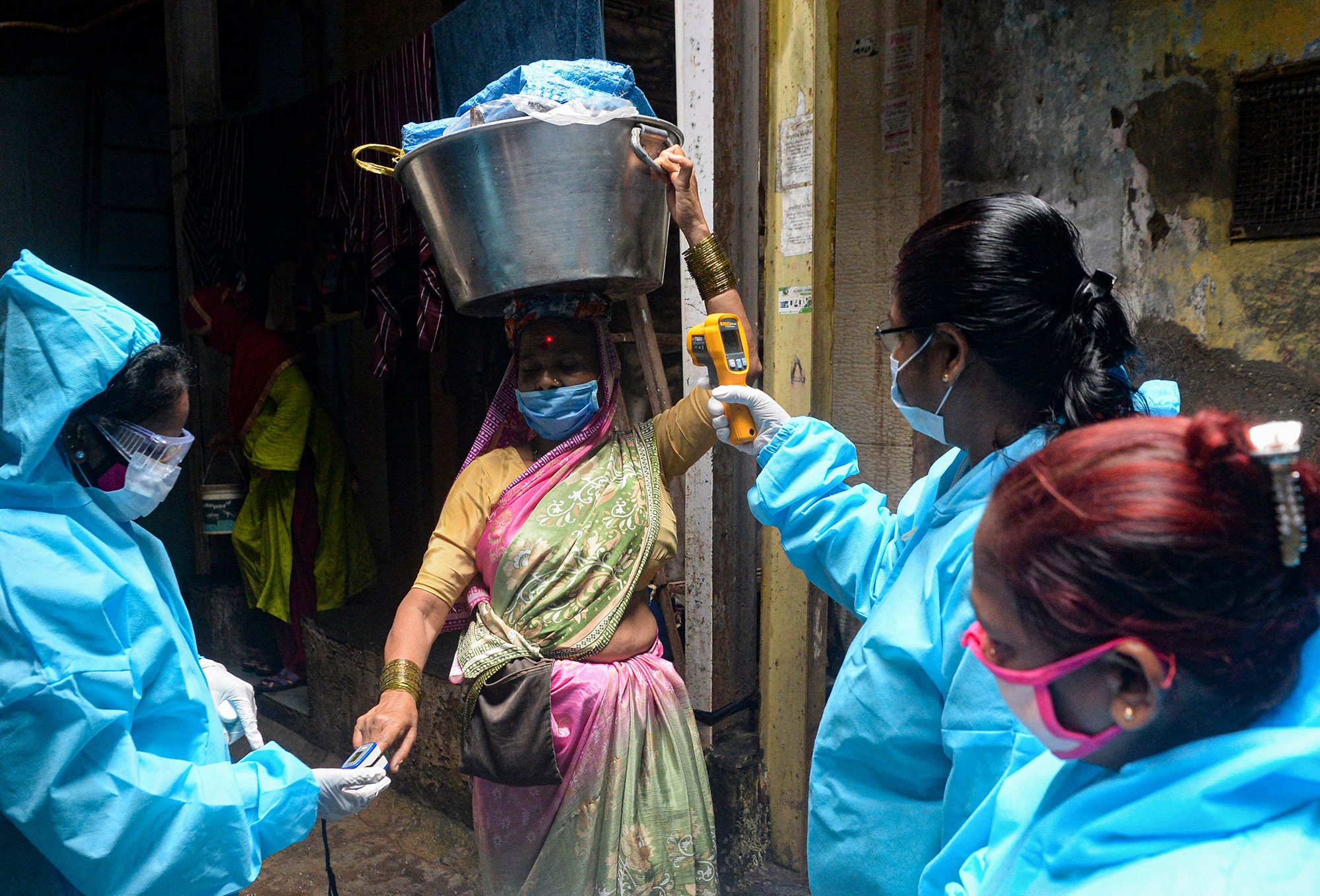 More than 100,000 people have died from the coronavirus in India, but an unlikely success story is Mumbai's largest slum, where officials curbed the disease against all odds. The roughly 1 million people packed into tents and illegally built tenements now face another threat: the collapse of a fragile, low-income economy that could plunge them further into poverty.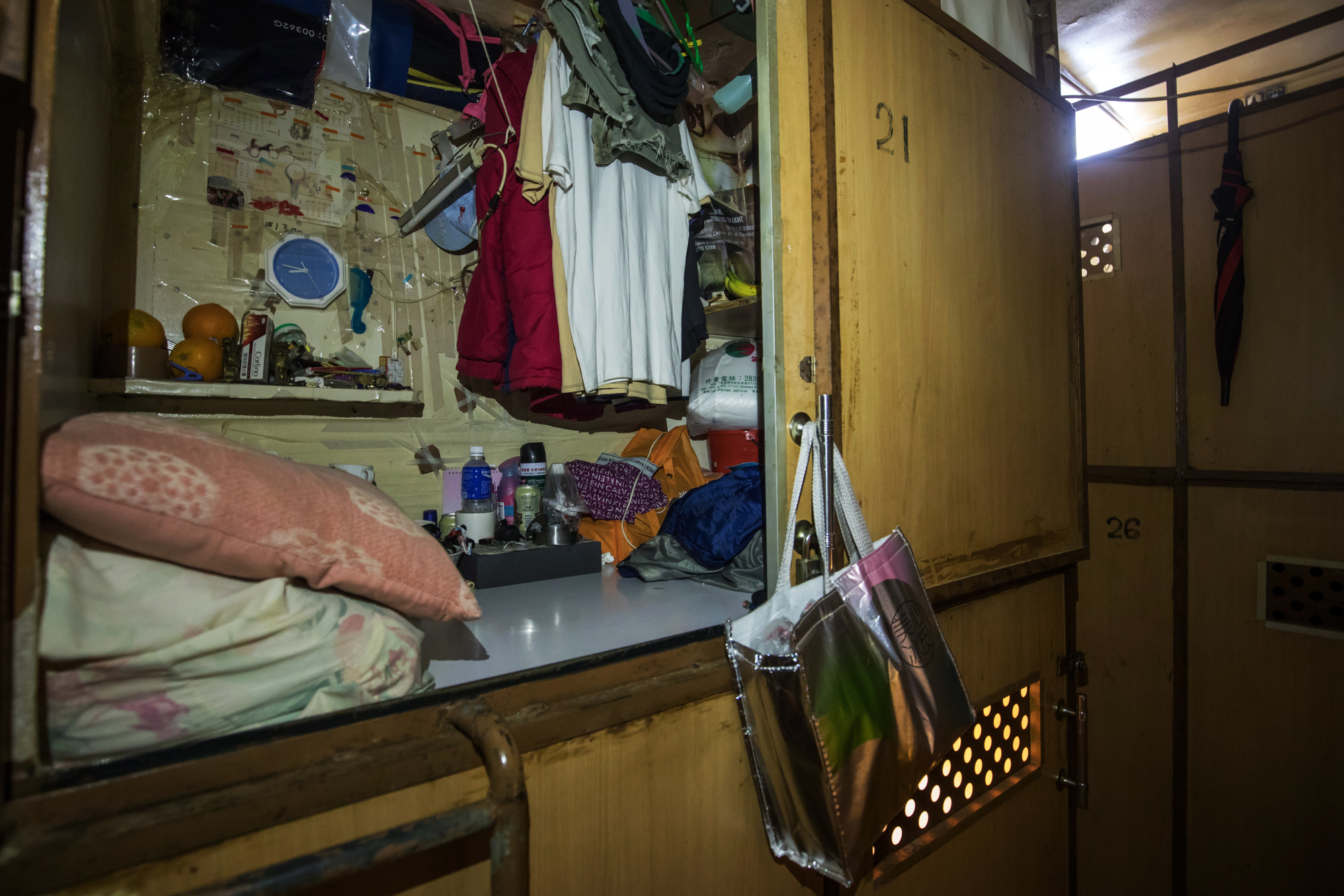 Hong Kong has the world's most unaffordable housing market by far, and rents are staying exorbitant despite the pandemic and a severe recession. We talked to some of the city's poorest people and found anger over housing is threatening to add a new source of discontent after months of political turmoil.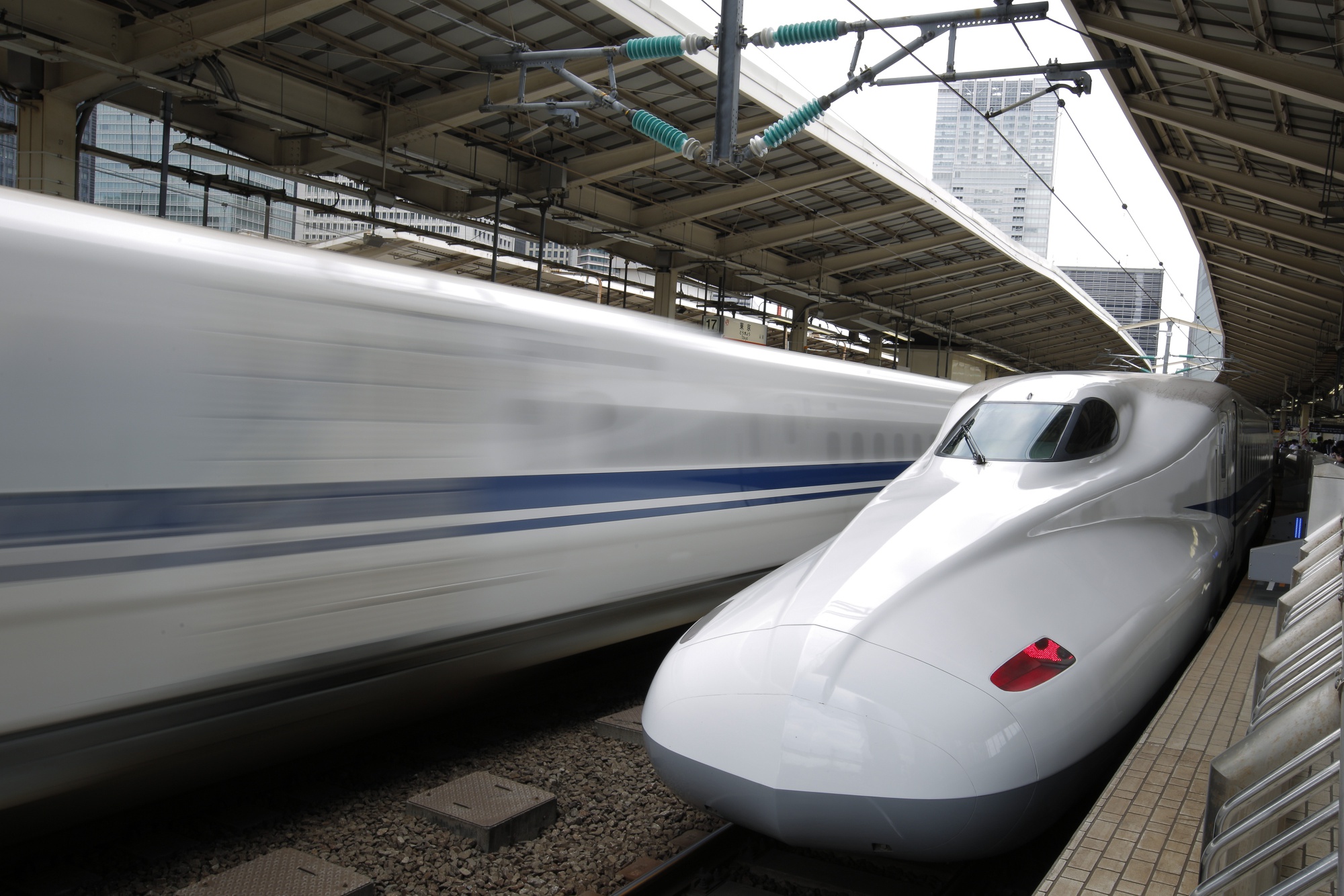 Japan's famed bullet trains are fast, comfortable and mostly empty nowadays. The pandemic has ravaged travel, with staff seeming to outnumber passengers. The famed Shinkansen have survived crises before, but losses are piling up, and observers say train companies need to reinvent themselves or face the end of the line.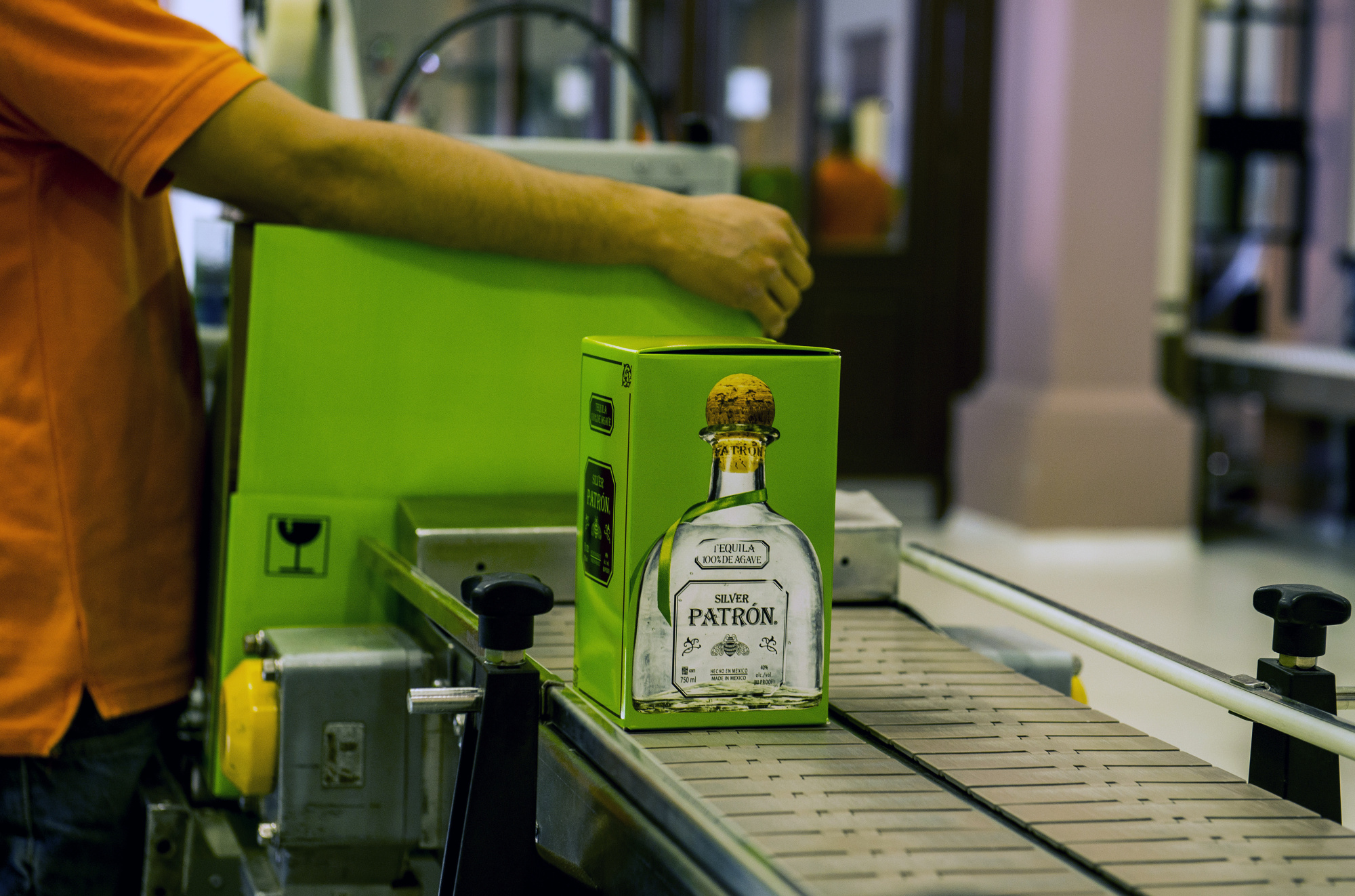 "Drink less but drink better" is a handy rule of thumb that's hard to live by in 2020. Social-distancing rules at the sole plant making silky smooth Patron tequila mean productivity has more than halved, causing shortages in at least 10 U.S. states. And California's wildfires have not only damaged up to 80% of the Napa Valley's grapes, but also destroyed existing aging wines.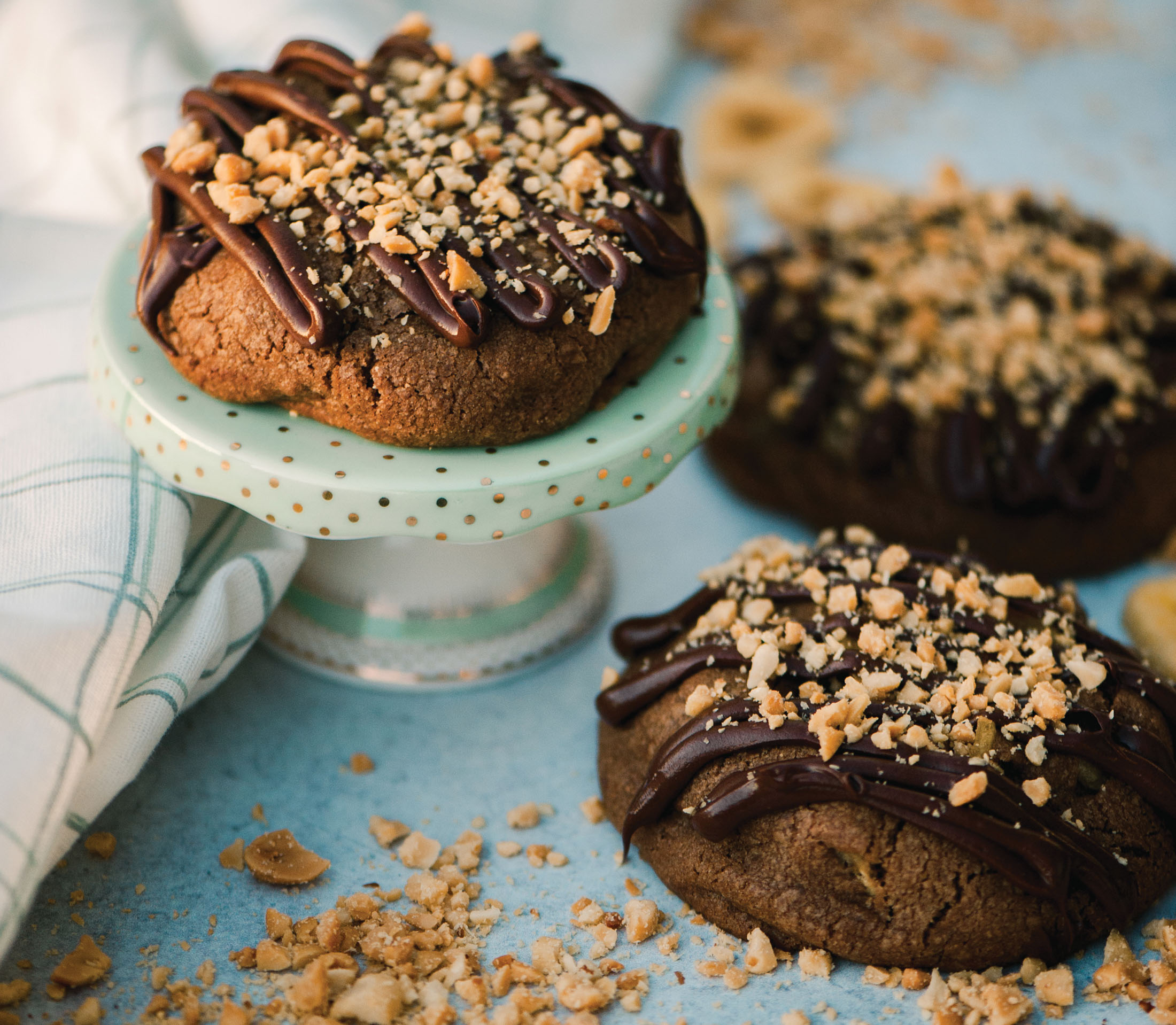 In the cooking mood this weekend? Try chef Ravinder Bhogal's recipe for lamb sausage rolls with baharat spices from her cookbook Jikoni, Proudly Inauthentic Recipes from an Immigrant Kitchen. And if you're bored with banana bread, whip up L.A. baking impresario Courtney Cowan's chocolate banana cookies, a decadent treat rather than a two-bite wonder.
Like getting The Reading List? Get unlimited access to Bloomberg.com, where you'll find trusted, data-based journalism in 120 countries around the world and expert analysis from exclusive daily newsletters.
You received this message because you are subscribed to Bloomberg's The Reading List newsletter.
Unsubscribe | Bloomberg.com | Contact Us
Bloomberg L.P. 731 Lexington, New York, NY, 10022