Don't rush the vaccine
The coronavirus pandemic has upended lives and disrupted the global economy. The sooner we can get a vaccine, the sooner we have a chance at returning to normal. That doesn't mean we should needlessly rush it.
Vaccine development and approval normally takes several years, but it has been squeezed into a period of less than a year. In Donald Trump's America, that's not soon enough — but there is a way to speed things up even further. The Food and Drug Administration, as the gatekeeper for new medicines coming to market, can hasten the regulatory process in the event of an urgent need and award approval before a trial is complete. Trump wants Covid-19 vaccine developers to take that path.
The difference between seeking approval based on interim data and final analysis is only a matter of a few weeks or at most a couple of months. With all that's riding on the success of a vaccine, it's worth waiting for a full set of results. Here are just a few reasons why:
Like everyone else on the planet, I want to get back to normal as soon as possible, and a vaccine will help get us there. But I only want a vaccine that has been through all the rigors of a full-sized trial. A little patience would help deliver much more information and give other vaccine hopefuls a chance to prove their worth as well. We would all be better off for it.—Sam Fazeli
Michelle Fay Cortez reports that Trump's handling of his own infection, and the cluster of infections at the White House, is a microcosm of the country's pandemic response. Get the latest episode here.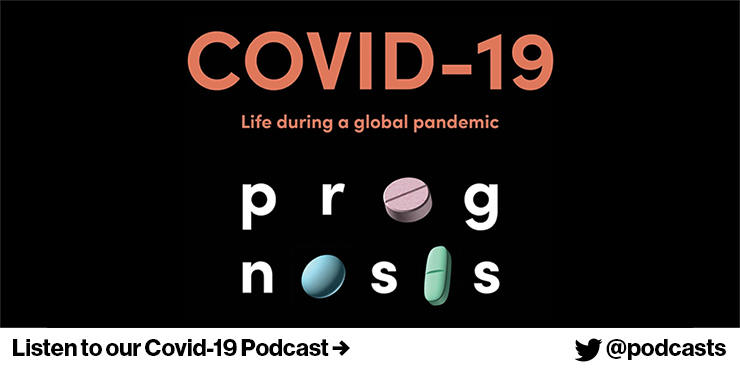 Surging infections underscore urgency of speedy study results.
25-year-old tested negative twice between bouts of illness.
Short-term moves spiked in March and April with flight from cities.
Economist says pandemic four times as costly as last recession.
Pandemic threatened to sink the destination, but the opposite happened.
You received this message because you are subscribed to Bloomberg's Coronavirus Daily newsletter.
Unsubscribe | Bloomberg.com | Contact Us
Bloomberg L.P. 731 Lexington, New York, NY, 10022