The week that reshaped the vaccine race
The all-out sprint to find new medical breakthroughs to combat Covid-19 stumbled this week.
On Tuesday, Eli Lilly said enrollment in a government-sponsored clinical trial of its antibody therapy had been paused out of safety concerns. That came less than 24 hours after Johnson & Johnson said research on its experimental vaccine was paused after a study volunteer fell ill. Together, the developments added up to a reality check after weeks of talk about how science was moving faster than ever to vanquish the coronavirus.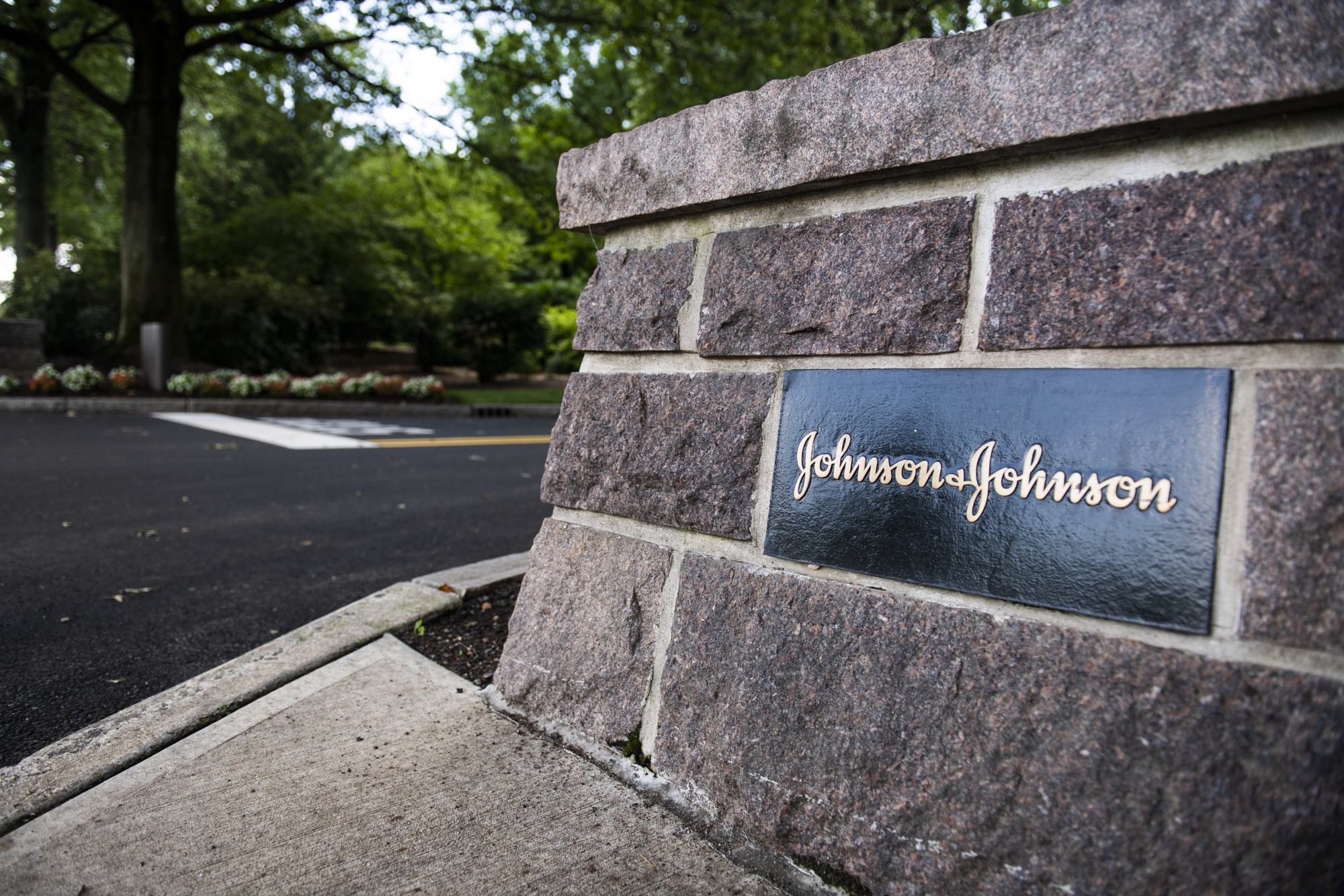 Photographer: Mark Kauzlarich/Bloomberg
Speed has been the operative word ever since the global effort to contain Covid-19 began. The Trump administration dubbed its virus vaccines and drugs development effort Operation Warp Speed. But the pace has invited questions about political pressure. It's also made many people wonder whether they should take medicines produced by such a mandate. Polls have suggested that only about half of Americans are willing to take a coronavirus vaccine. Worry about cut corners plays a big part in that.
In that sense, the trial pauses this past week may in some sense be just what the doctor ordered. Scientists who watch clinical trials closely said that such brake-tapping is routine, and that it should reassure people who are concerned that things are being rushed.
"No one wants to misstep here," Greg Poland, director of the Vaccine Research Group at the Mayo Clinic in Rochester, Minnesota, told Bloomberg News this week. "The decisions we are making will affect our children, our parents, our families. We aren't making decisions in a void."

There was one bright spot this week, however. Pfizer said Friday that it could seek emergency-use authorization for its vaccine in the U.S. by late November if the shot is shown to be effective in a large trial.
The stakes in a vaccine trial are especially high, since inoculations are given to people of all ages, many of whom are otherwise healthy. But a misstep on antibody therapies could be costly as well. Anthony Fauci, the top U.S. infectious-disease official, has said such treatments could be a bridge to a vaccine. If that bridge shows cracks just as the virus appears to be making a comeback worldwide, the cost in lives, riches and confidence could be steep.--Tim Annett
The Los Angeles Lakers took home the NBA championship this week. The NBA played its finals in a unique environment that came to be known as the bubble. Players were tested and social distancing was enforced. The NBA did not report a single positive coronavirus case from players or staff.
Northern regions that helped Johnson are now rebelling.
Company could seek emergency-use authorization in the U.S. 
Kudlow complains House speaker moving the 'goal posts.'
Pressure mounts on Victoria premier to ease restrictions.
Moody's lowered Britain's credit score by one notch to Aa3.
You received this message because you are subscribed to Bloomberg's Coronavirus Daily newsletter.
Unsubscribe | Bloomberg.com | Contact Us
Bloomberg L.P. 731 Lexington, New York, NY, 10022