A different kind of coronavirus record
It was a big week for the largest tech companies, but two titans made particularly big news. The world said farewell to Lee Kun-hee, who built Samsung into a household name for everything from phones to TVs; and former English teacher Jack Ma is about to even richer as his Ant Group completes a record IPO. Now we're wishing we had started coding at age 9 like this student. 
Some of our other best stories this week involve virtual influencers making more money than ever, the world's priciest parking lot, and the lessons from Melbourne's tough road through Covid. Taiwan also set a different kid of pandemic record as much of the world is dealing with a resurgence.

And we end with a defense of a much-maligned mainstay of Chinese cooking abroad. If you've got Worcestershire sauce and white wine vinegar, you've well on your way to making this recipe from a Michelin-starred cookery. —Adrian Kennedy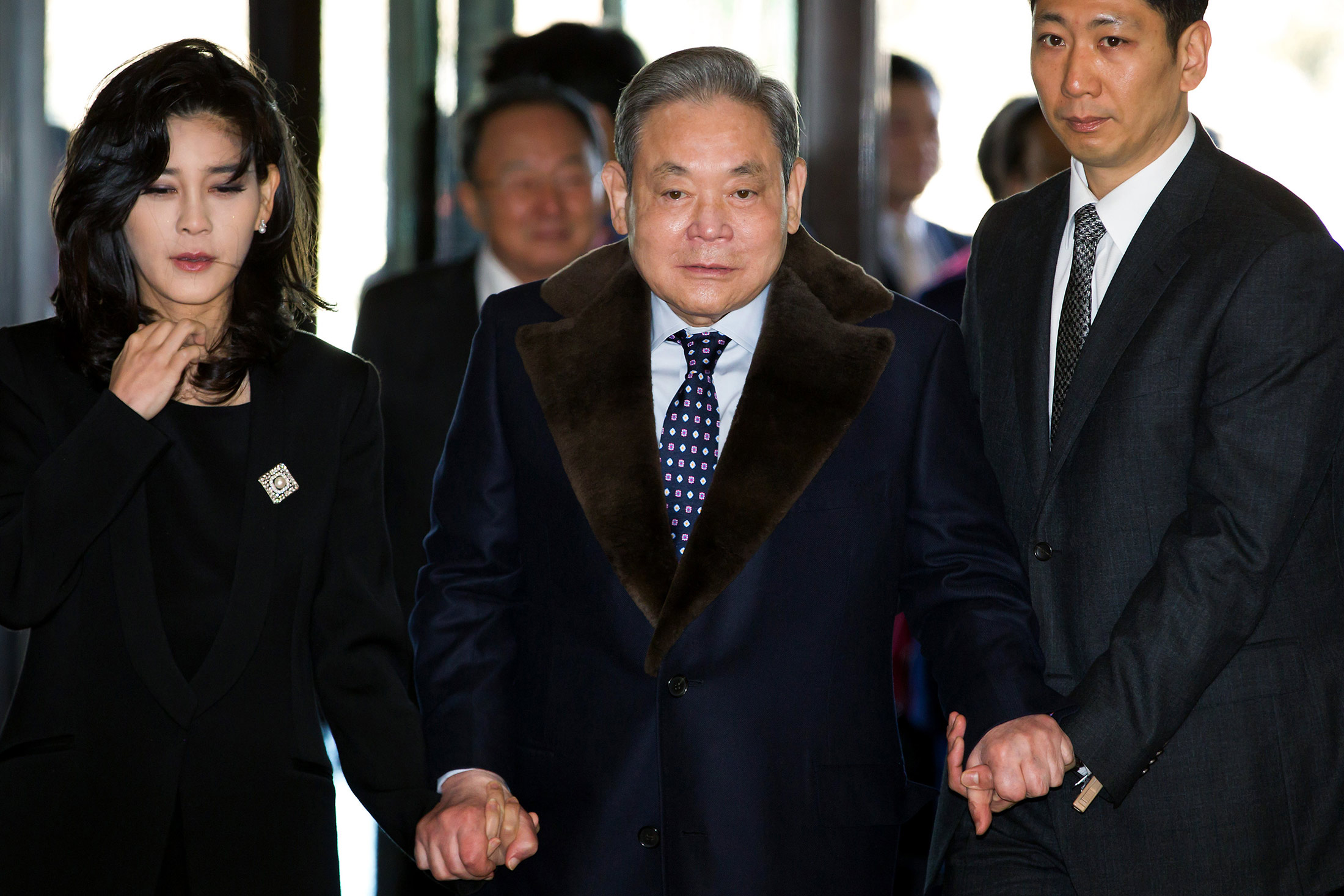 Asia lost a tech giant. Former Samsung CEO Lee Kun-hee turned the family firm, and South Korea, into a cutting-edge global powerhouse in chips, panels and smartphones. But while Samsung remains a money-making juggernaut, its future is complicated by the real risk of jail time for Lee's son and heir, and by a massive inheritance-tax bill.   
Among the people thriving under lockdown are those who don't have to worry about viruses (unless it's the computer kind). Virtual influencers like Imma, who has over 300,000 Instagram followers and has shot editorials with fashion magazines, represents a new breed of digital avatars making a big splash. And investors are paying big attention.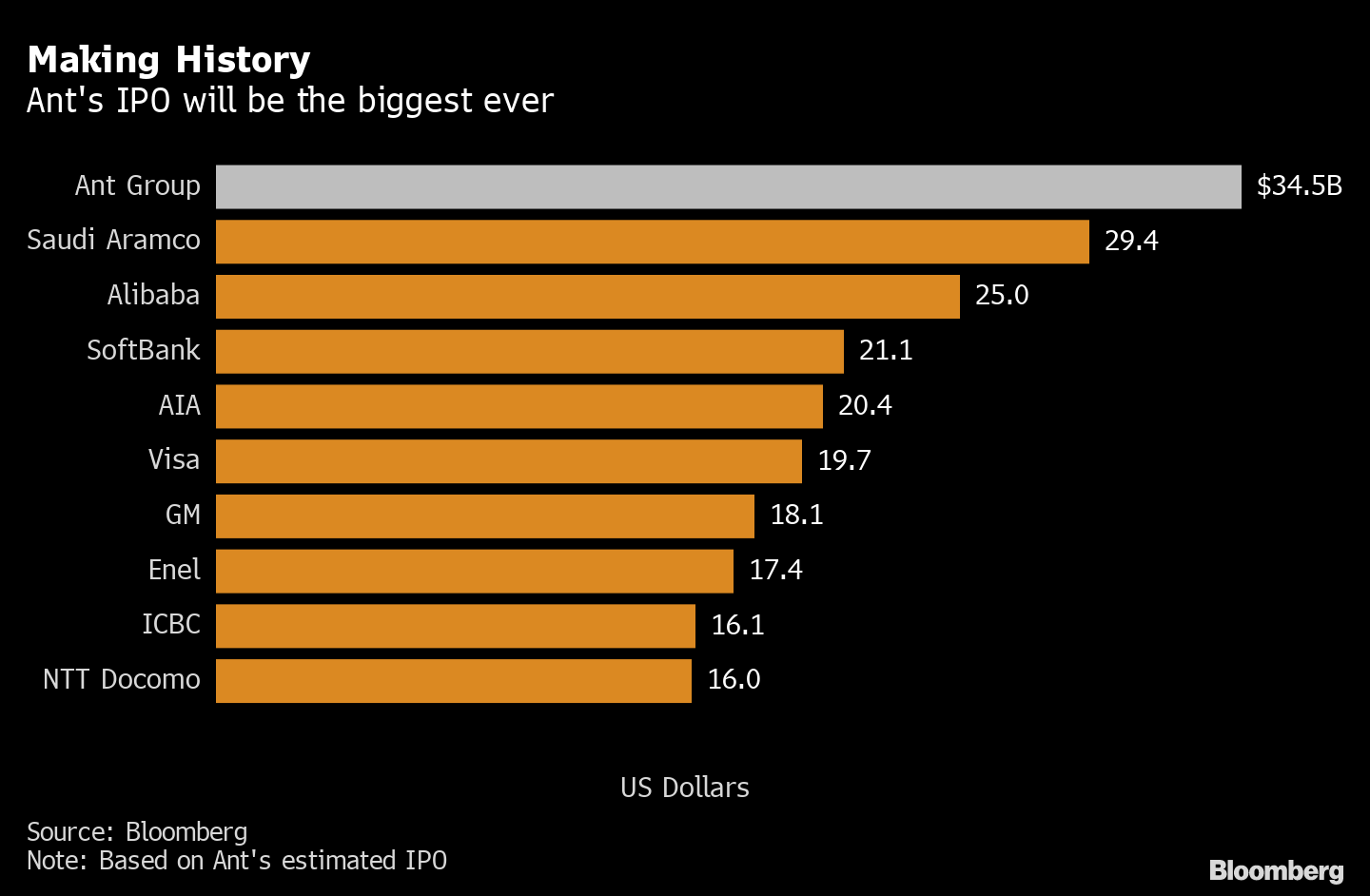 Jack Ma's Ant Group will be the world's biggest IPO, so maybe it's no surprise investors have already applied for $2.8 trillion in stock. Ma will leap up the Bloomberg Billionaires Index, while Alibaba co-founder Lucy Peng will make roughly $5 billion. Those keen on a slice of the deal should be mindful that there are plenty of risks associated with the mighty Ant.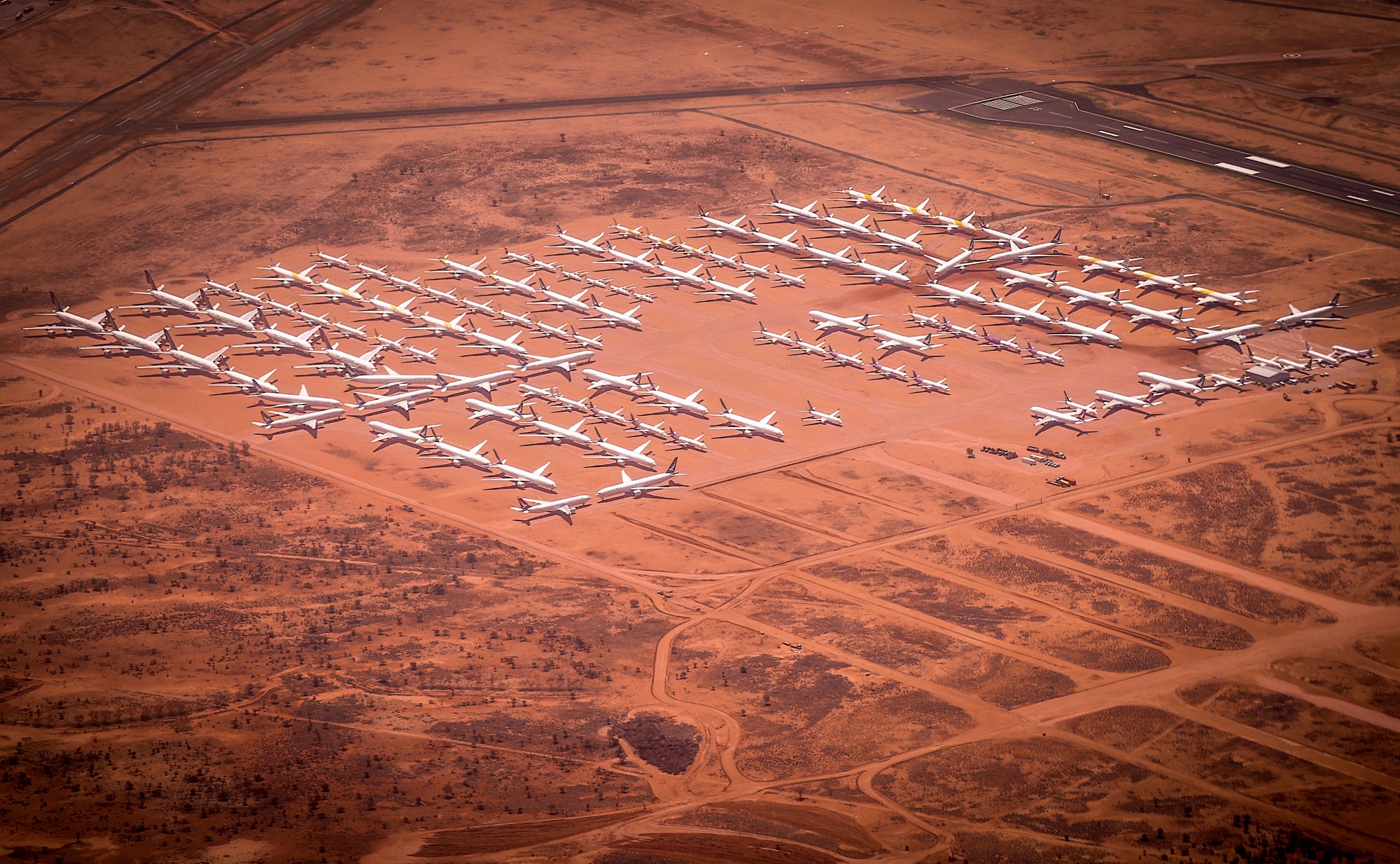 Australia's outback town of Alice Springs is famous as a jumping-off spot for the famous Uluru, and for searing heat and soothing cold beer. But it's also the home to what looks like a wannabe art installation right now: a parking lot of more than 100 planes mothballed by the pandemic.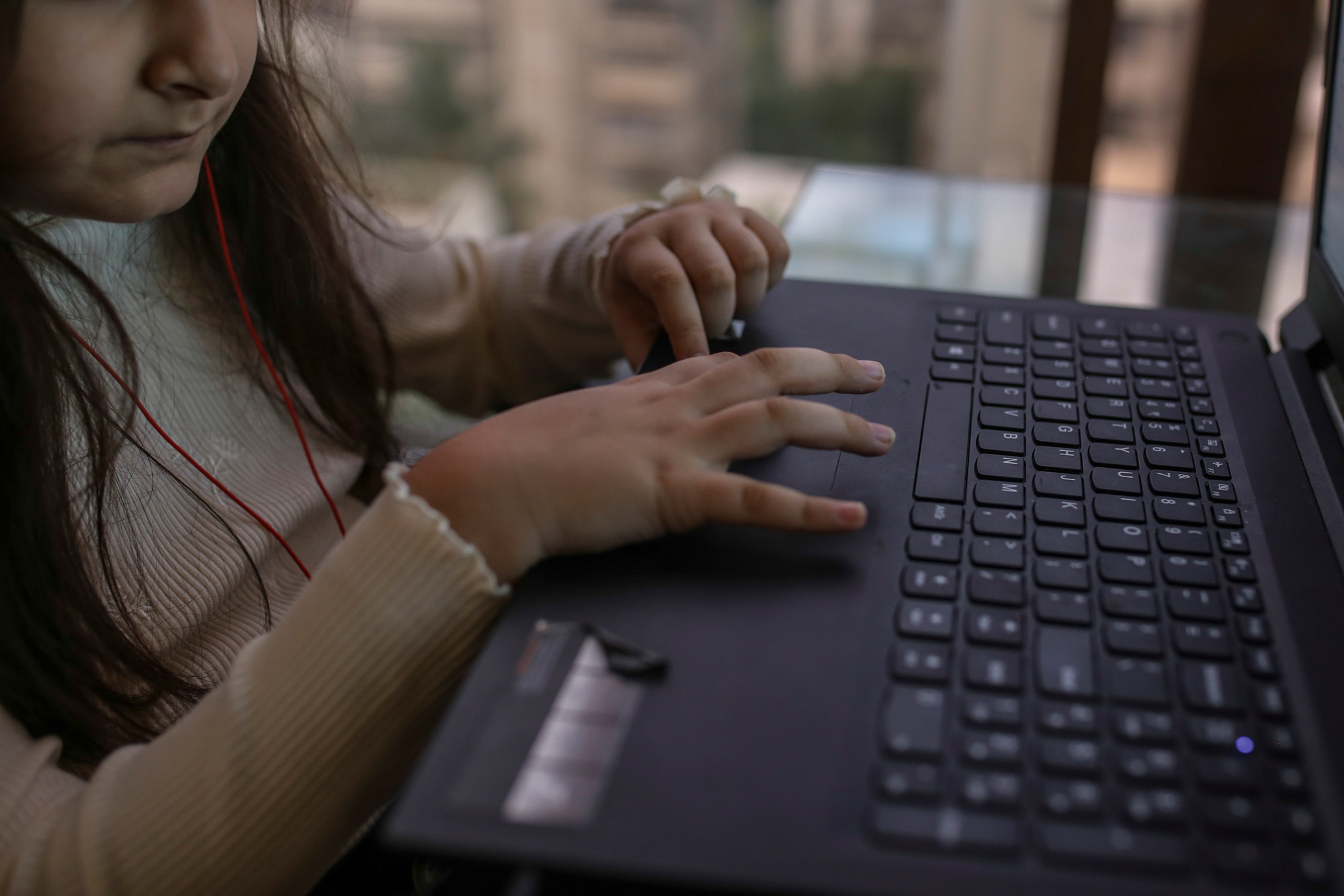 Shivank Patel is 9 years old and has been learning to write software code for a year, with a handful of apps to his name. That's just one small (and young) example of what's happening in India, where online learning was taking off even before the pandemic emptied classrooms. Now the country looks set to be a world leader and exporter of it.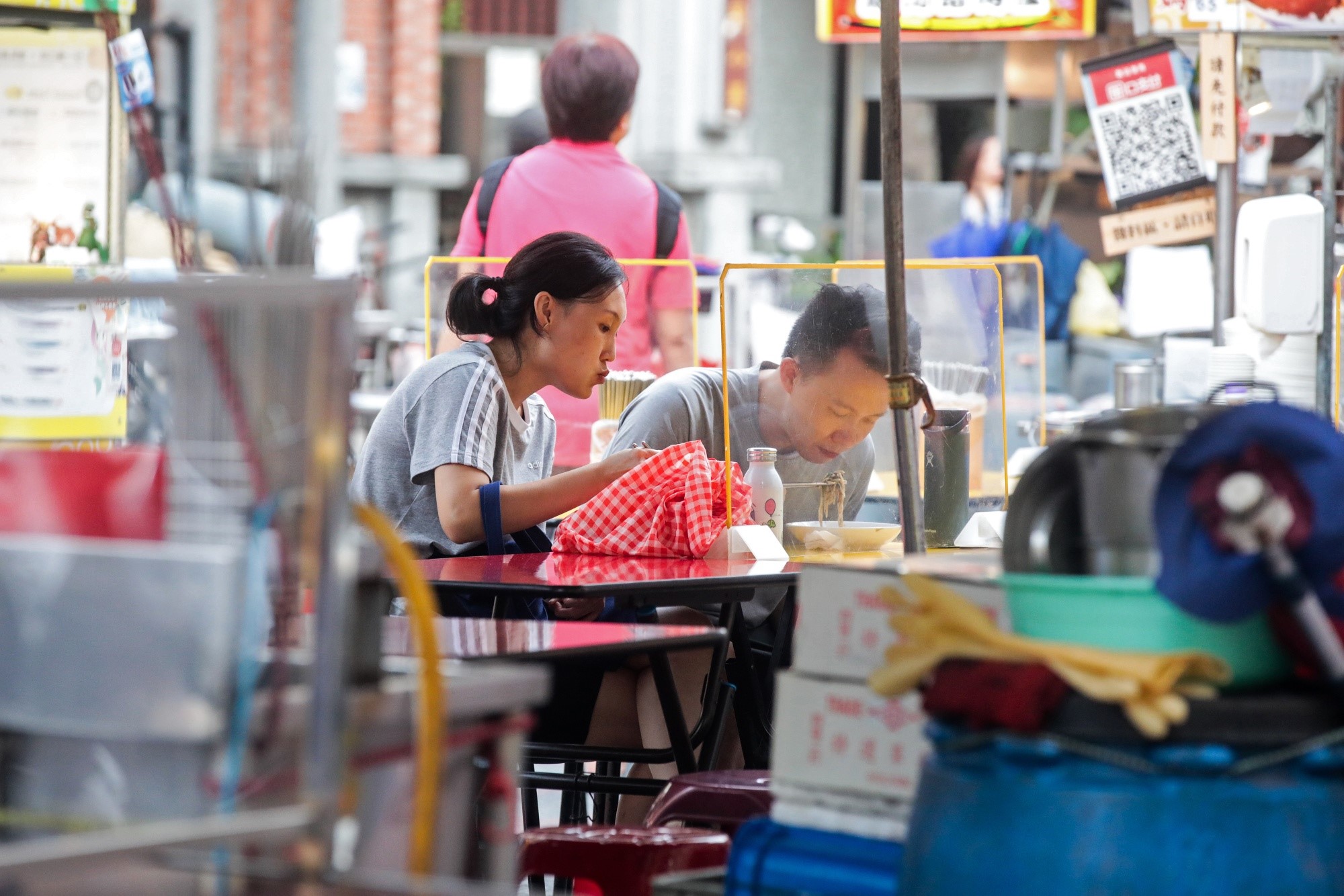 The most effective way of dealing with a pandemic? To not let it get a grip in the first place. That's the lesson from Taiwan, an island of 23 million where only seven have died from the virus. This week, it marked 200 days with no local infections, and experts say it got almost everything right. Even its economy is growing.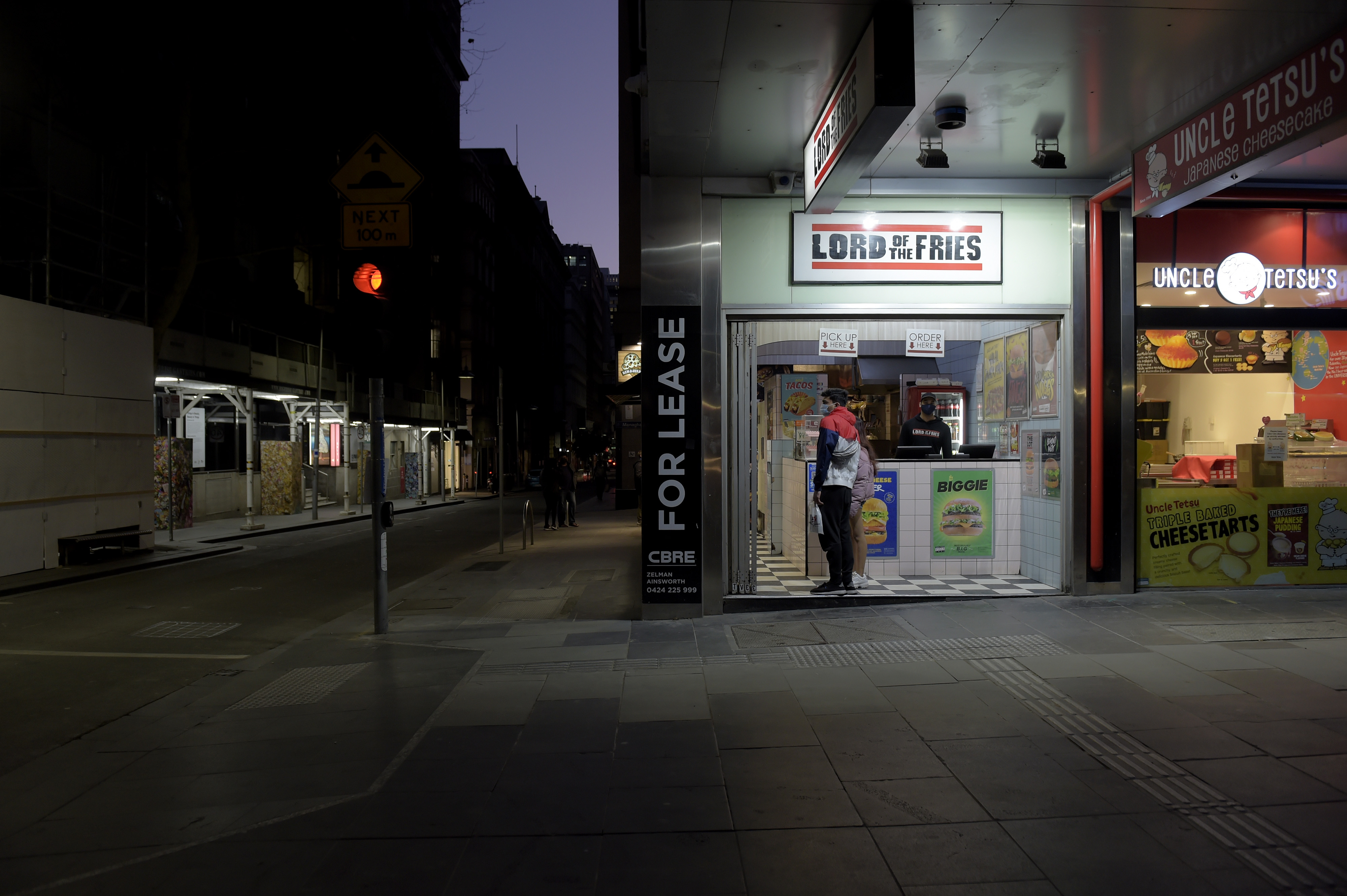 Melbourne, Australia, is diverse, ultra-cool, and regularly ranks as one of the world's most livable cities. It also offers a stark lesson to a world facing a new wave of lockdowns: It virtually eliminated community transmission of the coronavirus with its three-month shutdown, but the cost was enormous in more ways than one.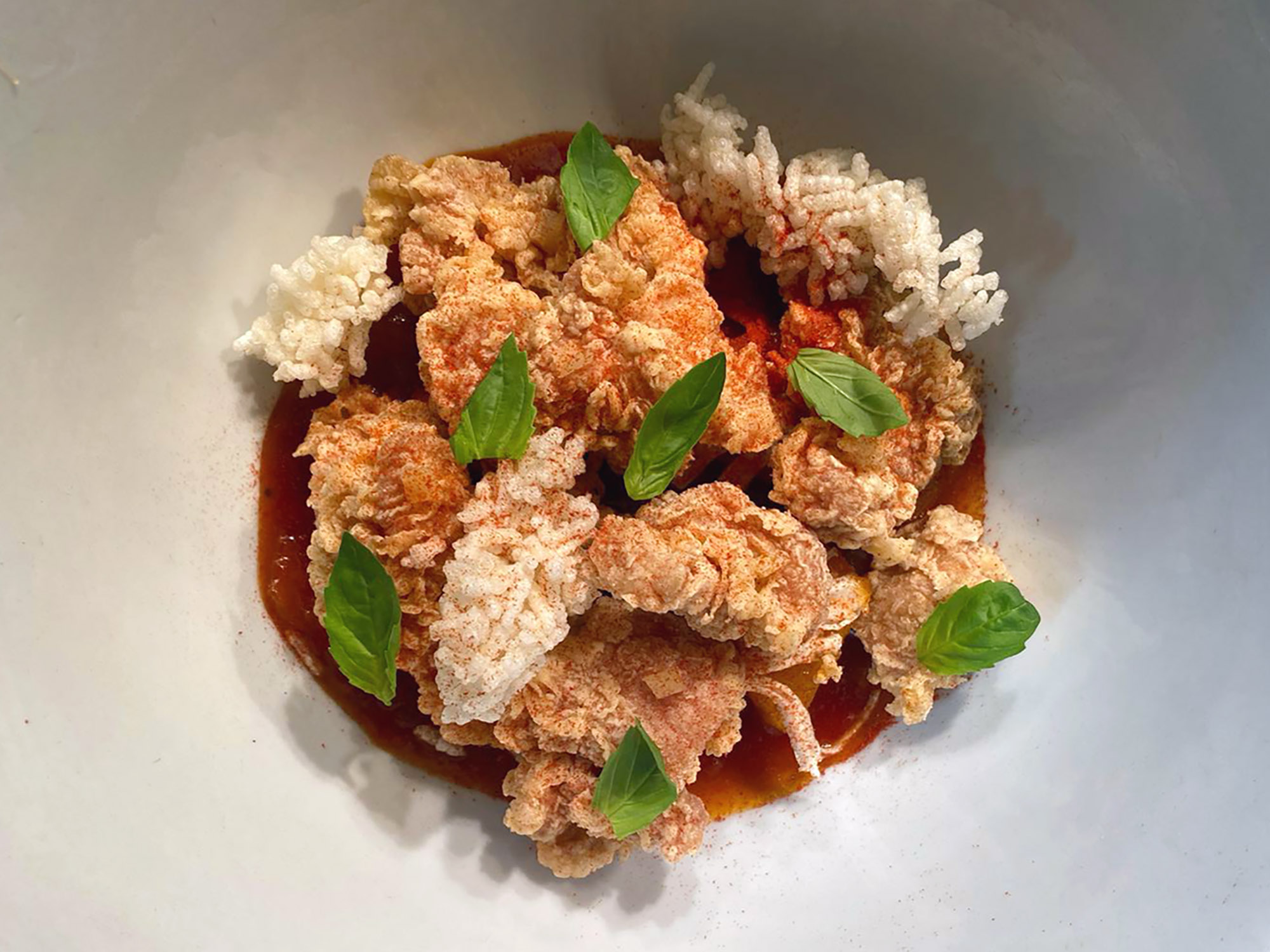 There's plenty of debate about the merits of sweet-and-sour pork, a mainstay of Chinese restaurants in the West that is widely mocked as inauthentic. "Sweet-and-sour has picked up a bad reputation but it is one of the dishes that has made our cuisine so famous," says Andrew Wong, who shared the recipe used at his Michelin-starred London eatery.
Like getting The Reading List? Get unlimited access to Bloomberg.com, where you'll find trusted, data-based journalism in 120 countries around the world and expert analysis from exclusive daily newsletters.
You received this message because you are subscribed to Bloomberg's The Reading List newsletter.
Unsubscribe | Bloomberg.com | Contact Us
Bloomberg L.P. 731 Lexington, New York, NY, 10022