Making the world a better place

It was a tough week for banks, with leaked documents showing $2 trillion of transactions under scrutiny. HSBC ordered a social media blackout as a bad year got worse. Westpac is paying a record Australian fine for money-laundering breaches, and JPMorgan may pay $1 billion to settle a spoofing probe. Let's hope banker behavior gets better.

Covid-19 continues to roil efforts to get people back to work, so this weekend we look at some of the enduring effects of the disease. We also touch on social issues, from the pressure on girls to quit school early to efforts to stop family abuse in New Zealand. We examine the legacy of Ruth Bader Ginsburg, and look at how the Supreme Court may now evolve. There's even an appeal from Lebanon for people to help the stricken economy by drinking the country's floral and savory wines. 

We also catch up on green developments. But first, look at where some of the world's biggest investors are putting their money, and meet China's new richest person. —Adrian Kennedy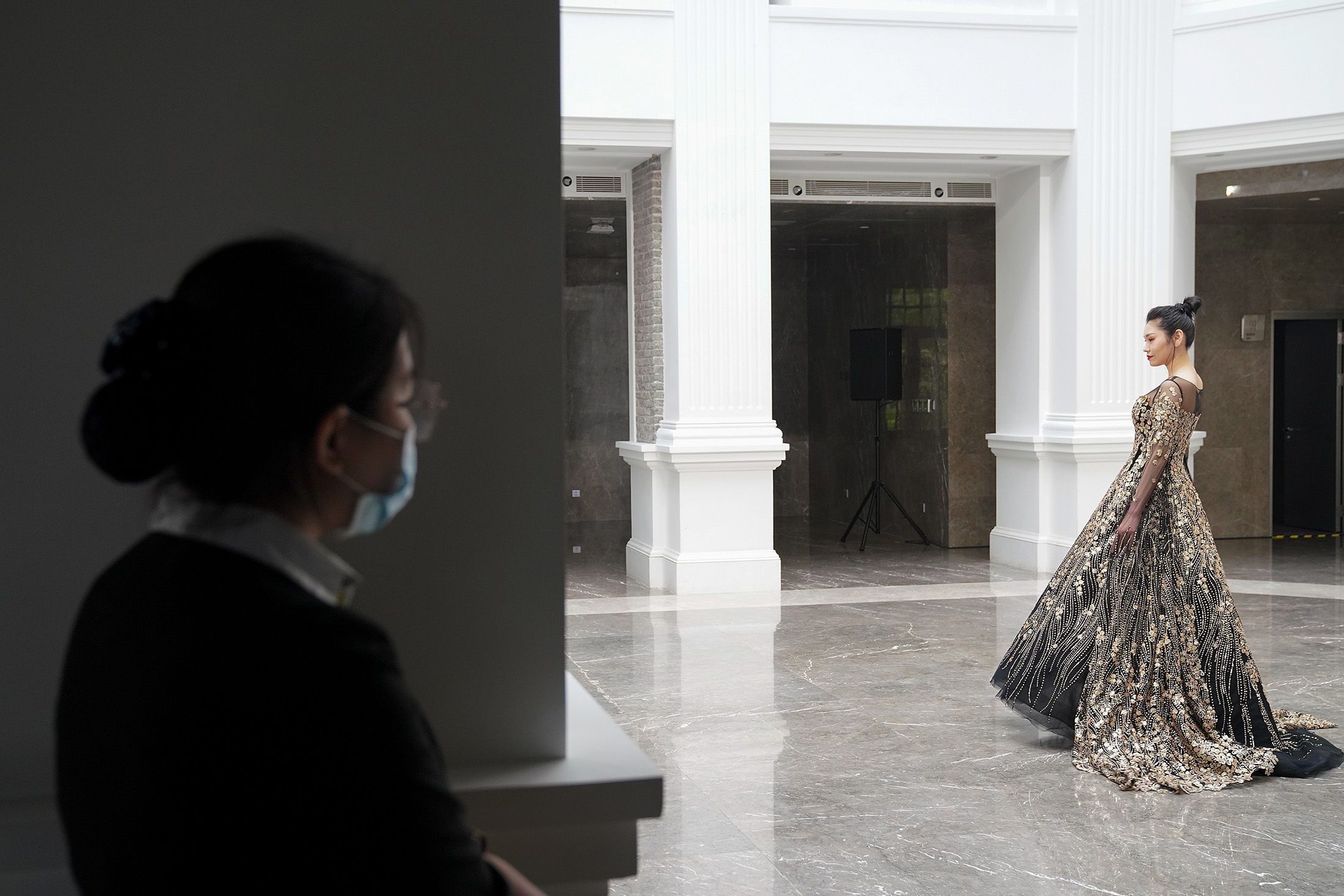 Global stocks have come off their record highs, but still look pricey. Data centers and Chinese fashion are among assets offering value, say managers overseeing a combined $3.4 trillion. Some traders love to get their kicks off the wild ride that is Bitcoin. But other folks will never give up on stocks, including an army of near-broke Korean millennials who have turned to day-trading in hopes of climbing the property ladder.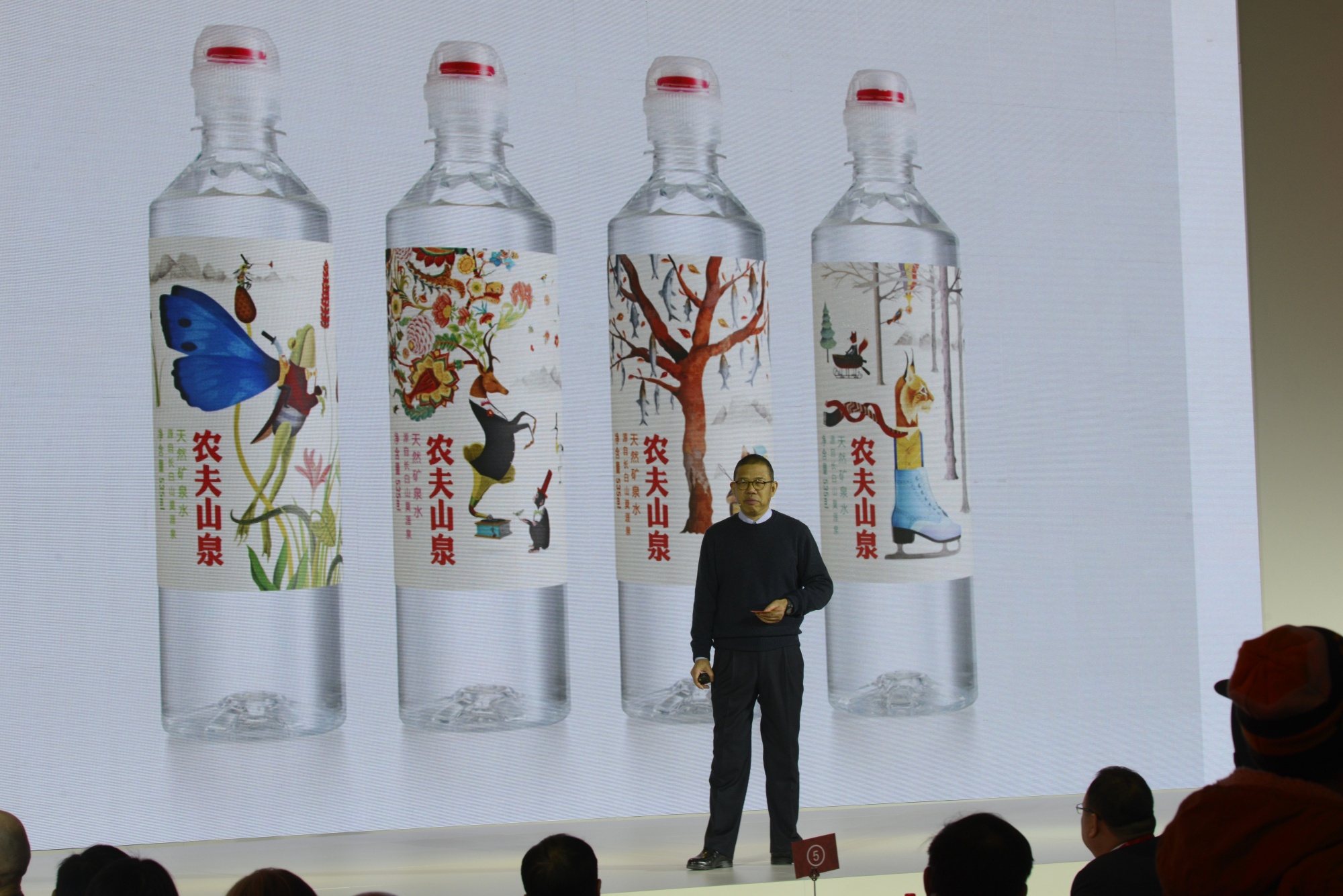 This week, Alibaba co-founder Jack Ma lost his place as China's richest person. Nicknamed "Lone Wolf" for his shunning of politics and clubby business groups, bottled-water and vaccine king Zhong Shanshan surged past Ma when his wealth climbed to $58.7 billion on Wednesday. His fortune has gained more this year than anyone else's except Jeff Bezos and Elon Musk, according to the Bloomberg Billionaires Index.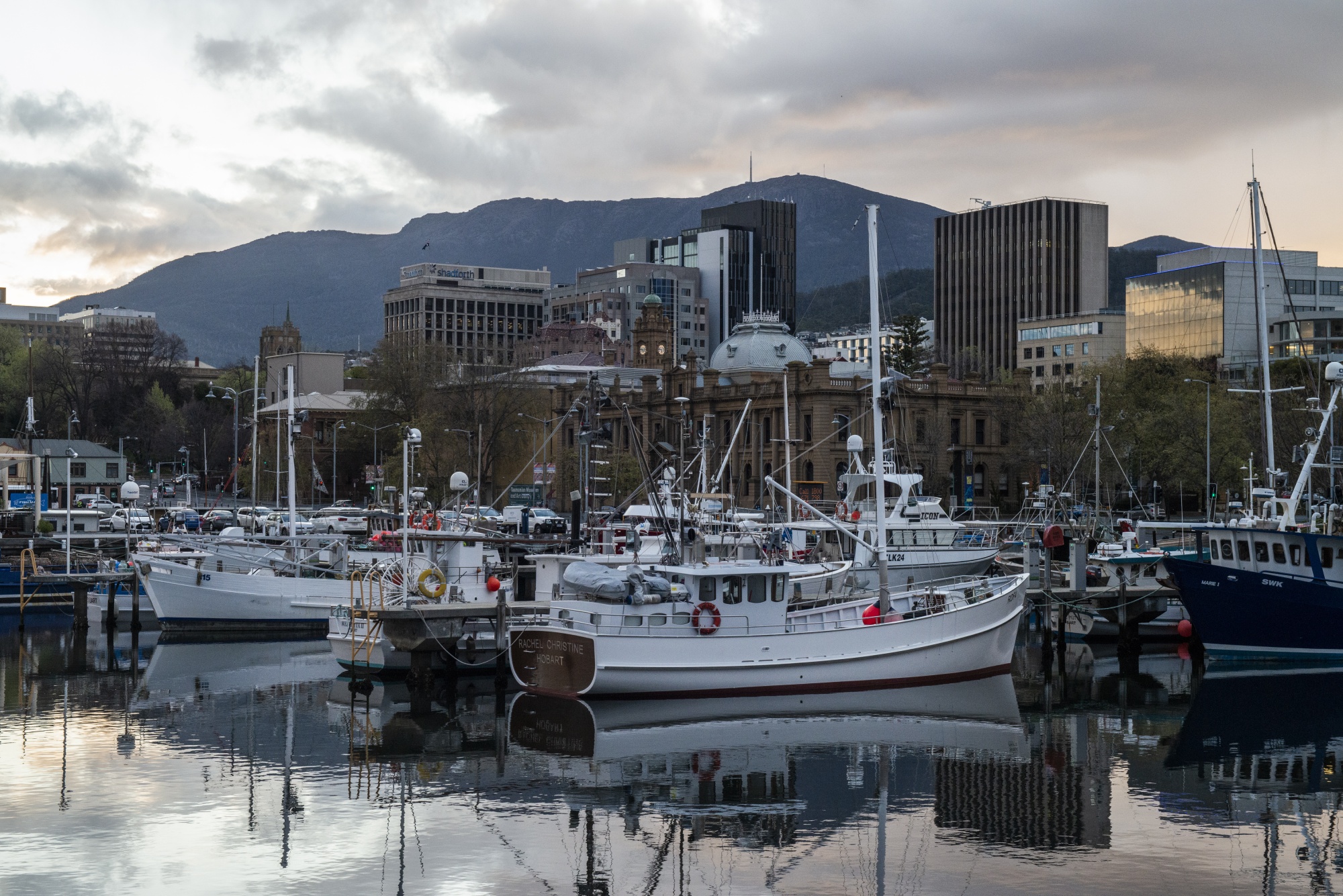 The Australian island state of Tasmania is a remarkable coronavirus success story, after four months with no local transmission. But the economic costs of the pandemic are rising, with almost one in five jobs reliant on tourism. "It's been devastating," says Hobart-based boat operator Robert Pennicott. "Tasmania is full of innovative owner-operators, but a lot won't get through to the other side."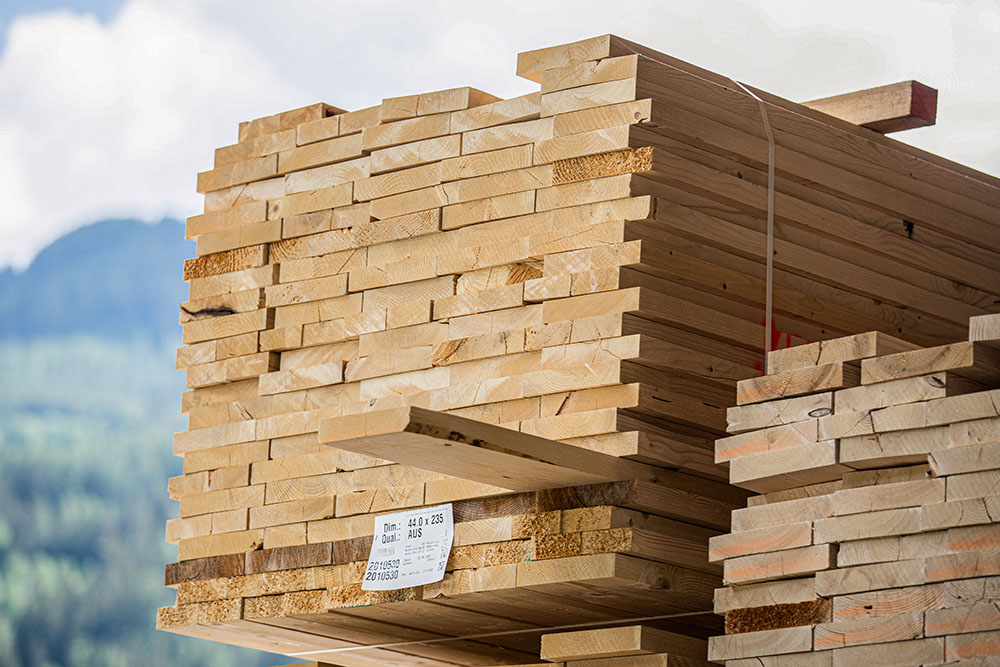 China beat the U.S. to a zero-emissions pledge, though Arctic sea ice shrank to the second-smallest area since satellite monitoring began. Airbus unveiled some funky designs for hydrogen-powered planes, one of which uses a propeller. And check out the architectural race to build wooden skyscrapers, which are much greener than the concrete kind.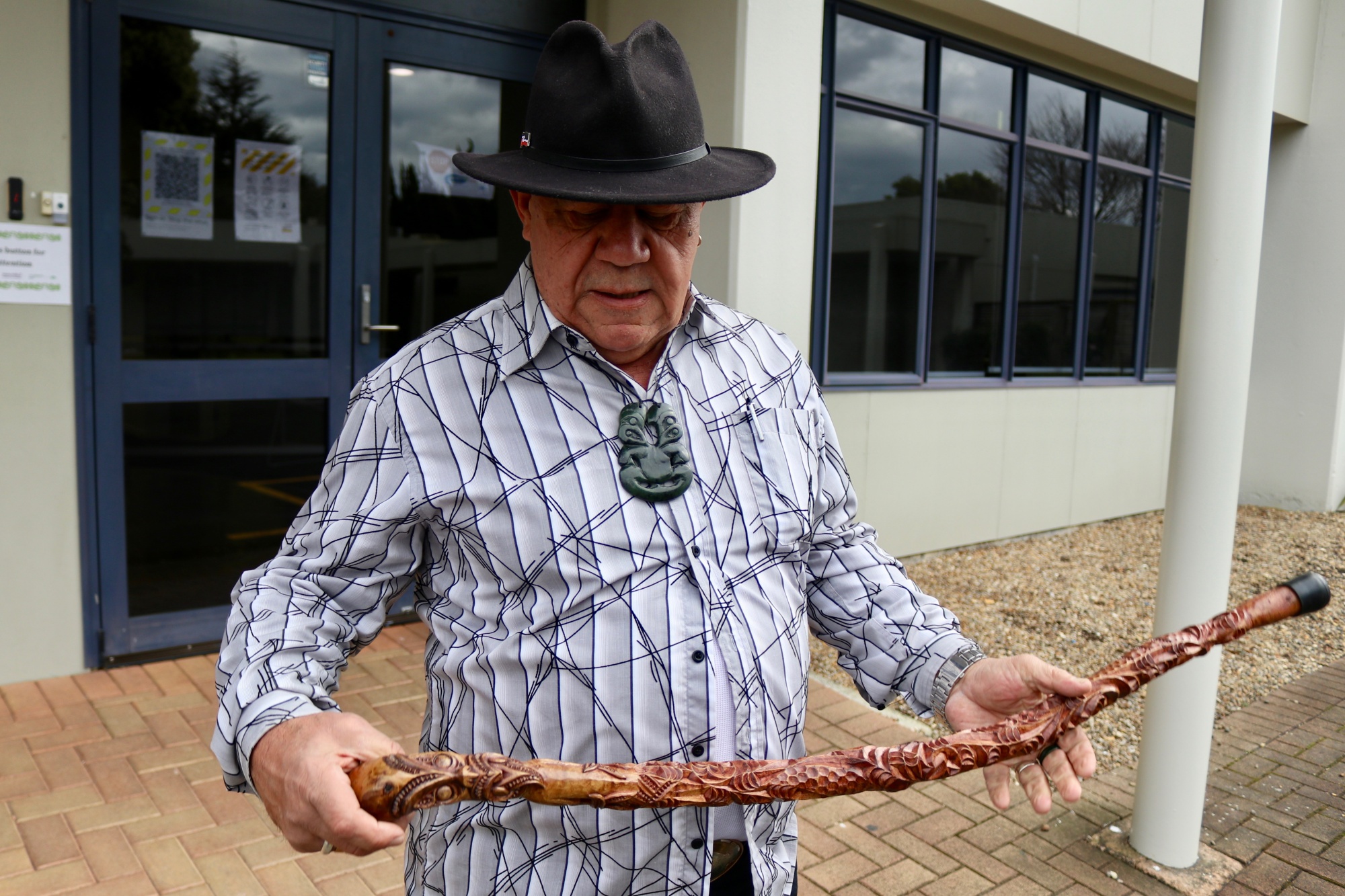 New Zealand is famed for its "Lord of the Rings"-style scenery, but it's far from paradise for the victims of its world-topping levels of domestic violence. Maori suffer disproportionately high levels of abuse and are often ill-served by the mainly White police force and bureaucracy. The Maori-led Te Taanga Manawa program aims to provide a quicker and more culturally nuanced response, and it's showing early signs of success.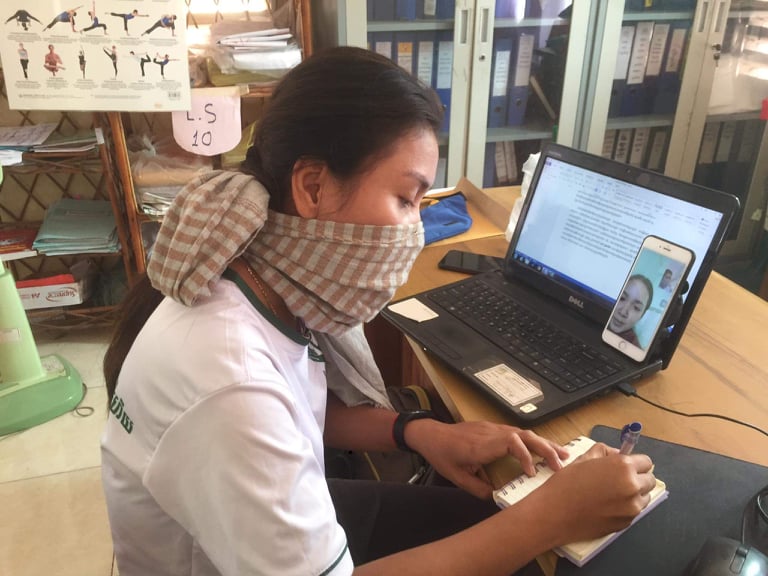 An extra year of secondary school for girls can boost future earnings by up to 20%, so it's worrying that more than two-fifths in developing Asia are under pressure to quit and find work amid the downturn. Non-profit Room to Read surveyed kids in Bangladesh, Cambodia, India, Laos, Nepal, Sri Lanka, Tanzania and Vietnam, and found many are giving up on dreams of a better future.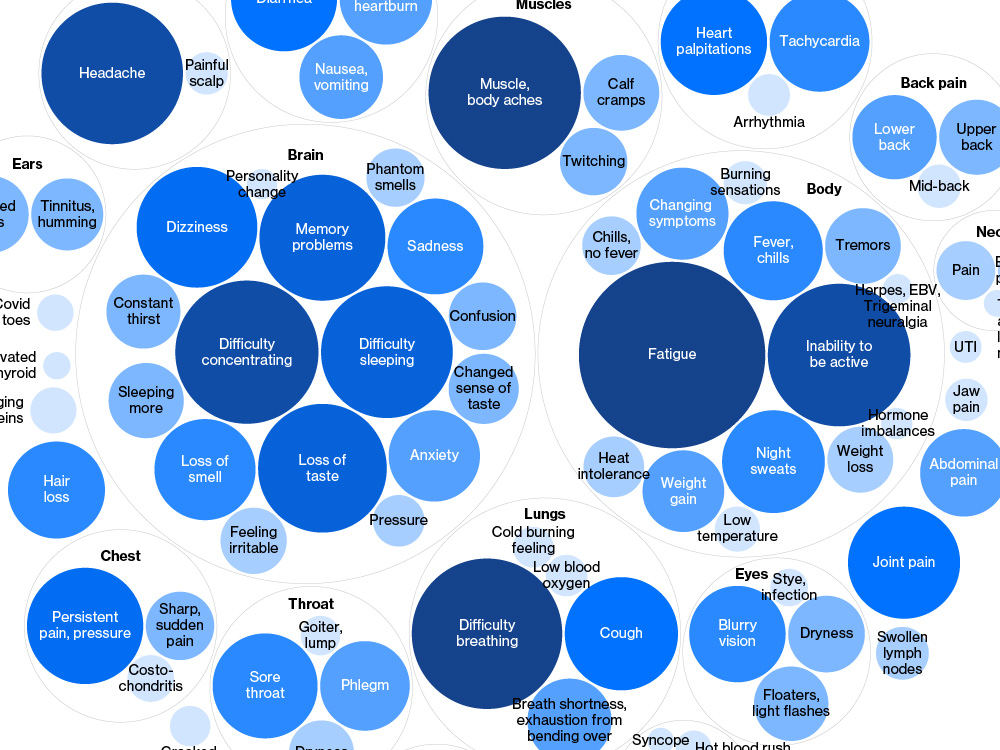 Scientists have learned a lot since Covid-19 first started spreading around the world. But they still don't know enough about the lasting effects of the disease, and they could be legion. Nearly 100 different long-term problems, from memory loss to aching bones, were found in one survey, and researchers say "recovered" patients will need monitoring for some time to come.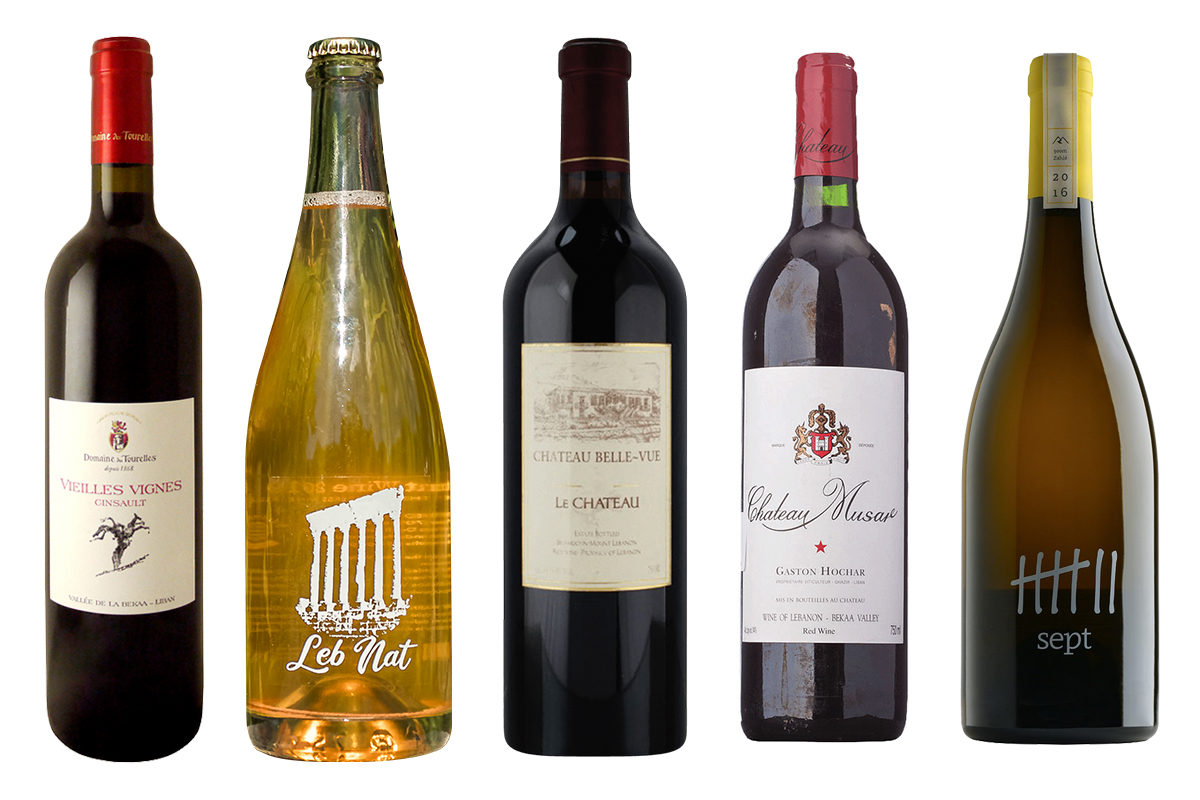 Lebanon has had a tough year. Almost two months after a blast in Beirut killed hundreds and injured thousands, it has no government, and Covid-19 has been a body-blow to its crisis-stricken economy. As this resilient country bounces back, you could help by trying some of its fabulous red wines. "Exports are our salvation," says Chateau Ksara's Elie Maamari.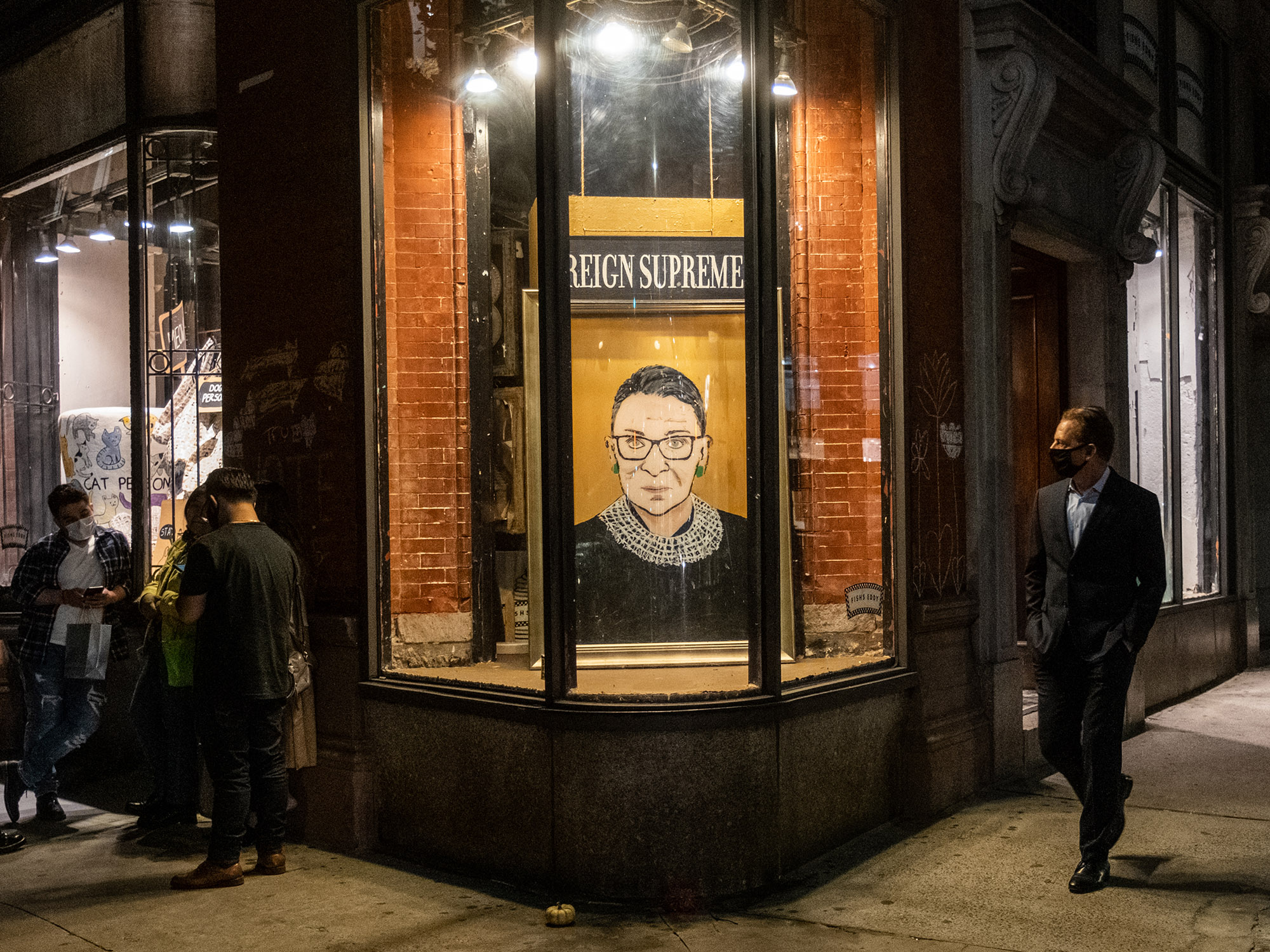 President Trump may tomorrow name Amy Coney Barrett as his nominee for the Supreme Court, which he says could decide the 2020 election. To the surprise of many, that may make Brett Kavanaugh the key swing vote. As they await Trump's choice, many are mourning Ruth Bader Ginsburg, a rockstar in black robes who championed liberal values for decades.
Like getting The Reading List? Get unlimited access to Bloomberg.com, where you'll find trusted, data-based journalism in 120 countries around the world and expert analysis from exclusive daily newsletters.
You received this message because you are subscribed to Bloomberg's The Reading List newsletter.
Unsubscribe | Bloomberg.com | Contact Us
Bloomberg L.P. 731 Lexington, New York, NY, 10022