It's not easy going green
It's been a week of rough weather. California's wildfires are releasing record amounts of CO2, and Hurricane Sally caused mass flooding across Alabama and Florida. In Vietnam, authorities have rushed to evacuate more than a million people from the path of Tropical Storm Noul.

So in the stories below, we touch on all things green, from plant thieves in the Philippines to the Green Wall of China, plus how time is running out to save the still vast rainforests of Africa, Asia, and South America. 

We also take a look at the weirdness of monetary policy, tell the tale of the cruise ship that helped spread the coronavirus around Australia, and more. You might even want to make some tasty but simple comfort food as you settle back and read. —Adrian Kennedy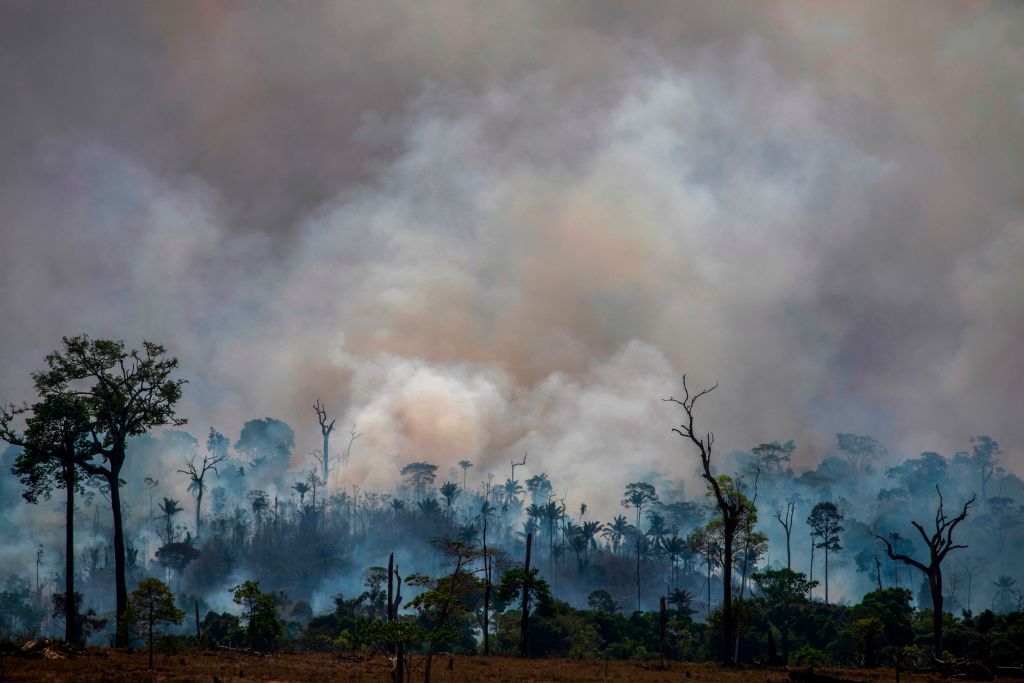 Climate change means Sydneysiders can expect more scorching days every summer, while the giant fires across swathes of California are turning skies gray in New York. So it's no surprise that from Brazil to Borneo, activists are worried that time is running out for rainforests, which are vanishing at the astonishing rate of about 1 acre every two seconds.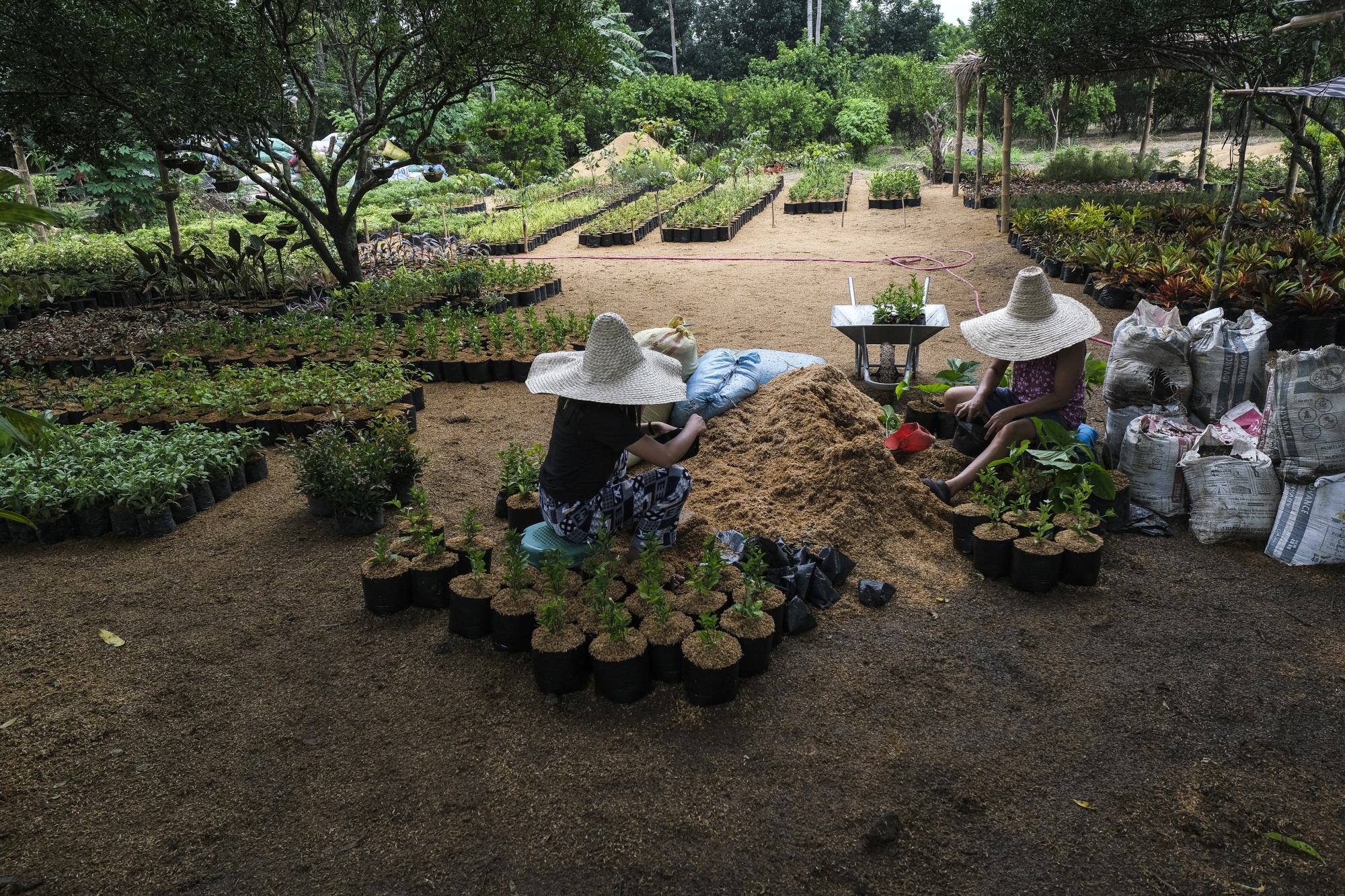 The Philippine capital is one of the most densely populated cities on the planet, and many of the millions living in lockdown there are desperate to brighten their lives. That's triggered an unlikely new crime wave in which traders scour mountains and forests for beautiful, and often endangered, plants. Authorities are struggling to keep up.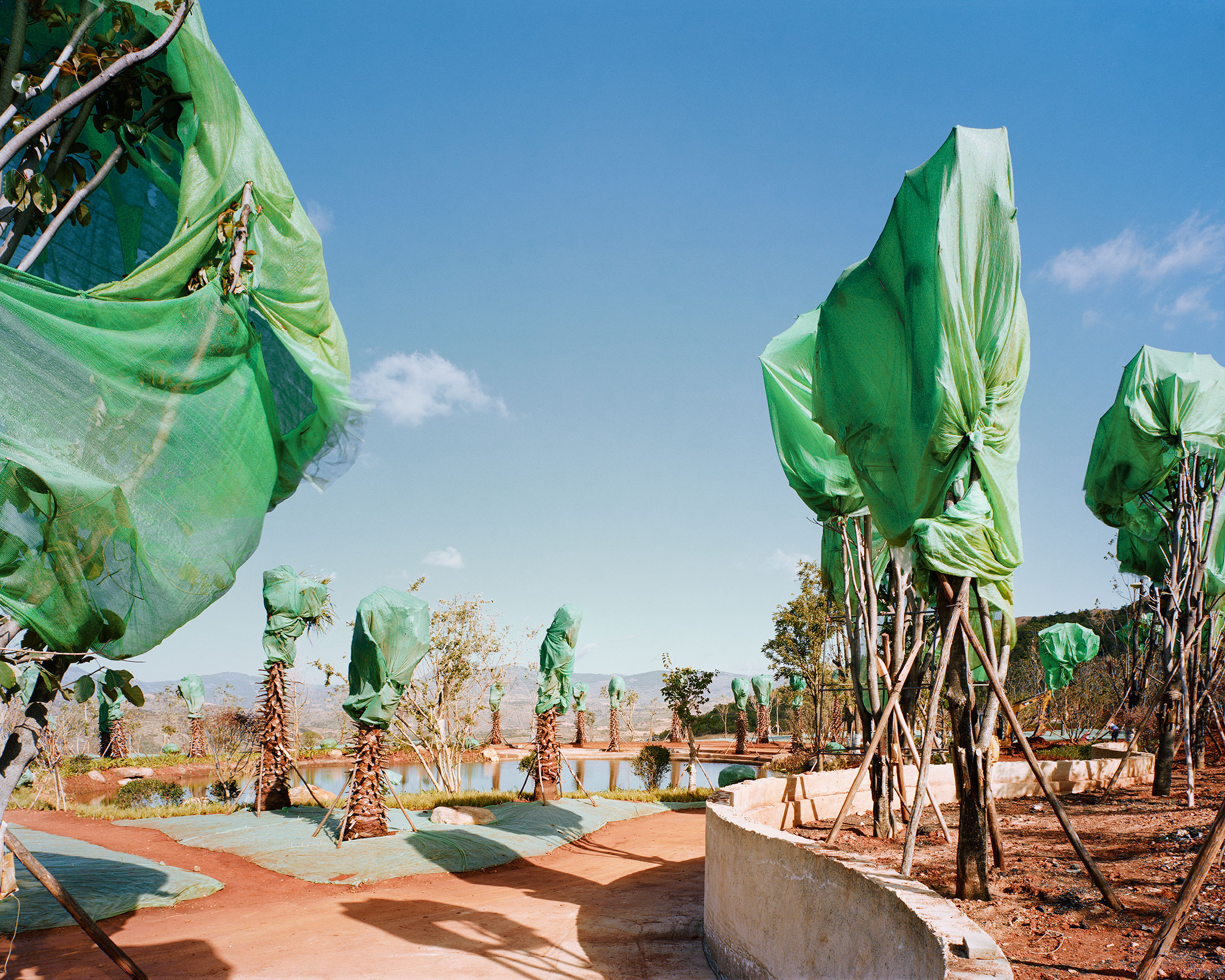 For more than four decades, China has been planting massive forests to protect land from the encroaching Gobi Desert. It's had some success, but also offers plenty of lessons about what not to do, like rely on a single species. The world's second-largest economy is also investing in a more high-tech type of forest: one made of solar panels.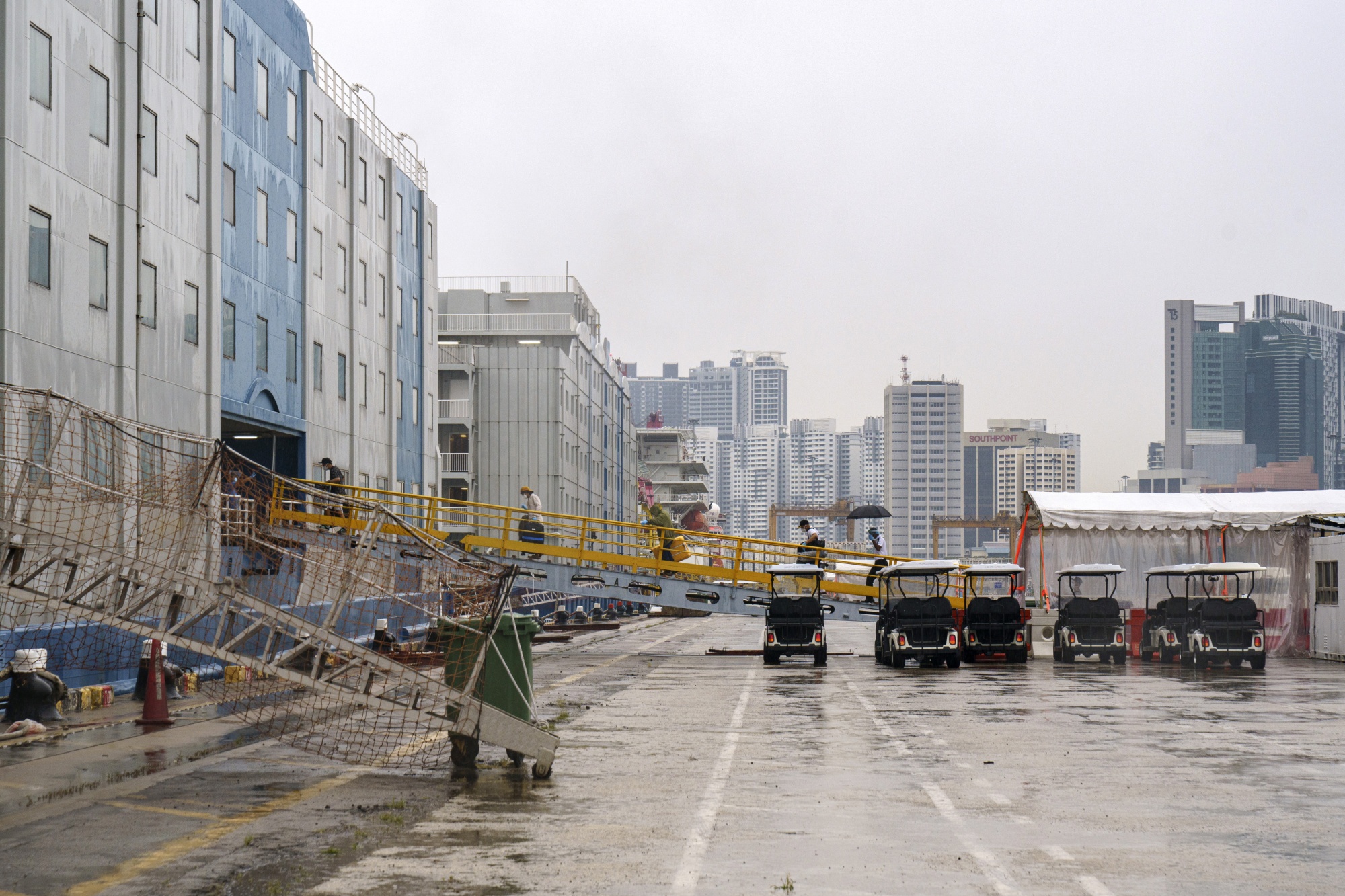 Hundreds of thousands of sailors are stranded at sea. Some have been there since last year, and all are at the mercy of government restrictions and employers to get home again. On one ship, a crew had to store their dead captain's corpse in the freezer for nearly two weeks after he suffered a heart attack. And these problems won't go away once the virus subsides.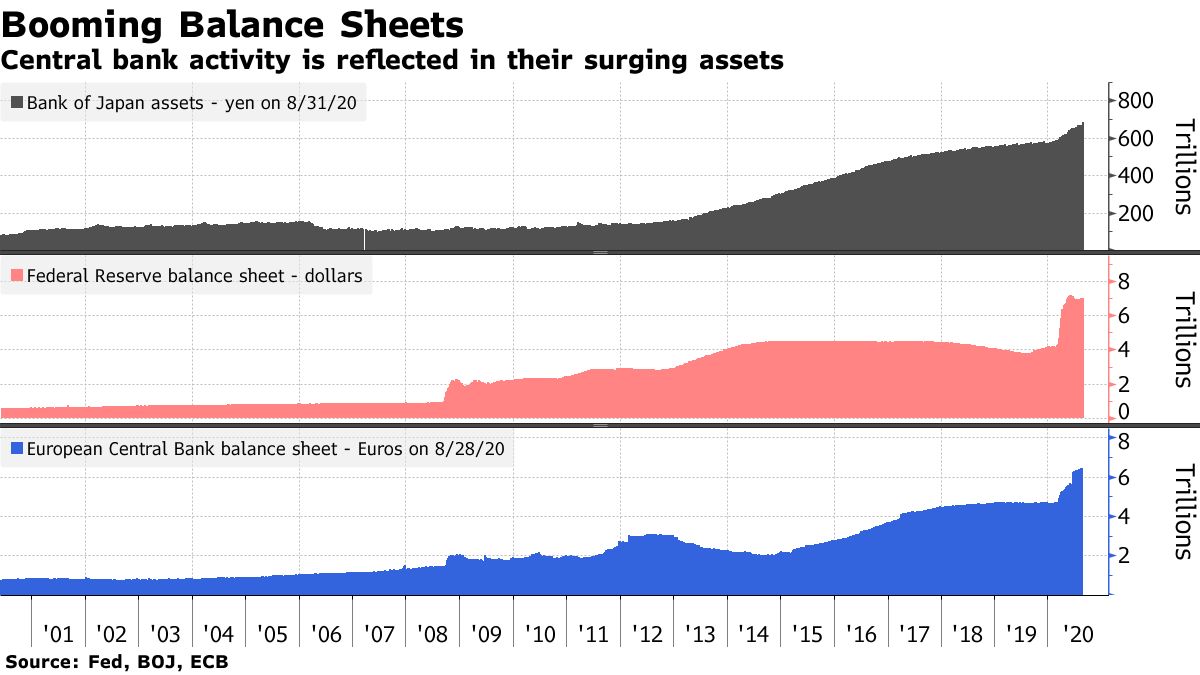 It may be that 2020, with its printing of money, will be remembered as the year that unconventional policy became the new normal. Japan's new prime minister will help the central bank move away from inflation; the Fed flagged that near-zero rates will stay until at least 2023; and the Bank of England showed it's getting ready for negative rates.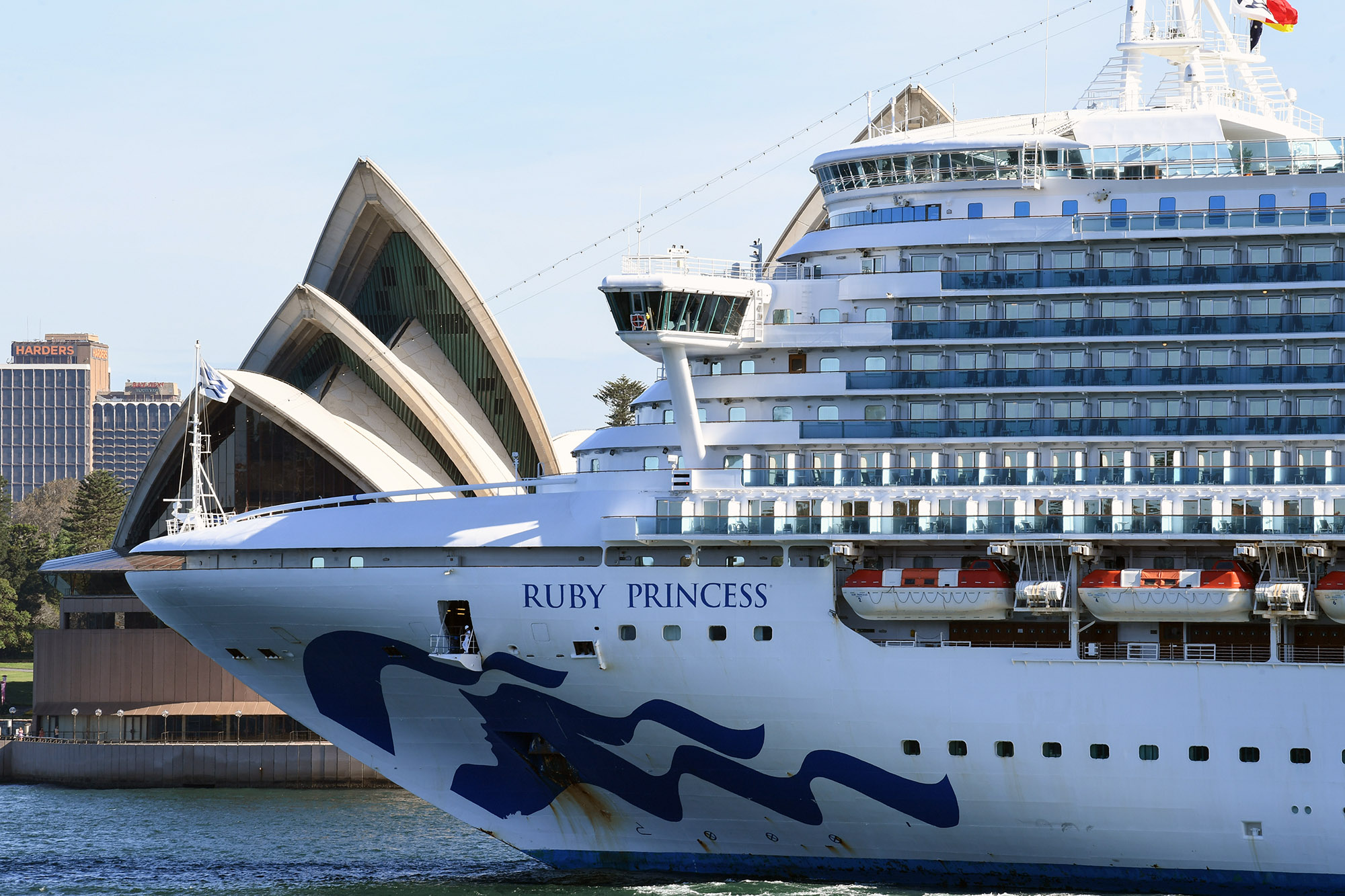 Remember the Ruby Princess? The Carnival Cruise ship incubated what may turn out to be Covid-19's deadliest marine outbreak, found only after passengers were on land and spreading the virus from Australia to America. We talked to passengers and officials about exactly what happened and the tragic consequences.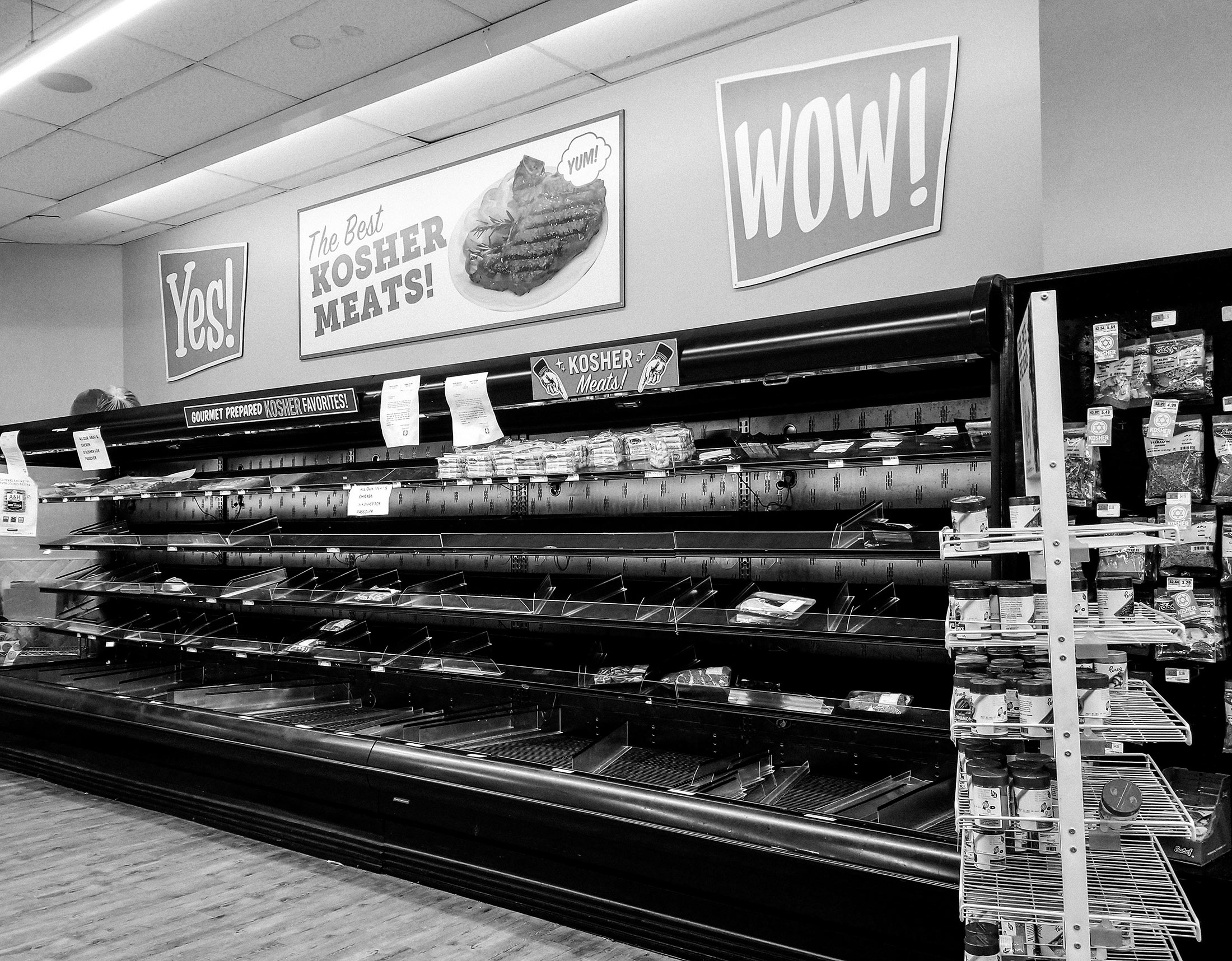 Rosh Hashanah, which begins Friday evening, marks the start of the Jewish New Year. Millions will celebrate with food that rabbis likely virtually certified as kosher. Pandemic-induced travel curbs are similarly making it tough for mashgihim, the inspectors who sign off on whether food complies with Jewish dietary laws, since much of it originates in China.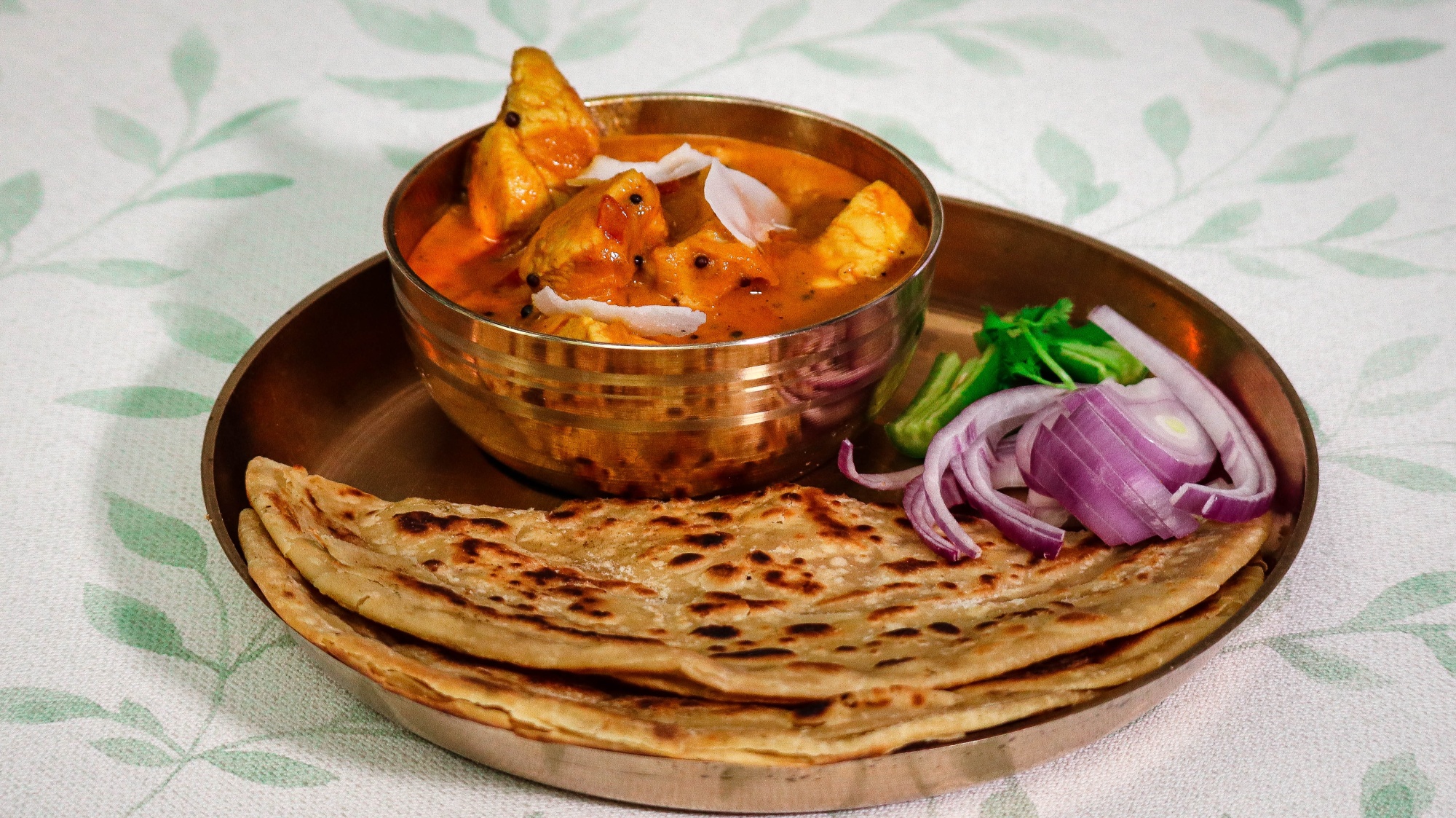 Need an excuse to pop the Prosecco? It's the secret to what may be the best tomato sauce you've ever had, created by Jonathan Waxman, whose Barbuto is one of New York's defining restaurants. Still hungry? Vineet Bhatia, one of the first two Indian chefs to win a Michelin star, showed us how to make a mean Chicken Masala.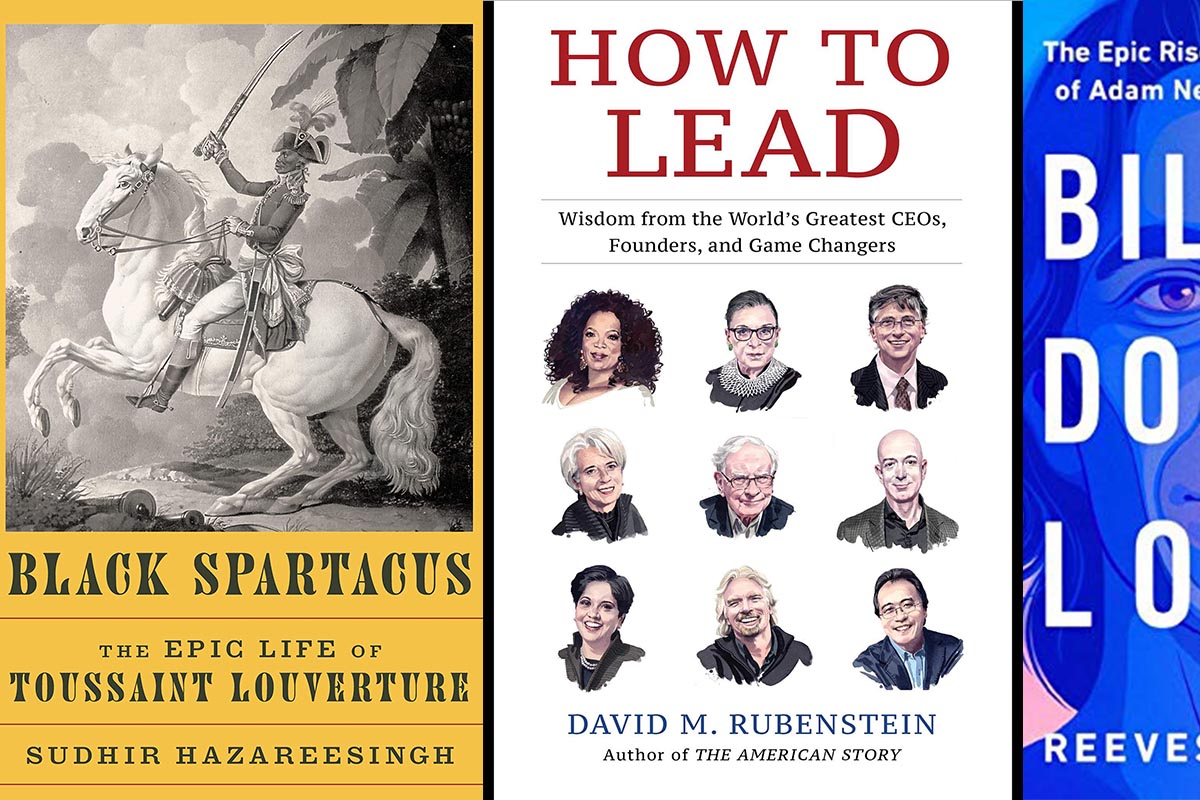 If you fancy an even longer read, these ten tomes offer an escape from — and a mirror for — today's troubled times. There's the tale of the Black Spartacus who freed Haiti from slavery, a deep dive into white-collar crime, and the truth about how Wall Street profited from the slave trade.
Like getting The Reading List? Get unlimited access to Bloomberg.com, where you'll find trusted, data-based journalism in 120 countries around the world and expert analysis from exclusive daily newsletters.
You received this message because you are subscribed to Bloomberg's The Reading List newsletter.
Unsubscribe | Bloomberg.com | Contact Us
Bloomberg L.P. 731 Lexington, New York, NY, 10022