Fear over fortune
On Labor Day weekend a year ago, President Donald Trump tweeted that he was responsible for the creation of "many trillions of dollars of worth" for the U.S., boasted the stock market was "up over 50%" and declared that American workers were "winning" under his watch.
Fast forward and the economy has been ravaged by the coronavirus and a trade war with China, knee-capping Trump's primary argument for a second term.
Yesterday's tech stock selloff, which saw Wall Street's main indexes in their deepest one-day dives in months, hints at how vulnerable Trump could be to a pre-election market decline.
Economists project today's jobs report will show the unemployment rate dropped below 10% for the first time since March, a development Trump would be sure to trumpet.
But that would still leave the rate almost three times as high as pre-pandemic levels, with weekly figures showing as many as 27 million people claiming jobless benefits.
The difficult economic reality facing many Americans helps explain Trump's pivot to the civil unrest in U.S. cities stemming from the Black Lives Matter protests against police brutality.
But Trump's also not surrendering his economic message. In his second visit in two weeks to the swing state of Pennsylvania yesterday, the president warned his Democratic rival Joe Biden would destroy energy jobs, in addition to siding with violent protesters.
For Trump, the pitch now is less that voters are better off, and more about how much worse things could get for them.

— Kathleen Hunter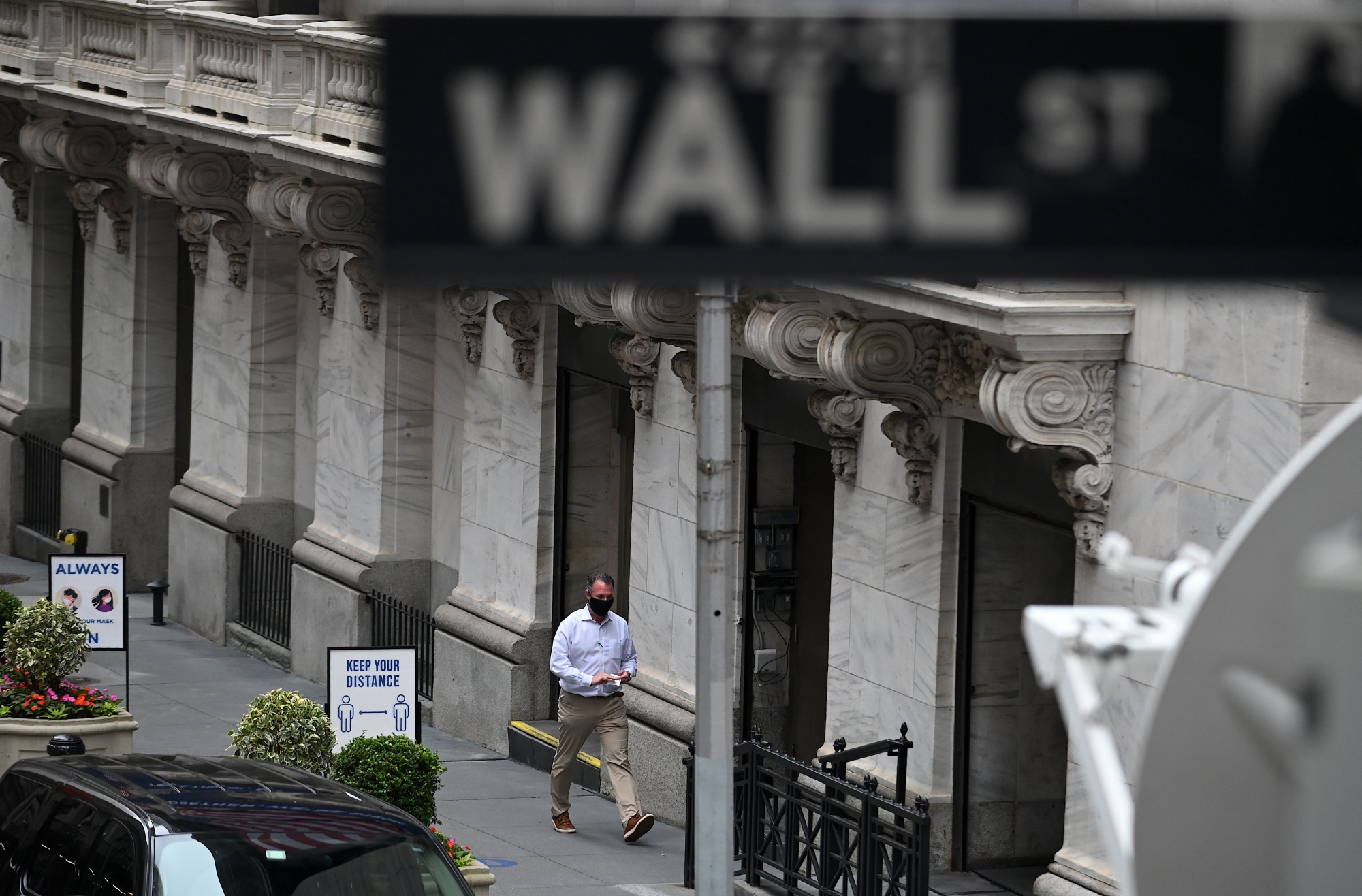 Photographer: Johannes Eisele/AFP via Getty Images
Click here for Bloomberg's most compelling political images from the past week.Tell us how we're doing or what we're missing at balancepower@bloomberg.net. 
Trump denial | Trump denied a report he belittled Americans who died in the nation's wars as "losers," calling it "a total lie" and "fake news," An article in the Atlantic alleges that on a 2018 trip to France, Trump skipped a planned visit to the graves of American Marines killed defending Paris in the closing days of World War I because he didn't think their sacrifice had significance and didn't want to get his hair mussed in the rain.
Campaign 2020
There are 60 days until the election. Here's the latest on the race for control of the White House and Congress.
Biden drew an explicit contrast with Trump during his visit to Wisconsin yesterday, speaking directly to Jacob Blake, a Black man shot by the police, and promising sweeping changes to root out racism.
Other developments:
Sign up to receive daily election updates as a direct mobile notification on Twitter. Simply click on this link and like the tweet.
Narrowing channels | When the Trump administration took office in 2017 there were about 100 officially organized exchange forums between the U.S. and China, touching on everything from pharmaceuticals to technology policy. But, as Christopher Anstey and Peter Martin report, almost all of them have now died, leaving officials on both sides increasingly operating in the dark.
Juggling act | Japanese Chief Cabinet Secretary Yoshihide Suga, who is all but assured to succeed ailing Prime Minister Shinzo Abe as premier later this month, will face the challenge of balancing ties between China, the country's biggest trading partner, and the U.S., its only military ally. It comes as some in the ruling Liberal Democratic Party call on Japan to take a firmer stand on the side of America.
Missile fallout | Turkey said it will continue to turn to other suppliers of air-defense weapons if western allies fail to provide them, as it seeks further upgrades after its purchase of an advanced S-400 system from Russia. Foreign Minister Mevlut Cavusoglu's comments in an interview yesterday indicate Ankara intends to bolster its capabilities even if it inflames ties with North Atlantic Treaty Organization partners.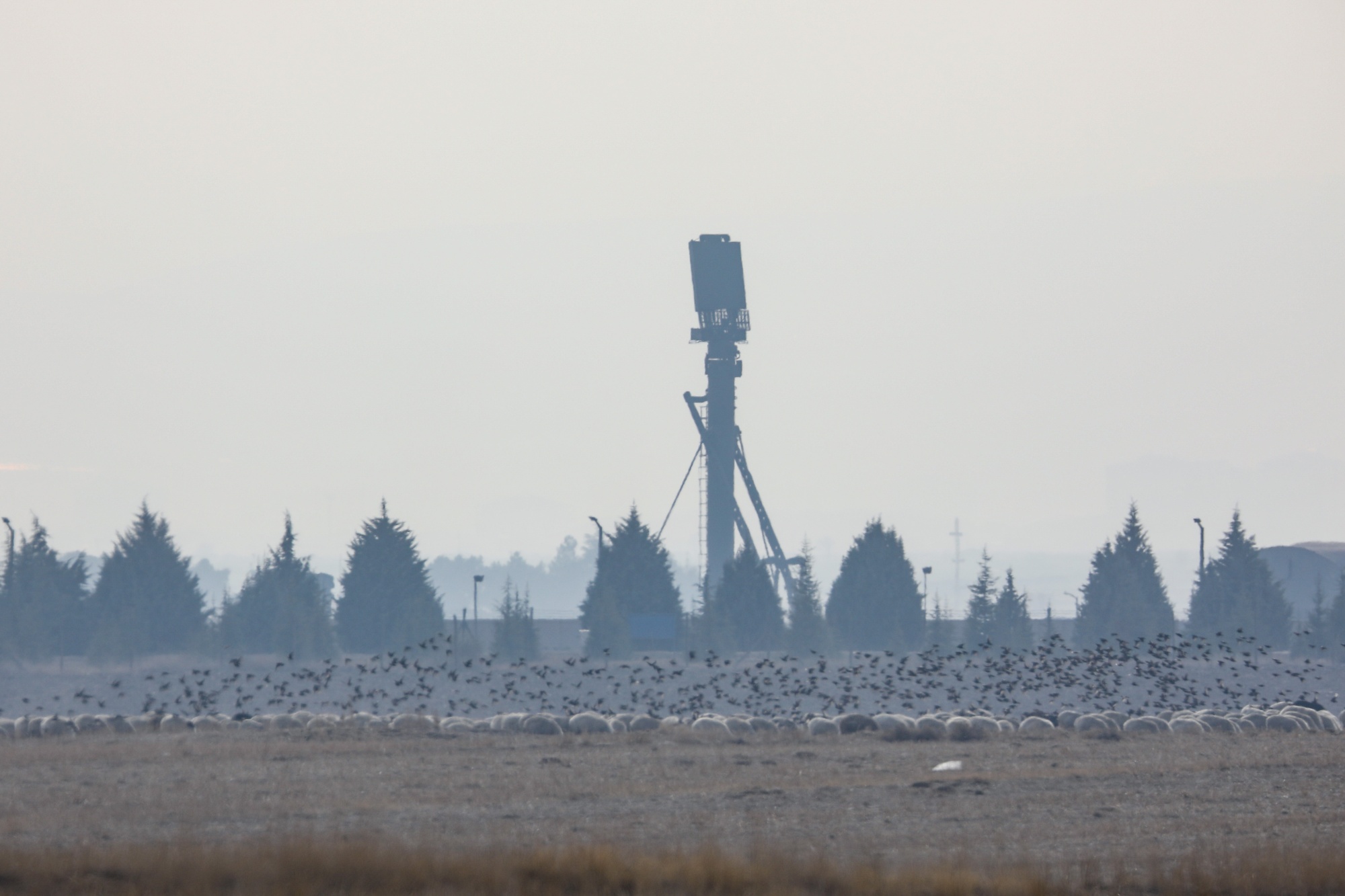 Photo credit: Getty Images Europe
Faltering relations | Just as Brazil is pushing key austerity reforms in congress, the relationship between the influential lower house speaker, Rodrigo Maia, and the economy minister appears to have broken down. Maia said yesterday he's no longer on speaking terms with Paulo Guedes, who's coming under pressure to spend big next year in the aftermath of the pandemic.
What to Watch
Pop quiz, readers (no cheating!). A politician from which country sparked China's ire with a trip to Taiwan? Send your answer to balancepower@bloomberg.net.

And finally ... When it comes to raising money, nothing is off limits for airlines mired in their worst-ever crisis. From fresh vegetables to peanuts and pajamas, they're selling almost anything to make it through the pandemic. Even airlines that received government bailouts and slashed costs are looking for new revenue streams as they burn through cash while fleets are largely grounded and people stay at home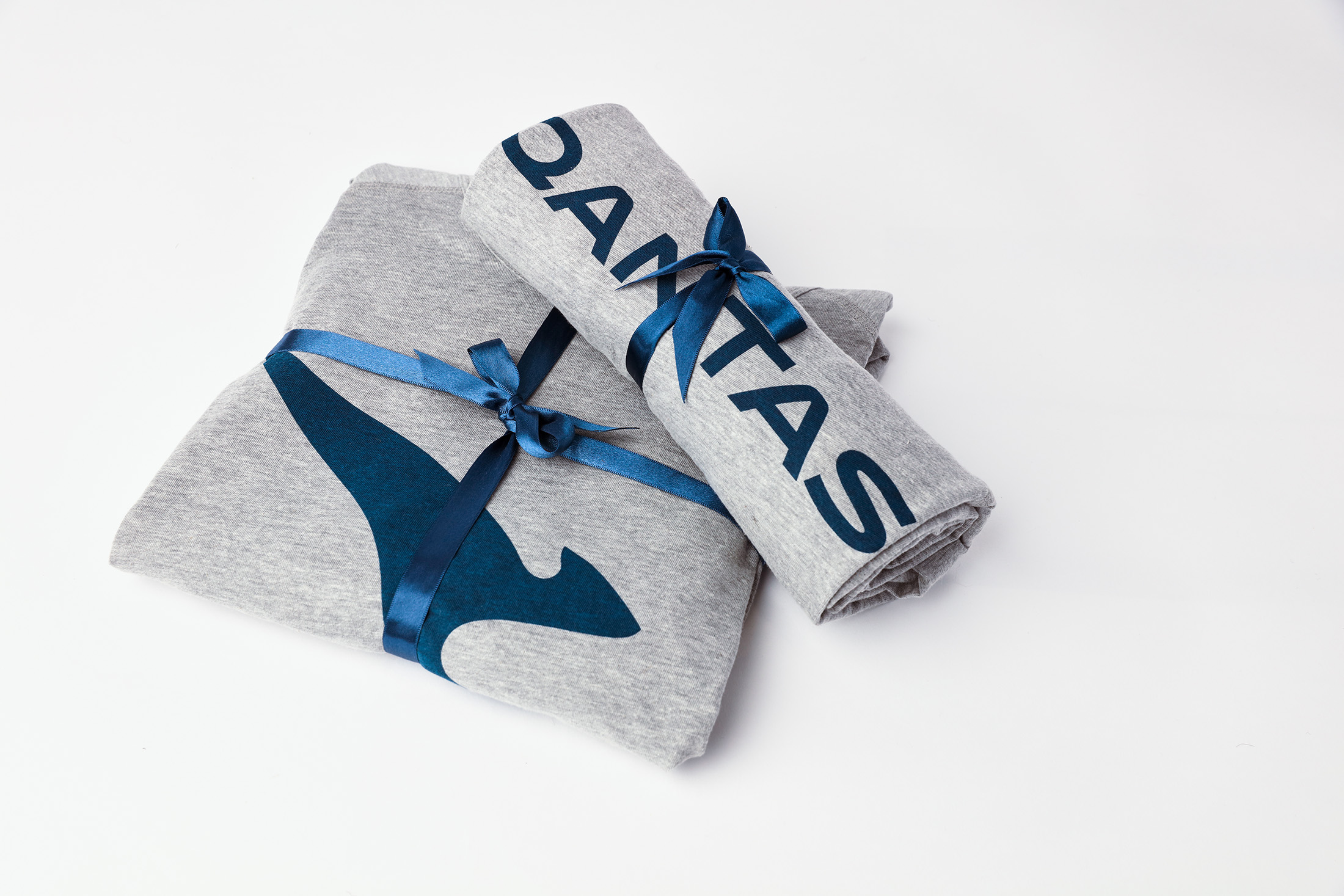 Like Balance of Power? |  Get unlimited access to Bloomberg.com, where you'll find trusted, data-based journalism in 120 countries around the world and expert analysis from exclusive daily newsletters.
You received this message because you are subscribed to Bloomberg's Balance of Power newsletter.
Unsubscribe | Bloomberg.com | Contact Us
Bloomberg L.P. 731 Lexington, New York, NY, 10022