Europe tries Lockdown Lite
Europe tries Lockdown Lite
In Europe, the summer of (relative) virus freedom is over. Cases are surging in Spain, France, the U.K. and other countries, and with the start of fall this week came tighter restrictions. But this time the continent is trying a new strategy: Lockdown Lite.
Countries are so far avoiding the blanket stay-at-home orders that characterized responses to the first wave of Covid-19. Instead, the idea is to home in on where the virus is circulating most—certain neighborhoods, for example, or nightclubs and bars—while leaving large parts of the economy open for business, Bloomberg reported today.
This is an option because, thanks to more testing and higher infection rates among younger people, deaths are running at only a fraction of the levels seen in the spring. As long as that holds true, governments are ready to try almost anything to avoid the draconian measures that caused their worst recessions in memory. "We won't survive, economically and socially, an absolute and generalized lockdown," French Prime Minister Jean Castex told French cable channel BFM TV and Radio Monte-Carlo last month.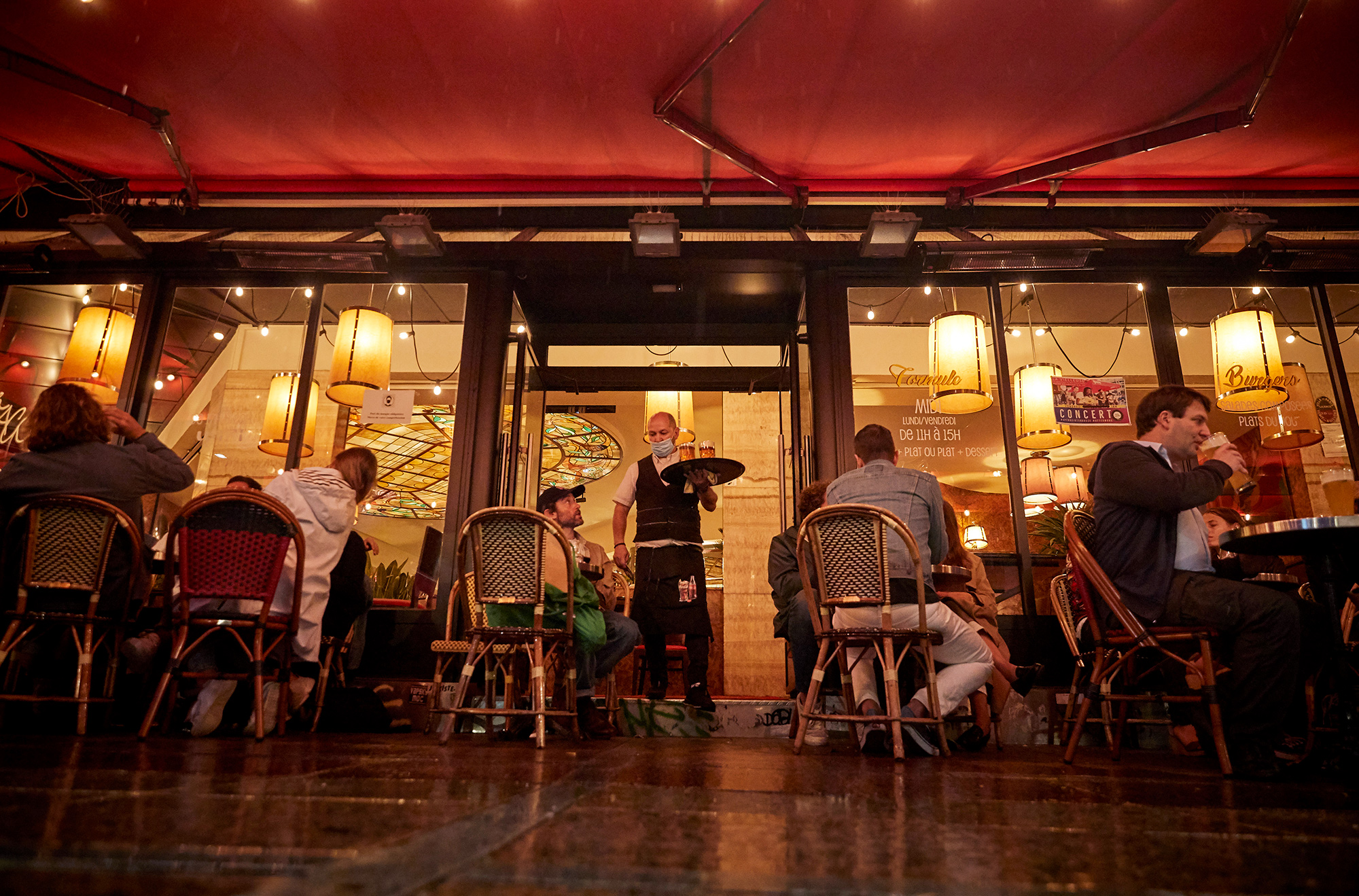 Photographer: Kiran Ridley/Getty Images Europe
Faced with daily case counts above the crest of the first wave in April, France will require bars in Paris and other cities to close by 10 p.m. starting on Saturday. It's closing gyms for two weeks and limiting private gatherings. Spain and the U.K. have taken similar steps.
But to be effective, Lockdown Lite requires a lot more than an earlier last call for drinks. Precedent out of the Asia-Pacific region, where China and other countries wielded partial lockdowns to great effect over the summer, shows the tactic only works alongside a broader strategy of testing and tracing. Once infections of unknown origins accounted for a high percentage of new cases, authorities in Australia and Hong Kong had to turn again to across-the-board lockdowns to slow the virus's advance.
European countries have their work cut out for them. In France, authorities have said they're hiring 2,000 new contact tracers. But French labs have also struggled to process the volume of tests—some 1.2 million a week. With that as a backdrop, Lockdown Lite is by no means guaranteed to succeed.—Naomi Kresge
About a dozen cases of re-infection have been reported worldwide. Bloomberg News senior editor Jason Gale talks to health experts about what this means for our ability to stop the virus and to produce an effective immunization. Get the episode here.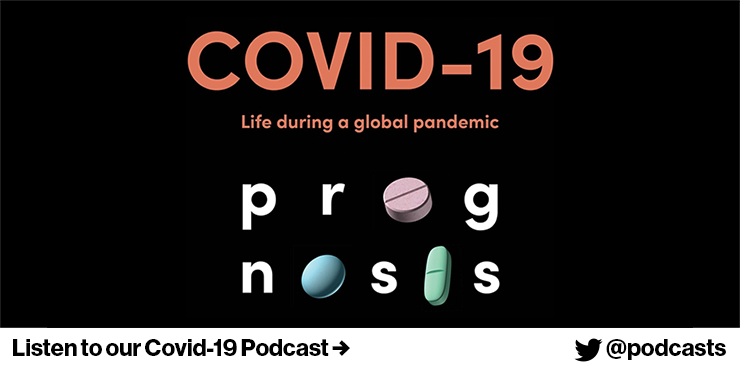 Victims allege authorities' response accelerated virus spread at a ski resort.
IATA endorses mandatory pre-departure checks as Finland turn to canines.
Vaccinations, preventive care, screenings down among low-income kids.
Biking in LA and Houston surged, according to fitness tracking app Strava.
Country ordered shuttering all workplaces except those deemed essential.
You received this message because you are subscribed to Bloomberg's Coronavirus Daily newsletter.
Unsubscribe | Bloomberg.com | Contact Us
Bloomberg L.P. 731 Lexington, New York, NY, 10022