Democracy's stern test
Heading into the final weeks of the presidential campaign, the U.S. is arguably more divided on issues like race and public health, and even the basic norms of democracy, than it has been for decades.
America is gripped by the coronavirus epidemic that's slammed the economy and killed more than 200,000, the Black Lives Matter protests in major cities against police brutality and the rising threat of White supremacists.
President Donald Trump has repeatedly questioned the legitimacy of the vote ahead of Nov. 3, claiming without evidence that casting ballots by mail instead of in person is more susceptible to fraud and calling it a Democratic party "scam."
Now he's refusing to commit to leaving office peacefully if he loses to Joe Biden.
Trailing Biden in most opinion polls, there are signs Trump's campaign is not going as planned. Tight on cash, it canceled $4.5 million in ad buys in key battleground states this week, while Biden is expanding his advertising.
The election is a key reason Trump's in a hurry to have the Republican-controlled Senate appoint a replacement for the late Supreme Court Justice Ruth Bader Ginsburg.
He said yesterday the court needs all nine members to break any tie in case of a dispute, as it did in 2000 with a 5-4 ruling on a vote recount that handed victory to George W. Bush over Al Gore.
Investors are pricing in expectations of higher volatility around the election. Democracy in America could be severely tested.

— Karl Maier
Worst-case scenario | It's the morning after the U.S. election, and the world doesn't know who won because hundreds of thousands of mail-in ballots in the pivotal state of Pennsylvania won't be counted for days as lawyers descend to battle over the votes. Mark Niquette chronicles the potential chaos.
Campaign 2020
There are 40 days until the election. Here's the latest on the race for control of the White House and Congress.
Trump plans a major health care speech today in North Carolina, outlining how he'd tackle Americans' medical costs in a second term. He will also pay his respects to Ginsburg who is lying in repose at the Supreme Court.
Other developments:
Sign up to receive daily election updates as a direct mobile notification on Twitter. Simply click on this link and like the tweet.
Emergency response | U.K. Chancellor of the Exchequer Rishi Sunak will detail a new crisis plan to parliament today to protect jobs and rescue businesses as the Covid-19 outbreak forces the country to return to emergency measures. He will lay out his "winter economy plan" to provide more state support, right at the time he had intended to scale back on government aid.
Still concerned | Attorney General William Barr and other national security officials haven't signed off on plans to let Oracle and Walmart take a stake in TikTok to avert Trump's threat to ban the social network from the U.S., Chris Strohm and David Yaffe-Bellany report. They have concerns about the security implications of the proposal.
Vaccine veto | Trump signaled he could overrule any tightening of U.S. criteria for the emergency clearance of a coronavirus vaccine, fanning concerns the race to find a Covid-19 shot is being politicized ahead of the election.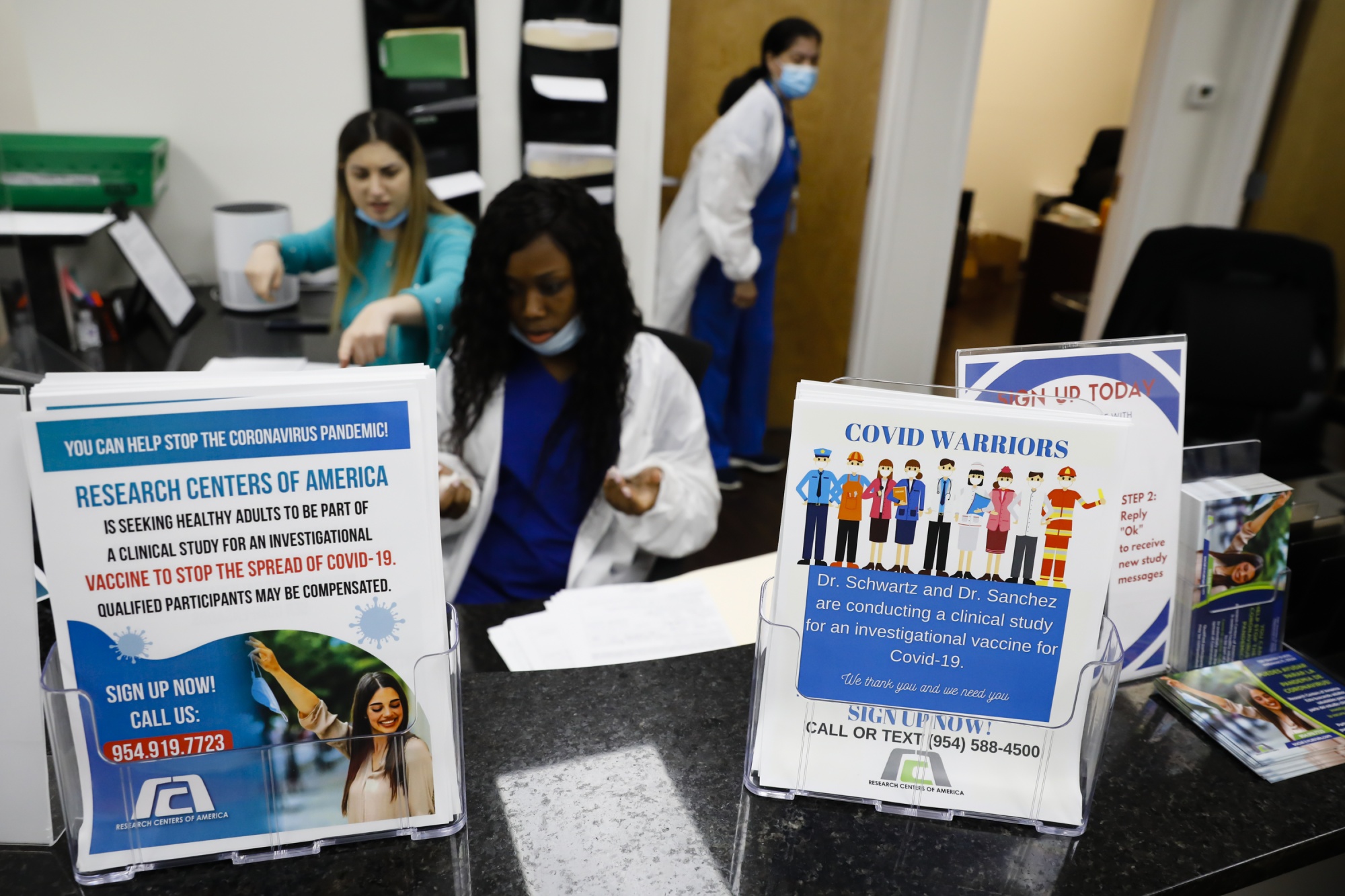 Photographer: Eva Marie Uzcategui/Bloomberg
Fading star | Less than a year after winning the Nobel Peace Prize, Ethiopian Prime Minister Abiy Ahmed is finding it rough going. As Samuel Gebre and Simon Marks explain, he's battling an eruption of ethnic tensions after the murder of a popular musician, the pandemic's threat to years of stellar economic growth and anger from Egypt and Sudan over Ethiopia's plans to fill a massive reservoir on the Blue Nile that threatens their water supply.
What to Watch
And finally ... Less than an hour after Trump took to the virtual floor of the United Nations General Assembly and slammed Beijing for its environmental record, President Xi Jinping stunned the climate community by pledging that China would become carbon neutral by 2060. As the world's biggest source of greenhouse gas emissions, it shows how hard Beijing is striving to put itself at the center of global politics.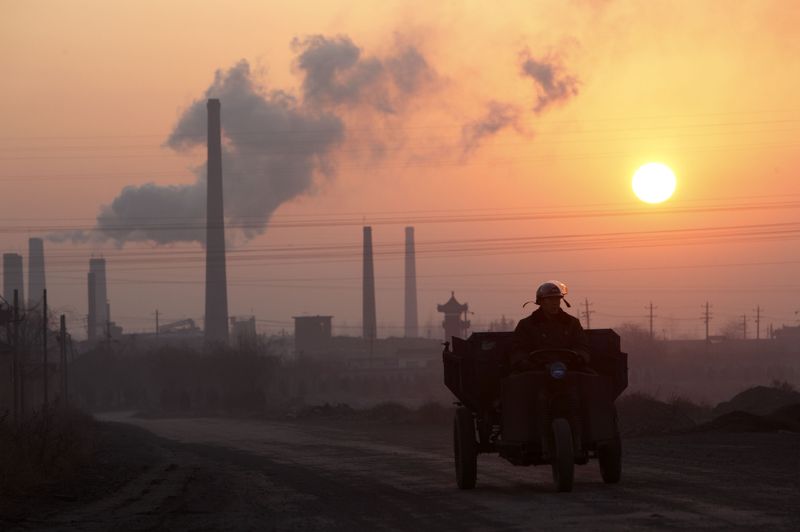 Photographer: Qilai Shen/Bloomberg
Like Balance of Power? Get unlimited access to Bloomberg.com, where you'll find trusted, data-based journalism in 120 countries around the world and expert analysis from exclusive daily newsletters.
You received this message because you are subscribed to Bloomberg's Balance of Power newsletter.
Unsubscribe | Bloomberg.com | Contact Us
Bloomberg L.P. 731 Lexington, New York, NY, 10022