Next Africa: Zambia startles investors
Next Africa, a weekly newsletter of where the continent stands now — and where it's going next.
The sudden and unexplained dismissal of Denny Kalyalya as Zambia's central bank governor is yet another warning sign for investors whose nerves are already frayed.
In a year when the government has flirted with debt restructuring and adopted an increasingly aggressive attitude, threatening takeovers of the foreign-owned copper mines that produce its dominant export, Kalyalya was seen as a steady hand.
Now he is gone. President Edgar Lungu fired Kalyalya on Saturday night and replaced him with an ally, Christopher Mvunga, a former deputy finance minister seen by some analysts as unqualified for the post. Lungu didn't immediately give details on the decision to dismiss Kalyaya.
The markets reacted, sending the kwacha to a record low and boosting yields on Zambia's Eurobonds. South African Finance Minister Tito Mboweni, a former central bank head, criticized the decision. The International Monetary Fund took the unusual step of issuing a statement to stress the importance of central bank independence.
Kalyalya, a cautious central banker, was seen as a voice of reason at a time when the country is struggling to repay its debts. Zambia's economy is set to contract by 4.2% this year.
In Mvunga, the president may get a more pliant central bank governor. That's important a year ahead of elections when he may want to temporarily support the kwacha to keep inflation in check through dollar sales. Longer term, it may worsen Zambia's already struggling economy.
—  Matthew Hill & Antony Sguazzin.
News & Opinion
Vote of Confidence | African Development Bank President Akinwumi Adesina was re-elected for another five-year term following a tumultuous three months that divided shareholders. Before the election, the AfDB survived a governance test when whistleblowers accused Adesina of helping friends and relatives get jobs and contracts from the bank.  An internal investigation cleared him, but the U.S. wanted an independent probe, a position supported by the U.K., the Netherlands, Switzerland and Sweden. Adesina was cleared by that review panel as well.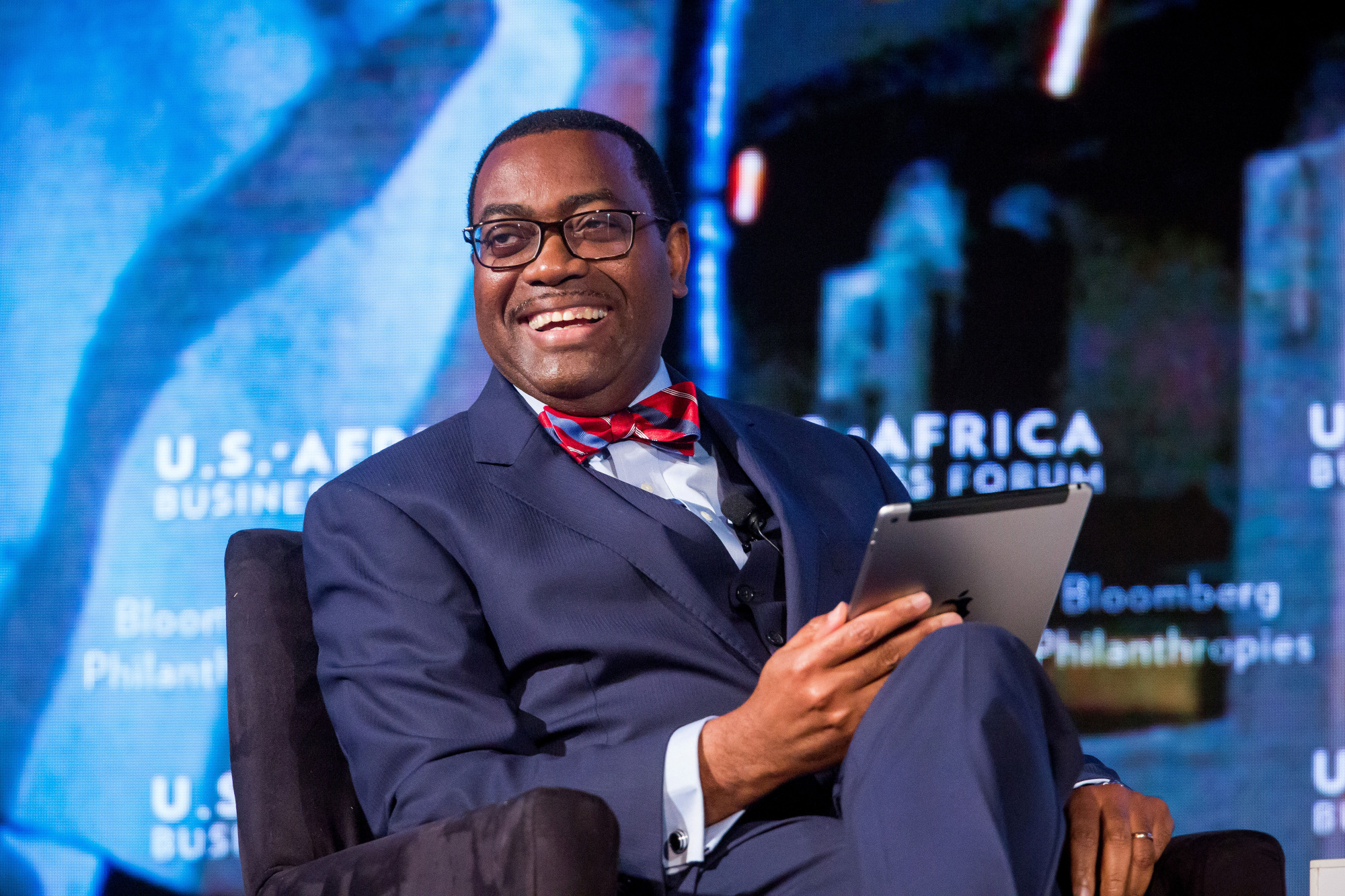 Court Reprieve | A judge ordered Kenya Airways to stop a plan to fire some pilots pending the determination of a case challenging the move. The airline is facing financial troubles, exacerbated by the coronavirus fallout, that have set it up for full nationalization. The carrier said not being able to proceed with the cuts threatens its viability. It projects demand for air travel for the rest of this year to be less than half the level in 2019, and may only require about 258 of its 414 pilots for the reduced operations.
Health Milestone | Africa was declared free of the polio virus on Aug. 25, having reported no new cases in the last four years. If eradicated from Afghanistan and Pakistan too, polio could become the second disease ever to be wiped out globally, after small pox. At one point, partners including the Bill and Melinda Gates Foundation, the World Health Organization and Rotary International were spending about $1 billion annually in a worldwide initiative to stamp out the disease.
Hurricane Laura | Sasol Ltd., the South African fuel and chemicals maker, temporarily shut its $13 billion Lake Charles Chemicals Project in Louisiana due to Hurricane Laura, which made landfall Thursday on the U.S. Gulf Coast. Disruptions at Lake Charles add pressure on Sasol as it looks to sell a stake in the facility, and pay down its debt.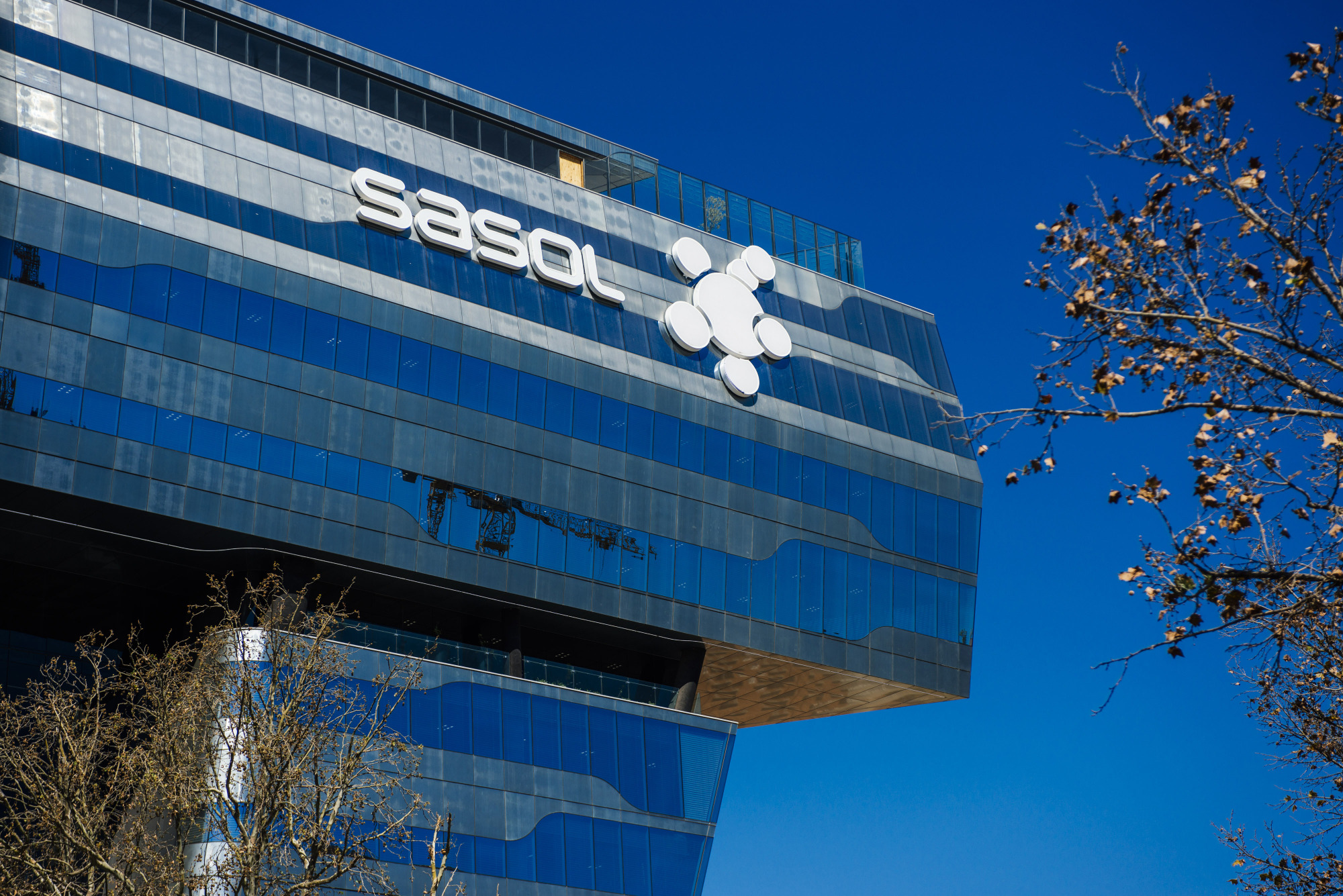 Virus Vaccine | South Africa may sign a deal to help produce the first Covid-19 vaccine from the continent. The Coalition for Epidemic Preparedness Innovations, a global organization funding vaccine development, is considering the Cape Town-based Biovac Institute as a fill-finish site. The state vaccine company is one of few in the country that can package doses into sterile dispensers. The project could boost access to immunization on a continent with limited manufacturing capacity.
Past & Prologue
Data Watch
Nigeria's economy contracted the most in at least a decade in the second quarter as the crash in oil prices and the Covid-19 fallout hit output. Gross domestic product shrank 6.1% in the three months through June from a year earlier, compared with growth of 1.87% in the previous quarter.
Coming Up 
August 31 South Africa money supply, credit and trade balance data for July, Kenya and Uganda inflation for July
September 1 South Africa manufacturing PMI and vehicle sales for August
September 3 August PMI for Uganda, Mozambique, South Africa, Kenya, Zambia, Nigeria and Ghana
Last Word
Africa's richest man Aliko Dangote is moving ahead with plans to build one of the world's biggest oil refineries near Lagos, Nigeria's commercial hub. The 650,000 barrels-per-day refinery is just part of a $15 billion petrochemical complex that will also house a gas processor and the world's biggest plant for ammonia and urea, used in making plastics and fertilizer. Dangote's plan could end the irony of Africa's biggest oil producer importing $7 billion of fuel a year, and instead see Nigeria meeting its own needs and supplying neighboring nations. Central Bank of Nigeria Governor Godwin Emefiele has said that the project could create more than 70,000 jobs.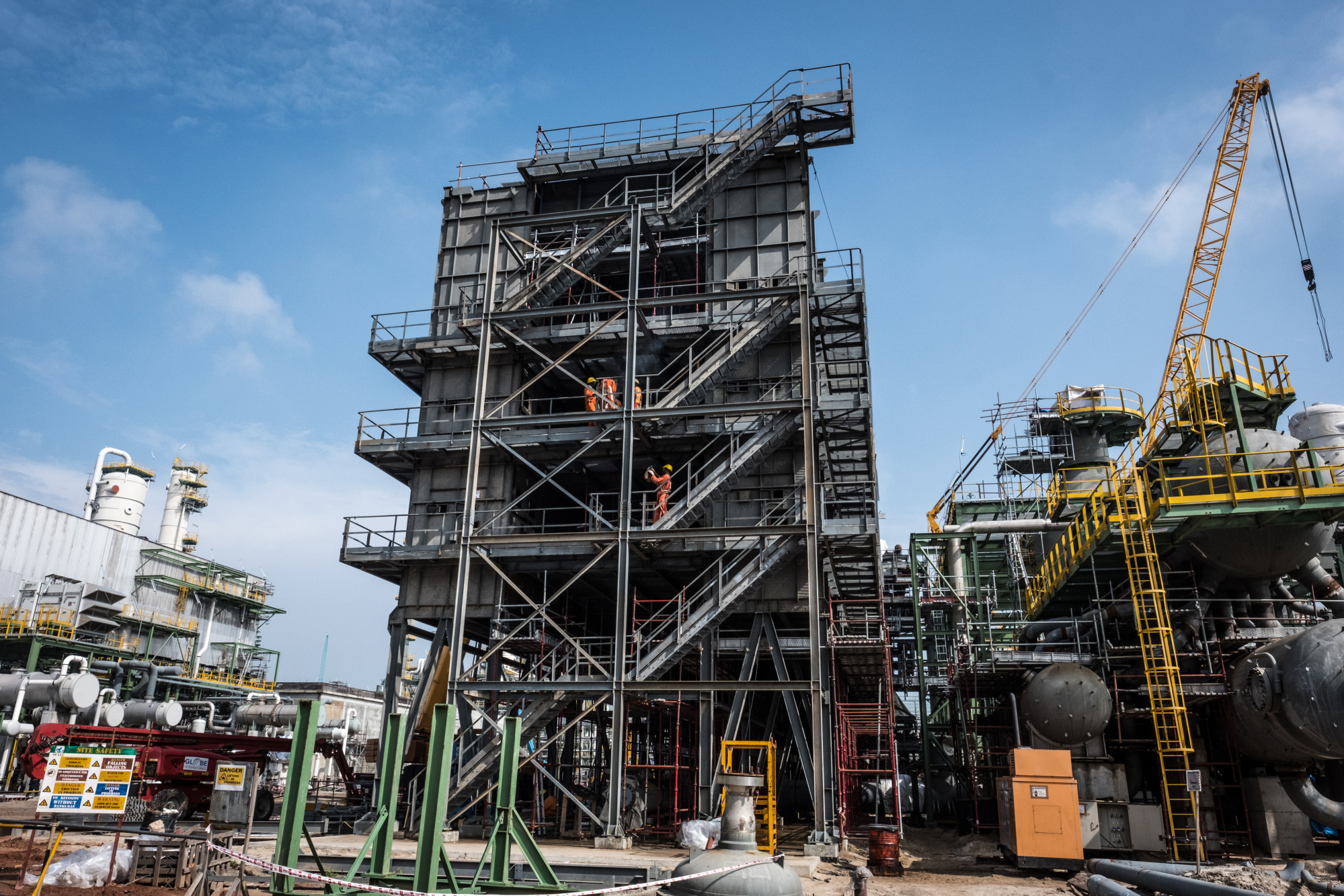 Like Next Africa?
Don't keep it to yourself.  Colleagues and friends can sign up here
For even more: Subscribe to Bloomberg All Access for full global news coverage and two in-depth daily newsletters, The Bloomberg Open and The Bloomberg Close.
How are we doing?  We want to hear what you think about this newsletter. Let our editors know.
You received this message because you are subscribed to Bloomberg's Next Africa newsletter.
Unsubscribe | Bloomberg.com | Contact Us
Bloomberg L.P. 731 Lexington, New York, NY, 10022