America's trust in the FDA
Our take on the latest developments
In America, whenever you open a medicine bottle, put a pill in your mouth and swallow, you're engaging in an act of trust. It's the promise that, thanks to the men and women of the Food and Drug Administration, there's been a rigorous examination of how safe and effective it is. 
That trust isn't to be taken for granted.
Now, instead, imagine a world where you open that bottle, take out the pill, and before you put it on your tongue, you pause. You question whether you should, because you don't trust the political party that was in power when it was approved.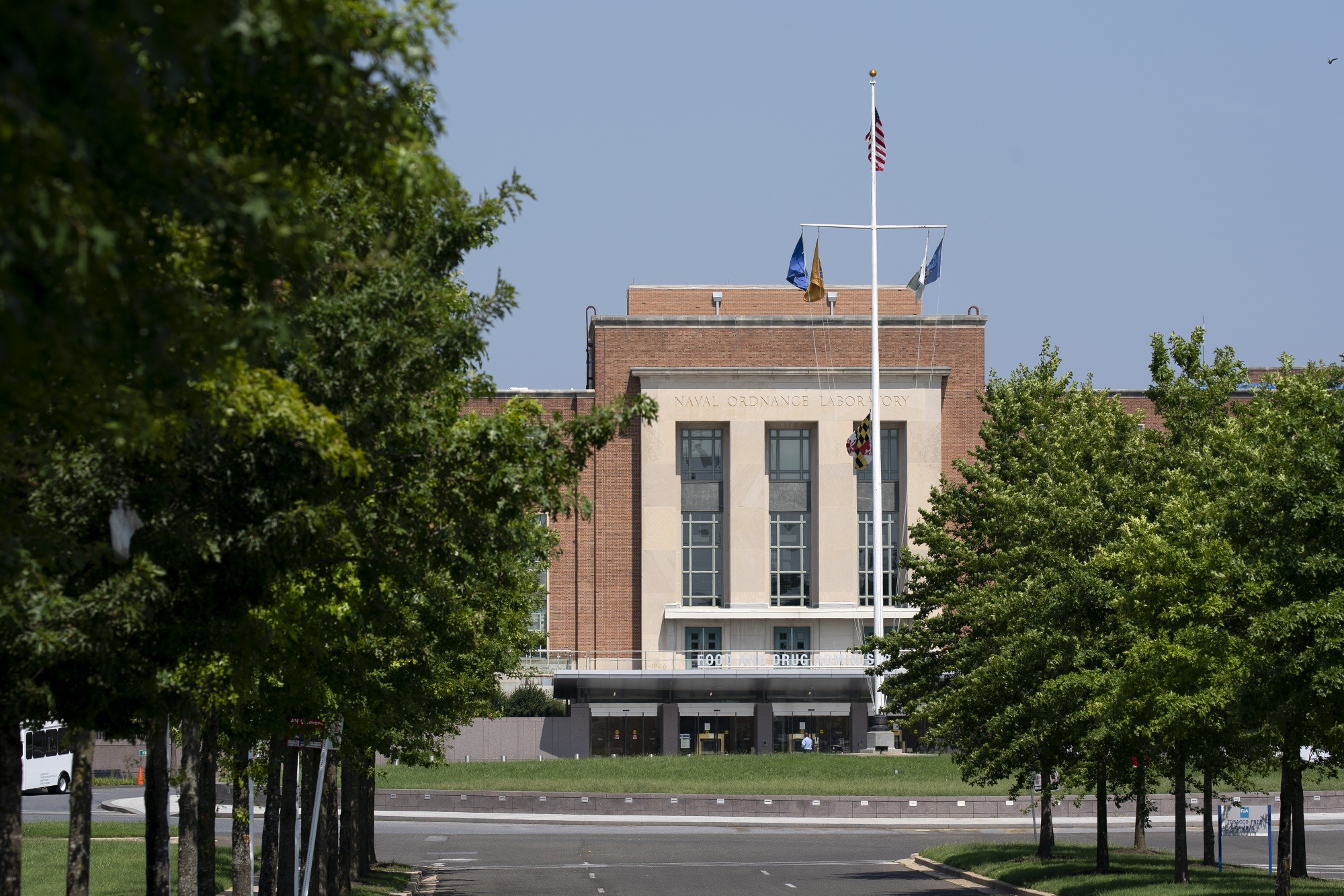 Photographer: Stefani Reynolds/Bloomberg

Let's not be naive. Medicine has never been exempt from politics, and neither has the FDA. But even when the politics of the moment focused on the agency, for example during debates about birth control, there has almost never been the real worry that crucial 

decisions about approving or rejecting drugs could be strongly influenced by political considerations. 

If you're cynical enough, it's a possibility. What president wouldn't want to see a drug for Alzheimer's disease approved on his or her watch? Or, for that matter, a drug or vaccine that could end a deadly pandemic?

A crucial role of the head of the FDA is to protect the agency's independence. That doesn't mean ignoring the outside world—for example, by systematically speeding review of potentially breakthrough cancer drugs. But, as current FDA Commissioner Stephen Hahn said in an interview with Bloomberg, it means making consistent decisions based on science, even when the outside pressure is immense.

Hahn badly erred in a press conference Sunday with the current president, making a misstatement about the effectiveness of an experimental Covid-19 therapy. "I made a mistake," Hahn said in Tuesday's interview. 

How he leads the agency in the coming months, and whether Americans trust it in the years to come, will be shaped by the decisions the FDA makes about drugs and vaccines in the middle of the pandemic. —Drew Armstrong 

 
Emergency planning variations can mean thousands of more Covid cases. 
Argentina, Nigeria nurture home projects while rich countries secure doses.
Authorities sever contact between high-profile detainees and their families.
Controlling the narrative is as important as controlling Covid in new China.
More women succeed after virus necessitates blind, written literature exam. 
You received this message because you are subscribed to Bloomberg's Coronavirus Daily newsletter.
Unsubscribe | Bloomberg.com | Contact Us
Bloomberg L.P. 731 Lexington, New York, NY, 10022