A Zen monastery's advice for burnout
There was some good news this week. Africa is free of wild polio, which may become only the second disease to be wiped out globally. Wet weather means Southeast Asia may be spared the choking haze of recent years. There were promising results for Moderna's vaccine, and the U.S. cleared a fast $5 Covid test that could ease pressure on lab technicians. Even America's honeybees have seen a rebound in numbers.
But it was a rough week for others. Phil Hogan quit as the EU's trade chief over a lockdown breach. Kellyanne Conway, one of Donald Trump's longest-serving aides, and her husband resigned from their jobs to focus on family after their teenage daughter tweeted about strife with her parents. A sexual harassment scandal sparked a shake-up at the investment firm AMP, and Rio Tinto cut millions in executive bonuses after Aboriginal heritage sites in Australia were destroyed to open up a mining area.

This weekend, get some mellow life advice from a Zen Buddhist monastery, and find calm in years of back catalogs from IKEA. We'll also take you clubbing in one-time virus hotspot Wuhan and get a lesson from Starbucks reiterating that masks are a must-wear this fall. —Adrian Kennedy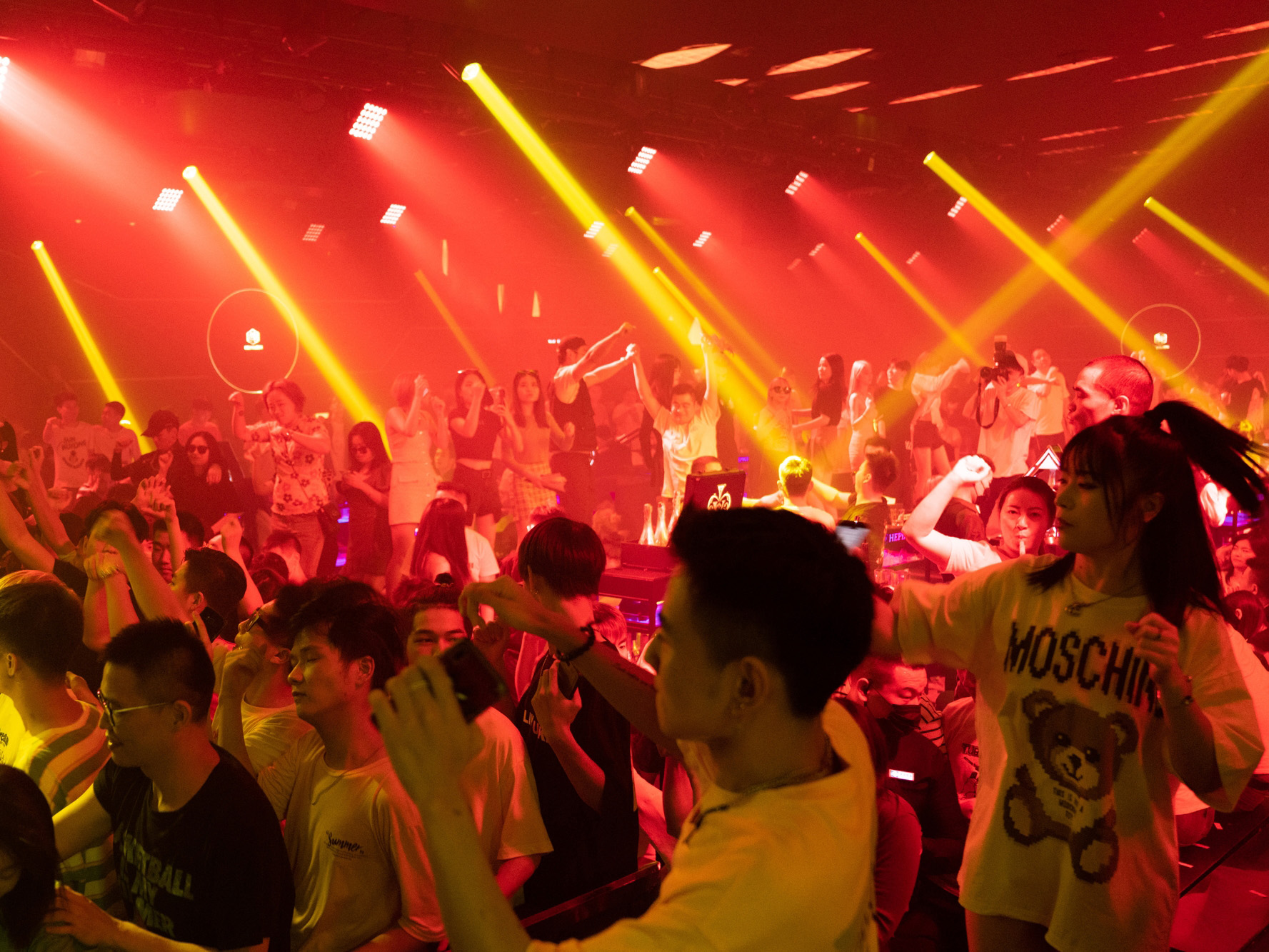 Wuhan is buzzing again, with queues at popular breakfast joints and cinemas and karaoke lounges open for business. But relentless anti-China rhetoric from America and a steady diet of Communist Party propaganda from Beijing have turned a once-open city away from the rest of the world.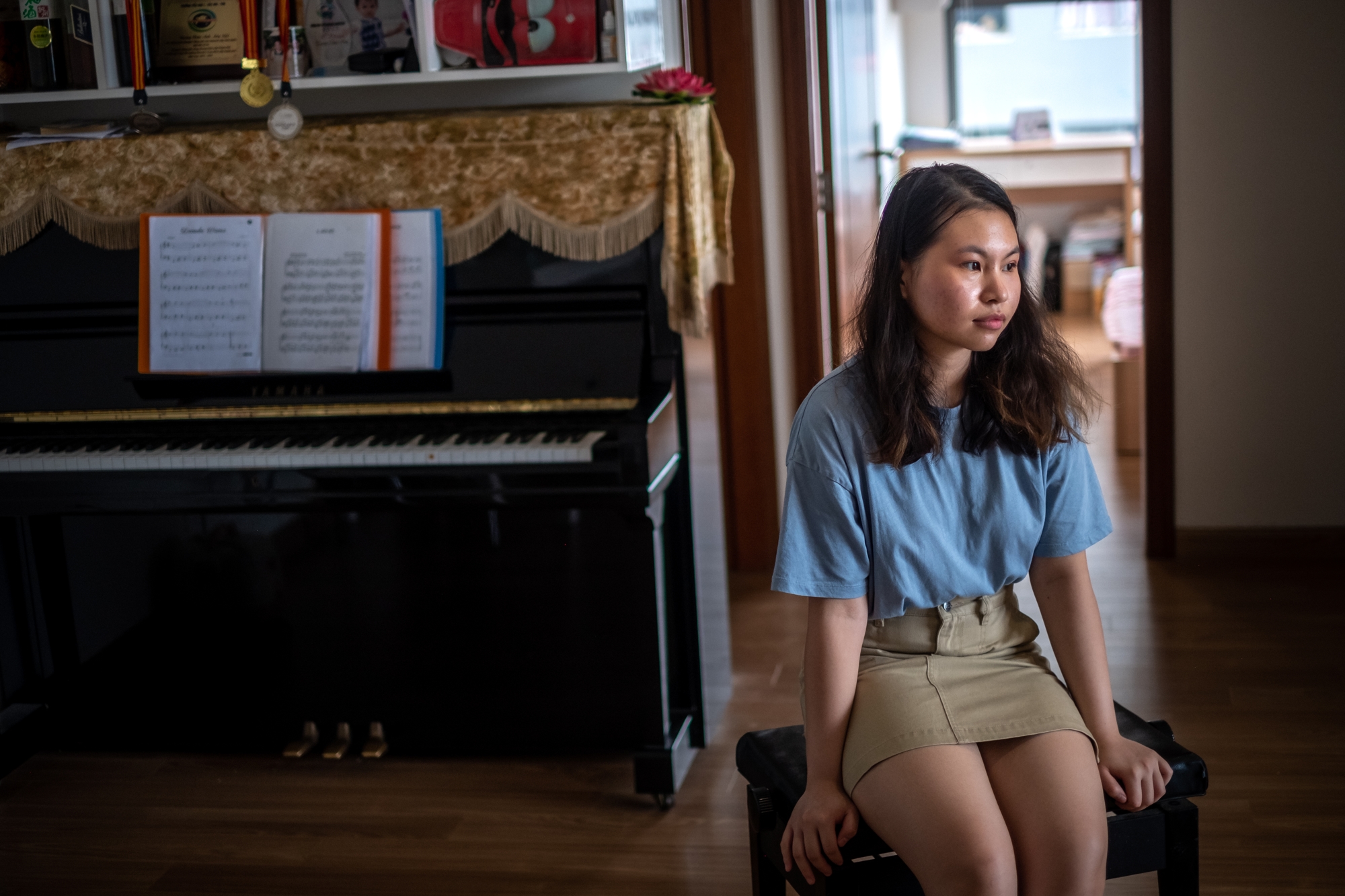 In a typical year, more than 1 million students head to U.S. colleges from all over the world. This year, many from Asia are deferring study or choosing Europe or Australia instead, worried by the pandemic and a rash of anti-Asian bias and hate crimes. These are their stories.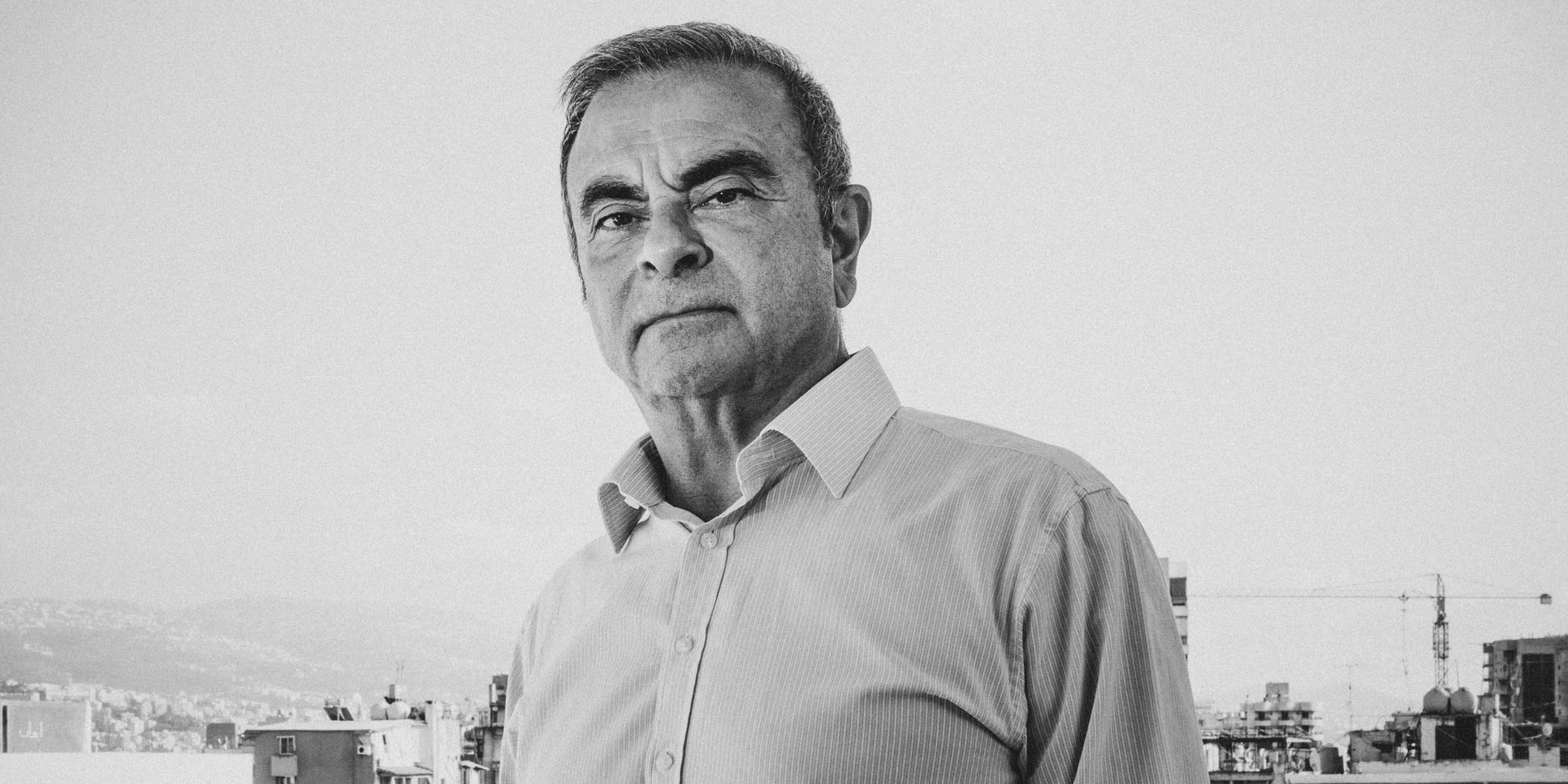 The mastermind behind the corporate coup that brought down longtime Nissan boss Carlos Ghosn, who made a dramatic escape from Japan in December, is a Marlboro-smoking, cologne-wearing executive named Hari Nada. He even arranged the hack of Nissan computers and Ghosn's corporate email.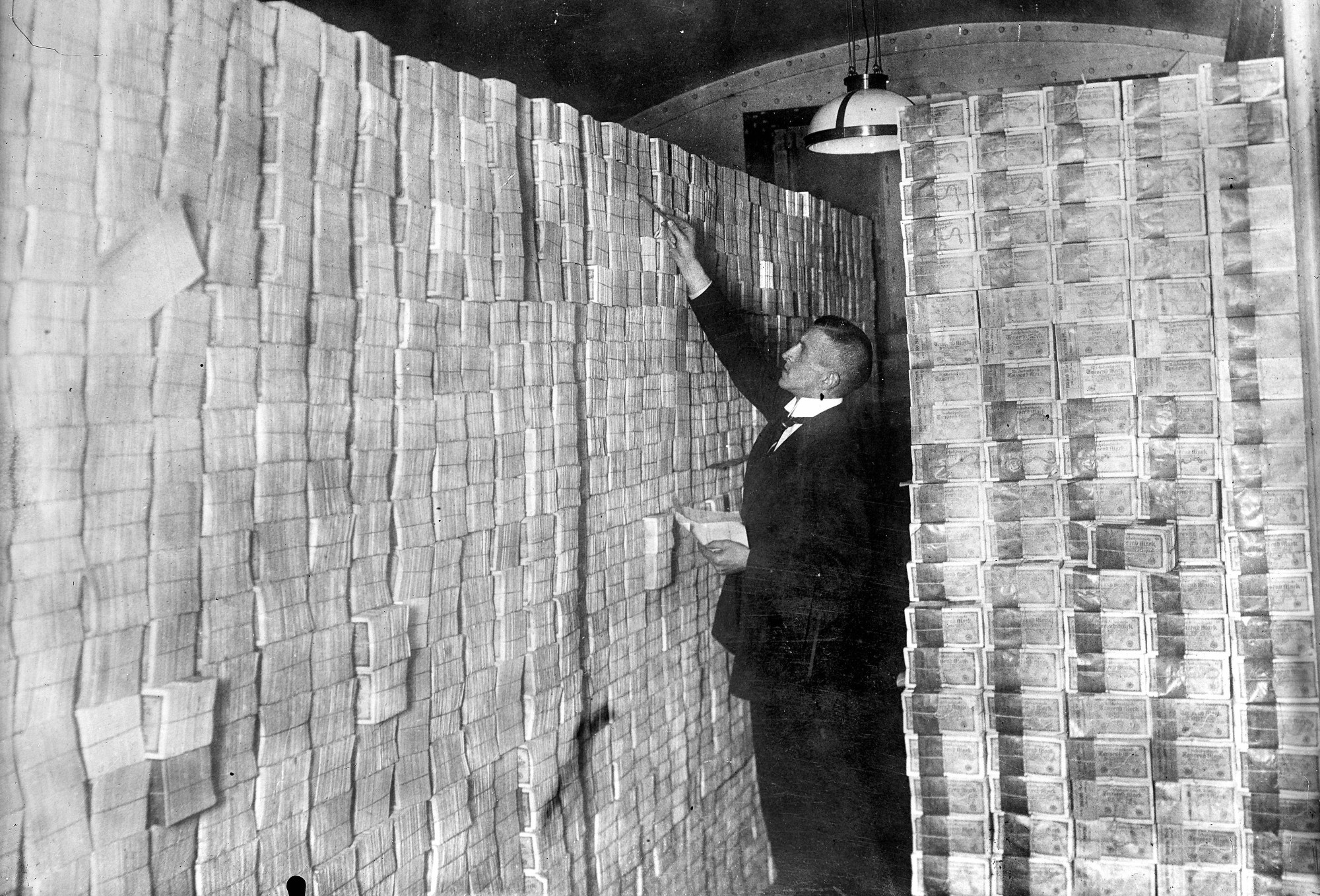 Central banks are printing money in a no-expense-spared fight to save jobs and business. Some economists fear that could trigger the fastest inflation in decades, while others say deflation is still the big threat. Trillions of dollars are at stake on who's right.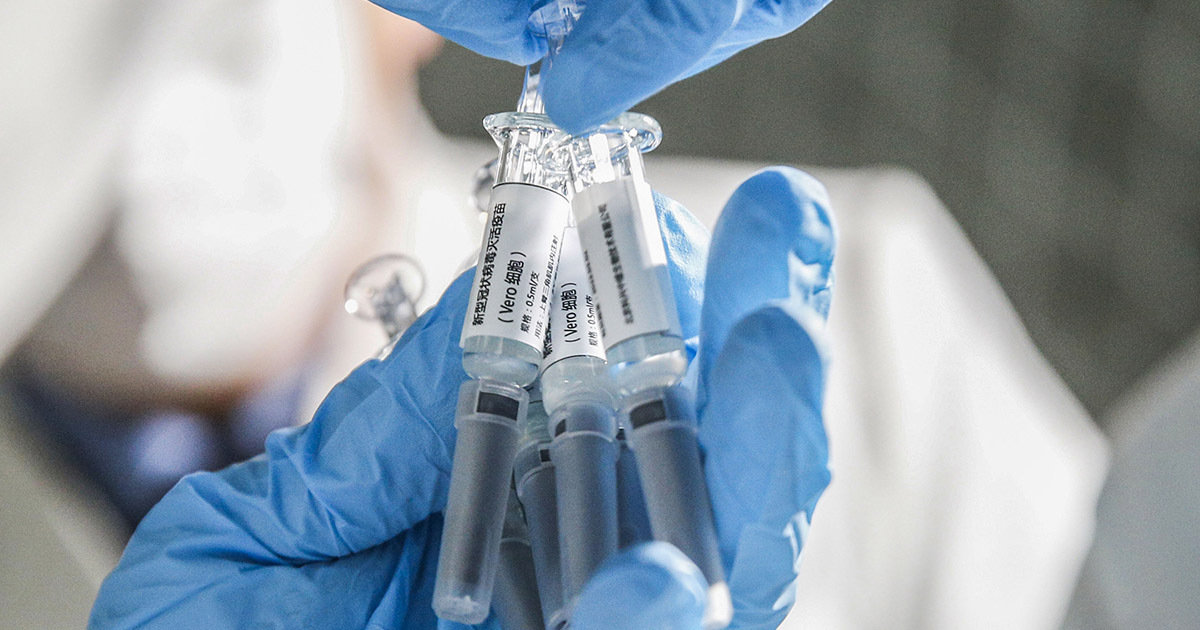 Hundreds of Covid-19 vaccine projects worldwide are focused on new technologies, while China's front-runner is a bet on the old-fashioned way. Sinovac Biotech is using an inactive version of Covid-19 to teach immune systems how to fight the real deal. (If anyone's still wondering if masks work, a South Korean Starbucks has a lesson on how to stay safe.)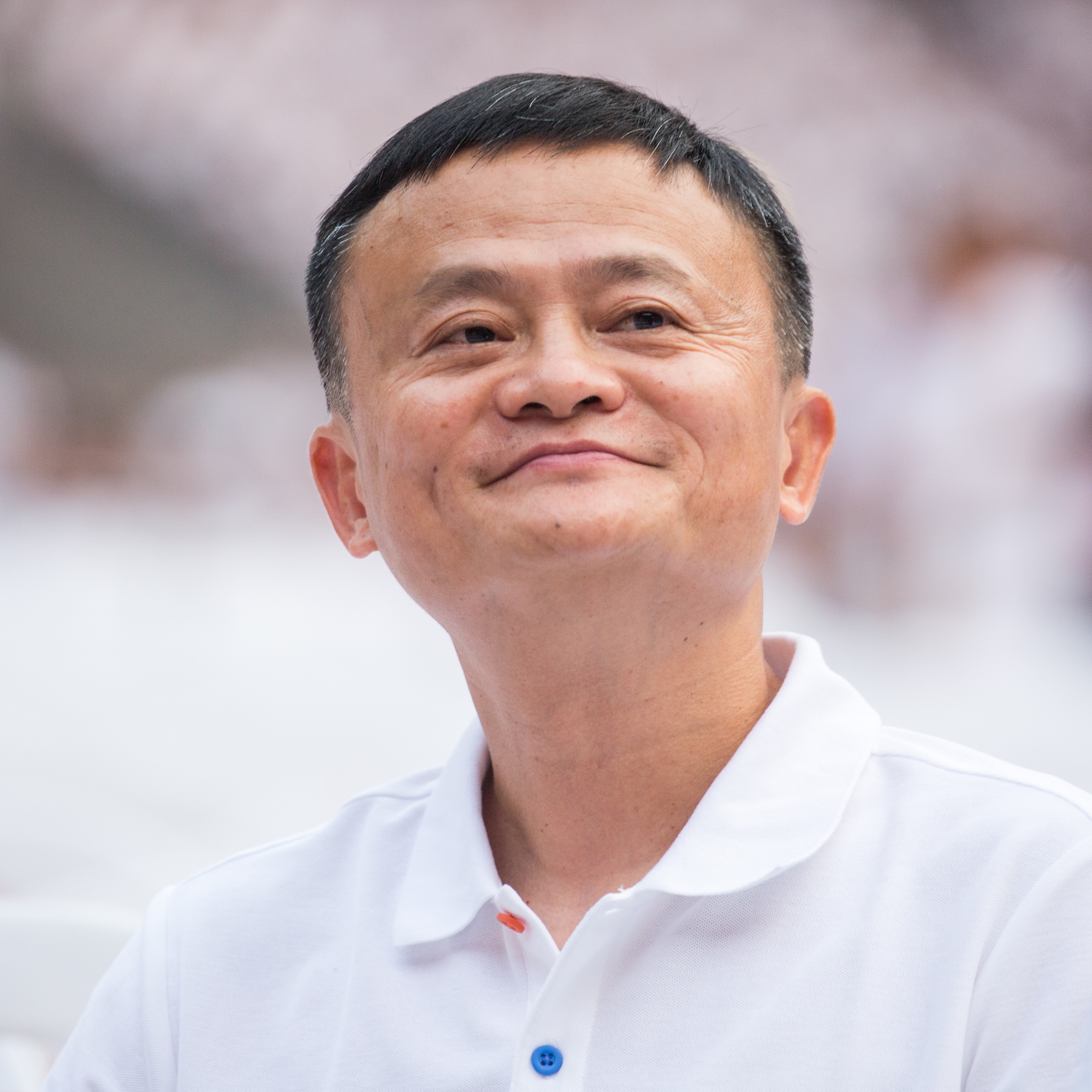 Jack Ma, a former English teacher, made it big with Alibaba. Now his fintech and giant Ant Group is planning a mega dual IPO in Shanghai and Hong Kong. That could turn Ma into one of the world's 10 richest people, and make an elite group of other insiders billionaires.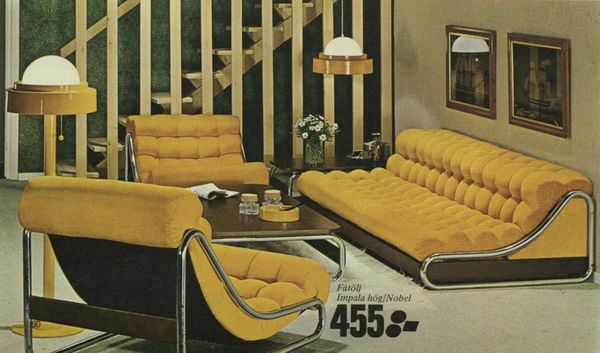 Remember Ryan Reynolds waxing lyrical about flat-pack furniture in Deadpool? It's now possible to browse every single IKEA catalog back to 1951. From the Billy bookcase to the weird, yellow dimples of the Impala collection, it's all here. Even the much-maligned Hurdal wardrobe.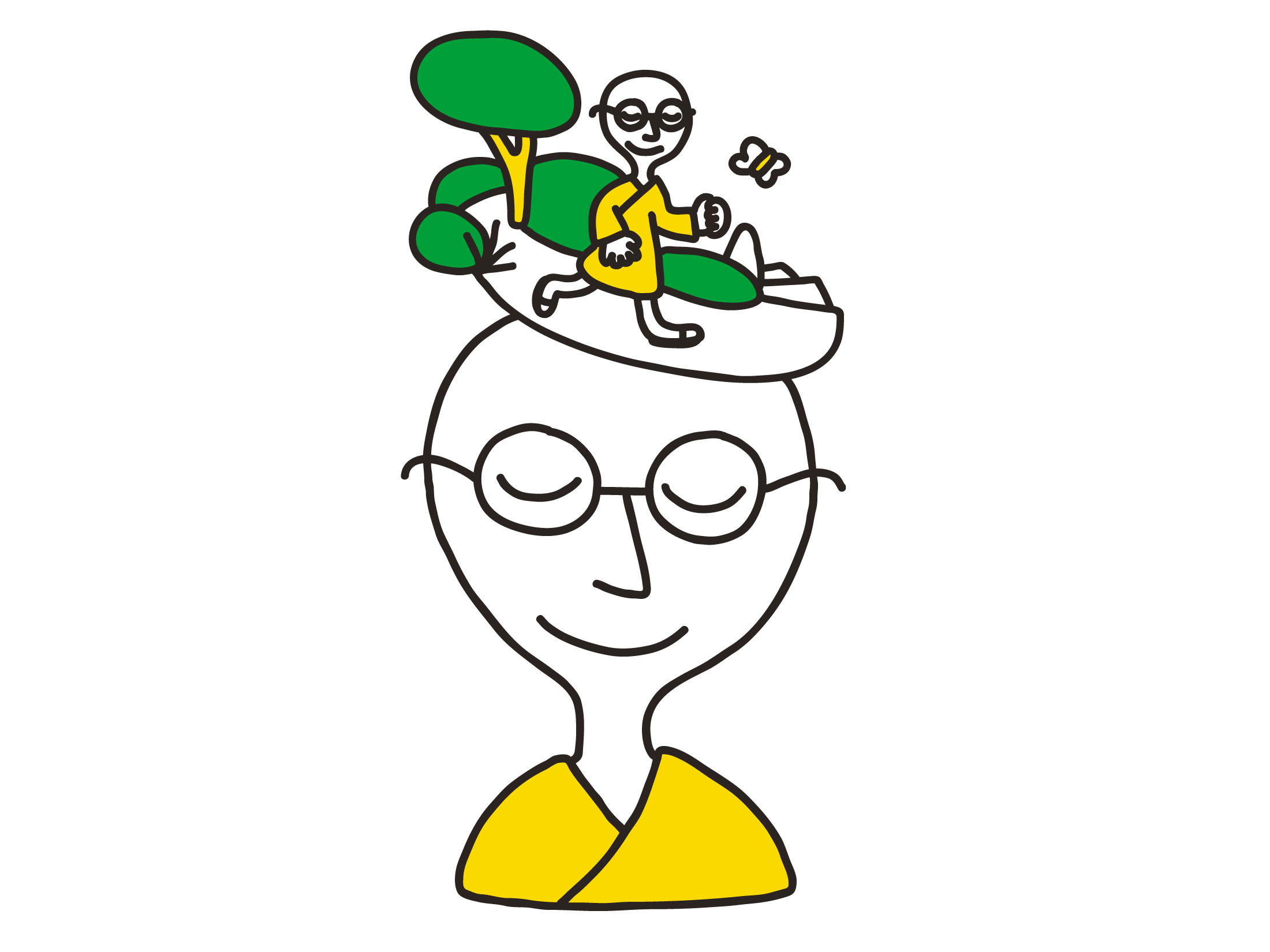 Daniel Soten Lynch, a Buddhist priest at Oregon's Great Vow Zen Monastery, has some advice for getting through these troubled times: Exercise, meditate, and embrace the angst. Tell yourself, I'm suffering. What is that suffering? How do I know that I don't like this? What is the problem here?
Stay on your game | Get unparalleled access to two world-class news desks, covering developments across finance, economics, technology and sports. Subscribe to Bloomberg.com today and get complimentary access to The Athletic.
You received this message because you are subscribed to Bloomberg's The Reading List newsletter.
Unsubscribe | Bloomberg.com | Contact Us
Bloomberg L.P. 731 Lexington, New York, NY, 10022