As a general rule, companies don't like to talk about being monopolies.
Google never identifies itself as the presiding search engine outside of China, nor did Microsoft tout the benefits of its 90% market share in PC operating systems. Being a monopoly invites envy and scorn from competitors, scrutiny from the media and potential action from the federal government.
While monopolies are not inherently illegal, they do violate antitrust laws when they use their power to their advantage (as both Google and Facebook have been accused of doing in recent years). 
That's what made the following comment from Netflix co-founder Reed Hastings this past week so interesting:
"We want to have so many hits that when you come to Netflix, you just go hit to hit to hit and you never think about those other services."
Hastings has a habit of telling his competitors exactly how he plans to beat them, and this case is no different.
Netflix can't monopolize all entertainment. It doesn't compete in gaming, music or sports. It's not even the most popular online video site in the world (that would be YouTube). Yet the ambition is unmistakable: Netflix wants to squeeze the entire film and TV industry into one service for the entire world.
Netflix may have started off trying to be like HBO on the internet, producing high-quality shows with movie stars that win awards, but its programming has changed quite a bit since "House of Cards." 
Its biggest hits this year span documentaries ("Tiger King"), reality shows ("Too Hot to Handle," "Love Is Blind"), heist series ("La Casa de Papel") and epic fantasy ("The Witcher"). It now produces a slate of shows that encompasses just about everything you could find on cable (except for sports and news.
The same is starting to happen with Netflix's movie studio, which over the past few years has ramped up its output to be the biggest producer of original films in the world.
A lot of filmmakers were once reluctant to make movies for Netflix, as I covered in the latest issue of Businessweek. But Netflix's sales pitch got easier when every other studio stopped making all sorts of movies. Hollywood movie studios closed down their independent operations, so Netflix went shopping at film festivals. They also stopped making as many comedies and dramas, so Netflix made those too.
Back in 2000, this was the genre breakdown at the box office:
Action/Adventure: 35%
Comedy/Romantic Comedy: 25%
Drama 23%
Horror/Thriller: 13%
Other: 4%
This is what that looks like today:
Action/adventure: 60%
Horror/thriller: 17%
Drama: 12%
Comedy/Romantic Comedy: 7%
Other: 4%
People never stopped craving comedies or dramas. But not enough people would pay to go see them in a theater to make the economics as lucrative for a movie studio as Untitled Marvel Movie No. 7. 
So where do people watch those movies now? On the internet, mostly on Netflix.
As in TV, the streaming service started by making prestige movies. But it has had its biggest success with genres that are far more commercial -- comedies, action movies and the occasional drama. Of Netflix's 10 most-watched original movies, only one ("The Irishman") is what critics would consider an awards contender.
This summer has been another pivotal moment for the company's film chief Scott Stuber. Netflix has drawn huge audiences with star-driven action movies "The Old Guard" and "Extraction," the kinds of movies that once ruled the summer box office. These aren't anyone's idea of an Oscar contender, but they are very, very watchable.
So what's next for Netflix to make? A lot more projects in international markets, for one. But for English speakers, there are only a couple of categories where Netflix is still lacking: animation, where Netflix is investing billions of dollars, and A-level franchises.
"I'd like to make a big 'Jungle Cruise,' 'Jumanji' type of movie," Stuber told me. "A PG-13 movie with world creation and visual effects. What is our 'Lord of the Rings'? What is our 'Star Wars'?"
If recent history is any indication, we're about to find out. -- Lucas Shaw
The best of Screentime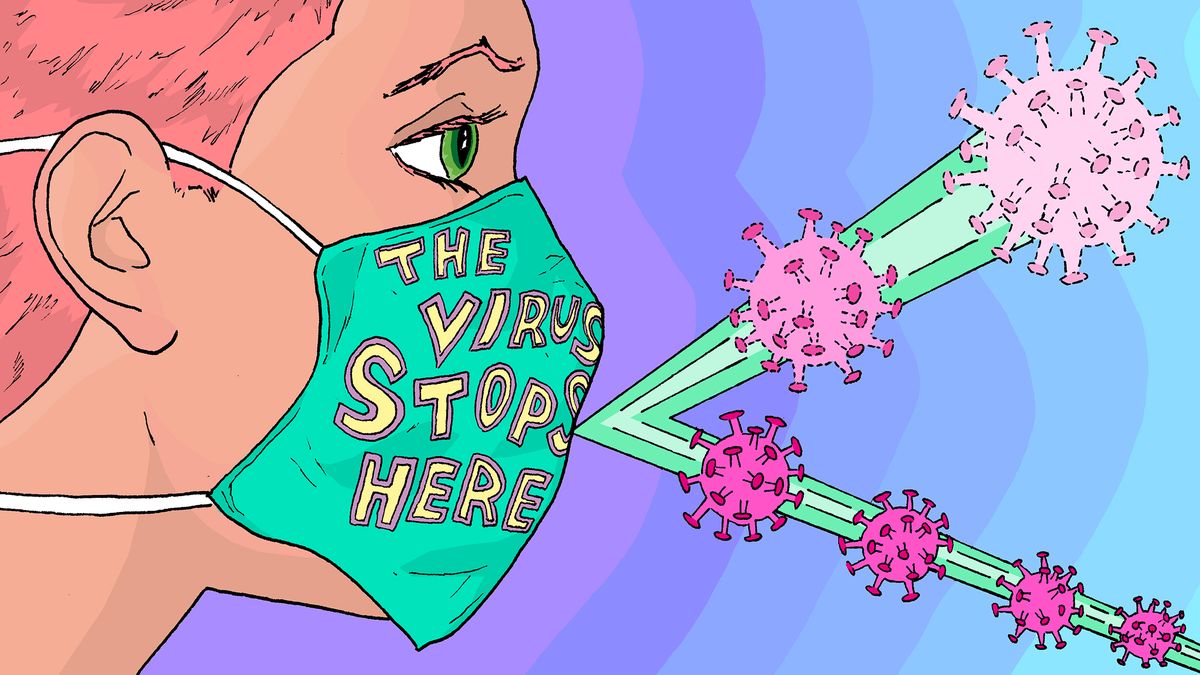 These advertisers gave us their catchiest ideas to convince America to cover up.
Ryan Neil's tutorials serve up screen time that really satisfies.
Microsoft and Sony will release dueling consoles. The technology is similar, but their aggressive sales tactics couldn't be more different.
The best new TV shows, books, events, and video games you can experience via screens at home.
Lady Gaga is the biggest pop star in the world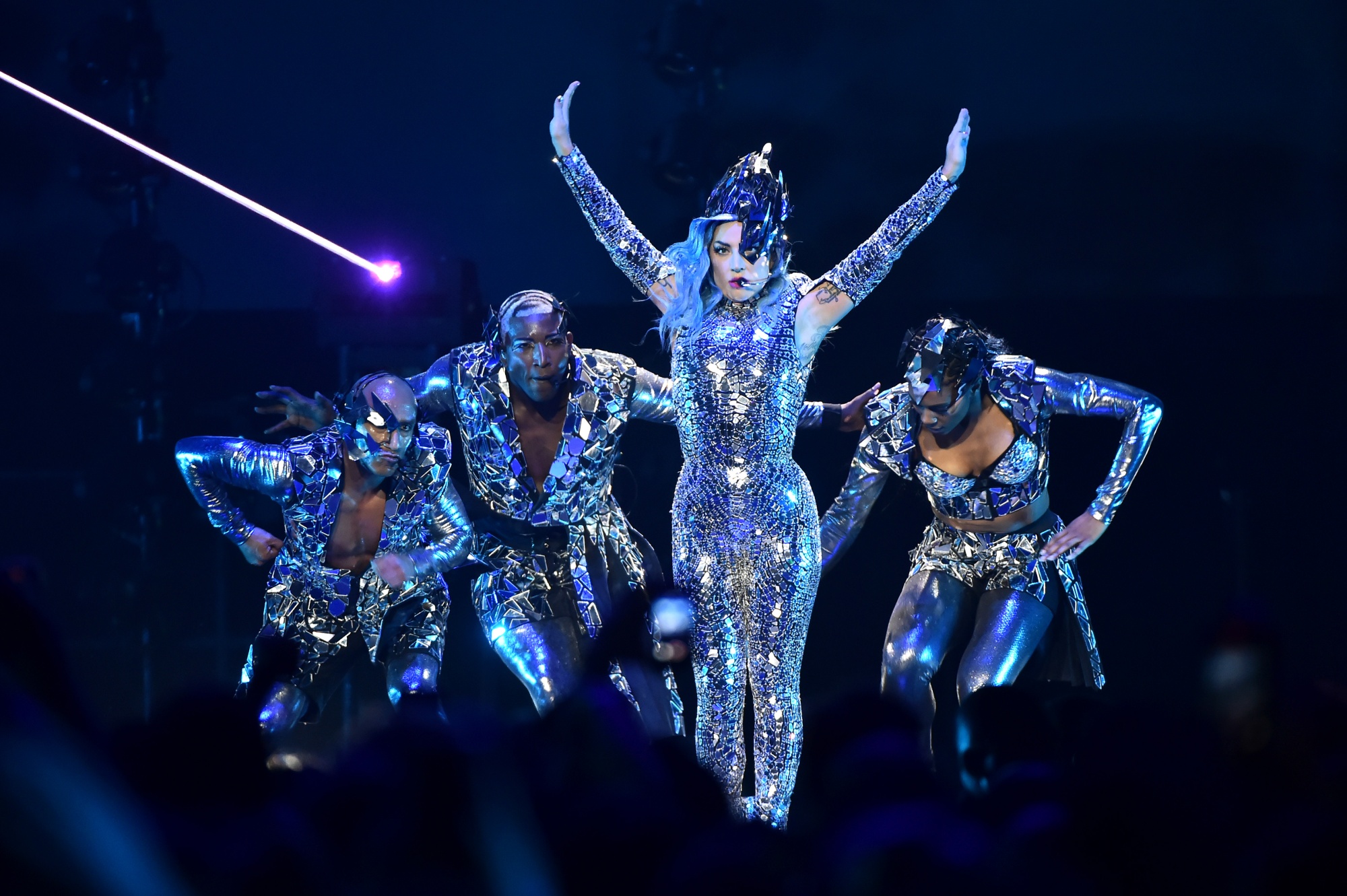 Photographer: Theo Wargo/Getty Images North America
We have a new champion in Bloomberg's Pop Star Power Rankings. Lady Gaga was the biggest pop star in the world this past month, dethroning Puerto Rican rapper Bad Bunny after a three-month run.
Gaga sold the most albums of any artist (in the U.S.), and was the most popular act on Spotify globally during June. She also racked up more than 188 million views on YouTube, the fifth most.
"Chromatica" is Gaga's first proper dance record in almost a decade, and her first true streaming breakthrough as a solo artist. Gaga started her career when physical albums still made up a majority of overall sales, and broke through when iTunes was the main way to release music online.
You can see the rest of the top 5 below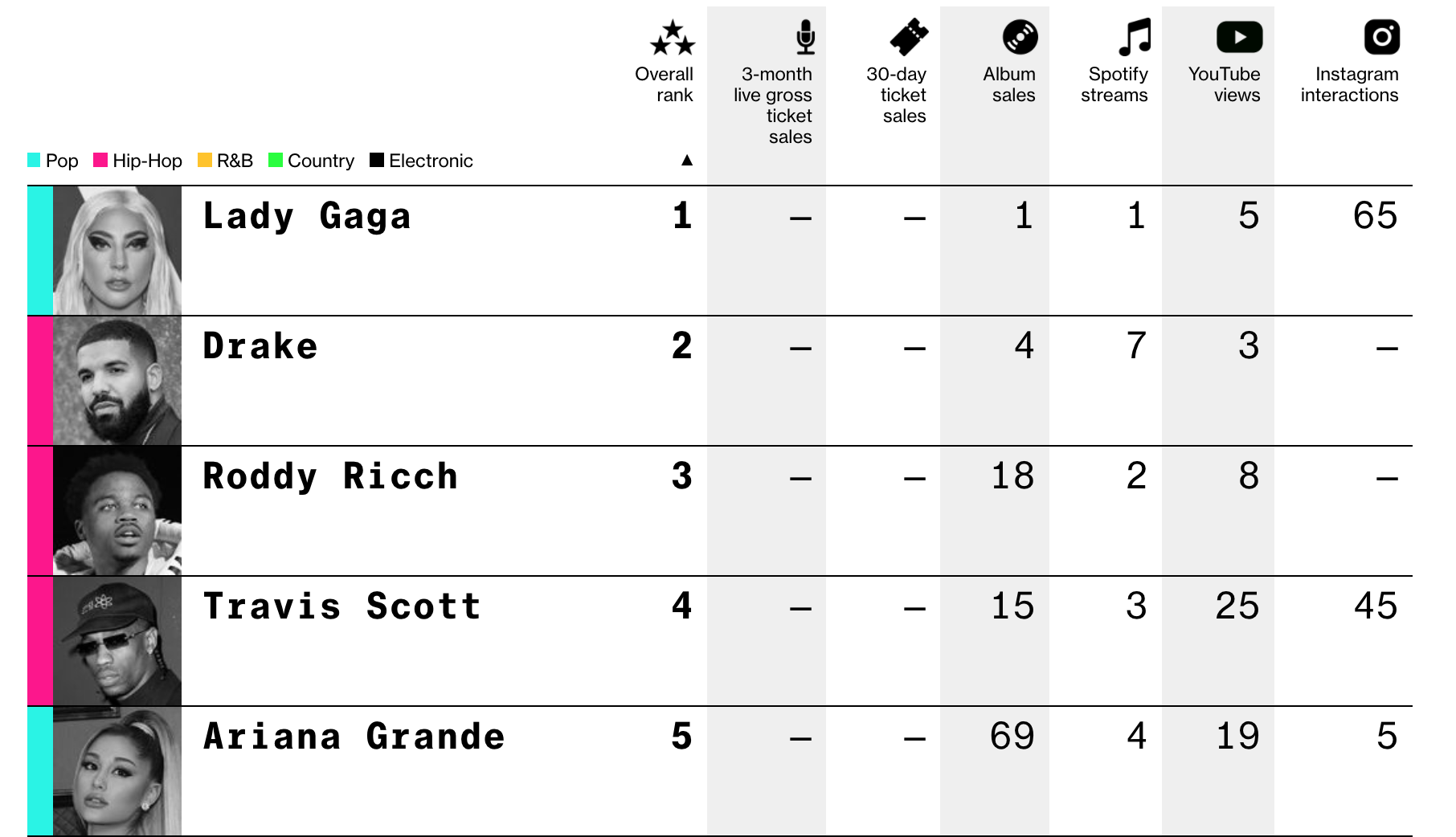 Disney's theme parks are empty
Disney's theme parks in Florida are so deserted that visitors are waiting five minutes or less to get on many rides, reports Chris Palmeri. "I've never seen the park like this," one frequent park goer said. For all the criticism of Disney for opening its parks, the media company acted several weeks after Universal and SeaWorld.
The Writers Guild gets a big break
United Talent Agency has reached a deal with the Writers Guild of America, ending a lengthy stalemate in this long dispute between screenwriters and their represntatives. UTA is the third largest Hollywood talent firm, and easily the largest to sign a deal with the WGA. Its two larger peers, CAA and WME, have yet to sign, and the same goes for ICM.
Everything else
Michelle Obama is making a podcast for Spotify.

Obama will interview friends, family and celebrities, including her brother and mother, as well as comedian Conan O'Brien and journalist Michele Norris

Google privileges YouTube over rival video services in its search results, according to the Wall Street Journal. (The DOJ is already looking into Google and YouTube.)

Strife at Fox News.
Weekly playlist
Read: This LA Times investigation about a prince of Qatar's time "attending" school in Los Angeles, and the absurd ways people catered to his every need. Also, Max Abelson's essay about his phone calls with a billionaire during the pandemic is *chef's kiss*.
Watch: "Good Trouble," a documentary about the late John Lewis.
Listen: New music from Lomelda and Cults.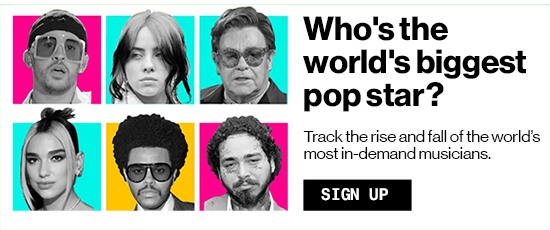 Before it's here, it's on the Bloomberg Terminal. Find out more about how the Terminal delivers information and analysis that financial professionals can't find anywhere else. Learn more.
You received this message because you are subscribed to Bloomberg's Screentime newsletter.
Unsubscribe | Bloomberg.com | Contact Us
Bloomberg L.P. 731 Lexington, New York, NY, 10022