Health giants are weathering the storm
Health giants are weathering the storm
The health-care industry has weathered the worst of the storm.
At least, that's what top executives at Johnson & Johnson and Abbott Laboratories told investors last week as they shared rosier financial outlooks for the year than Wall Street had expected.
The two health-care behemoths, both of which oversee a medical-device unit, say once-delayed or canceled elective surgeries have begun to return to pre-pandemic levels. Though their units took a significant sales hit from a year prior, J&J and Abbott suggested it's all uphill from here. Analysts echoed that sentiment, claiming second-quarter earnings are likely to showcase the worst of the wreckage.

But the coronavirus pandemic continues to rage on in the U.S. and beyond, shrouding those optimist assurances in a blanket of uncertainty. In the hardest-hit regions, hospitalizations are on the rise with no signs of abating, personal protective equipment is lacking, and testing bottlenecks leave many waiting for results.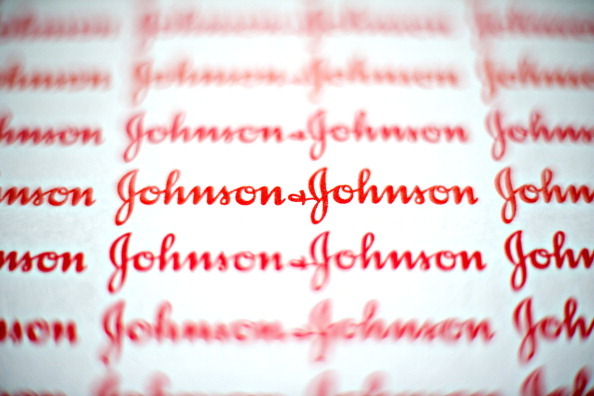 J&J Chief Financial Officer Joseph Wolk told Bloomberg that the company has relied on "eclectic" sources of information across countries, regions, cities and individual care providers in order to re-examine and revise its financial guidance. The company's optimism is founded in data, and concluded with confidence, he said.
"I don't want to sound like I'm being too optimistic here. We're certainly looking at the rising case rates in certain geographies, certain states," Wolk said, noting his concern for outbreaks across South America and the American South.
Still, "we're in a much better situation than we were," he said.
J&J and Abbott, along with insurer UnitedHealth Group, which saw profits rise thanks to the drop-off in routine care, are the first major health-care companies to report earnings this quarter. Over the next few weeks, the financial results of their peers will offer a trail of breadcrumbs back through a recent, but momentous, history. From these crumbs, we will see how the industry has navigated the tumult so far.
Make no mistake, this storm has not yet passed. Predicting what other damage it may still do is no easy task. —Riley Griffin
The University of Oxford candidate, led by Sarah Gilbert, might be through human trials in September. AstraZeneca has lined up agreements to produce 2 billion doses. Could this be the one?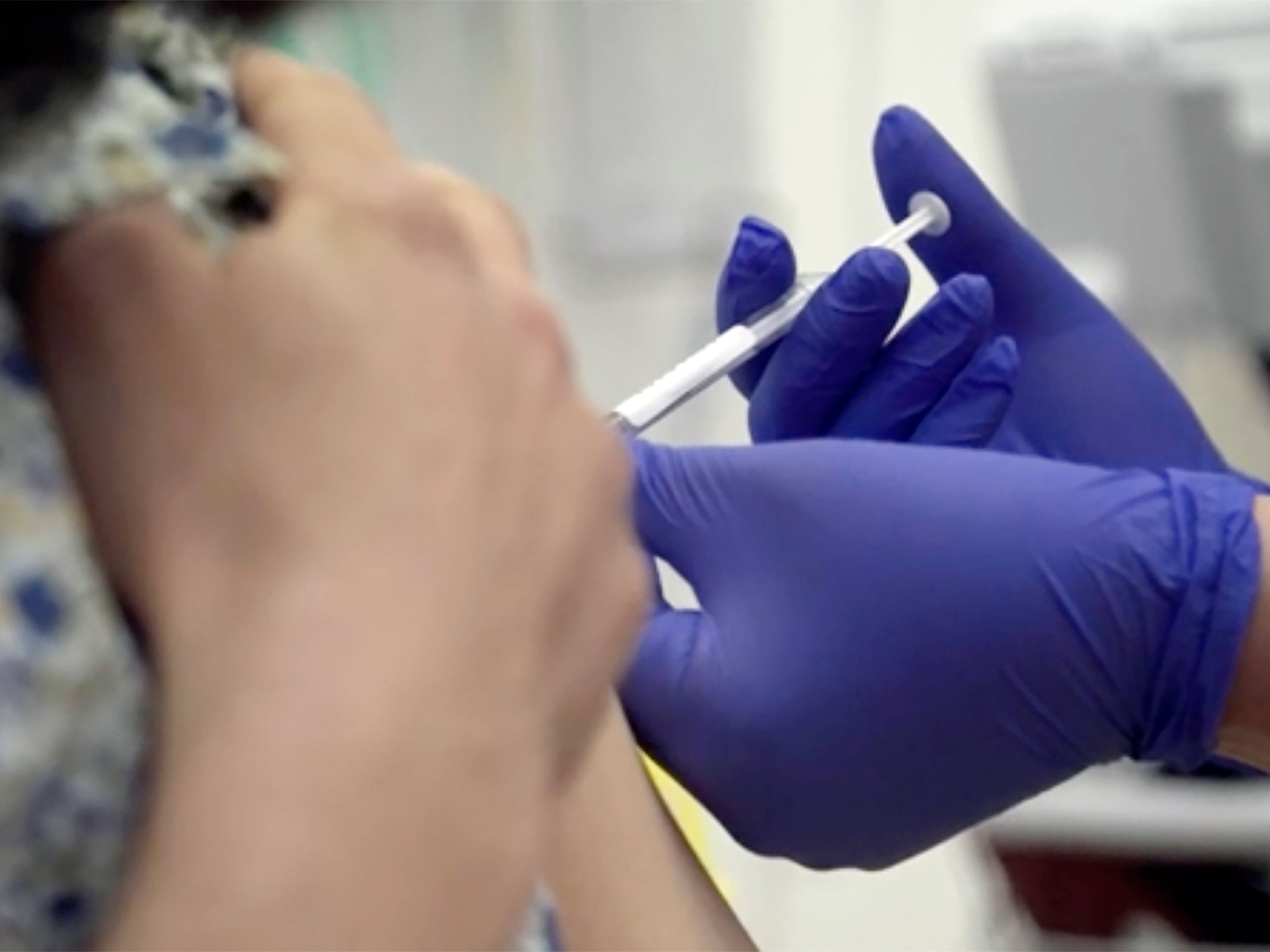 Photographer: Pool/Oxford University
Values increase the most in more than three years, Rightmove says.
Companies will work on up to five mRNA vaccines and antibodies.
The sick are afraid of hospitals and wait too long for admission.
Nordic research finds open primary schools had little bearing on contagion.
Scores of Russia's business and political upper class given early access.
You received this message because you are subscribed to Bloomberg's Coronavirus Daily newsletter.
Unsubscribe | Bloomberg.com | Contact Us
Bloomberg L.P. 731 Lexington, New York, NY, 10022