Generational virus fatigue
Hong Kong is tightening coronavirus restrictions for a third time, banning all dine-in services at restaurants, as well as public gatherings of more than two people not from the same family. Masks will be required outdoors, too. In America, the first large U.S. study of a potential vaccine began as Moderna and the National Institutes of Health, an agency within the Trump administration, weigh its safety and efficacy in 30,000 people. It seems that millennials and members of Generation Z have grown tired of social distancing, and as a result, are helping drive the latest global wave of infection and death with irresponsible behavior. Young adults who are less fearful of the virus have been ignoring precautions despite the risk of passing the disease to more vulnerable individuals. In New Jersey, where infections are rising again, 700 people gathered for a mansion party and two men who refused to shut their gym were arrested. Across America, close to a 1,000 people have died every day for several days in a row. —David E. Rovella
Bloomberg is mapping the pandemic globally and across America. For the latest news, sign up for our Covid-19 podcast and daily newsletter.
Here are today's top stories
Back in May, House Democrats passed a second coronavirus relief bill, following up on the initial $3 trillion package. The Senate instead chose to wait and see what happened. With many provisions aimed at protecting tens of millions of unemployed Americans now expiring, Senate Republicans began unveiling their version on Monday. Already, Democrats have dismissed the $1 trillion proposal, which would slash unemployment benefits, as too small, while many Republicans think it's too big. Meanwhile, a study says the proposal could take as long as five months to implement. As negotiations to merge the two bills approach, Bloomberg data shows the nascent U.S. economic recovery has been stalled for a fourth consecutive week. Another sign that does not augur well: Gold's unrelenting march higher shows no signs of slowing, putting the metal on track for even bigger gains.
Presumptive Democratic presidential nominee Joe Biden warned Monday about the potential politicization of Covid-19 vaccines by President Donald Trump. The former vice president urged the administration to commit to transparency and accountability as it works with drug companies. "The development of a new vaccine requires a dedication to science, coordination, transparency, truth, and fairness to all—and we have a president who stands for none of these things," Biden said. For his part, Trump is playing both sides: he is targeting White Americans with ads that claim Biden is weak on crime, while targeting Black voters with ads attacking him for shepherding legislation that led to the mass incarceration of African Americans.
Women-founded groups
sued Trump over the deployment of
unidentified federal paramilitaries
to Portland, Oregon, where they have injured, beaten and detained anti-racism protesters, at times without charge. Trump's actions are illegal, according to the lawsuit, because they "betray a foundational principle of American democracy: that the federal government exercises
only the powers the Constitution authorizes
."
A tiny Canadian company is taking Elon Musk up on his offer to efficiently mine nickel, betting it can be done carbon free. Canada Nickel said it's looking into building a facility that will process zero-carbon nickel just days after the Tesla founder pledged a "giant" contract to any mining company that can produce the critical battery metal in an "environmentally sensitive" manner.
Twitter has struggled for years to police the growing number of employees and contractors who can reset user accounts and override security settings, a problem CEO Jack Dorsey and his board were warned about multiple times since 2015. Now, after hackers hijacked the accounts of some of its most famous users, including political leaders, business titans and celebrities, the social media company's porous controls have been placed in sharp relief.
Under Armour executives including founder Kevin Plank were named in a U.S. Securities and Exchange Commission probe of the company's accounting. The investigation could loosen Plank's control of the embattled clothing manufacturer.
What's Joe Weisenthal thinking about? The Bloomberg news director is looking at inflation: In the wake of the Great Recession of 2008, the Fed didn't start hiking interest rates until 2015. This time, Goldman Sachs economist Jan Hatzius doesn't see the Fed hiking rates until at least 2025. "In the aftermath of 2008, you had a lot of people warning of, if not hyperinflation, of inflation on the back of monetary aggregates and big budget deficits. Those kinds of predictions have turned out to be so wrong, it's hard to get an audience for it," Hatzius said. "That's going to continue to be the case as long as the labor market stays as underutilized as it is." There are of course still people out there who think the size of the Fed's balance sheet, or the historically wide government budget deficit, are going to drive inflation, Joe says. But they're a lot quieter this time around, because of how badly their framework failed last time. And you can see the market doesn't believe it either: Almost nobody sees any inflation coming soon, or any need for an imminent Fed rate hike.
What you'll need to know tomorrow
What you'll want to hear in Bloomberg Podcasts
On the evening of March 2, 2016, Berta Cáceres was chatting with a friend at her home in La Esperanza, a town in western Honduras. Several months before, she had won an international award for her fight against a proposed hydroelectric dam. Sitting on her patio, Cáceres recounted how she had been getting threats. Strange vehicles were following her, and anonymous callers hinted her life was in danger. While Cáceres brushed these warnings aside as just part of her job, what she didn't know was that this night would be her last. Listen to the first episode of Blood River.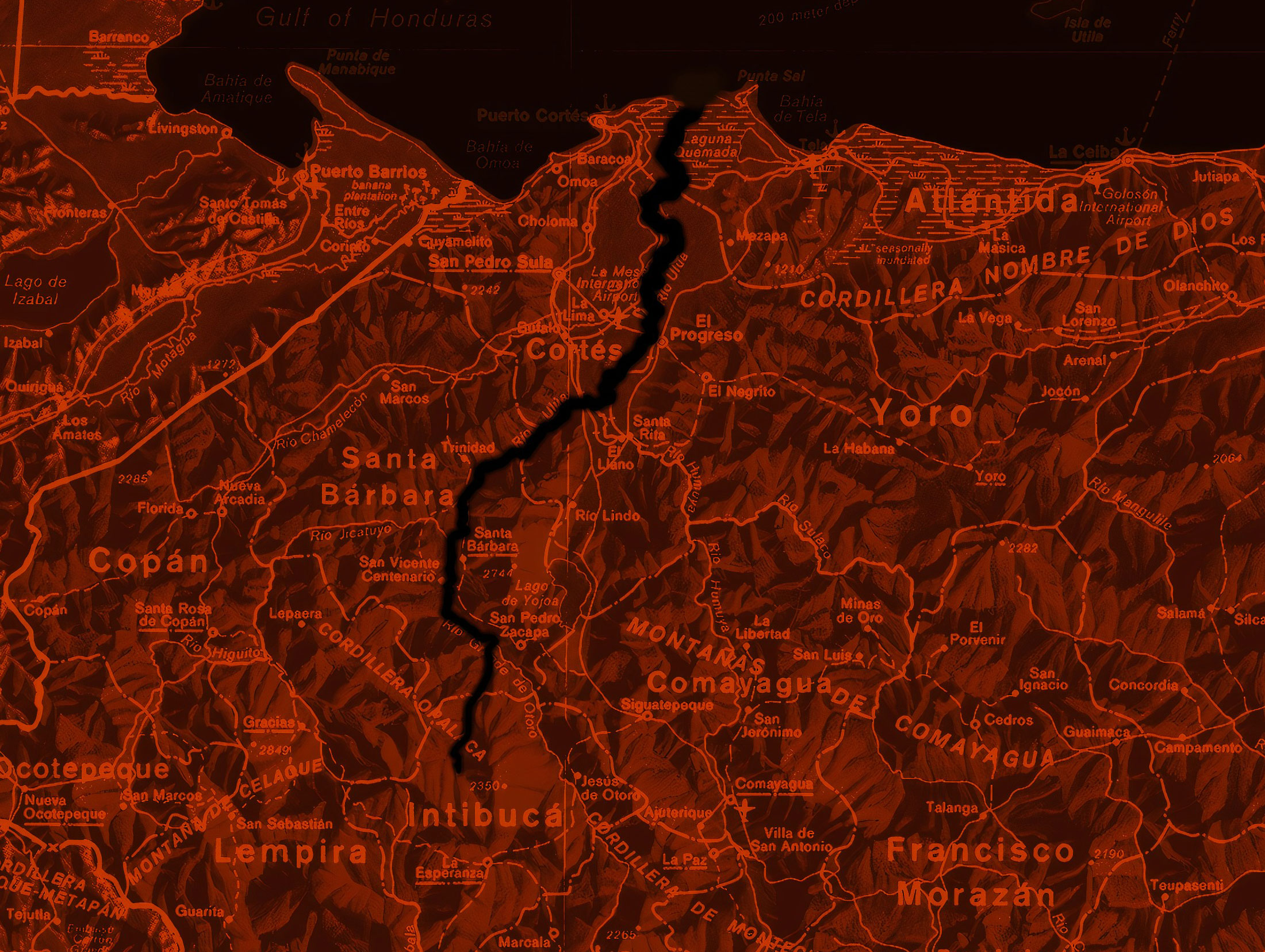 Like Bloomberg's Evening Briefing? 
Subscribe to Bloomberg All Access and get much, much more. You'll receive our unmatched global news coverage and two in-depth daily newsletters, The Bloomberg Open and The Bloomberg Close.
Get the latest from Bloomberg on fixed income. The Weekly Fix is an email with the latest fixed income news, charts, and insights. Sign up here to start getting it in your inbox on Fridays.
Download the Bloomberg app: It's available for iOS and Android.
Before it's here, it's on the Bloomberg Terminal. Find out more about how the Terminal delivers information and analysis that financial professionals can't find anywhere else. Learn more.
You received this message because you are subscribed to Bloomberg's Evening Briefing newsletter.
Unsubscribe | Bloomberg.com | Contact Us
Bloomberg L.P. 731 Lexington, New York, NY, 10022