Who wields the power?
So many disparities are very clearly on display around the world at this moment. 
Protests rage across the U.S. in response to the death of George Floyd and America's systemic racism. And the coronavirus, while a global threat, also shines a light on inequalities between countries — and individuals — without access to proper care.
One of the most crucial factors is all unequal equations is power: Who has more? Who wields it more deftly? 
It often makes for a compelling story. Just take the Ambani brothers: Mukesh, as you'll read below, is Asia's richest man — but only after winning a power struggle involving his father's empire. In Australia, a (literal) thirst for water competes against a thirst for profit. And world leaders constantly battle for an upper hand, often teaming up in cases of extreme power imbalances.
Here are some of our best reads from this week, but you don't need to read them all right now. Spread them out over your weekend when you need a break from the news, or from the power dynamics that might surface around your own kitchen table.  —Megan Hess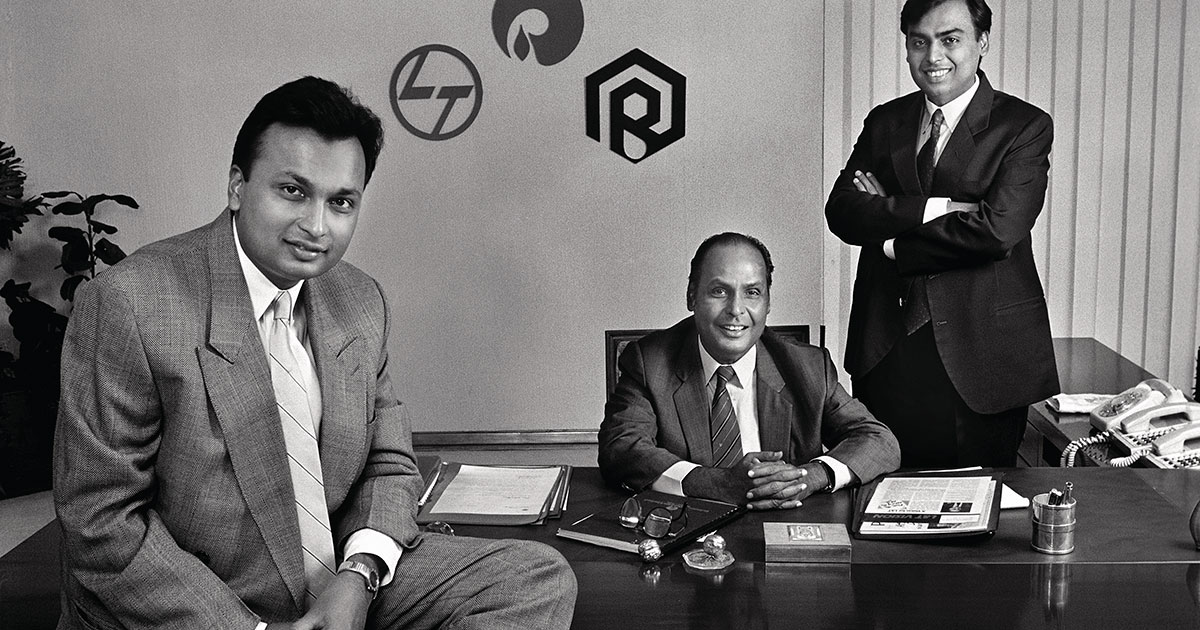 Being the brother of Asia's richest man is harder than you think. Mukesh Ambani has a $53 billion fortune. His brother, Anil, has $9 million. The brothers began their careers as close partners, but after their father's death, they grew increasingly estranged, first splitting his empire and then becoming direct competitors.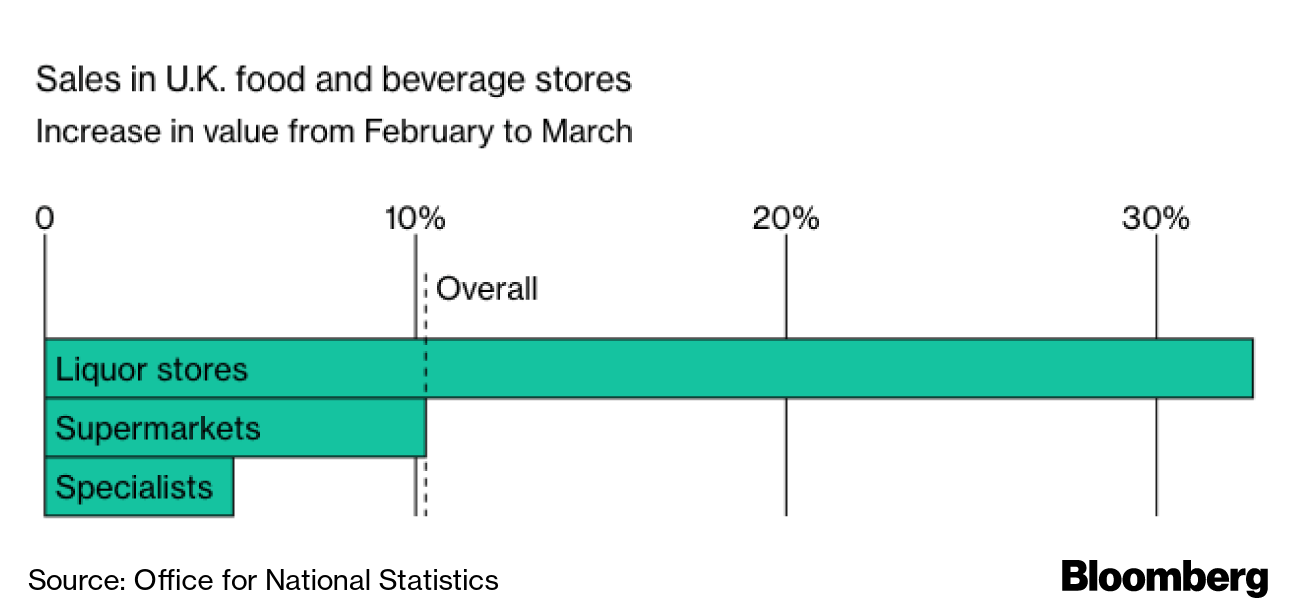 Even if a coronavirus vaccine is developed relatively soon, life won't just revert to normal ⁠— human behavior has already changed far too drastically for that. Economic destruction on this scale hasn't been seen since the Great Depression. We charted out how the virus has affected jobs, the demand for fuel, and, of course, liquor sales.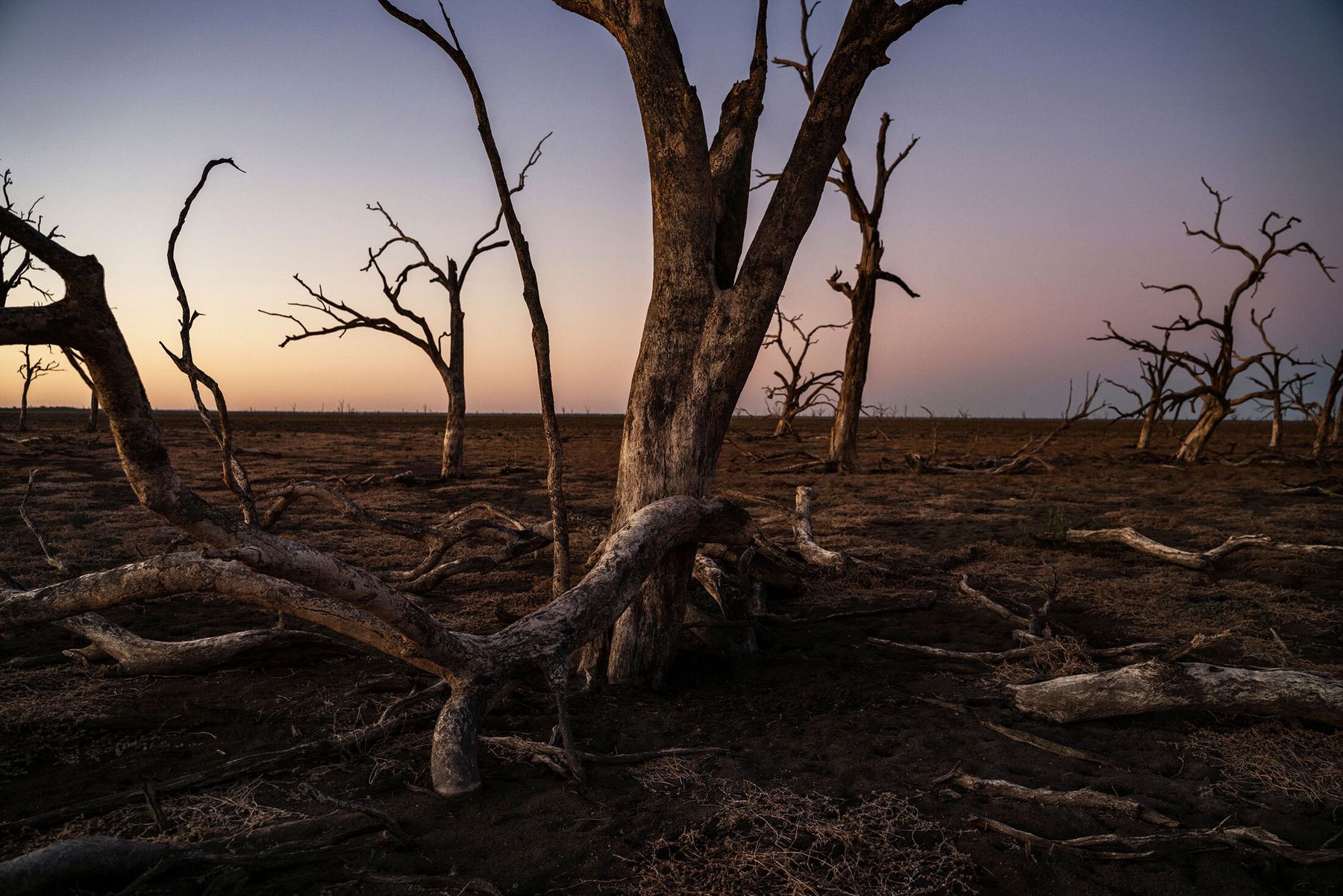 As if you didn't have enough to worry about: Australia's water is vanishing. The country's most important river system is nearing collapse. Put bluntly: Ensuring that towns have water isn't the most profitable use of water, the CEO of the Nature Conservation Council of New South Wales told us. While change might be coming, it's not necessarily to the environment's benefit.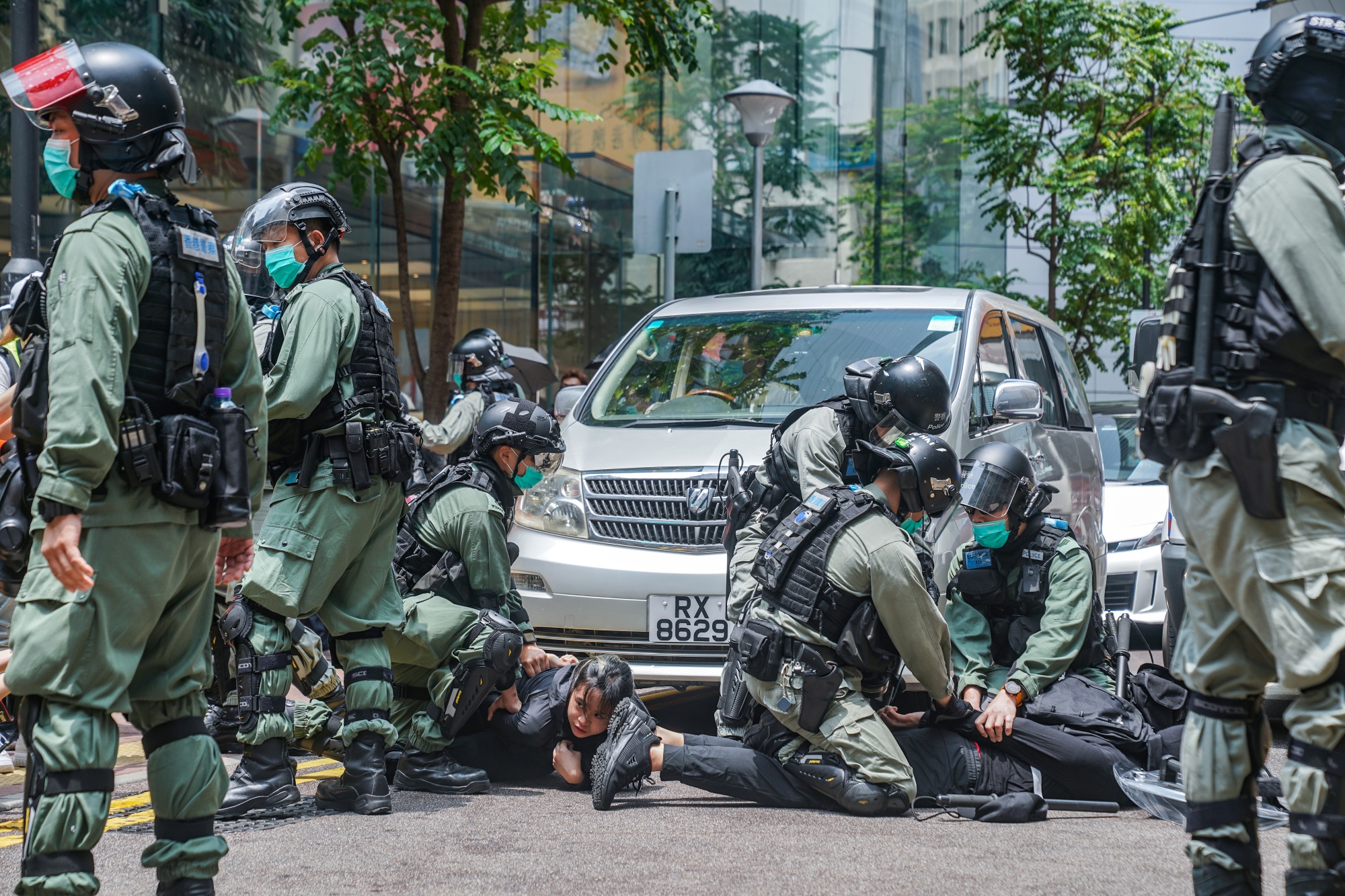 Protest movements aren't free. There's legal assistance needed for demonstrators who have been arrested, and support for those who can't afford bail. In Hong Kong, where clashes with police have reignited after months of quiet, cash is running short as donations dry up.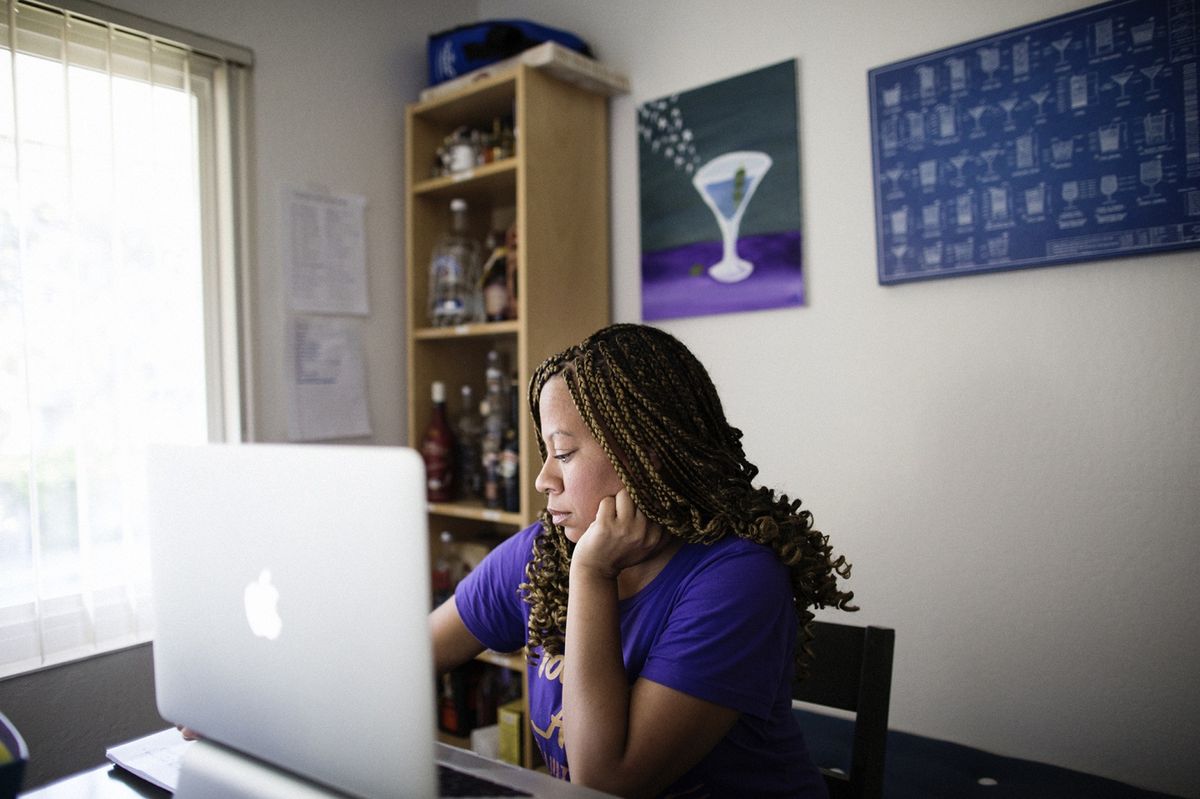 America was wildly unprepared to deal with the fallout of the coronavirus, for some reasons that are tied to the country's very foundations. Bloomberg reporter Claire Suddath spent the last few months talking to dozens of people across the U.S. about how they've been handling the economic fallout of the virus, and the answer isn't pretty.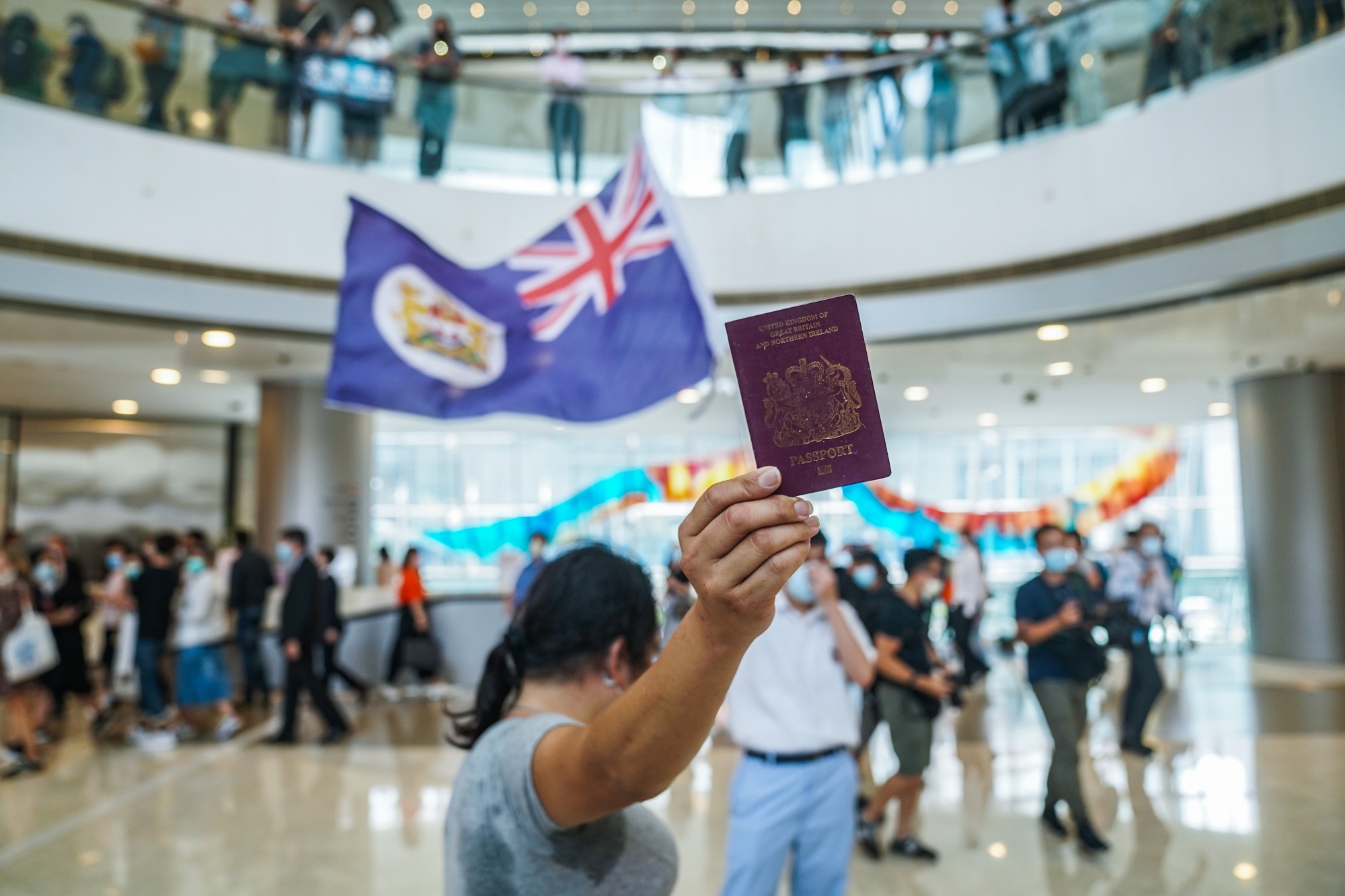 In 1997, the United Kingdom handed control of Hong Kong to China. Now it's on a collision course with China in part because of the city-state. Prime Minister Boris Johnson has criticized Beijing's planned security laws on the former British territory and is opening a pathway for 3 million Hong Kong residents to seek refuge in the U.K.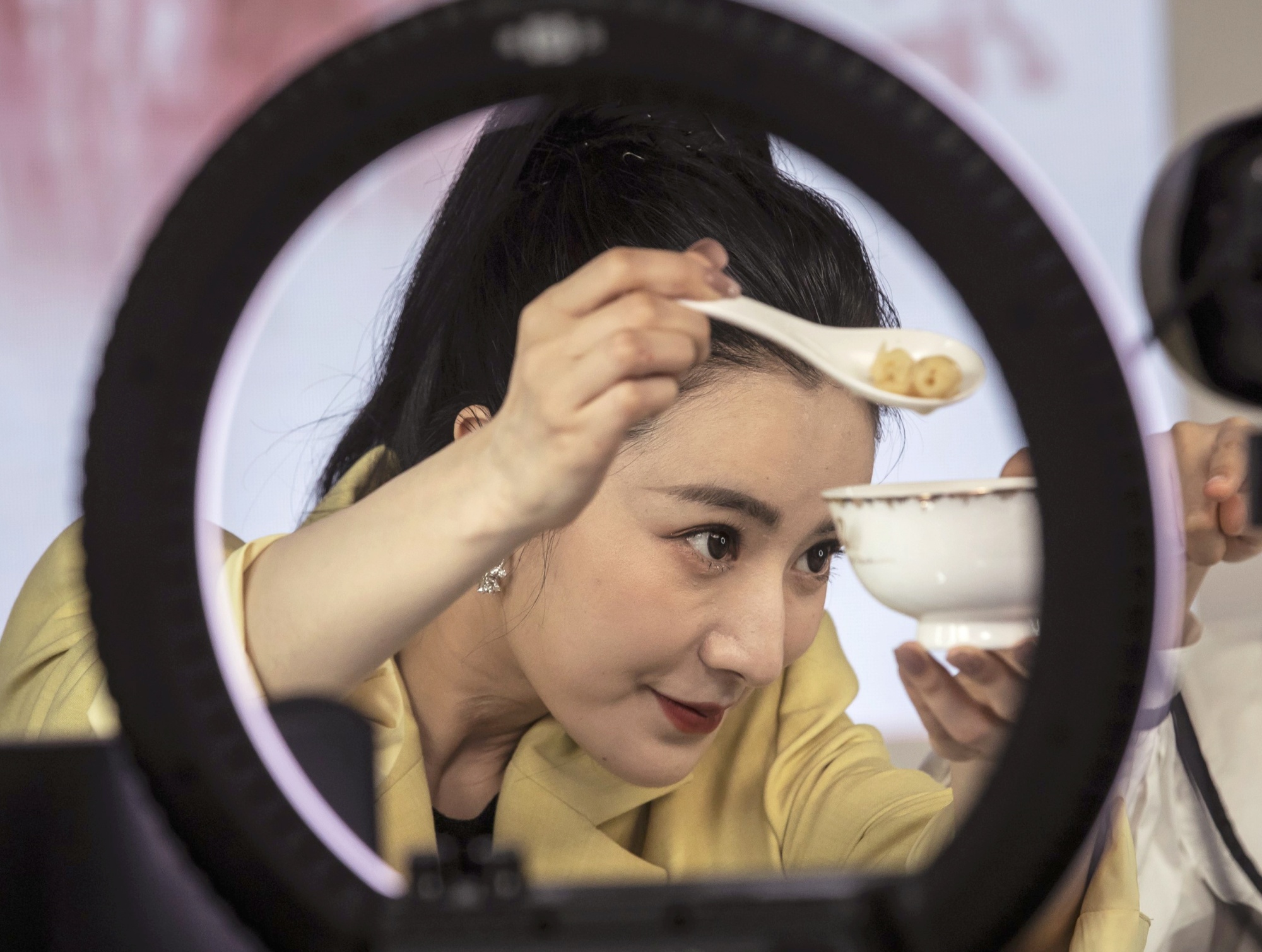 At 34, China's livestream queen is a millionaire. The vast audience of Viya's live online shopping shows places orders worth millions: makeup and clothing, yes, but also houses and cars. The market is booming in China in a way that the West hasn't caught up to yet.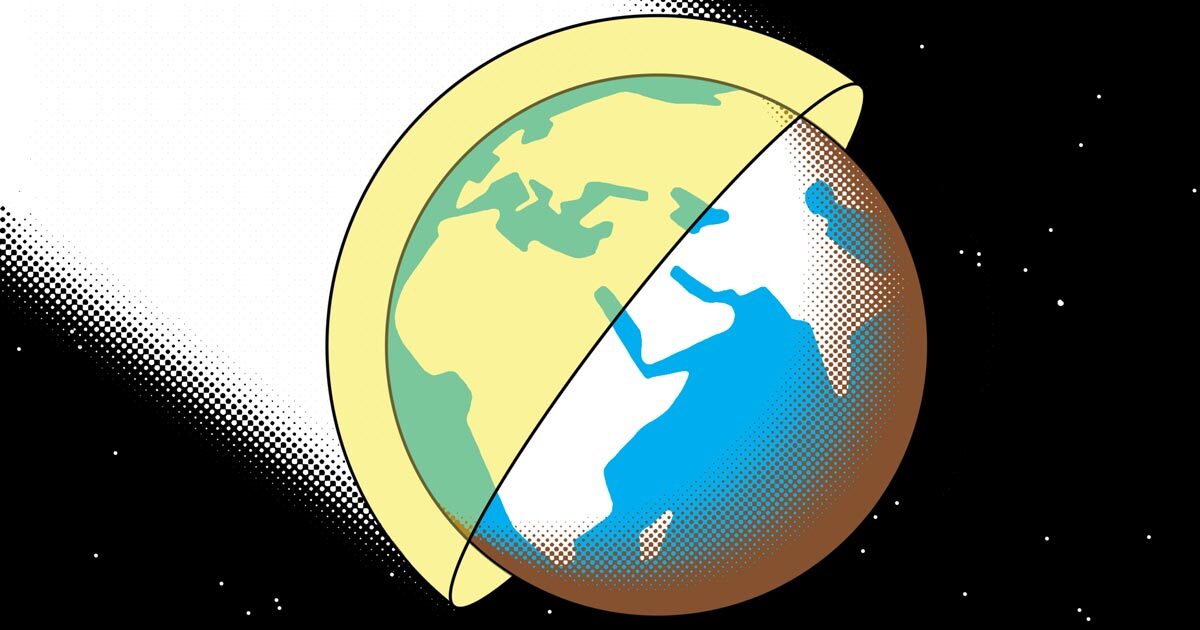 Even if carbon emissions completely stopped tomorrow, temperatures and sea levels would keep rising for a long time. Enter a different idea for cooling the planet: solar geoengineering, an attempt to use block sunlight with technology and reflect some of it back into space. It's not as far-fetched as you might think.

 
You received this message because you are subscribed to Bloomberg's The Reading List newsletter.
Unsubscribe | Bloomberg.com | Contact Us
Bloomberg L.P. 731 Lexington, New York, NY, 10022