The coronavirus six months in
The pandemic six months in
Six months ago, the World Health Organization first became aware of the novel coronavirus. What feels like an eternity later, it's possible to begin to count the pathogen's cost to the globe.
The biggest and easiest numbers to understand are the totals of sickened and dead. So far, more than a half a million people around the world have been killed by Covid-19, among more than 10 million cases. The latter number may be a significant undercount: Last week, the head of the Centers for Disease Control and Prevention suggested the available data may account for just one in every 10 infections in the U.S. While superior testing has likely caught a higher proportion of cases in some countries, in places like Latin America, there are signs that tests are being administered only to the very sick. Silent infections are likely lurking in carriers with no discernible symptoms, waiting to be passed on to more vulnerable hosts.
Economically, the pandemic has also brought disaster. The U.S. has been knocked back into recession. Markets have been made extremely volatile by traders reacting to daily new readouts on cases and hospitalizations in states suffering acute new outbreaks like Texas and Florida. Quick shifts in asset prices have belied the fundamental uncertainty at the heart of the pandemic: Nobody knows just how long it will last, whom it will hurt, or how long it might go on.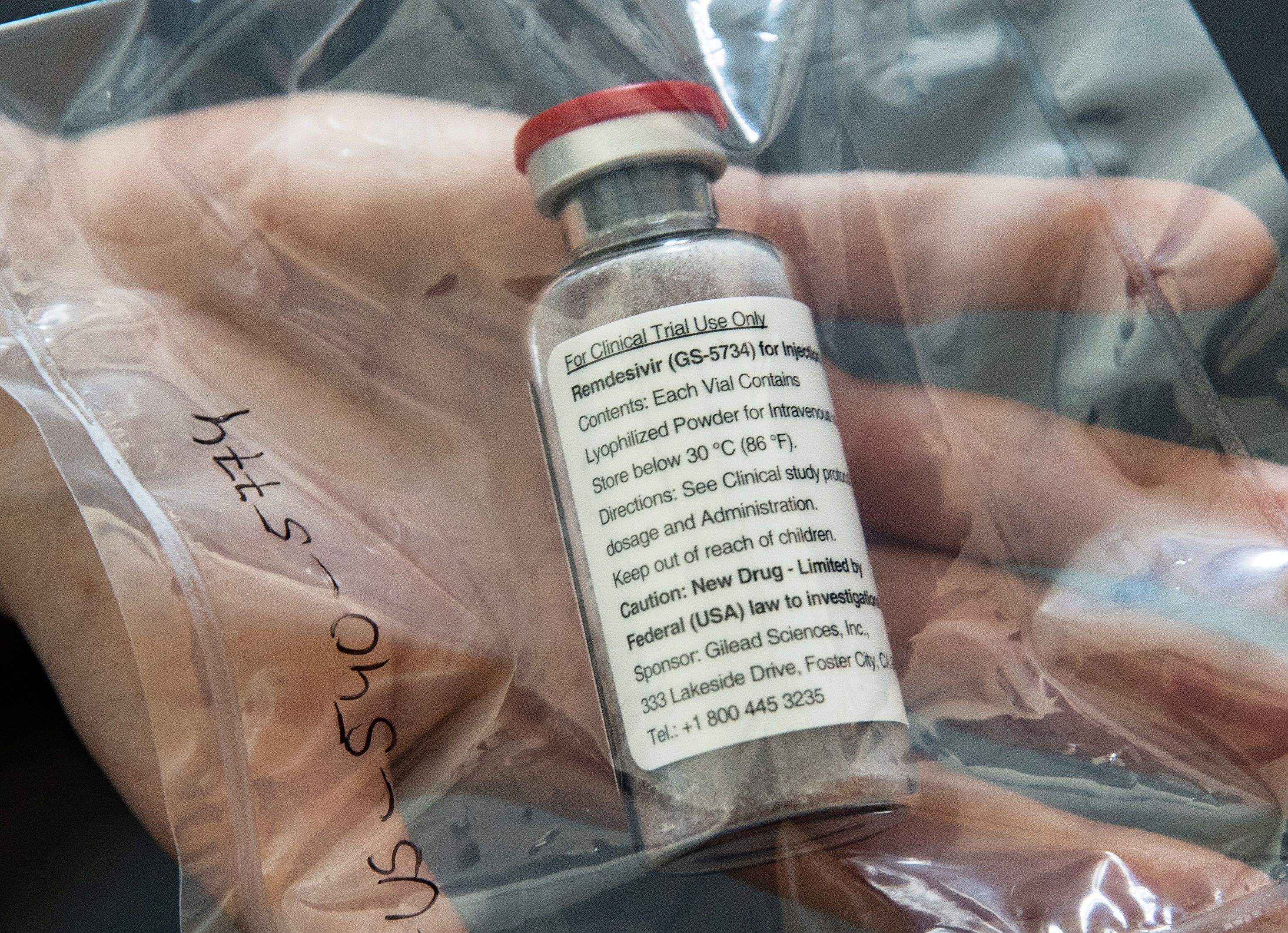 Photographer: ULRICH PERREY/AFP
In the meantime, scientists are pushing onward with efforts to find a vaccine or effective treatment—and companies are calculating how to recoup their investments and profit. On Monday, Gilead Sciences revealed how much it plans to charge for one of the first drugs to be brought to the market to treat Covid-19. At $3,120 for most patients, some say the drug is worth its costs, while others question both the price and the data behind it.
What happens next is far from certain. What once felt like a slow but steady march toward re-opening has been turned back, at least in some parts of the U.S. Institutions ranging from office landlords to colleges to pro-sports leagues are trying to figure out what surprises tomorrow might bring. To plan for anything can seem foolish.
The WHO is bracing for darker days. Tedros Adhanom Ghebreyesus, the global health agency's chief, said Monday that "the worst is yet to come."—Tim Annett 
Riley Griffin and Emma Court report that the pharmaceutical industry is hoping Covid-19 will finally give manufacturers a chance to rebrand and get the focus off of drug prices.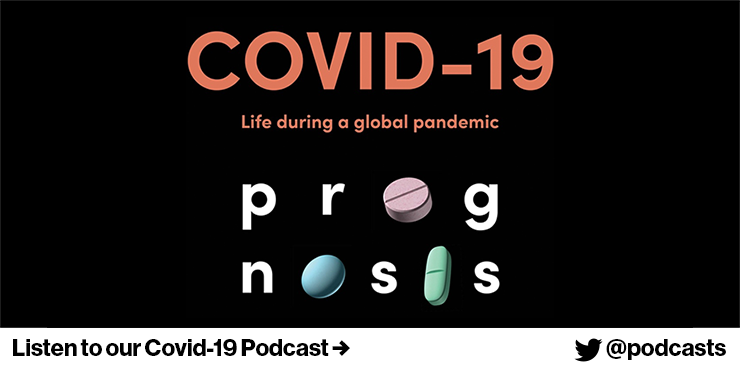 Join us today: What will post-pandemic travel look like? Our latest virtual Bloomberg New Economy Conversation will hear from four CEOs with insight into what may happen. Brian Chesky of Airbnb, Arnold Donald of Carnival, Shannon Knapp of Leading Hotels of the World and Paul Griffiths of Dubai Airports lay out their visions, today at 10 a.m. EDT. Get details and register here.
High hopes for a less labor-intensive approach have been dashed.
Oil-product sales could fall by almost half from last year.
Travel-ban impact supports Latvia's money-smuggling suspicions.
Fresh outbreaks in some states pose risks to economic recovery.
For investors, it's a chance to grab a slice of paradise on the cheap.
You received this message because you are subscribed to Bloomberg's Coronavirus Daily newsletter.
Unsubscribe | Bloomberg.com | Contact Us
Bloomberg L.P. 731 Lexington, New York, NY, 10022