Getting flexible on food rules
Getting flexible on food rules
Going to the grocery store is no longer as simple as it once was. Masks and hand sanitizer are essential shopping gear. But while it has been hard to find goods like toilet paper, disinfectant wipes and flour, most food has remained available.
In many cases that's because the U.S. government has decided to look the other way on some arcane rules that keep us all informed about our food. That could mean you're not eating exactly what you think you're eating. But it also means most of us can still make eggs for breakfast.
Eggs typically go to grocery stores with some basic information about nutrition and preparation instructions on the package. Not so for eggs destined for restaurants. But since many of them were closed, the Food and Drug Administration allowed egg producers to sell their label-lacking egg cartons to grocery stores to boost supplies for all the new home cooks.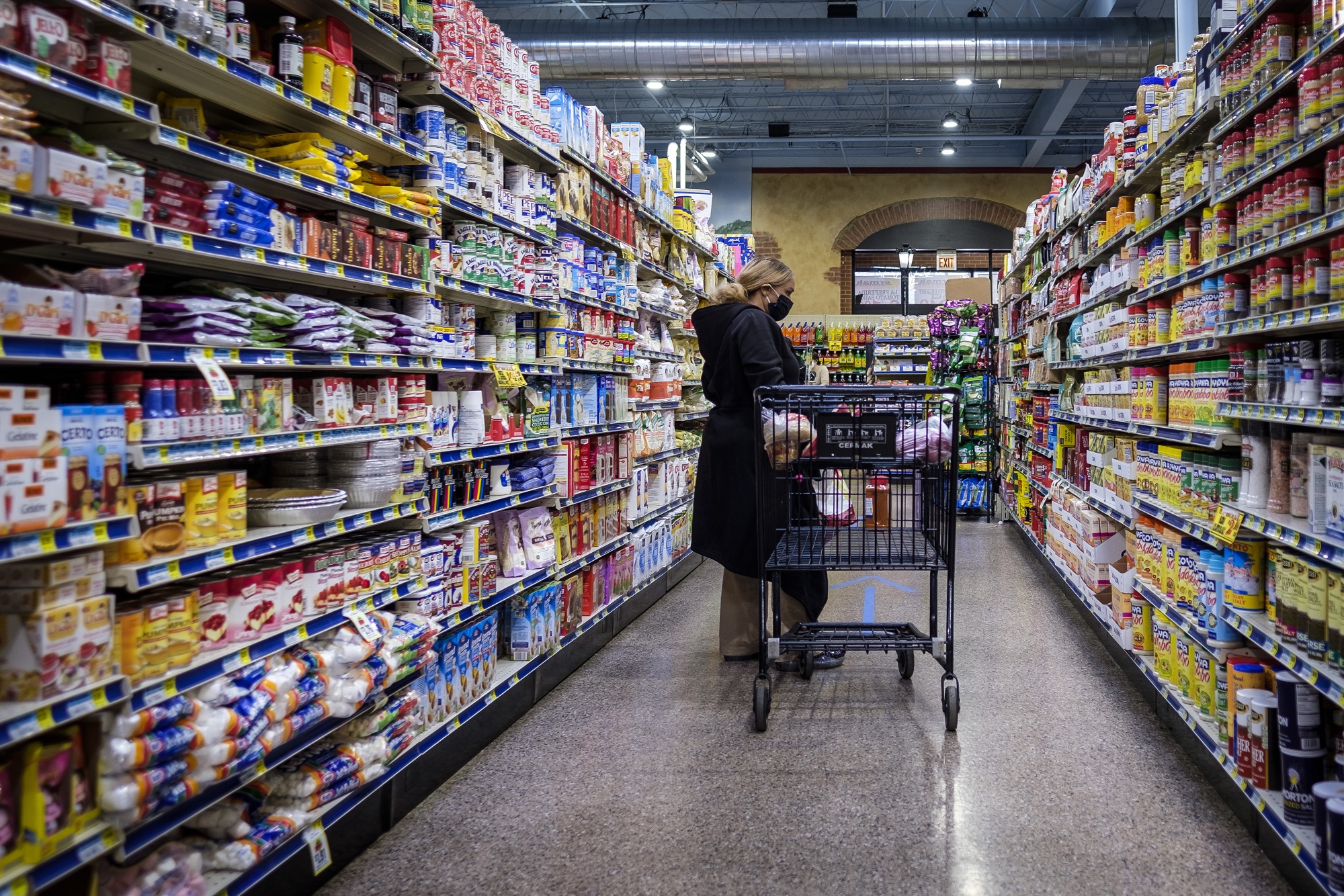 Photographer: Christopher Dilts/Bloomberg
Other changes are more significant, such as one the FDA made at the end of last month that allows for minor ingredient swaps without a label update.
This doesn't mean wheat flour could take the place of rice flour given gluten sensitivities, but canola oil could be used in place of sunflower oil and no one would be the wiser.
The FDA also plays a role in where small farms sell their produce, allowing for an exemption to certain safety rules if farm sales remain fairly small and local. During the pandemic, the agency is allowing small farms to keep their exemption even if sales stretch geographically.
The FDA has said that these policies are temporary but also indicated the agency's experience with this newfound flexibility could impact future decisions. To that end, the FDA said on Tuesday it plans to release a blueprint in the coming weeks that would create "a more digital, traceable, and safer food system."
The industry and food safety advocates will be watching closely.—Anna Edney
U.S. Senator Chuck Grassley insists his long-delayed drug-price bill will get a vote this year. He worries that if the bill doesn't pass, drugmakers will charge whatever they want for Covid-19 treatments. But lobbyists are counting on the coronavirus making pricing reform obsolete. Emma Court and Riley Griffin speak to Senator Grassley about the bill.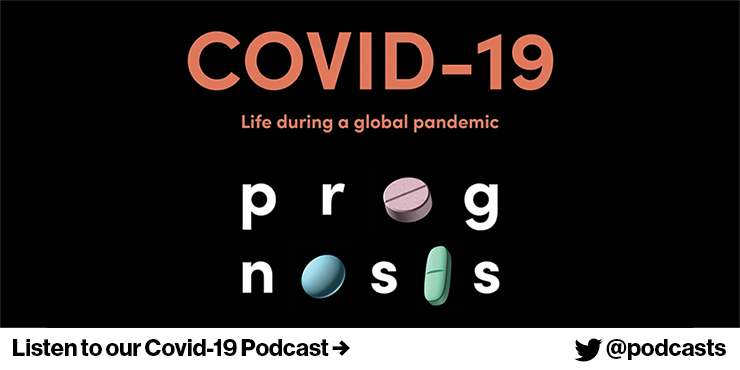 Studies are starting to link dirty air to Covid deaths.
Why the outbreak doesn't seem as bad in some places.
Stories from a country that was wildly unprepared for the pandemic.
Biobot Analytics is helping assess the pandemic's prevalence.
Questions persist on a study linking the drug to death and heart risks.
You received this message because you are subscribed to Bloomberg's Coronavirus Daily newsletter.
Unsubscribe | Bloomberg.com | Contact Us
Bloomberg L.P. 731 Lexington, New York, NY, 10022