Fauci's warning
The U.S. is "going in the wrong direction" in its decentralized effort to contain the novel coronavirus, and daily case counts could more than double if behaviors don't change, infectious-disease expert Dr. Anthony Fauci told a Senate panel Tuesday. Pinpointing indoor gatherings, and particularly bar scenes with lines out the door and patrons standing shoulder-to-shoulder, Fauci said new cases of Covid-19 could rise to 100,000 a day, up from the current level of about 40,000. —Josh Petri
Bloomberg is mapping the pandemic globally and across America. For the latest news, sign up for our Covid-19 podcast and daily newsletter.
Here are today's top stories
Lawmakers from both U.S. political parties demanded President Donald Trump hold Russia accountable over allegations it offered cash bounties for the killing of American troops. Trump has denied reports by several major news organizations that he was briefed on the matter; he has not demanded an investigation of the allegations; and he has yet to even threaten Moscow with retaliation should the reporting be confirmed. Trump's lack of action has reignited concerns that the Republican is more interested in maintaining cordial relations with Vladimir Putin than defending American interests—including its troops.

Millions of Americans have lost their health insurance, after being laid off or fired because of the pandemic and subsequent shutdowns. Before it hit, more than half of the U.S. population relied on employer health coverage. In other developed economies, the newly unemployed could rely on systems of universal healthcare. In America, they're forced to navigate a bewildering menu of options to figure out if they even have access to a tattered safety net. The Trump administration recently urged the U.S. Supreme Court to do away with much of that net, asking it to invalidate the Affordable Care Act, including protections for people with preexisting conditions. Former Vice President and presumptive Democratic nominee Joe Biden said Trump is trying "to strip health coverage away from tens of millions of families, and to strip the peace of mind away from more than 100 million people with preexisting conditions." Trump has said he wants to replace Obamacare. Biden, who holds a 10-point advantage, assailed his handling of the pandemic, arguing Trump has failed to protect Americans and exacerbated a crisis other countries managed to control.
New York, New Jersey and Connecticut doubled their quarantine list to include 16 states, many of which reopened against the advice of health experts and are now reporting record cases. The list was expanded just prior to a European Union decision to bar visitors from the U.S. when it reopens to international travelers Wednesday. Here's the latest on the coronavirus.
Meanwhile, another swine flu capable of infecting humans has pandemic potential of its own.
Trump's executive order barring people on several types of visas from entering the country until 2021 has stranded and separated families. Many who left on routine trips don't know when they'll be able to return. Critics contend the latest restrictions are using the pandemic as an excuse to achieve Trump's anti-immigrant goals, part of securing his Republican base ahead of the November election.
Beijing has asserted broad new powers over Hong Kong to crush dissent and civil liberties. The move has business groups warning the city's appeal as a financial hub will be damaged. The law signed by President Xi Jinping provides potential life sentences for offenses described as subversion of state power and collusion with foreign forces. It extends to actions committed by anyone anywhere in the world, and appears to even cover nonviolent tactics employed by democracy protesters.
U.S. stocks surged on the final day of the quarter as Wall Street responded to better-than-estimated economic data. Some 20 million Americans remain out of work, however.
What you'll need to know tomorrow
What you'll want to read in Bloomberg CityLab
The multiple crises impacting the U.S. economy have delivered a new gut punch to brick-and-mortar retail. More than half of all U.S. department stores inside malls could be gone by 2021, and surviving retailers may not be far behind. But when it comes to the housing crisis, this state of affairs may present an opportunity: turning malls into homes. One project in a Seattle suburb is already underway. The transformation could bring malls closer to the "village square" they were initially envisioned to become.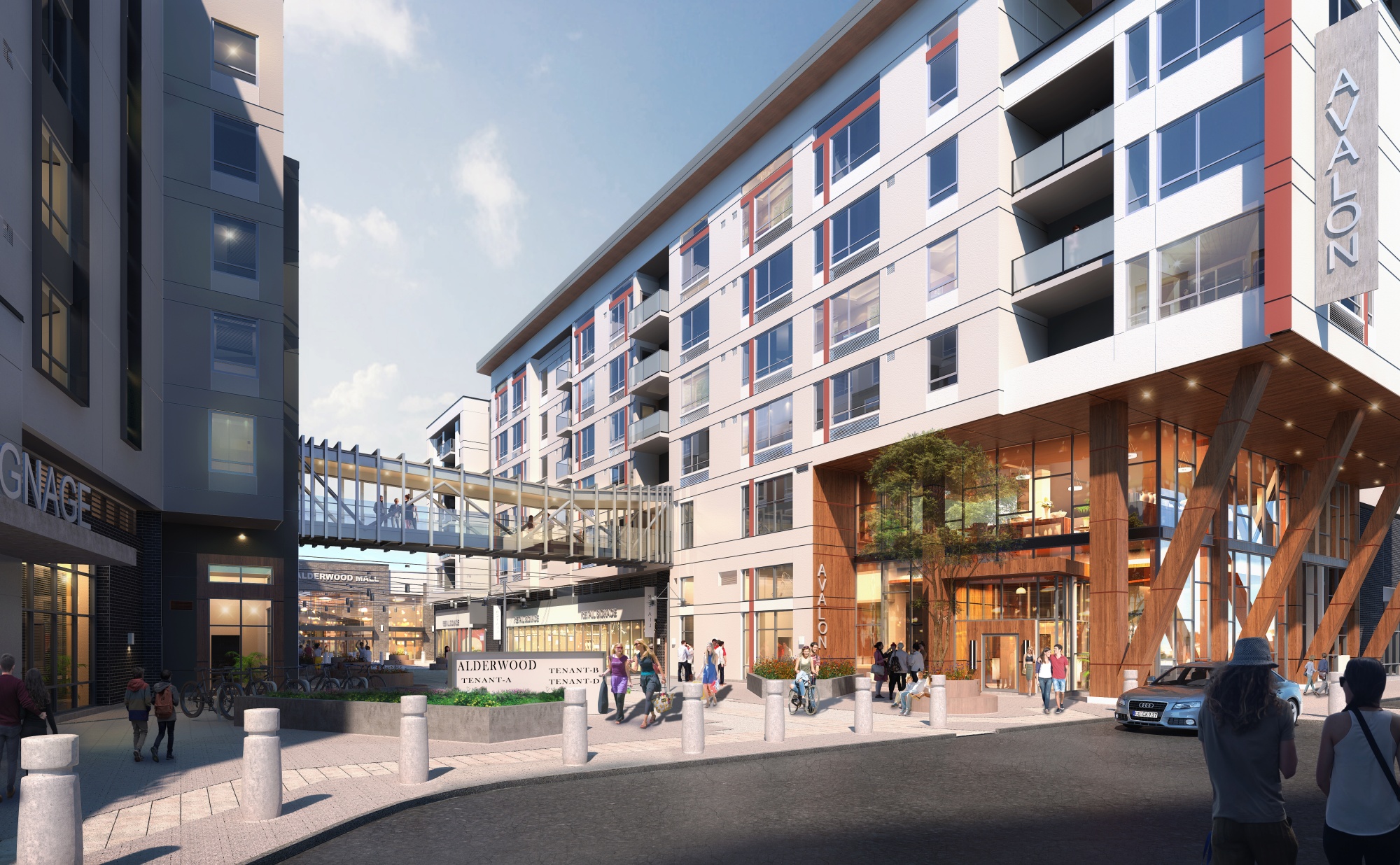 Like Bloomberg's Evening Briefing? Subscribe to Bloomberg All Access and get much, much more. You'll receive our unmatched global news coverage and two in-depth daily newsletters, The Bloomberg Open and The Bloomberg Close.
Wake up with the biggest stories in global politics and the 2020 campaign: Balance of Power, which arrives in your inbox every morning, breaks down the latest political news, analysis, charts and dispatches from Bloomberg reporters all over the world. Sign up here.
Download the Bloomberg app: It's available for iOS and Android.
Before it's here, it's on the Bloomberg Terminal. Find out more about how the Terminal delivers information and analysis that financial professionals can't find anywhere else. Learn more.
You received this message because you are subscribed to Bloomberg's Evening Briefing newsletter.
Unsubscribe | Bloomberg.com | Contact Us
Bloomberg L.P. 731 Lexington, New York, NY, 10022